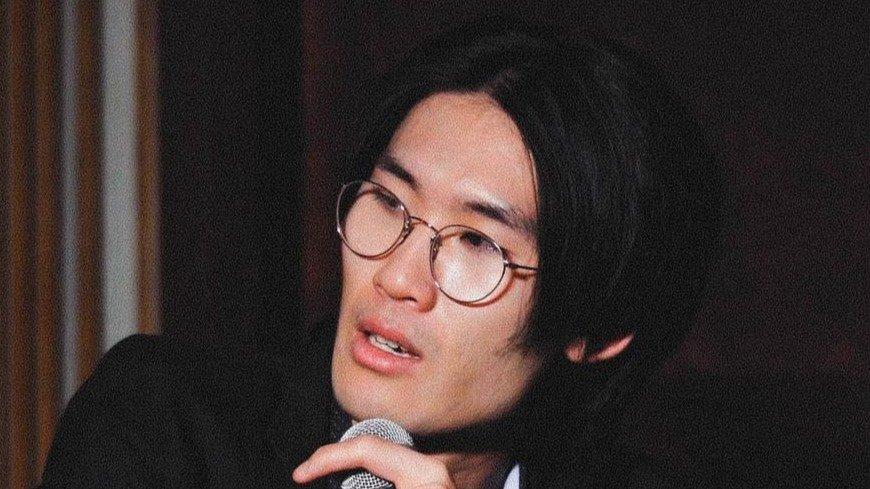 Animal Rights Activist Ryuji Chua Argues That Fish Have Feelings During His Appearance On 'The Daily Show With Trevor Noah'
Ryuji Chua, a passionate Animal rights activist, and filmmaker, made an appearance on The Daily Show with Trevor Noah. During the episode, he discussed how he changed his view of animals as "someone" and not "something." He also discussed the reasons behind his decision to be vegan.
Keep scrolling for more details about the interview.
Article continues below advertisement
Fish Can Be Conscious
The interview began with the show's host, Trevor Noah, explaining what he loves about the online network in the world today. He said, "you can see so many interesting people, so many different points of view, and it's all because we are connected on social media."
Trevor also detailed that his guest was someone who has built quite a large following on social media by just being passionate about animals. He also added that the interview would leave people shocked to discover that fish can be conscious.
Trevor explained what people would exclaim in disbelief, "Wait, wait, Ryuji. You've gone too far. You are saying fish can be conscious?"
The audience laughed while Ryuji, who also laughed, responded, "Yeah, yeah."
Ryuji Once Thought Fish Were Stupid
Ryuji went on to talk about his previous mindset about fish. He explained that he thought the way most people do by assuming fish were one of the most stupid and unconscious animals. However, he explained that today there are thousands of pieces of evidence suggesting that fish feel, think and suffer like dogs, cats, and other animals.
"Yeah, so, you know, the thing is that growing up, I didn't think this. Right? I think, like many people, I grew up to think that fish were these stupid, unconscious animals who have a three-second memory and can't feel pain," he explained.
He continued, "But the thing is that today there is a mountain of evidence produced through years of research that suggests that fish feel, think and suffer like dogs, cats, and other animals."
Article continues below advertisement
Trevor Counters Ryuji
In talking about what humans think about animals regarding what Ryuji said about fish, Trevor argued that most people will now have to feel guilty when they eat fish.
"Now, many people say, 'Oh, I can't be vegan, but I'm a vegetarian. Some say, 'Well, I'm not that, but I'm pescatarian, and I can eat fish because I don't like how everything else happens.' But now you've basically come in and you've upended that whole thing."
Trevor's statement led to hysterical laughter among the audience.
He added, "Because there are many people like, 'Well, I'm good, I eat fish.' And you're like, 'Well, you're not as good as you think."
Being In The Animal's Shoe
The conversation continued with the animal rights activist explaining that he was not judging people but only encouraging them to think from the animal's perspective. He added that he decided to be vegan because he thinks from an animal's perspective.
"Well, it's not about judging animals and saying, 'you're not as good as you think.' It's more about thinking about it from the animal's perspective."
"So, the reason that I'm vegan, for example, is because I just look at things from the animal's perspective, and I think to myself, 'Would I want to be in their shoes, right? Or in their fins, as it may be,'" he added, making everyone laugh.