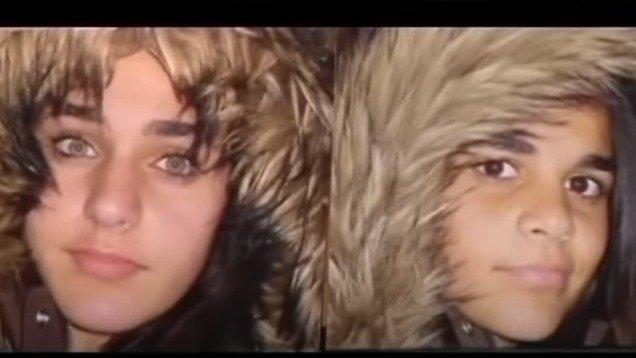 Trial Begins For Man Accused Of Shooting Daughters In 'Honor Killings'
A Texas man who spent 12 years on the run is now on trial for allegedly murdering his 17-year-old and 18-year-old daughters in what prosecutors have described as "honor killings" because he did not like that they had boyfriends.
Article continues below advertisement
Yaser Said, 65, Is Charged With Capital Murder For Killing His Two Daughters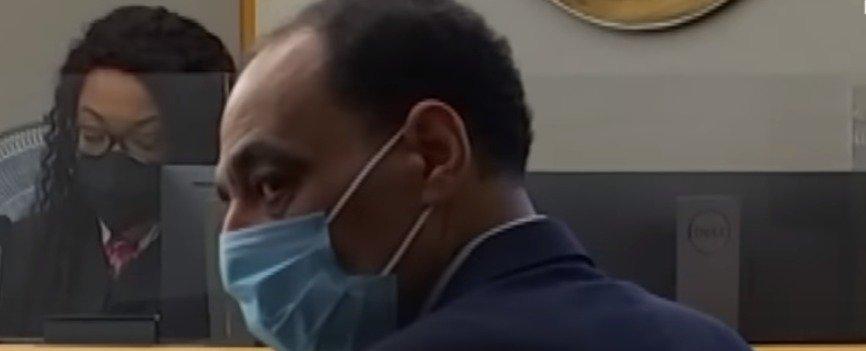 Yaser Said, 65, is on trial for capital murder for killing his two daughters, Amina and Sarah. He faces an automatic life sentence if convicted because prosecutors are not seeking the death penalty.
The Girls' Mother Testified That She Was Afraid Of Her Husband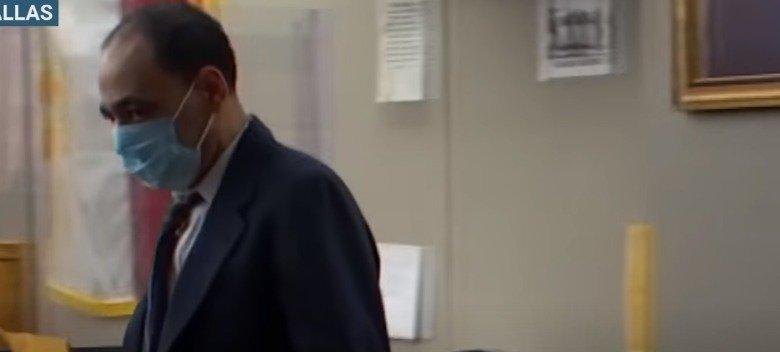 The girls' mother, Patricia Owens, took the stand this week. She testified that "part of" her knew what her husband was capable of doing to her daughters while "part of" her did not.
She knew he had a gun in the house, and she had previously filed complaints with police against Said for touching her daughters in a sexual manner. She had also left the house before with the girls, but she continued to return to Said.
Article continues below advertisement
Their Mother Tried To Help Them Run Away With Their Boyfriends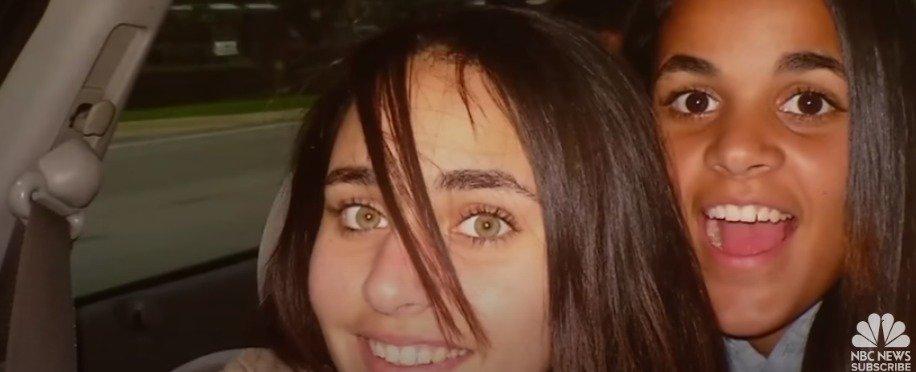 When the girls were in high school, they met two boys named Eric and Edgar, who would become their boyfriends. Owens said she hid their relationships from her husband because of his controlling nature. Family members said he disapproved of the relationships because the boyfriends were not Muslims. The girls also told friends their father wanted to arrange marriages for them.
Around Christmas in 2007, Owens traveled to Oklahoma with her daughters and their boyfriends in an attempt to help them run away, but they eventually returned to their home with Said in Dallas.
The Father Shot And Killed His Daughters On New Years' Day In 2008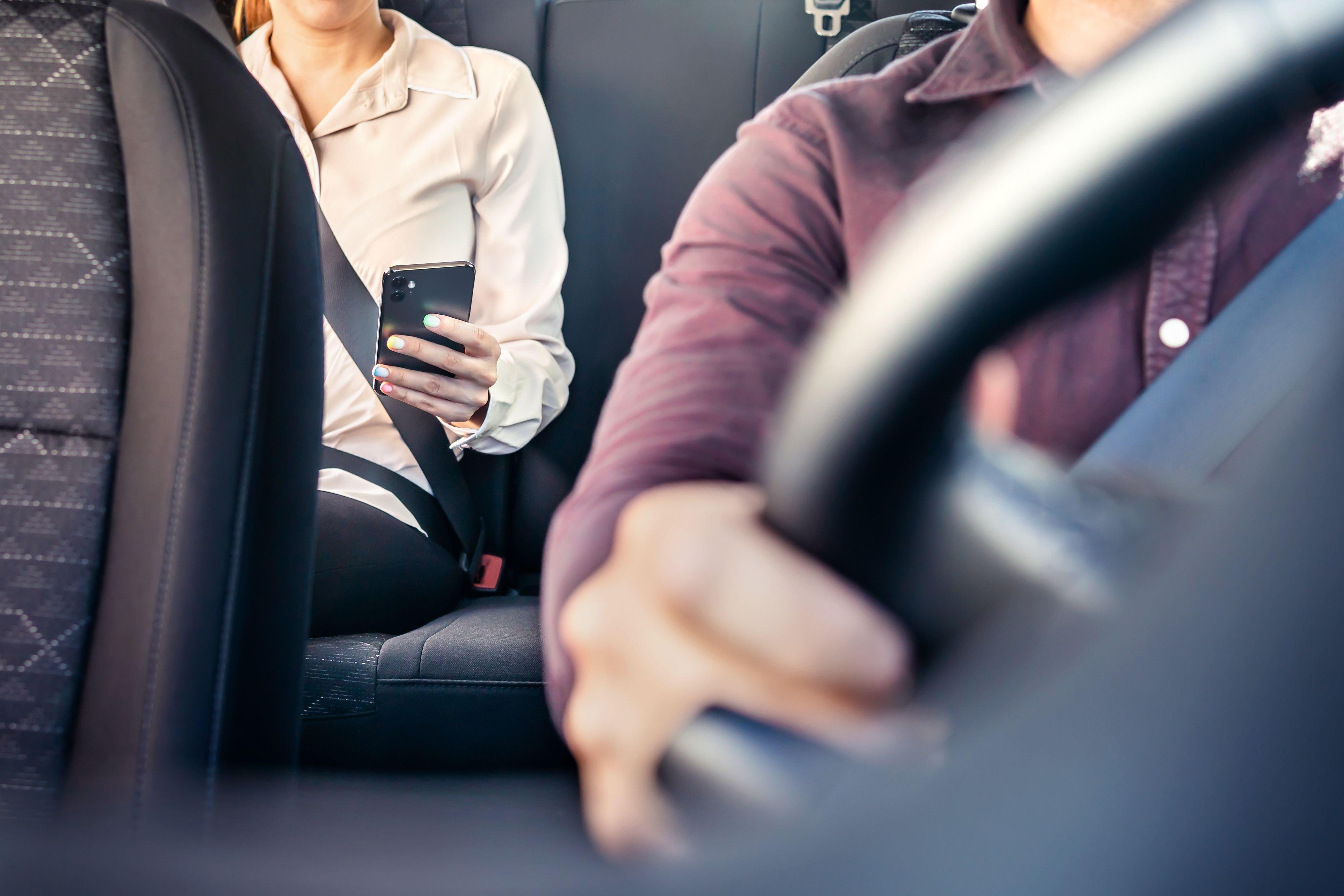 On Jan. 1, 2008, Said allegedly shot his daughters to death after he invited them out for a meal at Denny's. Said a taxi driver drove the girls in his taxi that evening.
One of the daughters called the police and said her father had shot her," said a crying voice on the 911 recording, later determined by police to be that of Sarah Said. "I'm dying. Oh my God. Stop it."
Authorities found the girls shot to death inside their father's cab, parked outside a hotel in Irving, Texas.
The Egyptian-born suspect had been sought on a capital murder warrant since New Year's Day in 2008.