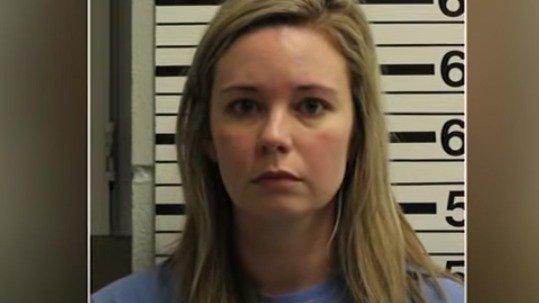 Former Teacher Sentenced To Two Months In Jail For Sexually Abusing Student
A former Texas middle school teacher will serve a 60-day prison sentence after she admitted to sexually abusing a former student over three years, beginning when he was 13.
Article continues below advertisement
Bodine's Sentence Was Delayed Because She Recently Gave Birth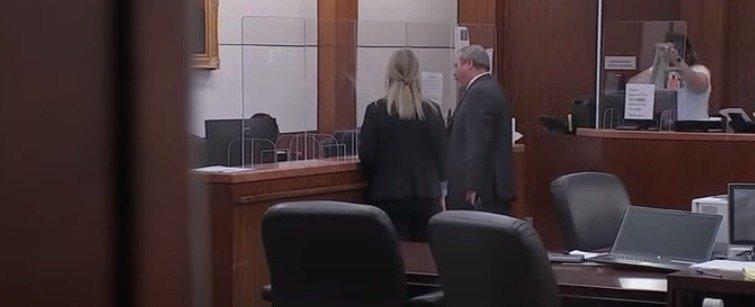 Bodine, 32, was also sentenced to 10 years probation. Bodine will also have to register as a sex offender and undergo therapy. Her sentence is delayed until June 2023 because she recently gave birth to a child.
Bodine Was Arrested In April 2021 After Claiming The Student Was Harassing Her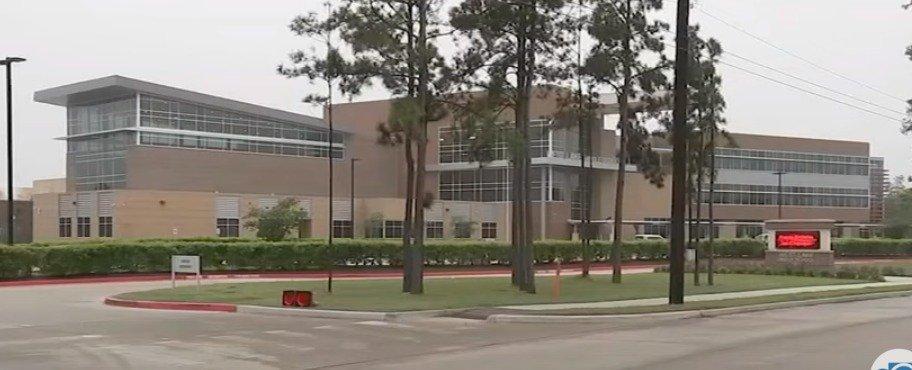 Bodine was arrested in April 2021 and charged with continuous sexual abuse of a child under 14. The investigation started after she complained to her principal that a former student had been harassing her.
Bodine told the principal the former student was making threats to hurt himself. She also claimed he had somehow accessed private photos of her that he then manipulated and shared.
Article continues below advertisement
The Abuse Started Just After His 13th Birthday And Went On For Two Years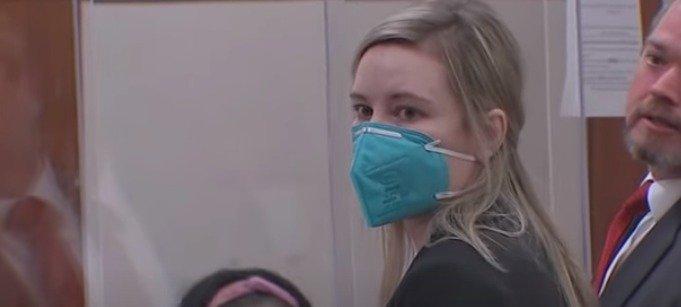 When contacted about the allegations, the former student told police that Bodine had gone through a divorce and started talking to him through an online video game. The two started texting and exchanging explicit images and videos.
The two started having sex in 2018, soon after the victim's 13th birthday. The boy said the abuse happened for several years and they had sex in Bodine's classroom and her car several times.
The boy was able to provide police with evidence of the abuse, including the many text messages and photographs he and Bodine exchanged while the abuse took place.
The School Claimed Bodine Resigned After The Truth Came Out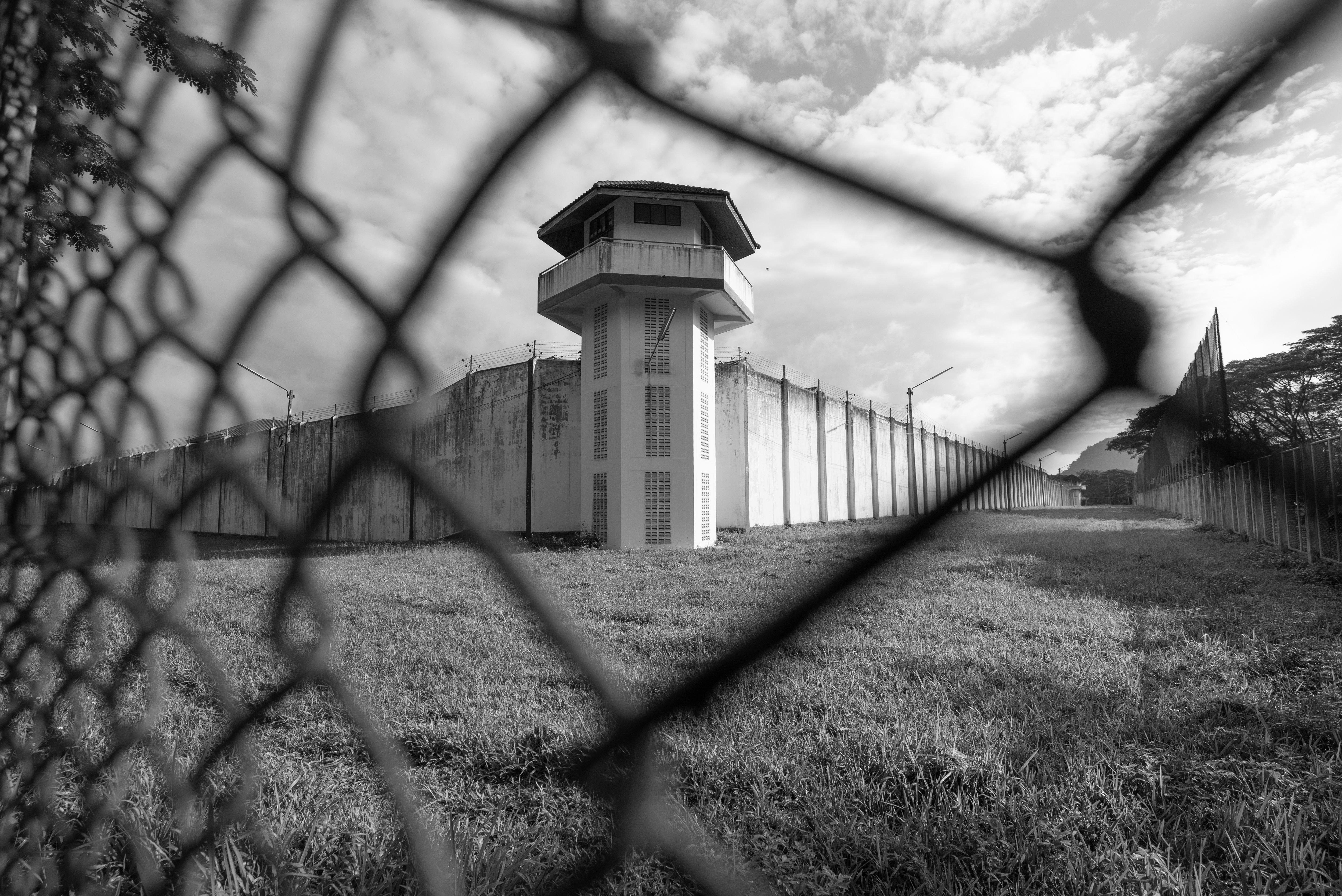 In a statement released at the time of her arrest, Tomball Independent School District officials said Bodine was "placed on administrative leave" as soon as the allegations came to light, and she then "resigned."
The statement continued: "Any and all employee misconduct allegations are taken seriously and are investigated thoroughly and promptly. The safety of our students in Tomball ISD is our number one priority, and any substantiated allegations of employee misconduct will not be tolerated. The district will be providing the appropriate social-emotional support to students and staff; we ask that the media and public respect the safety and privacy of the campus community."