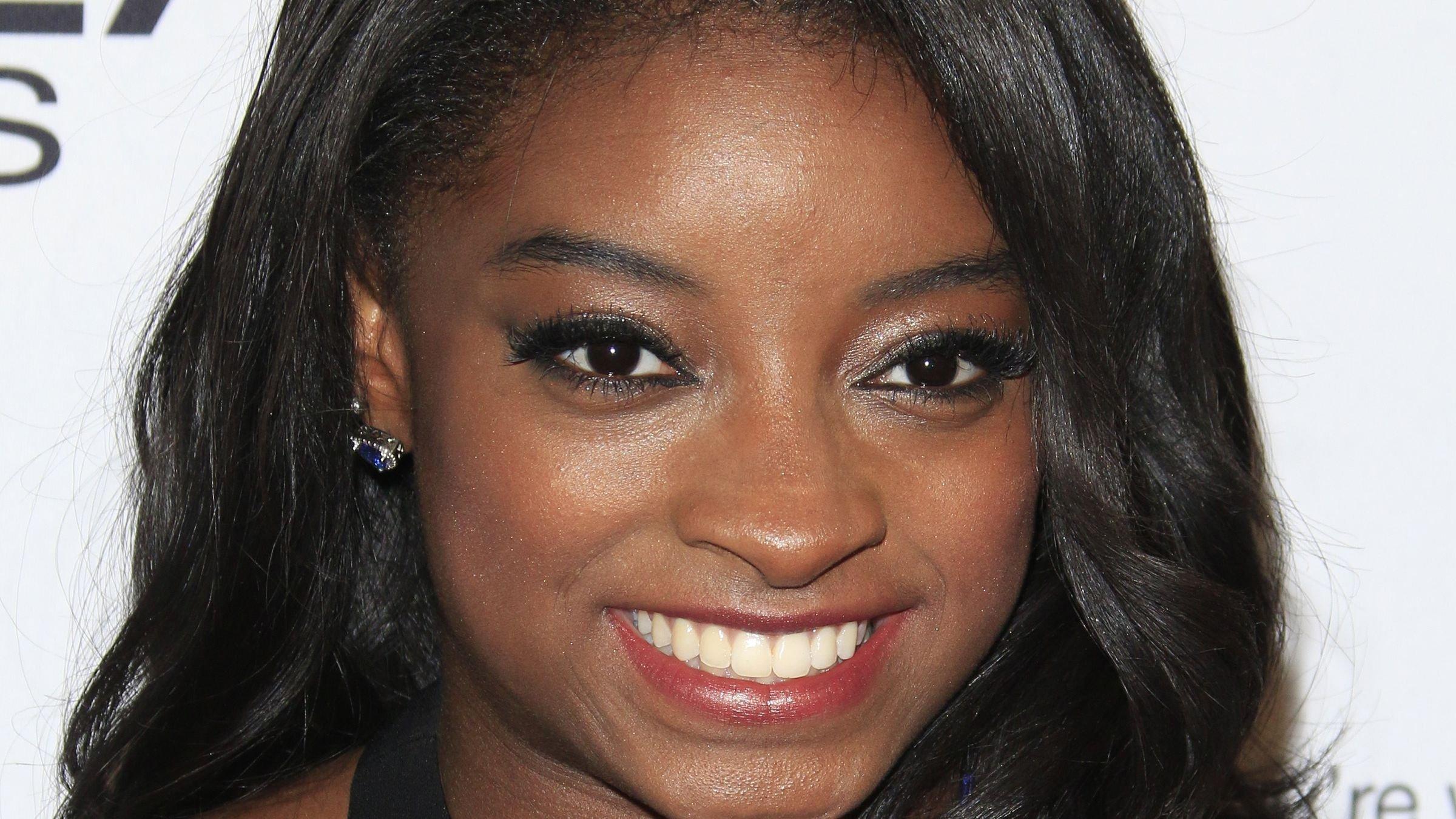 Simone Biles Glams Up The Season In Minidress
As the winningest female gymnast in the history of the sport, Simone Biles could spout off a laundry list of accomplishments as an elite athlete: 30 World and Olympic medals. At the Olympic Games in 2016, Biles made history again, becoming the first female gymnast from the United States to capture four gold medals in one Olympic Games.
Now, at 25, she has transitioned to other endeavors but still carries the heart and soul of American gymnastics on her shoulders. Now, her fans on Instagram, which number 6.8 million followers, can follow her there for the latest news in her hectic life!
Article continues below advertisement
Simone Biles Brights Up The Day In Orange Minidress
There has always been a debate about whether spring or summer is the season of love. Regardless, one thing for sure is that Simone Biles is heating up both seasons in an array of fashion looks that give her fans something to cheer about!
Looking great in a bright orange ensemble paired with her hair braided to her waist, she is the epitome of chic vibes that resonate in each frame of the series.
Featured in the photo is none other than her beau Jonathan Owens, who plays for the Houston Texans. The cute couple is definitely relationship goals!
Simone Started Tumbling At A Very Young Age
It all started in Columbus, Ohio, where Simone was born. When she was 6, she went on a field trip to a gymnastics center and began imitating the older athletes in attendance.
She was spotted through a talent while there and then invited to participate, and soon thereafter, at an advanced level. Most of her fans know that it was not long before she made a name for herself in the sport, going further than her wildest dreams.
Article continues below advertisement
Simone Is Not The Only Gymnast In The Family
Alongside her younger sister Adria, Simone began taking lessons and competing. Up until the age of 16, they both were in the gym together, and the two looked so similar that many confused the two even though Adria is approximately six inches taller than her big sister.
Adria admires her sister so much and counts her as one of the few fearless people she has the privilege of knowing.
There Are Four Moves In Gymnastics Named After Simone
It is difficult enough to have even one move in the sport named after you and involves a process that includes submitting the move to the sport's governing body and then completing it in a competition. Nevertheless, Simone is credited with four moves in the sport and is the first female gymnast to complete the Yurchenko double pike in competition.