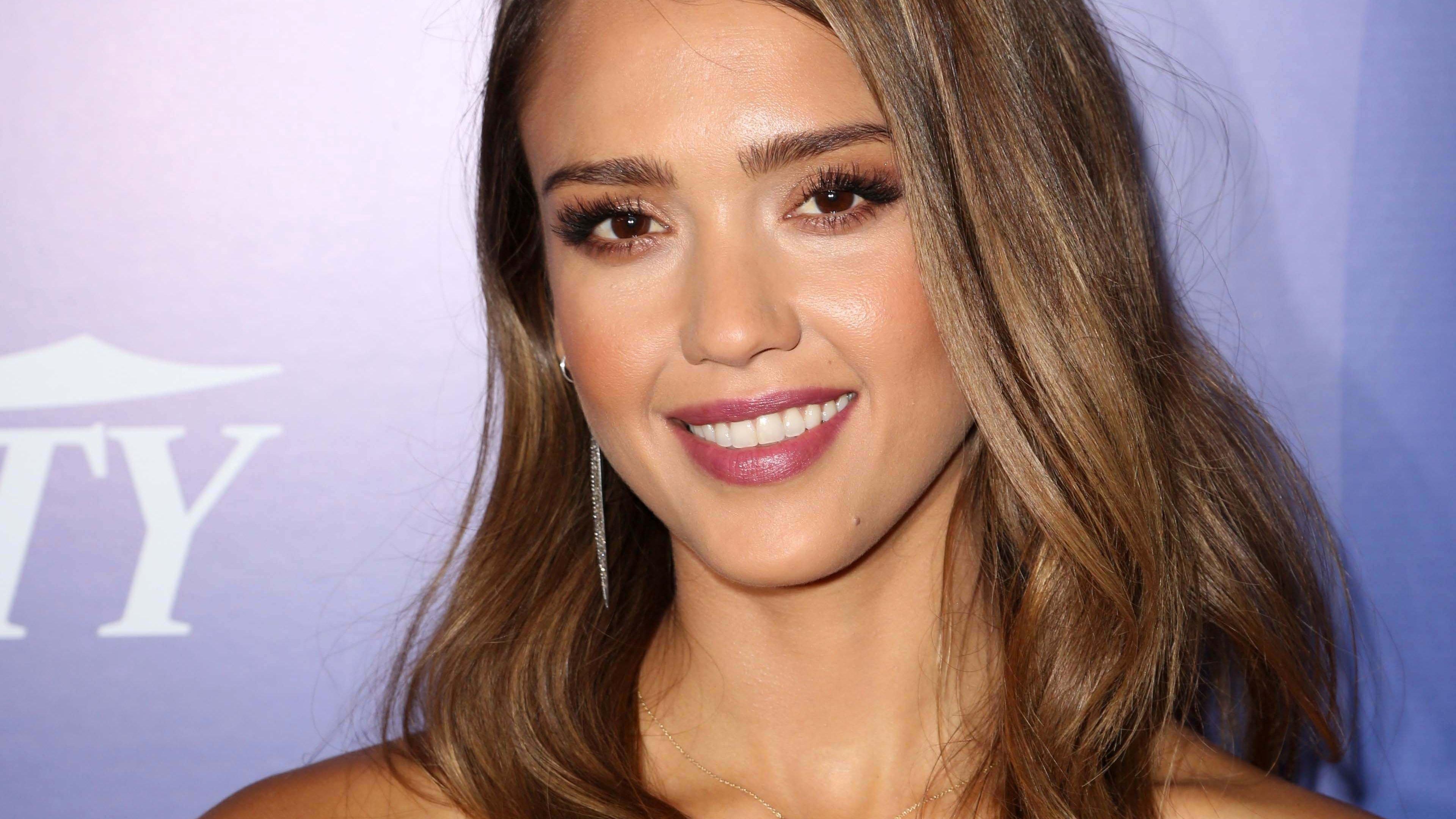 Jessica Alba Demoes A Full-Body Workout
The 41-year-old actress and lifestyle mogul uploaded a video on July 19 that shows her crushing a full-body workout with her personal trainer, Ramona Braganza.
She captioned it, "sharing some #mondaymotivation 💪🏽🏋🏽‍♀️ i've been working with my girl @ramonabraganza to try and get back on my ish - it ain't easy, but we're doing it! if you're game, try out the below & lmk what you think 😜"
We're absolutely game! Scroll for the routine.
Article continues below advertisement
Cardio Warm-Up
The video begins with Alba putting on a pair of spin shoes to go with her red leggings and crop-top set. Next, she does a cardio warm-up on a stationary bike, noting in the caption that she took a quick 30-minute class with SoulCycle instructor Claire Jones.
Then she details a circuit consisting of four exercises that she repeats three times. The moves include rows, Bulgarian squats, chest presses, and ab crunches with sliders. Keep scrolling for the details on each.
Standing Rows And Bulgarian Split Squats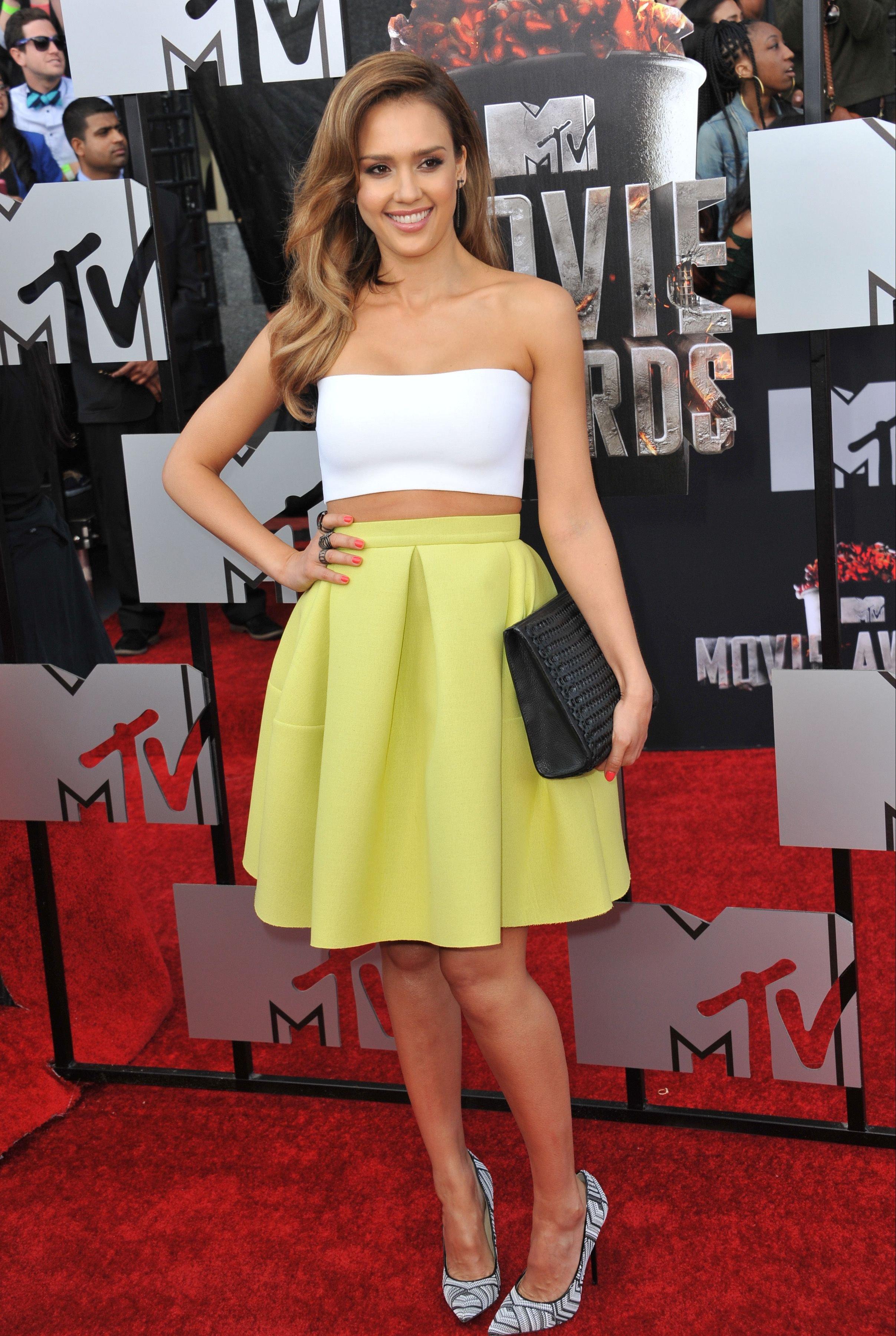 For the first move, 15 reps of standing rows, the Honest Company founder uses a TRX Suspension Trainer and her body weight as resistance. Braganza toldShape that the TRX "recruits stabilizing muscles, since it's a suspension tool," which makes standing rows "a great back exercise."
Next, Alba is seen doing Bulgarian split squats 15 times on each leg, and she makes it more difficult by doing a little jump after each squat. "By adding a plyometric jump to the Bulgarian split squat, you train power in the legs," Braganza explained.
Article continues below advertisement
Chest Presses And Ab Crunches With Sliders
The third part of the circuit consists of chest presses repeated ten times using a barbell, after which she performs ab crunches with sliders under her feet. "By using the gliders, you engage your abs more when in plank since you have to maintain a connection with them throughout the move," Braganza explained to Shape. Alba notes in her caption that the move is done five times, going one way and then five times going the other.
Stretching
The Sin City actress finishes off her session with some stretch exercises.
Sharing a video of Alba's stretch session on her Instagram, Braganza said, "While most of us may not be as flexible as @jessicaalba we can still strive to include a daily 10 minute morning stretch. This will help us [in] many ways including increasing range of motion, preventing injuries, lower back pain from sitting all day, improves our posture and helps manage stress."