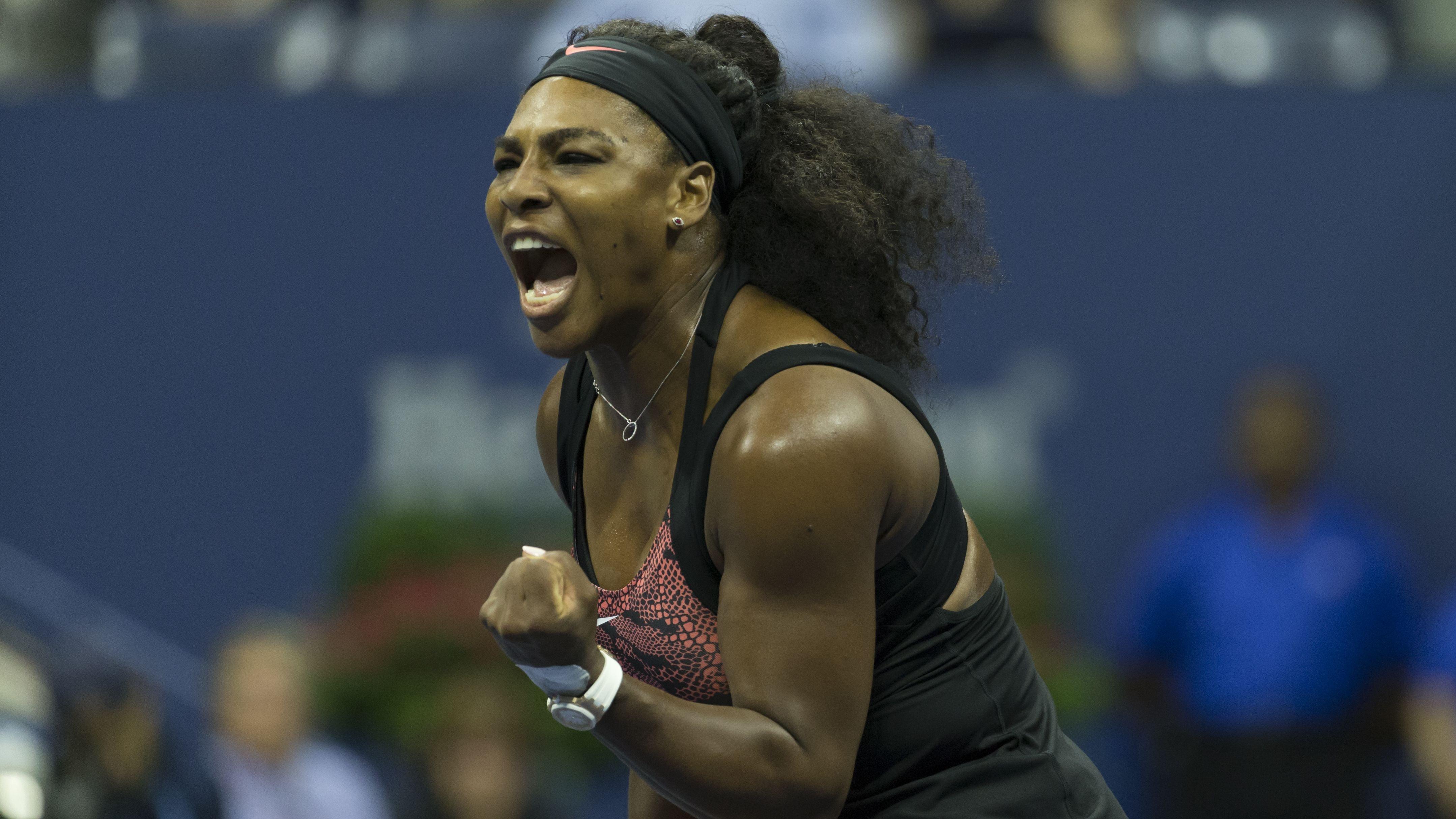 Serena Williams' Intense Fitness Regimen
Serena Williams is not only a talented tennis player but also a well-accomplished athlete. The star has been training from a young age and has adapted well to listening to her body.
Because so, she is an expert on approaching fitness and wellness with confidence. This is her regimen.
Article continues below advertisement
What Does Serena Eat?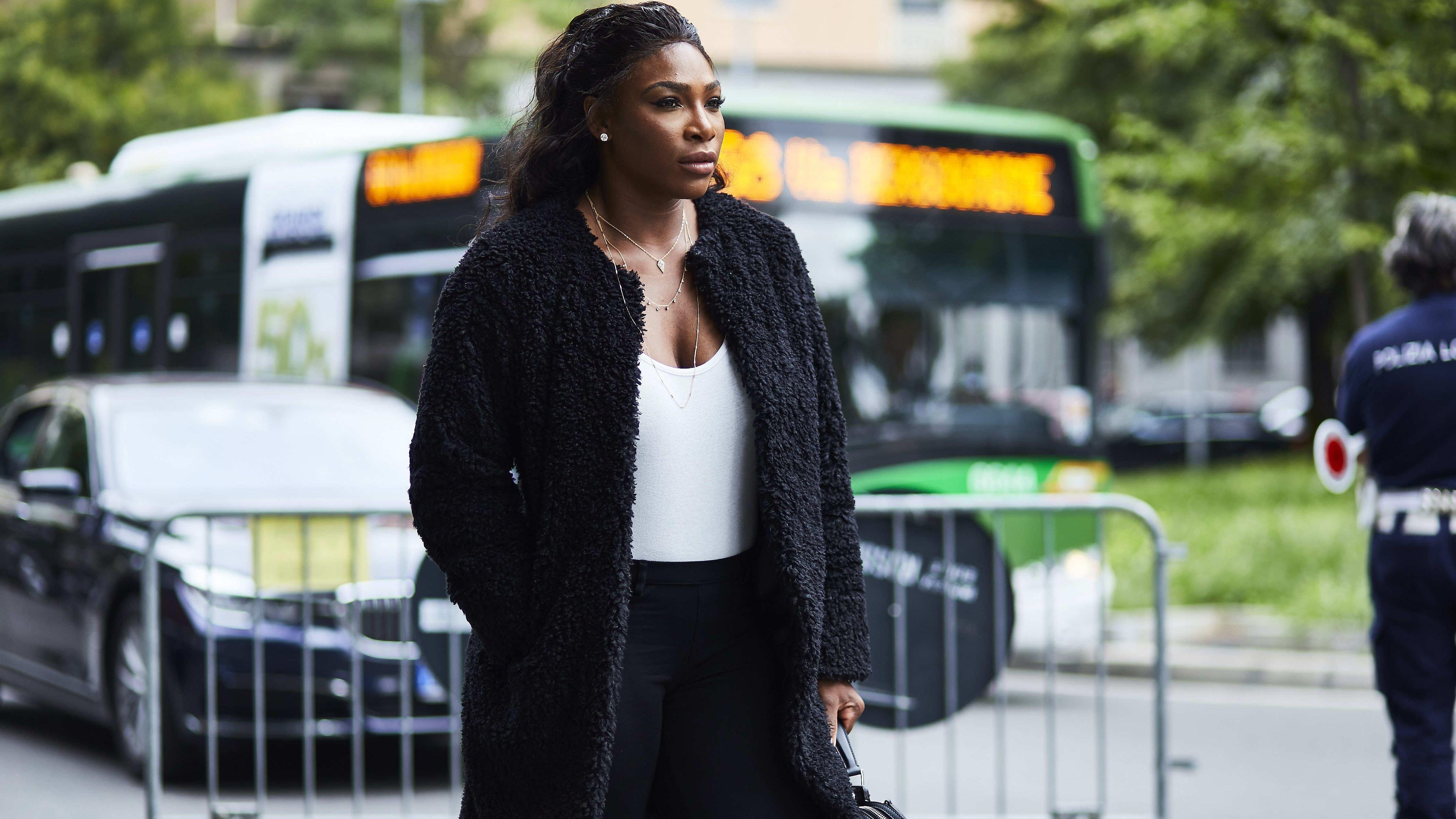 Her food habits might surprise you. She told Women's Health: "I often don't make breakfast because I just forget or I'm running around getting Olympia [her daughter] ready, and then I go work out. When I roll out of bed [in the morning], I'm just not hungry." She says she "lives to eat," and listens to her body to know when she's hungry, and follows a plant-based diet.
How Does Serena Approach Her Workouts?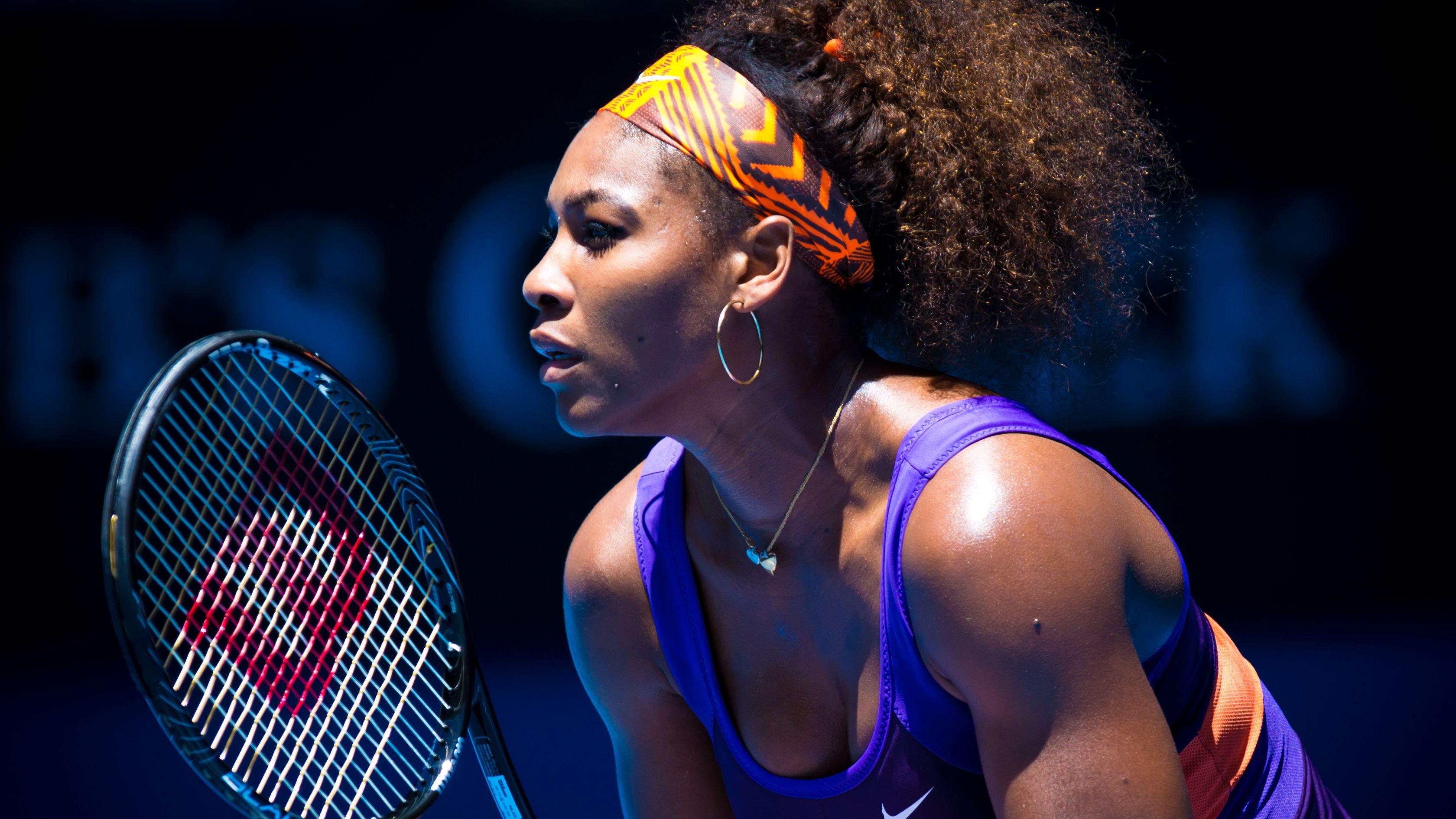 Although she is an accomplished athlete, the tennis star first thinks about how she is feeling.
She told Vogueabout her fitness regimen: "My at-home fitness routine right now is just a lot of cardio. I do HIIT workouts (high-intensity interval training), a little stretching, a little strength training, but mostly cardio training.
I do the cardio exercises on Tonal, which is really helpful for me just to get my body back and used to calisthenics. I don't necessarily want a trainer in my room or in the gym with me, so just having the Tonal trainers is a relief. It's just something different from what I've been doing for the past 20-plus years, and it's refreshing. But I definitely listen to my body.
My favorite type of cardio is running, but my body has to be fit to be able to run, or else my knees will hurt. After playing tennis for so many years, you just wear and tear down your knees, so the elliptical has been growing on me, too. I'm basically trying to do cardio every single day–even if it's, like walking a few miles, it still counts.
I had a tough last week, so this week has been a little bit lighter–I took two days off. Next week, I'll be back to seven."
Article continues below advertisement
Does Serena Change Her Workouts When She Is Competing?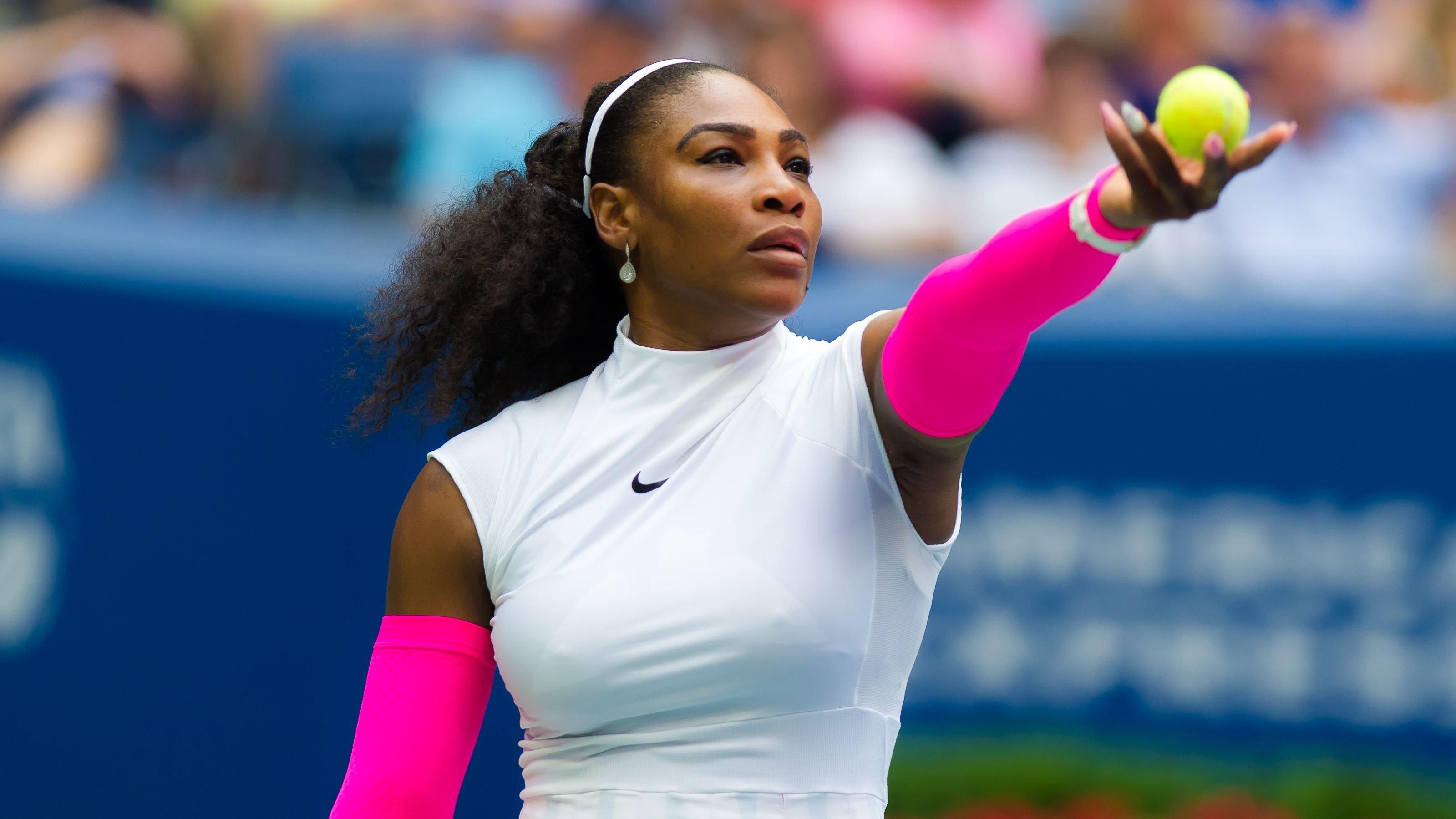 Serena has won 10 Wimbledons and 23 major singles titles (including titles with her sister Venus Williams). Because so, she intensifies her training when it is competition season. She makes sure she stretches for 10 minutes and then breaks up her workouts into three sections: weights to strengthen her body, working on her speed, and swimming to strengthen her lungs.
What Is Her Workout Schedule?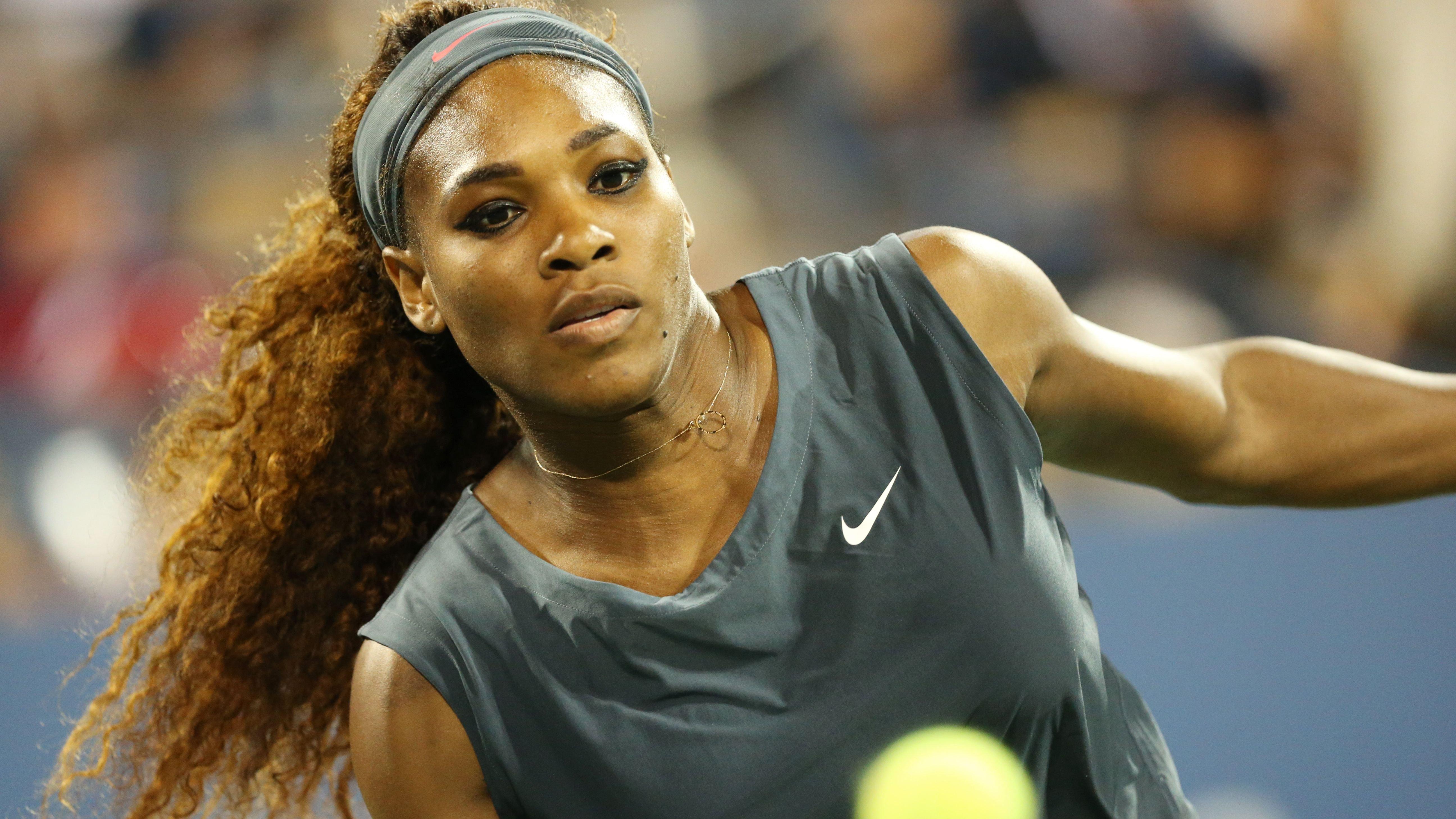 Serena follows a 3-day workout schedule. It is divided into workouts (arm, booty, core, and leg) to improve her flexibility, endurance, and muscle functionality. After her 10 minutes of stretching, she does10 minutes of a cardio workout to get the blood flowing into her body and begins targeting the assigned section of her body or the day.