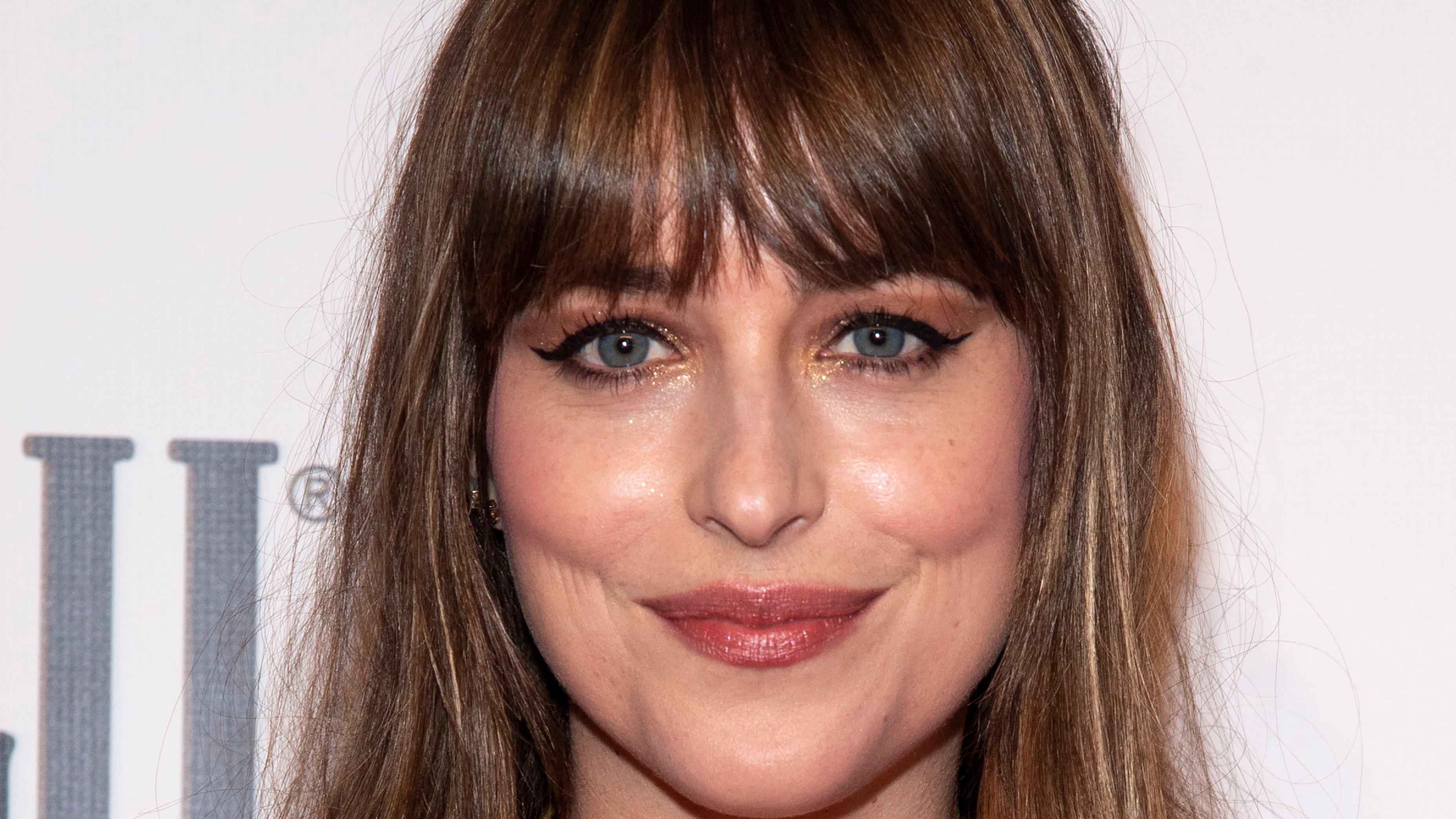 Dakota Johnson Sizzles In A Plunging Backless Minidress
Dakota Johnson, who has more than 4.9 million fans on her Instagram account, is already regarded as a fashionista, and as a former model, she brings the looks, poise, and angles that captivate! Whether at a premiere event or in her personal life, Dakota is all about serving looks across concrete jungles!
Article continues below advertisement
Dakota Johnson Takes A Simple Dress, Glams It Up!
Simply styled and minimally accessorized, one cannot help but be bowled over by Dakota's effervescent look in this dress. With her brunette hair tied up, the plunging dress is an instant winner and the perfect candidate for a summer night out. Now that she has fully transitioned from the runway to Hollywood, what else is there about Dakota that her fans would be interested to know?
Dakota's Rise To Stardom Came In Spades And 'Shades'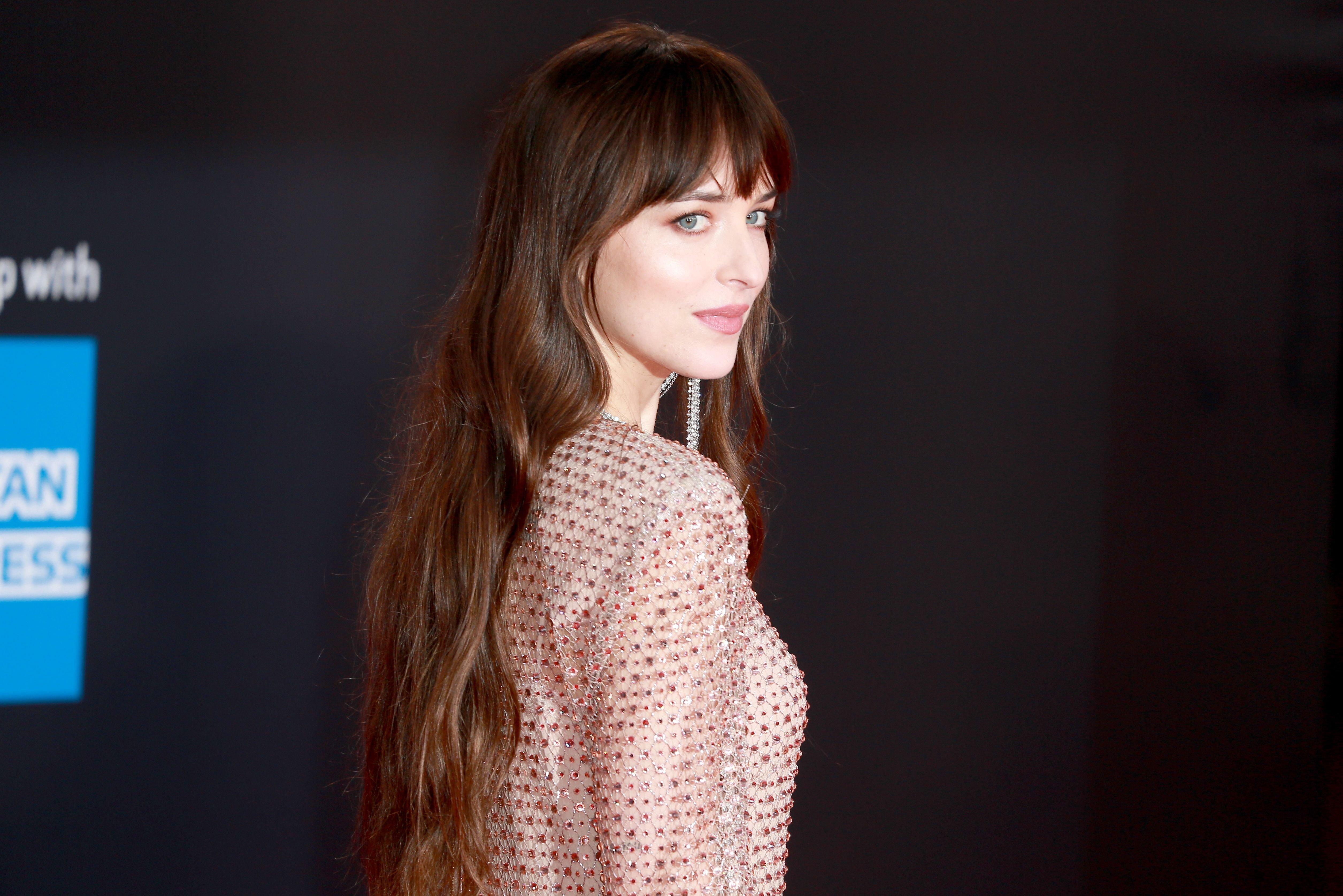 The daughter of Hollywood heavyweights, Dakota Johnson first made headlines when she was cast in the Fifty Shades of Grey film series as Anastasia Steele, a role that took her to the top of the industry and designated her as one of the young actresses of the future. Since those movies, Johnson has continued to pave a way in the industry, appearing in several high-profile roles with prominent actors. Now a recognizable face, she currently can be seen on Netflix in Persuasion alongside Richard E. Grant and Henry Golding and in the upcoming Madame Webb as part of the Sony Cinematic Universe.
Article continues below advertisement
Dakota's Famous Tooth Gap Is Nowhere To Be Seen These Days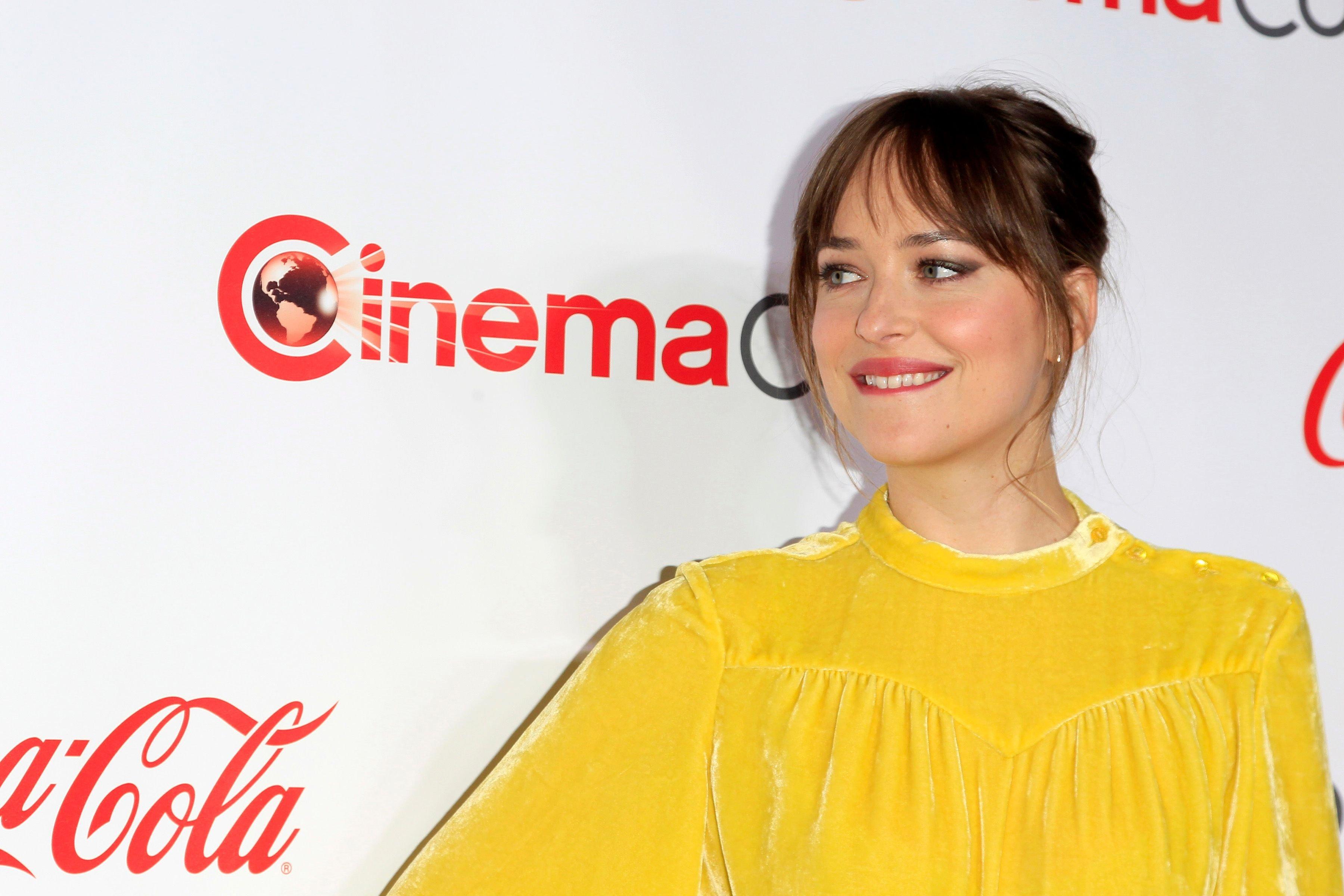 When she initially entered the big leagues, Dakota famously had a small gap between her two big teeth, something that set her apart from many actresses in Hollywood. Since 2019, that gap is all but a distant memory, and many of her biggest fans miss it to this very day. Even Dakota claims that she has received a minor backlash for closing the gap! Whether she has a gap or not, there is no denying the actress' beauty through and through!
Dakota And Chris Martin Are An Item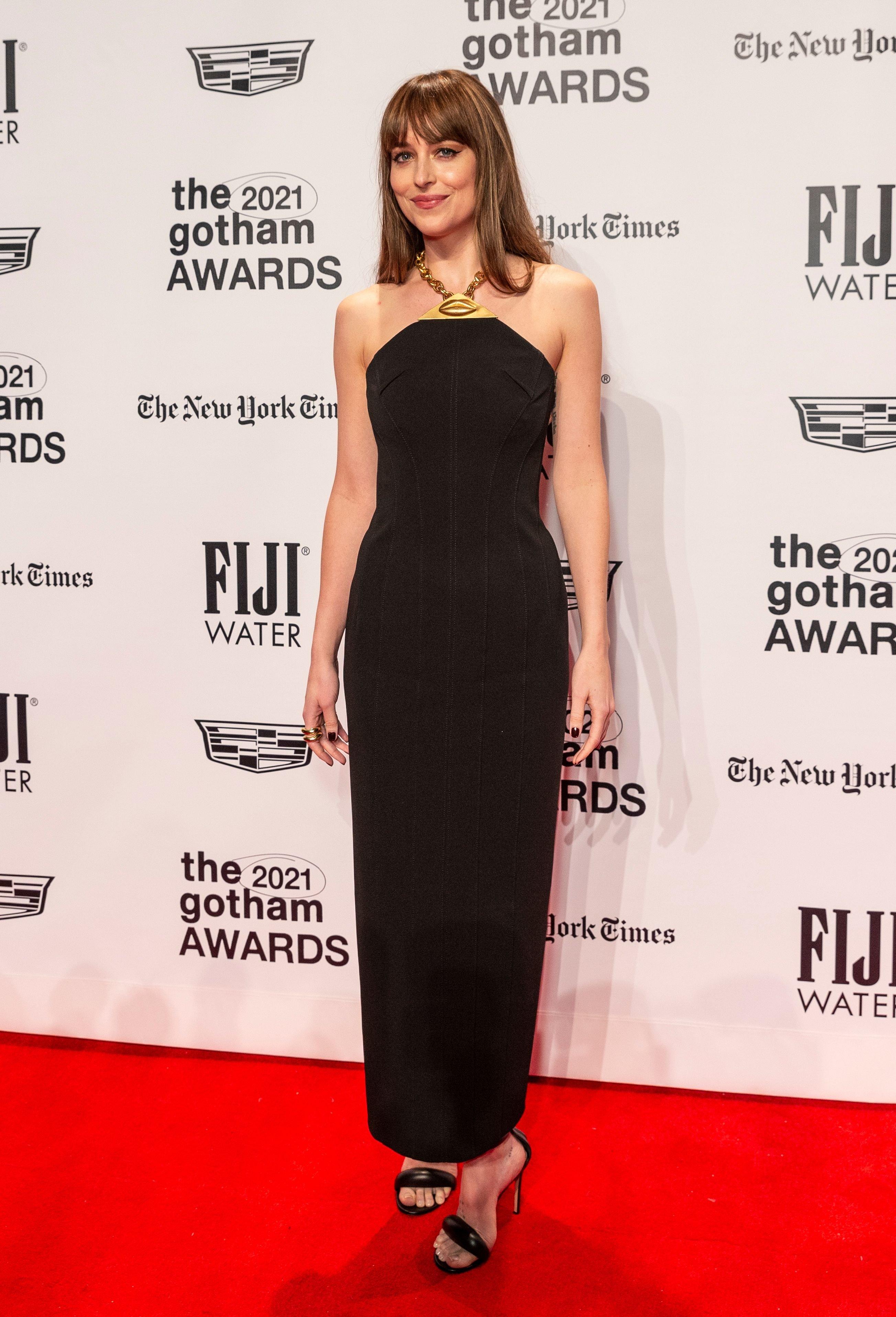 Despite keeping a relatively low-key profile when it comes to her private life, it has been widely reported in the press that she is dating Gwyneth Paltrow's ex, Chris Martin of Coldplay. The two have been spotted all over Europe vacationing together – even with his ex-wife and their shared kids! And for those not in the know, the pair have been together since 2017. That's a long time to have a relationship with little or no press and a testament to Dakota's ability to avoid the spotlight when she chooses!