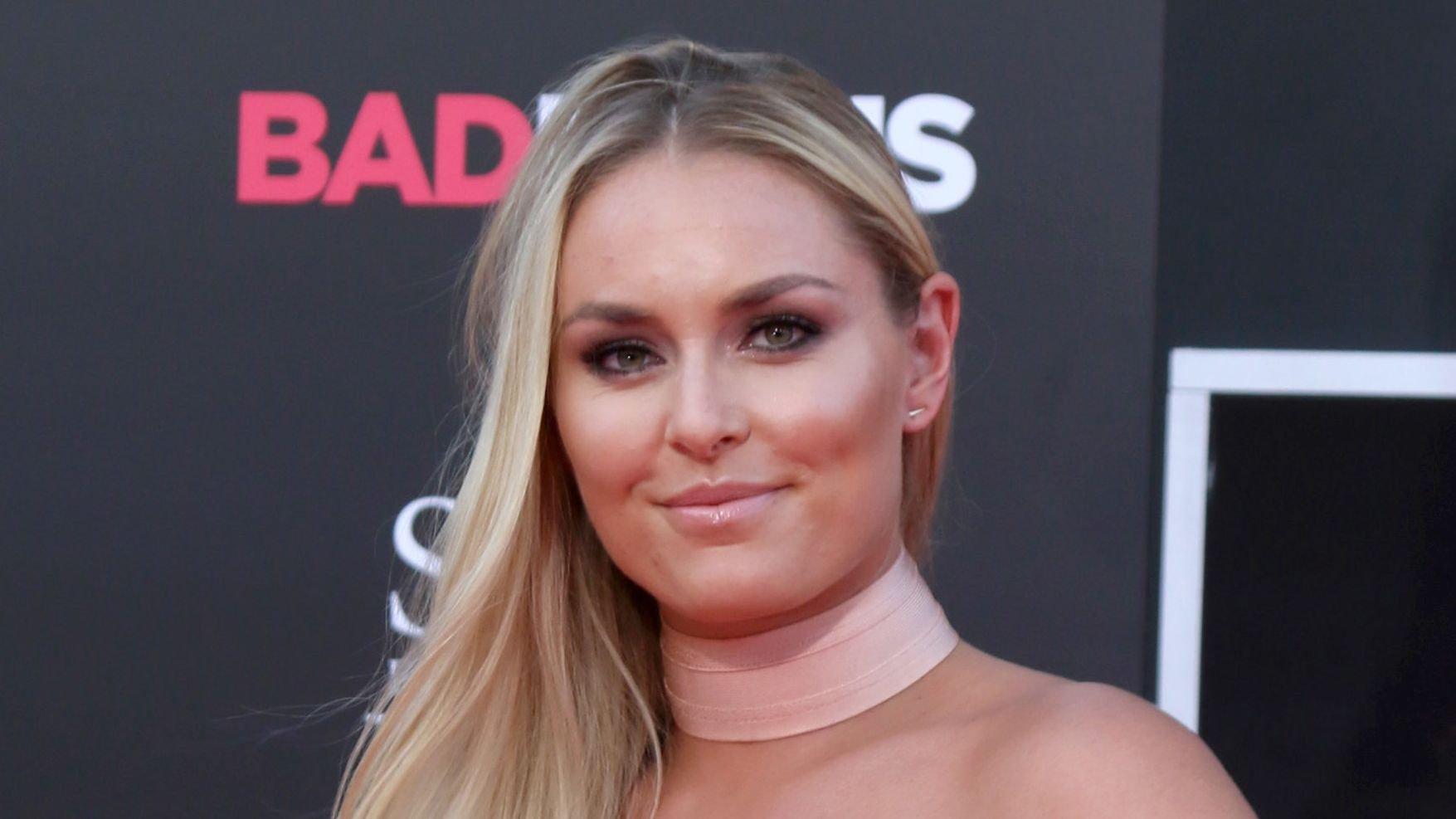 Bikini-Clad Lindsey Vonn Shows Off Her Surfing Skills
Hall of Fame Olympian Lindsey Vonn delivered a lesson on the importance of attitude in a two-part Instagram update shared with fans last summer. Quoting Winston Churchill in the caption, she put her money where her mouth was and fearlessly hopped up on a surfboard, but not before smiling bog for the camera.
Article continues below advertisement
Unstoppable
Enjoying some fun on a lake in Utah, the champion Olympic skier proved she stays just as active in her downtime. Photographed moments before she put her surfer vest on, she then hit the waves, making a powerful demonstration of skill. Putting her gold-medal body on show in a black bikini, she rocked a Redbull cap, turning it backward as she rode the water.
"Attitude is a little thing that makes a big difference," read her caption, a quote she attributed to its rightful source.
Surf's Up!
Vonn appears to have a real penchant for surfing. Although her social media posts suggest she only recently took it up, a video from last July showed she's got a true talent for the water sport. Shared one month after the aforementioned surfing adventure, the Redbull partner showed off her sweet moves to the tune of Nina Sky's "Move Ya Body," while remaining modest in the caption: "Third times the charm…. 🏄‍♀️ #progress."
Keep going for more pics!
Article continues below advertisement
A Gymnast At Heart
She may be retired as of 2019 but the World Cup alpine ski racer is far from slowing down. While on a tropical vacation last year, the 37-year-old put her gymnastic abilities to the test as she walked the tight rope on the beach -- all the while balancing what looked like a lemonade jar in her hand. Also worth mentioning was her outfit, a fiery-red three-piece set from the swim line of Victoria's Secret model Devon Windsor. "My kind of vacation," she said.
Fully 'Authentic'
Vonn shows no intentions of stopping and has even made it clear on Instagram last spring that she's "finally my authentic self 100% of the time." Dropping a carousel of photos from a trip to Miami Beach, she broke out into dance on a boat and sent feel-good vibes all over her feed.
"Smiling because I'm finally my authentic self 100% of the time," said Vonn, who looked super fit in a bandeau snakeskin-print bikini from Aussie swimwear brand Nookie. She paired it with a sheer cover-up by Devon Windsor and wore dark butterfly sunnies.
The athlete noted in her caption that she was "happy to be surrounded by people who love me for who I am."