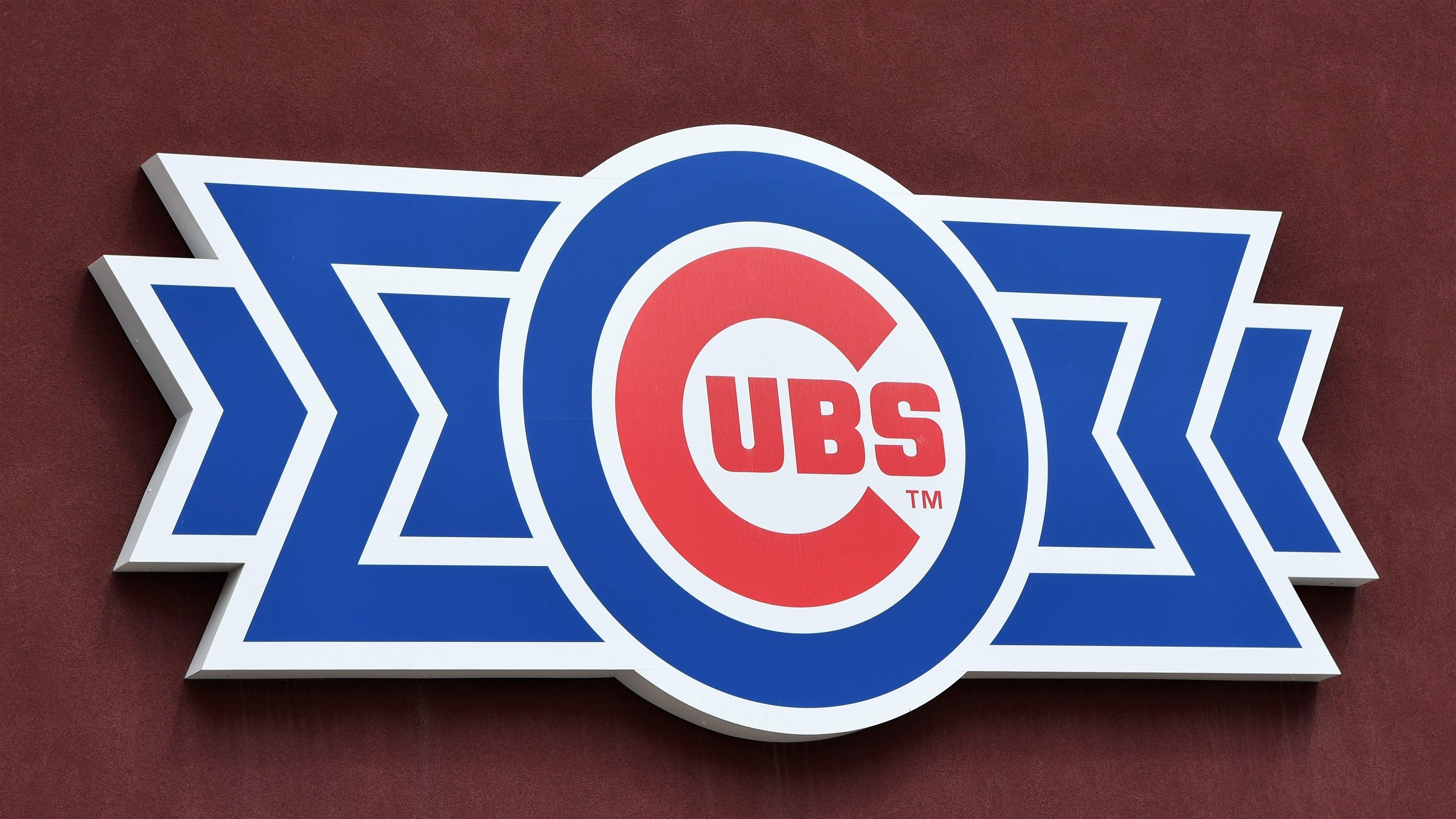 MLB News: Pair Of Cubs Glad To Remain On Team
Ian Happ and Willson Contreras said goodbye to the Chicago Cubs a week ago. Both players were expected to be moved at the MLB trade deadline days later.
However, that didn't happen. The clock struck 6 PM on the east coast on August 2nd, and both players remained on the Chicago Cubs.
Article continues below advertisement
'I Wanted To Be Here'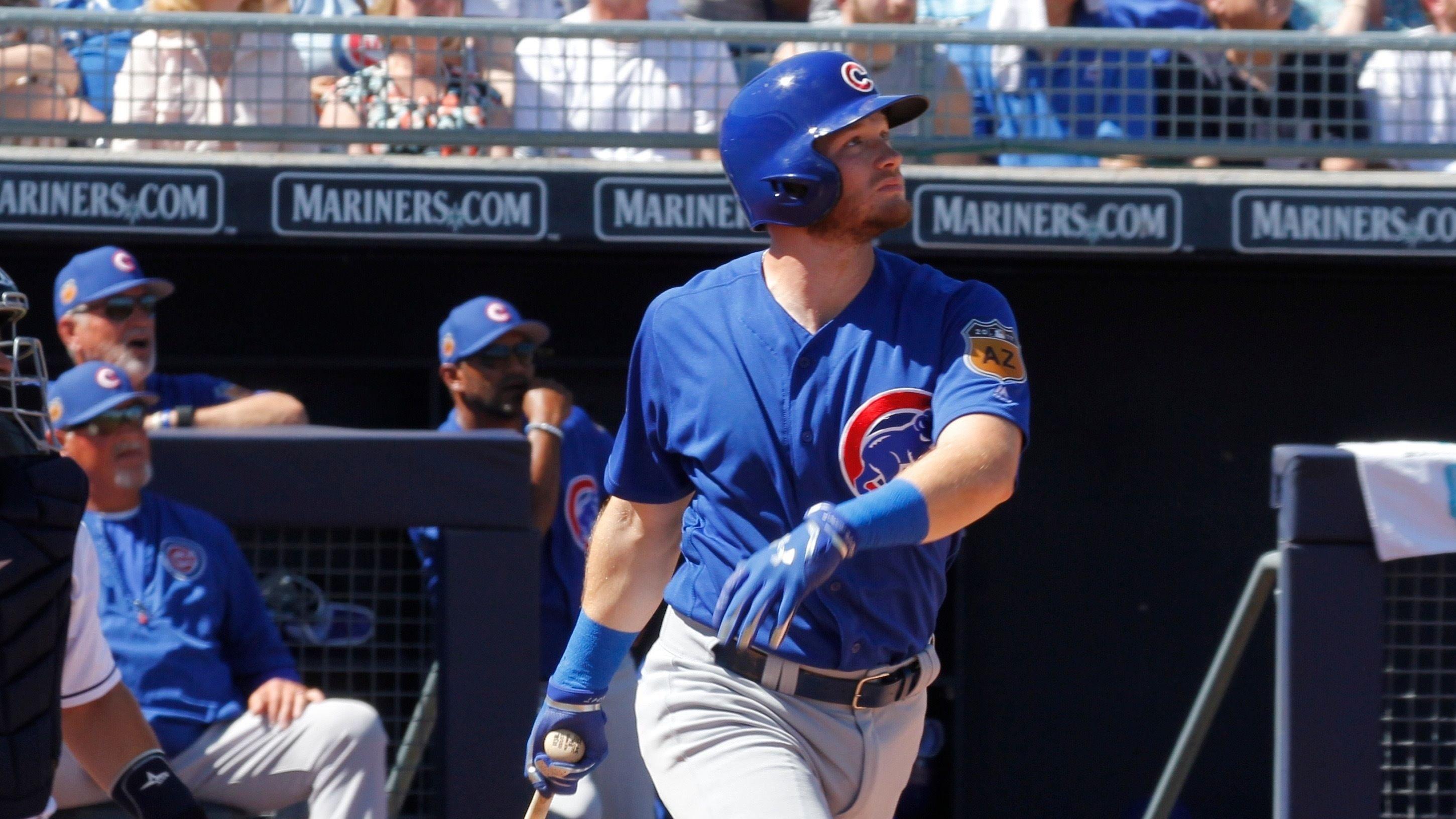 Happ spoke with the media Tuesday night once all the trade activity came to a halt. He joked with reporters, saying the media made him think a trade was going to happen. In all seriousness, however, Happ was grateful to still be a Cub.
"One hundred percent I wanted to be here," Happ said Tuesday night. "I wanted to be with these guys. I want to be in this clubhouse still wearing this jersey. And the city and fan base, the team means a lot to me and I'm really happy about that."
Uncertain Future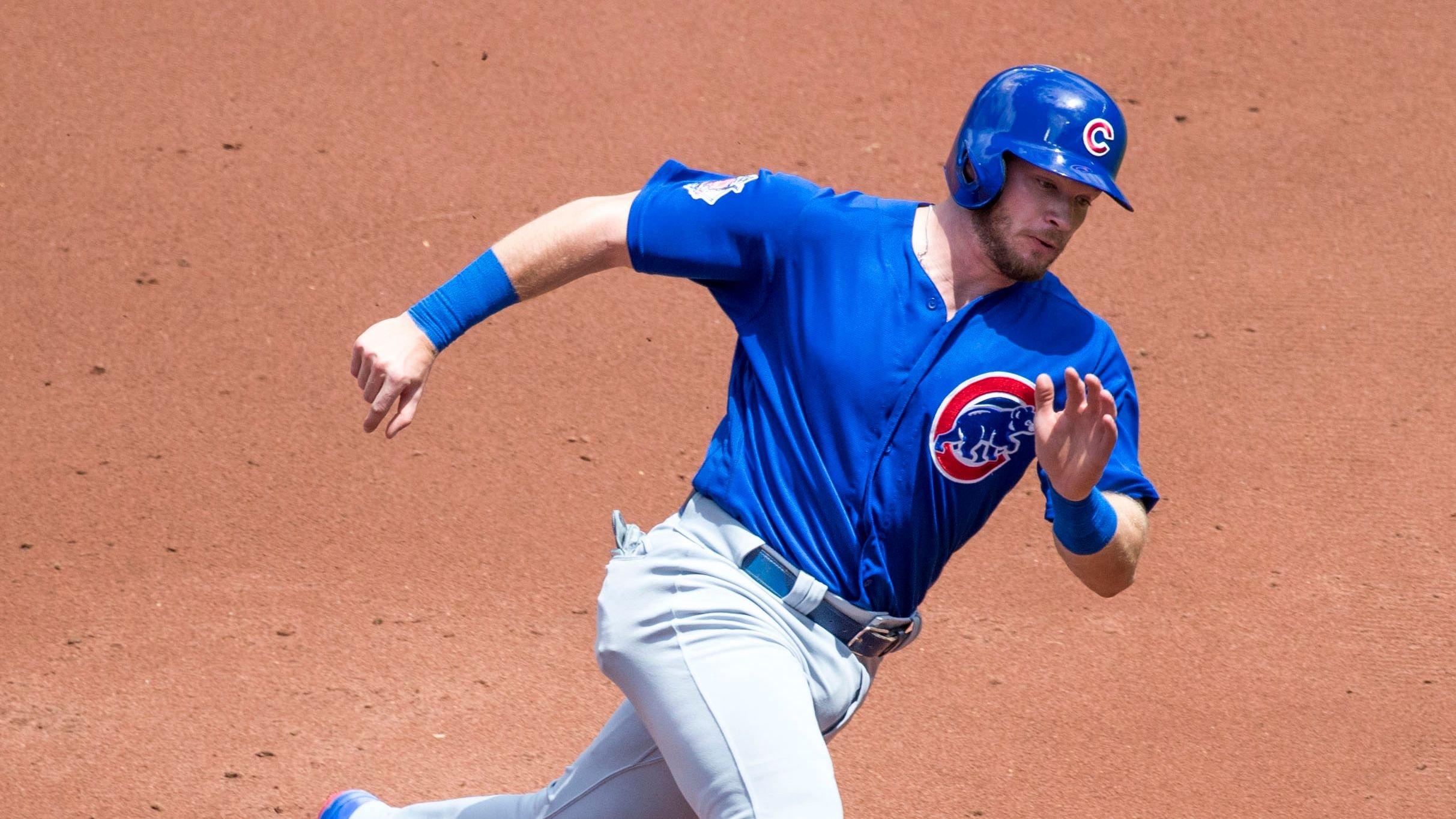 Happ is under control through 2023, and that extra year of control likely made teams even more interested in his services. He told reporters he isn't sure what the future holds, but he is only focused on what is immediately in front of him.
"Play these last two months and really enjoy it," he said. "Still a lot of work to do for me personally. Every day, there's things to tweak, there's things to learn and things to work on. And then as a team, there's a lot of guys in this group that are going to be here next year and have a chance to make a huge impact."
Article continues below advertisement
A Weight Lifted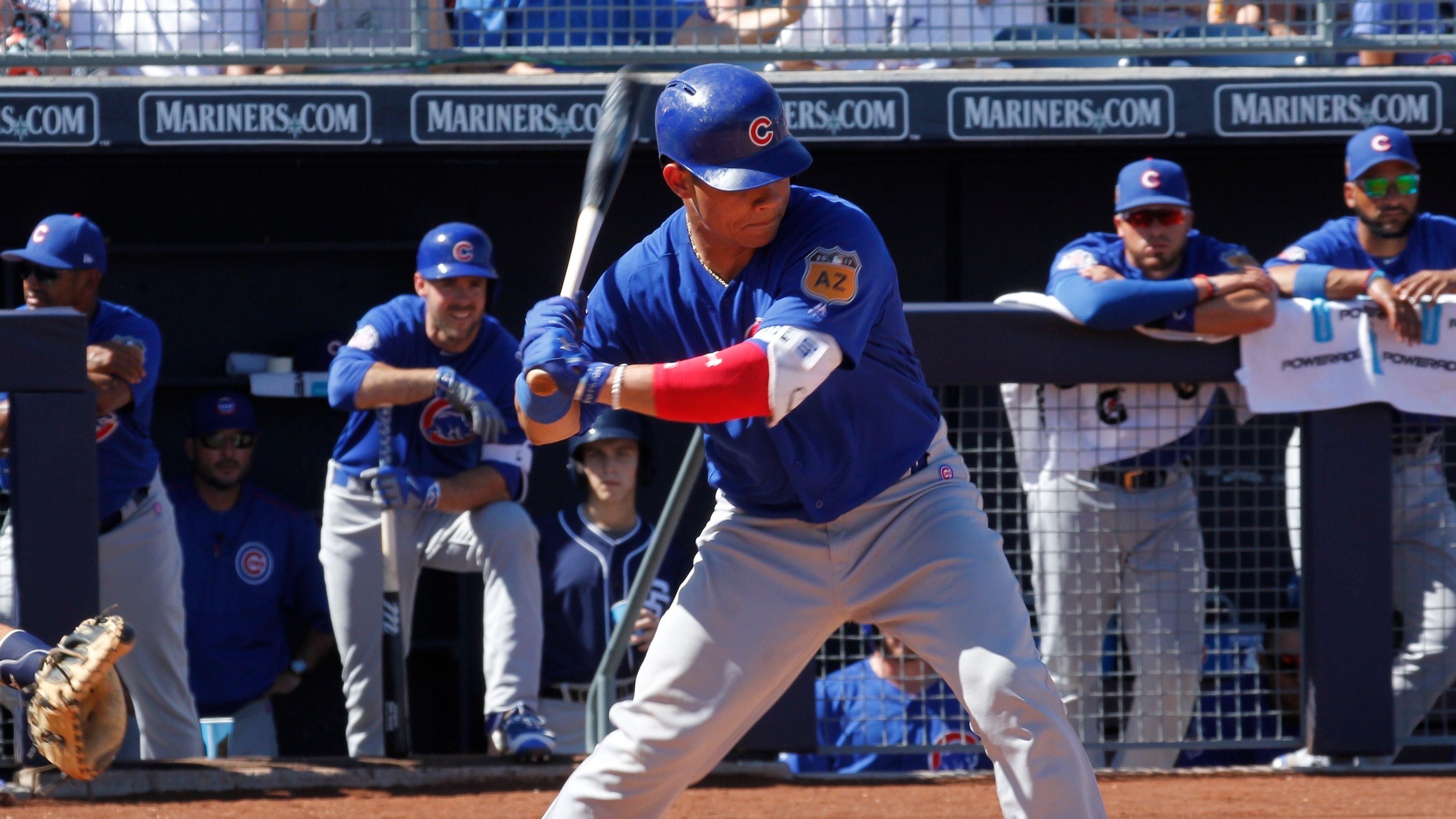 When manager David Ross revealed the news to the two Cubs players, Contreras was happy. Among that happiness, he also found relief.
"It was a weight off my shoulders," Contreras said. "Today was a long day. I was really anxious to see what's going to happen. Once Ross told me I'm still a Cub, it was amazing."
"I'm really happy to stay with the Cubs," he said. "I would like to thank all of the organizations that reached out to the Cubs asking for myself."
The Future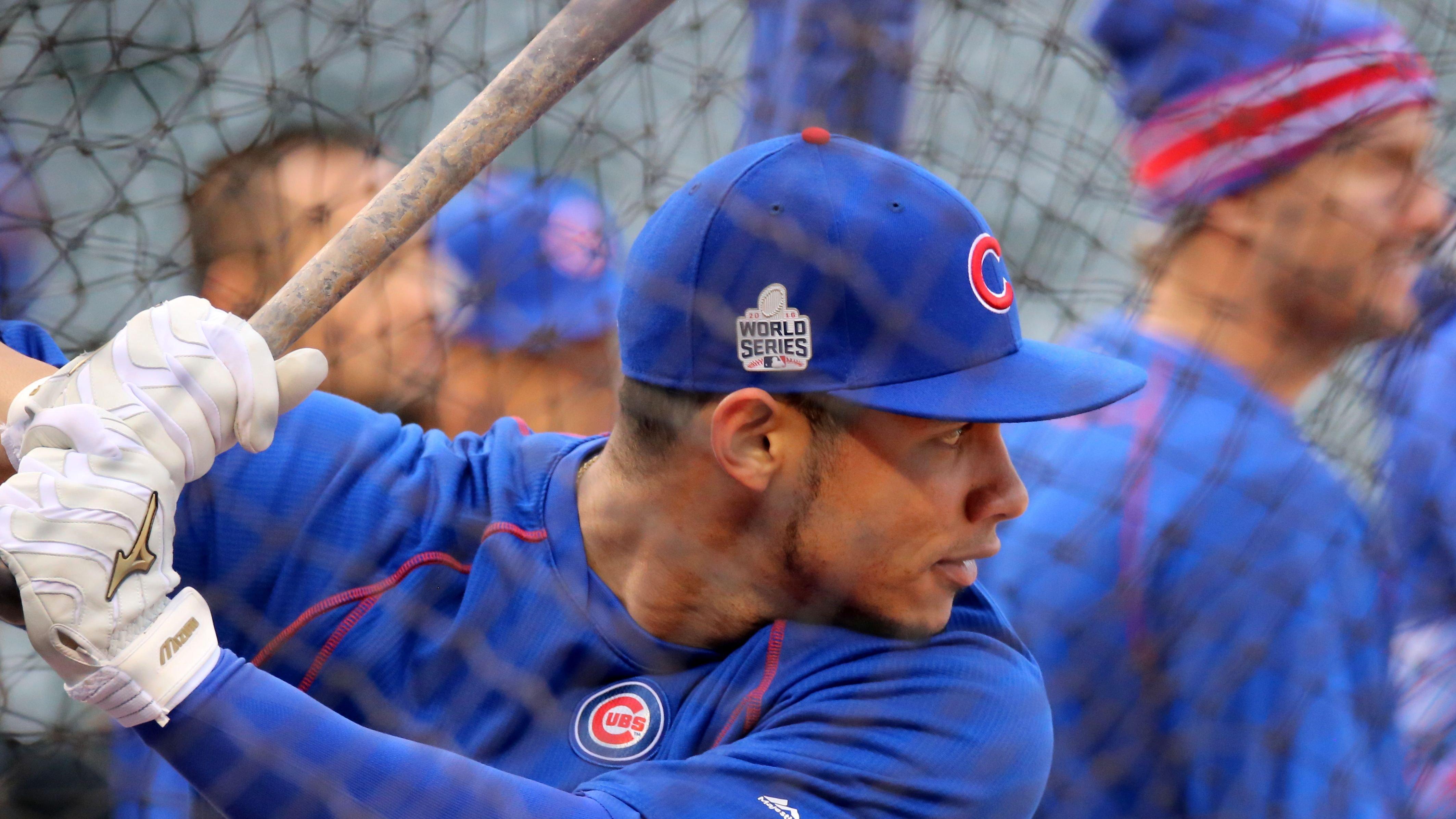 Contreras' future with the Cubs is much more uncertain than Happ's as things stand. Happ is under control through 2023. However, Contreras hits the open market in November and he'll have the opportunity to pick where he plays.
However, that's not on the catcher's mind as of now. There is still work to do, and that will be at the forefront for the next few months.
"One thing is for sure," Contreras said, "tomorrow is another game so I have to stay focused. That's all I can say."