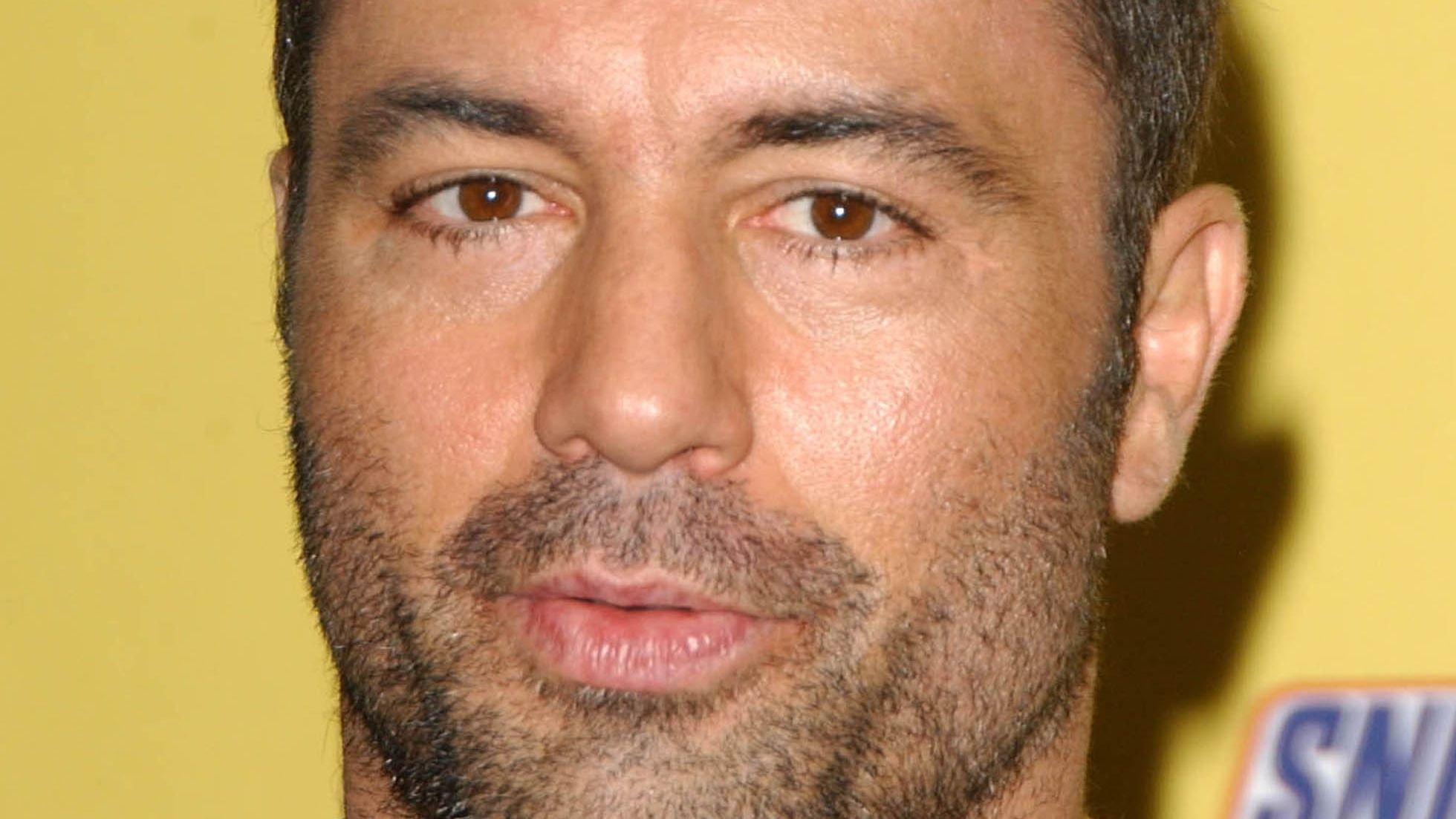 Joe Rogan Accuses Biden Administration Of 'Gaslighting' Americans
Comedian Joe Rogan, a self-described liberal and progressive, made waves whenever he criticized the Democratic Party in the past, but that hasn't stopped him from expressing his opinion.
On the latest episode of his podcast, The Joe Rogan Experience, Rogan attacked President Joe Biden's administration and accused them of "gaslighting" the American people.
Article continues below advertisement
Recession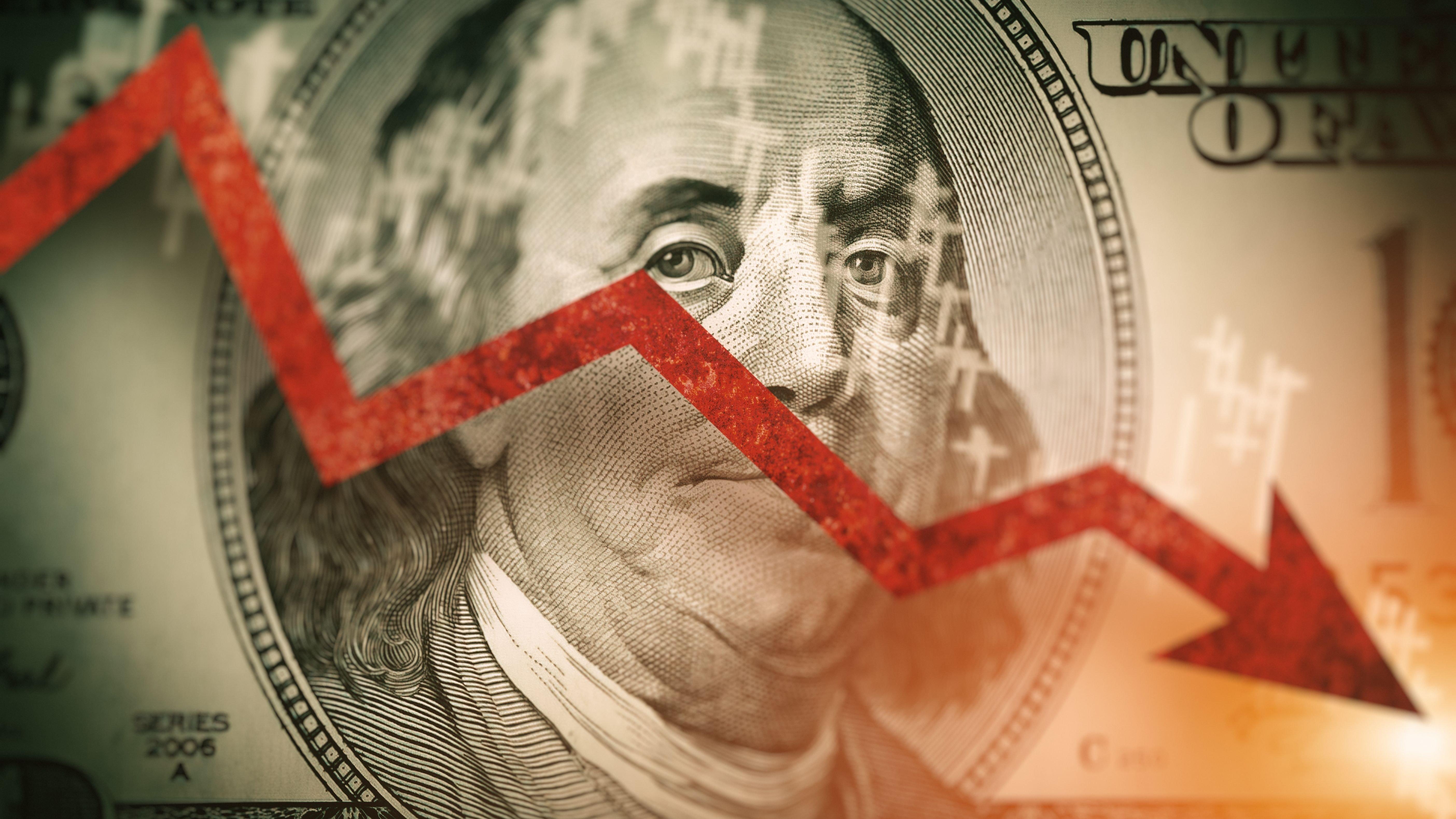 Speaking with YouTuber Chris Williamson, Rogan criticized Biden and his allies for refusing to admit the U.S. economy is in recession.
Rogan said "the government is trying to not call it a recession" despite all evidence to the contrary, as reported by Fox News.
The podcast host said that the Biden administration is "literally changing the definition" of recession, "which is terrible and it should be pushed back against in a big way."
It should be something that people get angry about, like, 'Hey, you're f*cking with definitions in order to pretend that you're doing a good job.'
-
'Gaslighting'
Rogan described the Biden administration's attempts to redefine recession as "gaslighting," adding that "people would think that it's trivial, 'cause they are talking about this economic downturn, but it's not trivial because we've always used that term recession."
"We've always used that term to define whether or not the economic policies that are currently in place and whether or not the management and the government has done a good job of making sure that the economy stays in a good place," Rogan continued.
"They definitely haven't done that," he opined.
Article continues below advertisement
Recession Or Not?
An economic recession is defined as two consecutive quarters of negative growth in the GDP -- and that's exactly what happened to the U.S. economy this year.
But Biden administration officials, liberal activists, and media figures have tried to downplay fears of recession, describing this widely-accepted definition as inadequate.
As Rogan's guest Williamson argued, "if you can't control the economy, you might as well just control the language and hope for the best."
"What a bunch of weasels," Rogan replied.
Semantics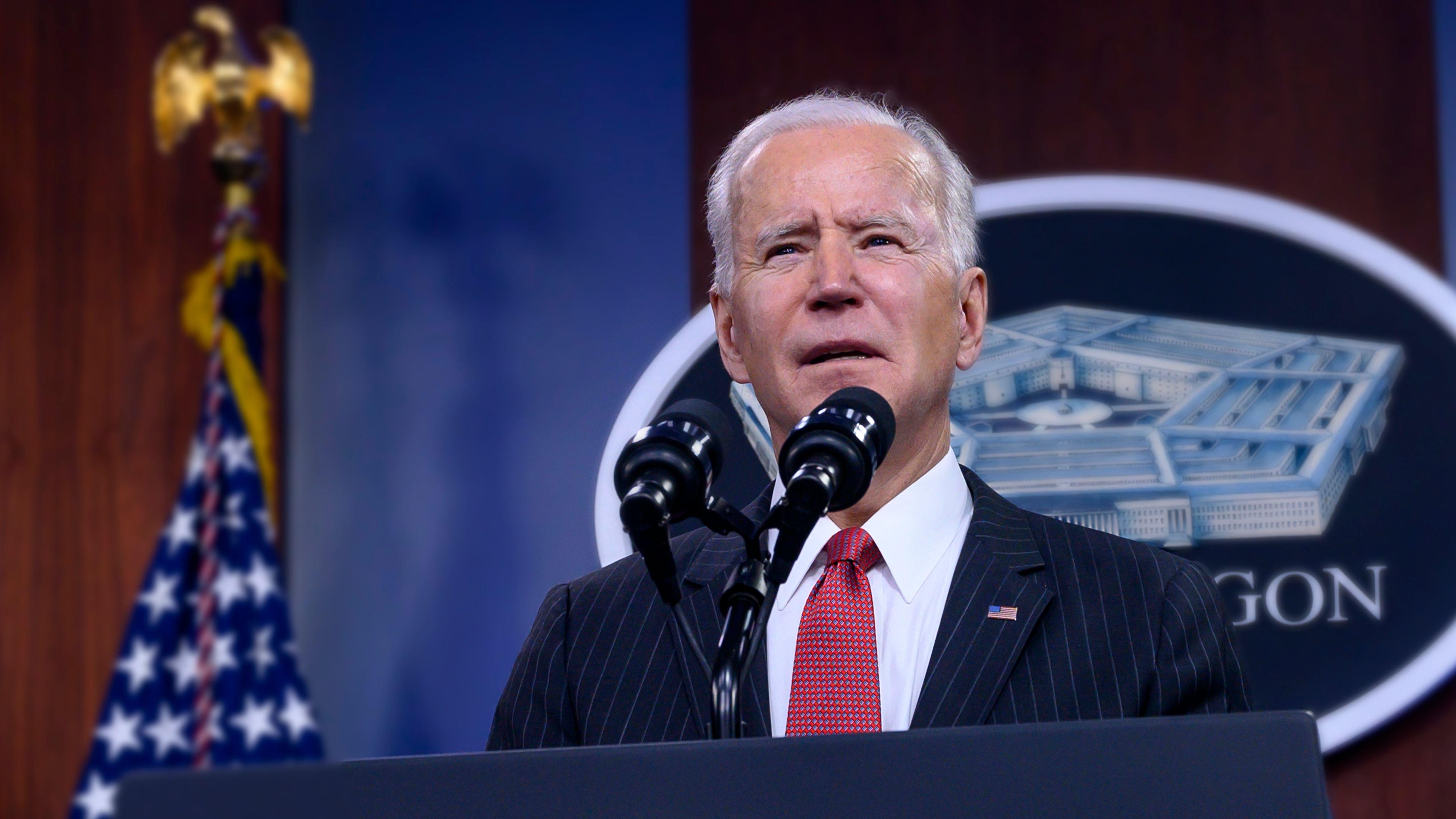 Whether what's happening with the U.S. economy fits the actual definition of recession or not is completely irrelevant, according to The Washington Post's Megan McArdle.
In her column, McArdle pointed out that inflation is the highest it's been in forty years, while interest rates are up and ordinary Americans are struggling to make ends meet.
"You can't message people out of thinking their economic circumstances have gotten worse -- or out of worrying that this portends ill for the future," she noted.
McArdle concluded that everyone "would be better off if the left spent less time looking for better phrasing and more time finding solutions."