Ana de Armas Is Scorching In This Bikini Throwback
Ana de Armas gave her 75 million fans on Instagram something to talk about as she soaked up the sun rays in this throwback post. The 34-year-old native of Cuba is always proving to her followers that life is what you make it!
Article continues below advertisement
Ana de Armas Is Ready To Take On The Summer!
It really doesn't matter what Ana de Armas wears, because she always looks stunning! To drive the point home, check out this throwback post of Armas as she relaxed on a yacht. Pairing two shades of purple together for a beautiful two-piece swimsuit, the actress looked effortlessly cool and chic! She paired the look with a yellow bandana to tie up her brunette hair, and sunglasses to keep the rays at bay. As she checks out the view in the photo, her fans can't help but have a bit of FOMO, but luckily, Ana is able to keep a healthy balance between work and play and hopes that her fans follow her lead.
Ana De Armas' Discovery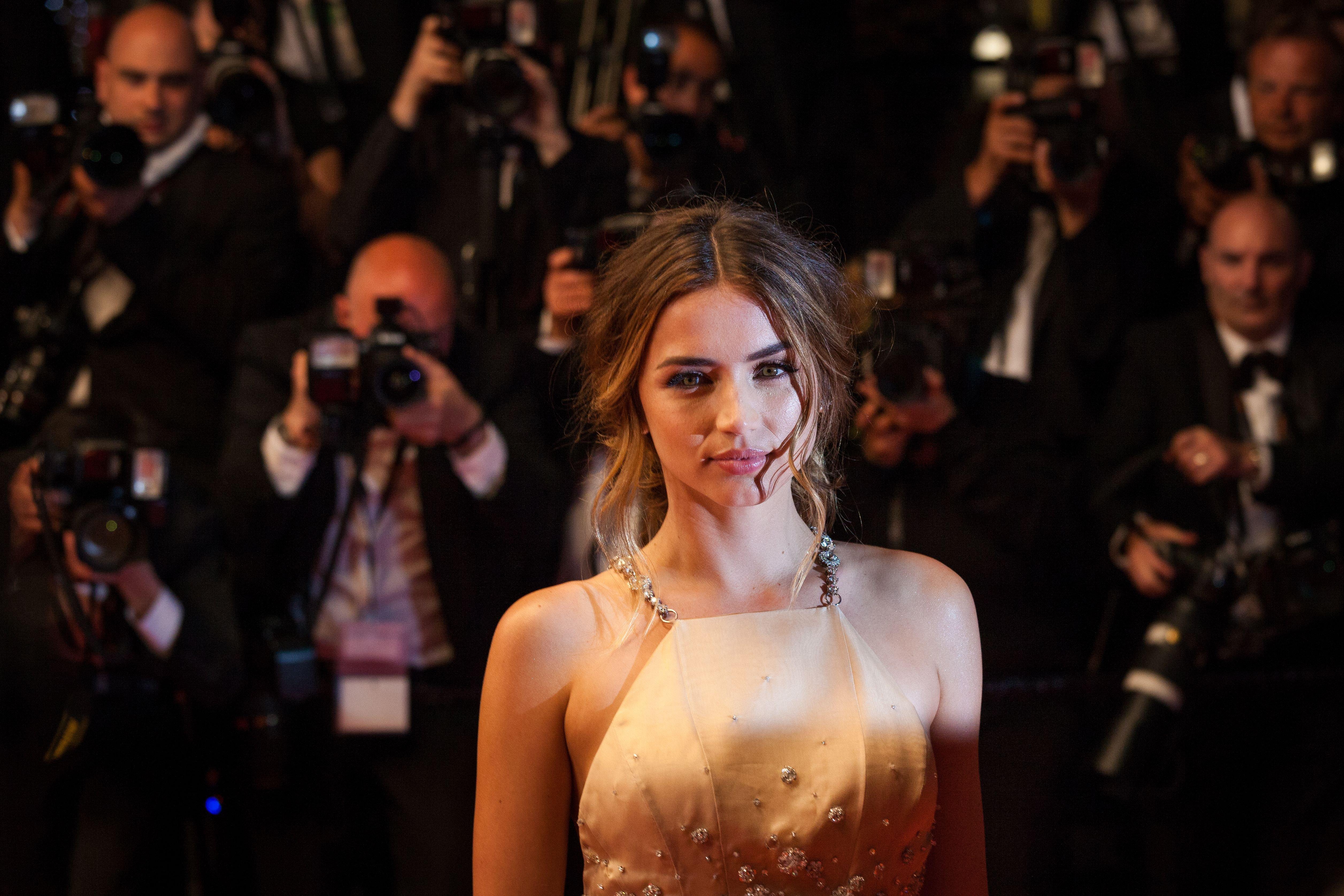 Armas was first discovered as a child actor and has since enjoyed the love of her fans for her originality, charisma and creativity in interpreting the roles she is given. Her breakthrough perhaps was a result of her role as a nurse from another country in the murder mystery film directed by Rian Johnson, Knives Out. This is the movie that truly resonated with audiences and sent her name and performance into the mainstream, where she continues to reside to this day.
Article continues below advertisement
Ana Left Cuba To Pursue Her Dreams In Spain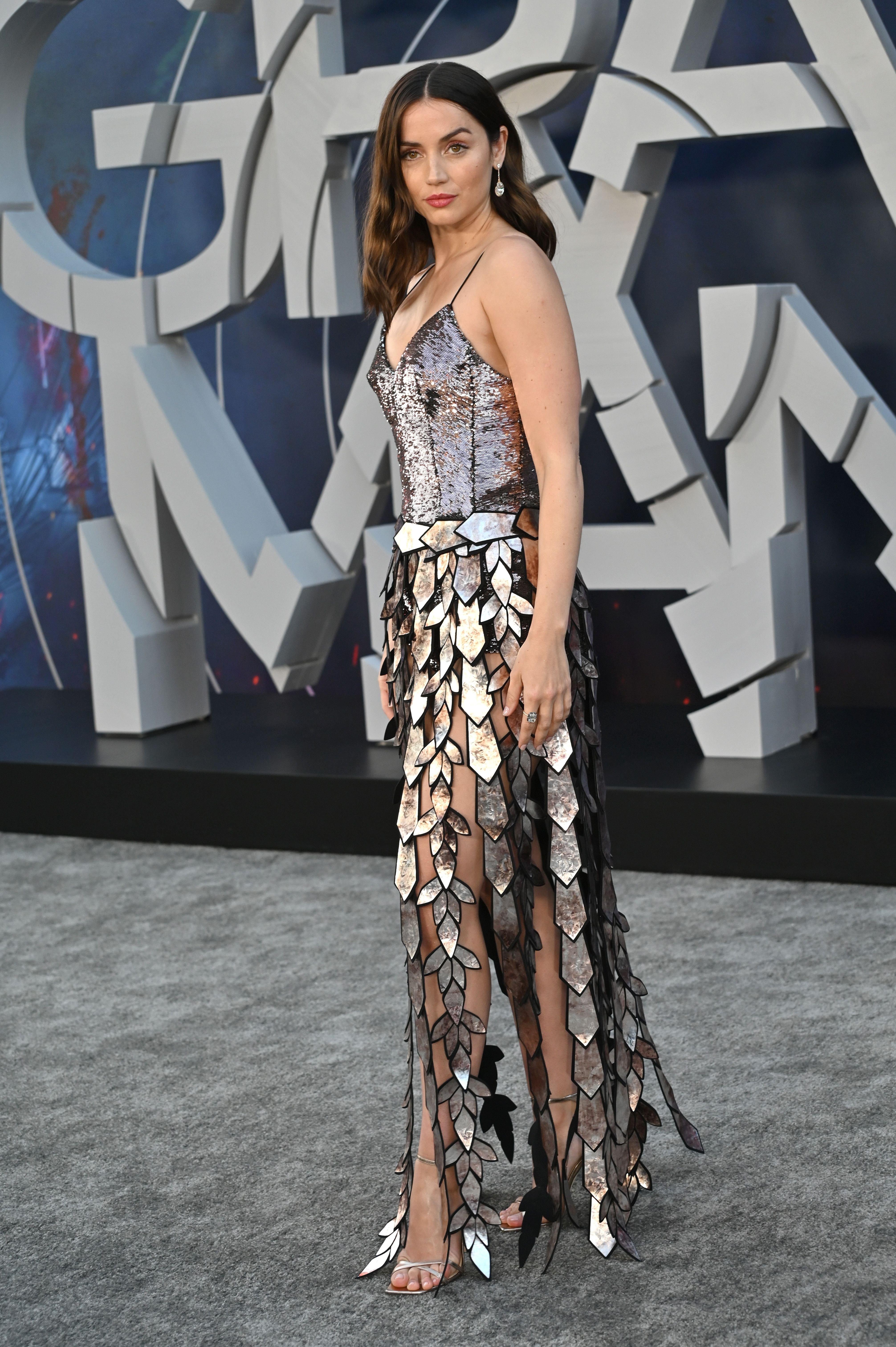 Armas began her professional acting career at the early age of 18, after leaving Cuba and acquiring Spanish citizenship through her maternal grandparent. From Spain, she moved to Los Angeles to get more visibility and roles with producers. The initiative she had paid off and she soon was making the Hollywood rounds looking for the right combination. De Armas married Marc Clotet in July 2011 and got divorced in the early months of 2013.
'Blonde' Will Be Ana's Biggest Movie To Dale!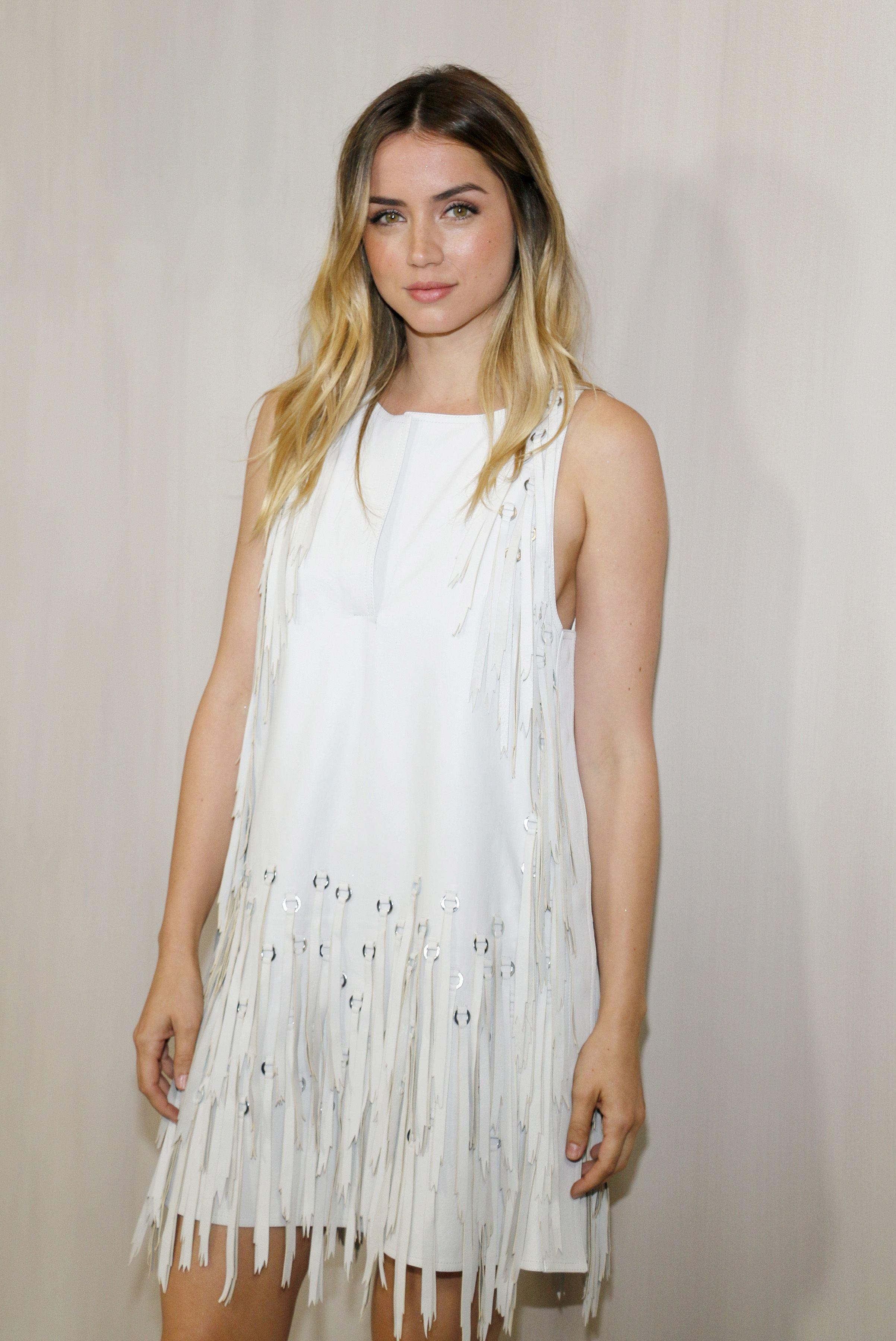 One of Armas upcoming projects will be her role in the Netflix biopic Blonde where she is expected to portray Marilyn Monroe. The film will be released in September 2022. She already showed up on Netflix a few weeks ago in The Gray Man and is expected to appear in the Apple TV+ film Ghosted.