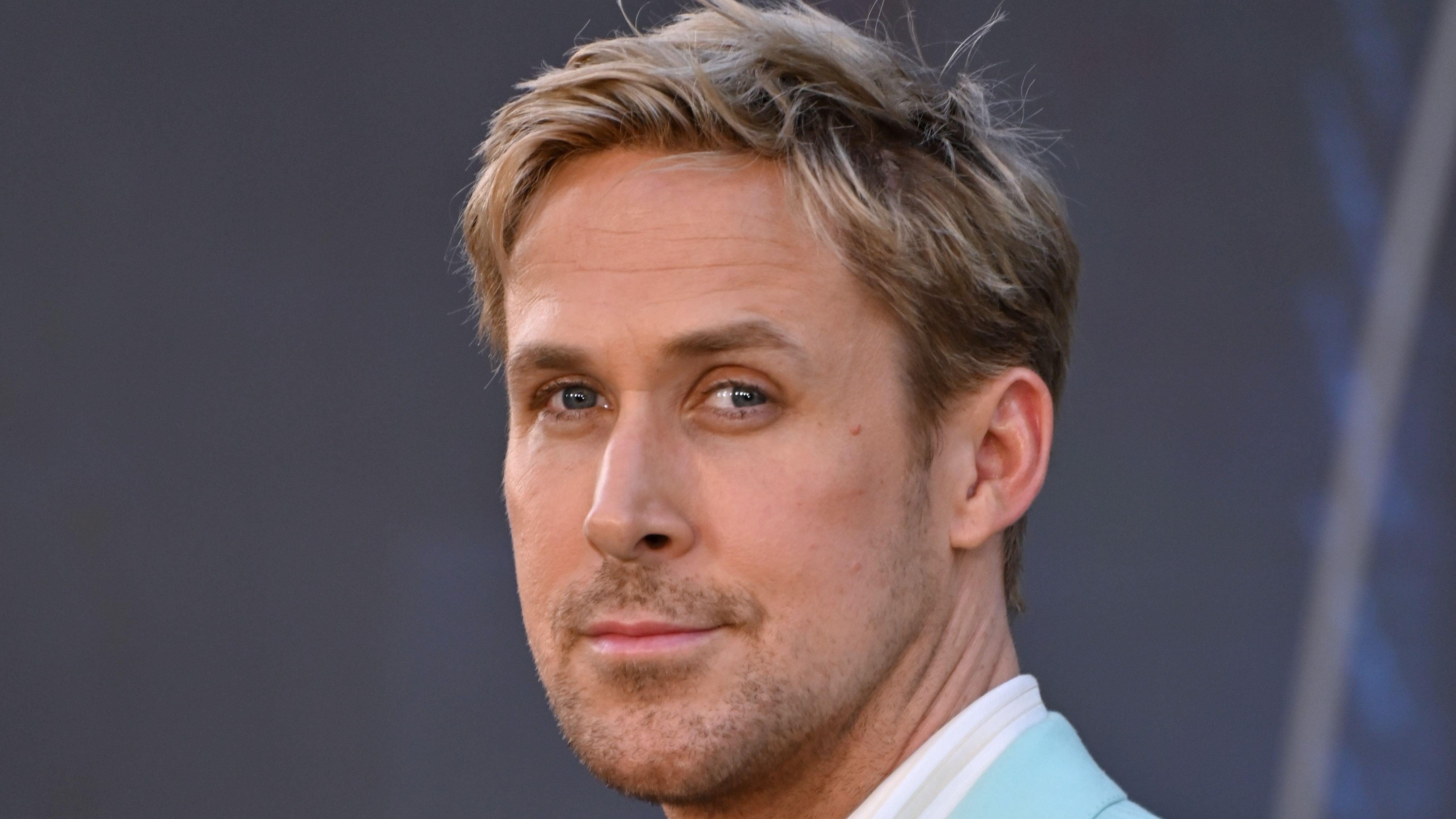 'I'm Like A Dad First': Ryan Gosling Talks About Being A Father
It can be overwhelming to manage your career while being a father, but Ryan Gosling didn't let his successful career affect his relationship with his two daughters.
Gosling, who is 41-year-old, has sat down with Heat magazine and talked about how it feels to be a father as the actor has 2 daughters named Amada Lee, a six-year-old, and Esmeralda Amada, a seven-year-old, who he shares with his wife Eva Mendes who is 48-year-old.
Having a great and long-lasting relationship will definitely help make the parenthood journey easier.
Article continues below advertisement
'The Gray Man' And Paris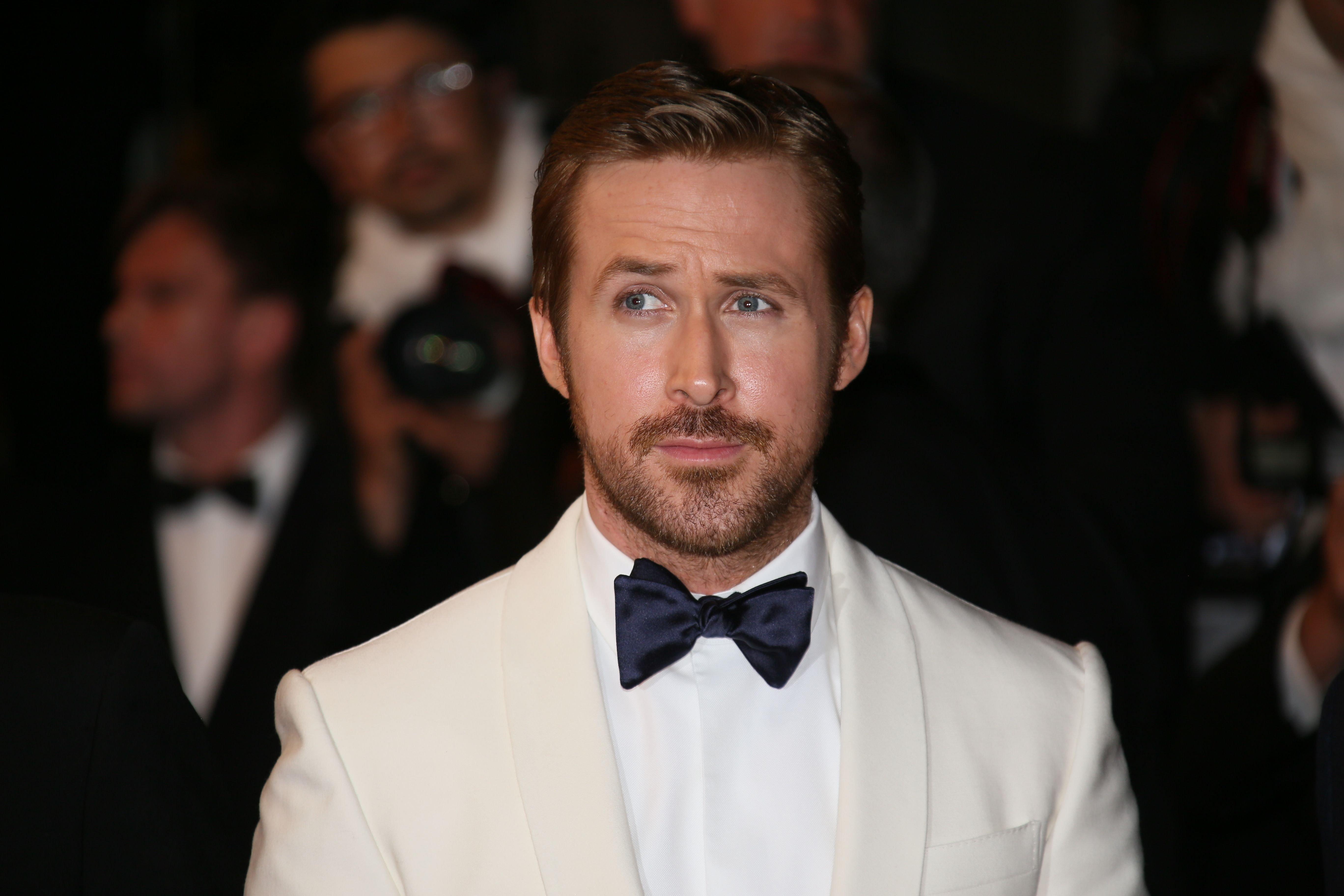 In the interview, Gosling shared that he accepted his role in The Gray Man mainly because of his daughters, and we are very thankful for that!
"I'm like a dad first, and part of the reason for doing the film [The Gray Man] was this opportunity for us to go to these interesting places and be there with my kids," Gosling said. This is one way of balancing between your work and your family, and we love seeing Gosling prioritize his daughters.
He also shared a cute conversation he had with his kids and you can tell by it that kids will always be innocent and cute. "You know it's funny, we went to France and we went everywhere - we went to the Louvre and all these things. And if I asked them now, 'What was your favorite part about France?' They will say, 'The fruit plate at the hotel,'" Gosling shared.
Loving Barbie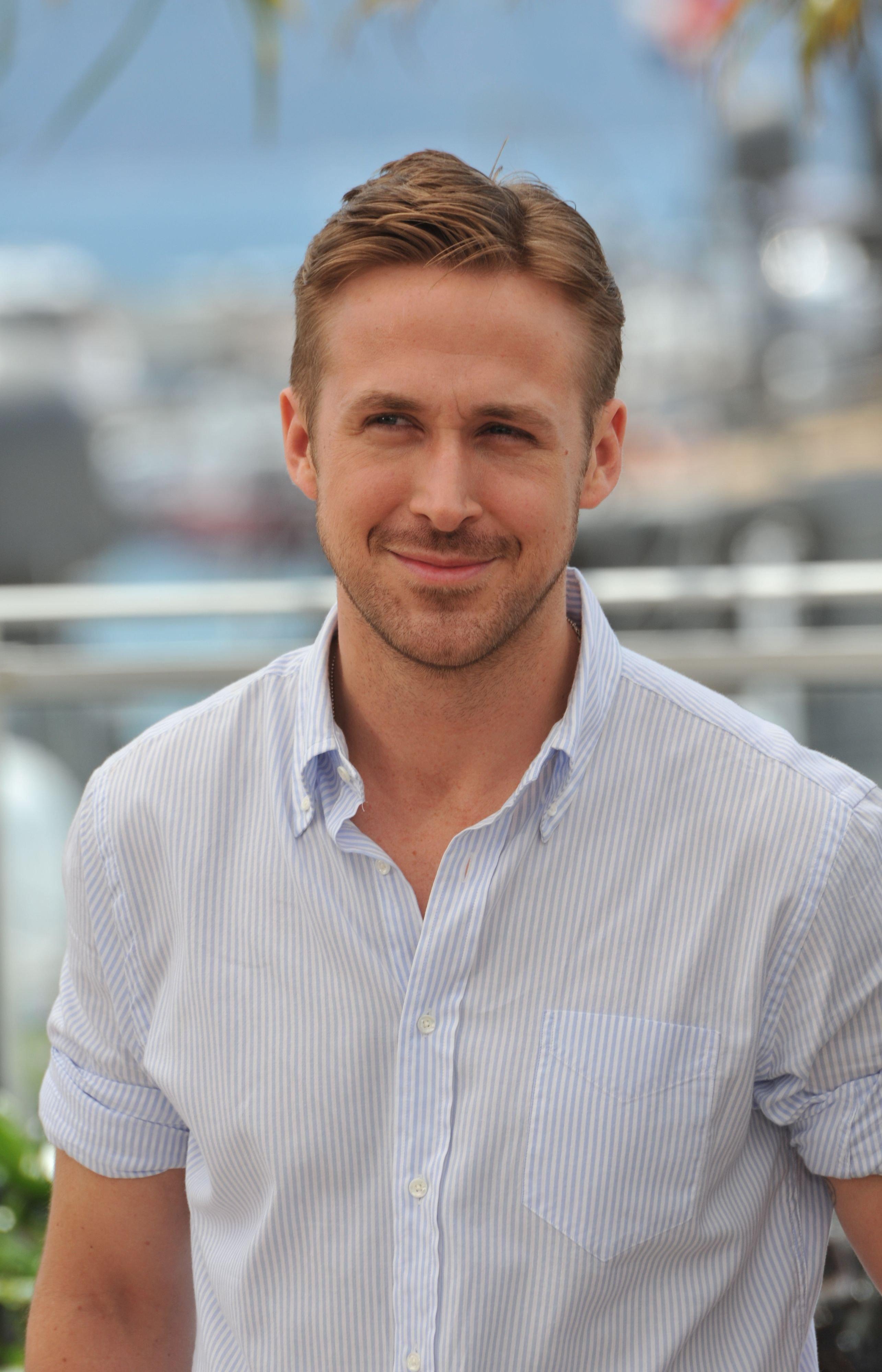 It's not every day when you can say "my dad played the role of Ken in Barbie!" but Gosling's daughters can have bragging rights forever probably.
Gosling couldn't have picked more of a perfect chance to use as the first introduction between his daughters and his work. "Barbie was a way to do that," he shared and we couldn't agree more.
He then elaborated on this topic, "Not necessarily like I'm making it for them, but it's the first time I think they kind of are understanding [it]."
"Although, they can't for the life of them understand why I want to play Ken because nobody plays with Ken. But that's why we must tell his story," Gosling continued. But hey, even if his daughters weren't too excited about Ken as a character, Gosling can still introduce them to Barbie who is played by the wonderful Margot Robbie.
We can't wait to hear what Gosling and Mendes' daughters will have to say about the highly-anticipated Barbie movie which is set to release on July 21, 2023.
Article continues below advertisement
'There Are No Gender-specific Roles'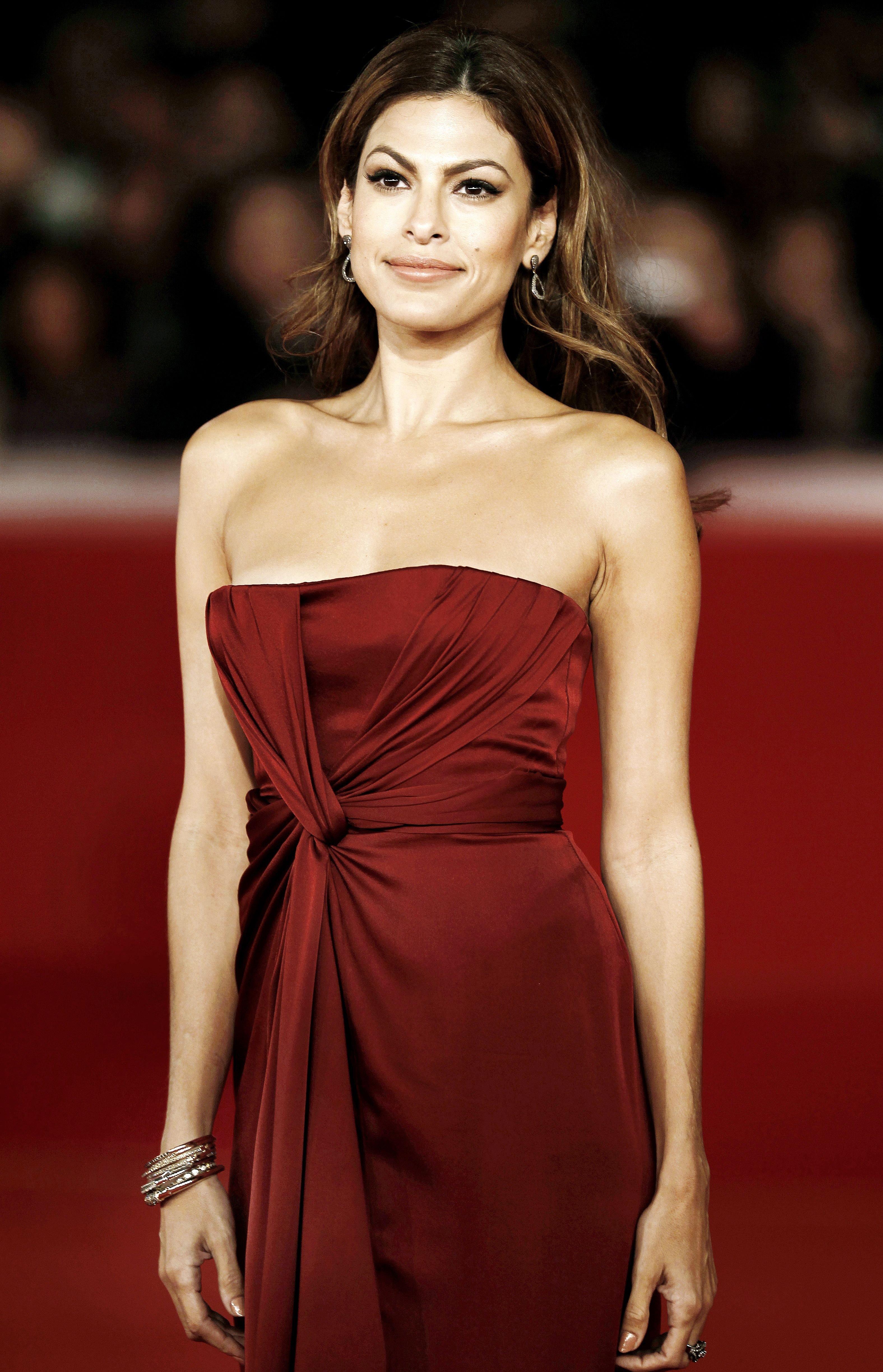 We can't talk about the Gosling family without mentioning the lovely and truly missed, Eva Mendes.
She too shared her thoughts on motherhood in June as she sat down with Forbes and talked about her family. It's definitely interesting to hear from both Mendes and Gosling since these two know how to keep their private life just like that, private. Even though they have been together since 2011, the couple managed to separate their family from the media, and at the end of the day, being with your family is what matters.
"Hopefully it's showing my girls that there are no gender-specific roles that one must take on and that we are partners in this and that we're all partners in this, not just Ryan and I, but our children as well. It's a team effort every day, so if they see him and I switching off doing certain things that again aren't specific to stereotypical gender things, I think that just creates balance and harmony," Mendes said regarding how she and Gosling share the same responsibilities when it comes to raising their kids.
This is what good parenting looks like.
Anything For The Kids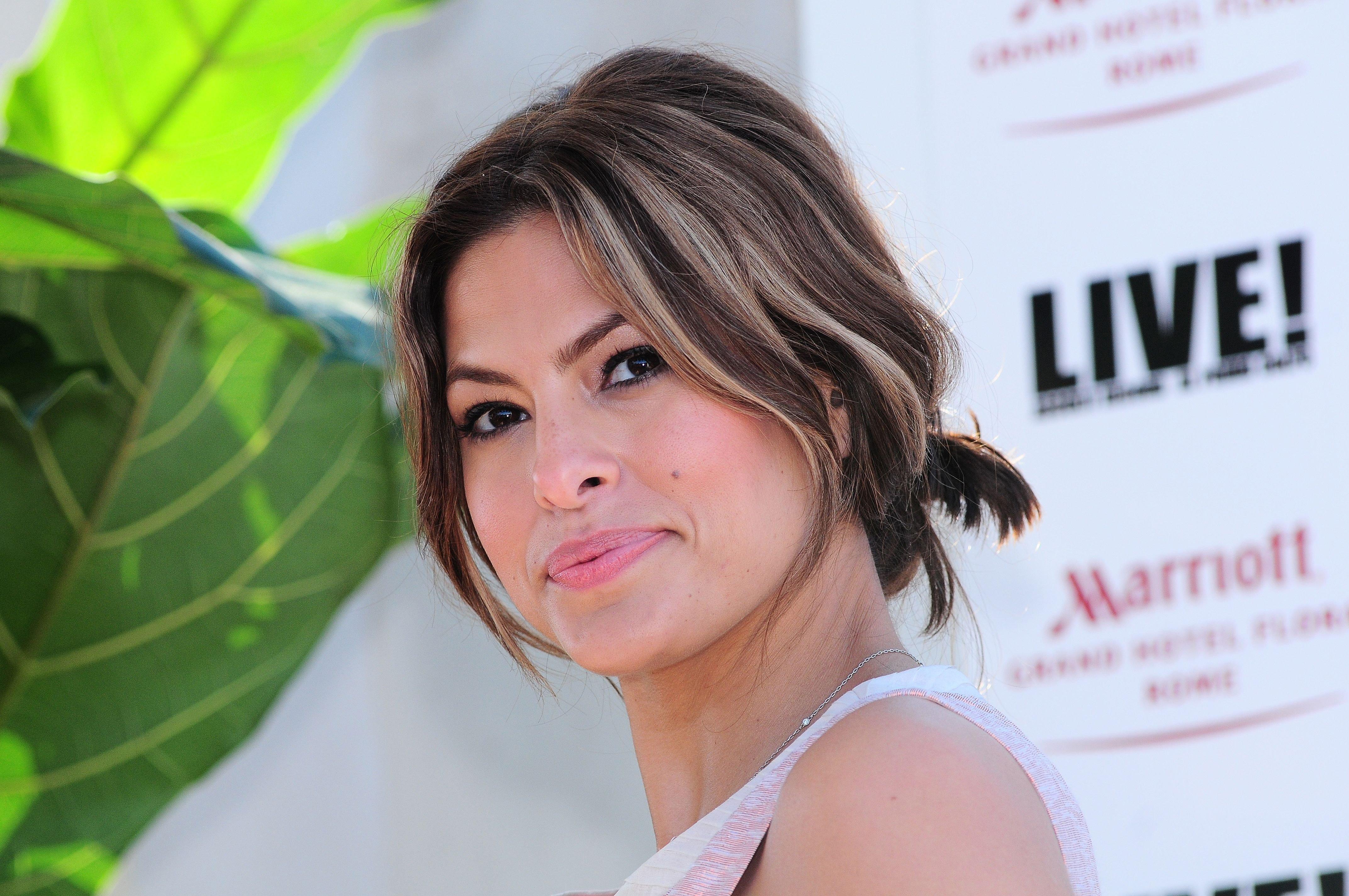 Mendes also talked about her decision to put her acting career on hold to be with her family more and to make sure that her daughters grow up with her being present.
Her decision was based on her memories with her own mom and what it meant for her to have her by her side while growing up. "I really took it back to when I was little. My mum was able to be there for me at home until I was about eight or nine and those memories for me, that just formed who I was, those years with her," Mendes said.
She even talked about her considering this hiatus as a privilege since not everyone can manage to do so. She said about the matter, "And so I just felt lucky enough, I'm like, 'Damn, I really want this time with them.' And then now, you know, I'm obsessed."
Well, we definitely loved the Gosling family even more.