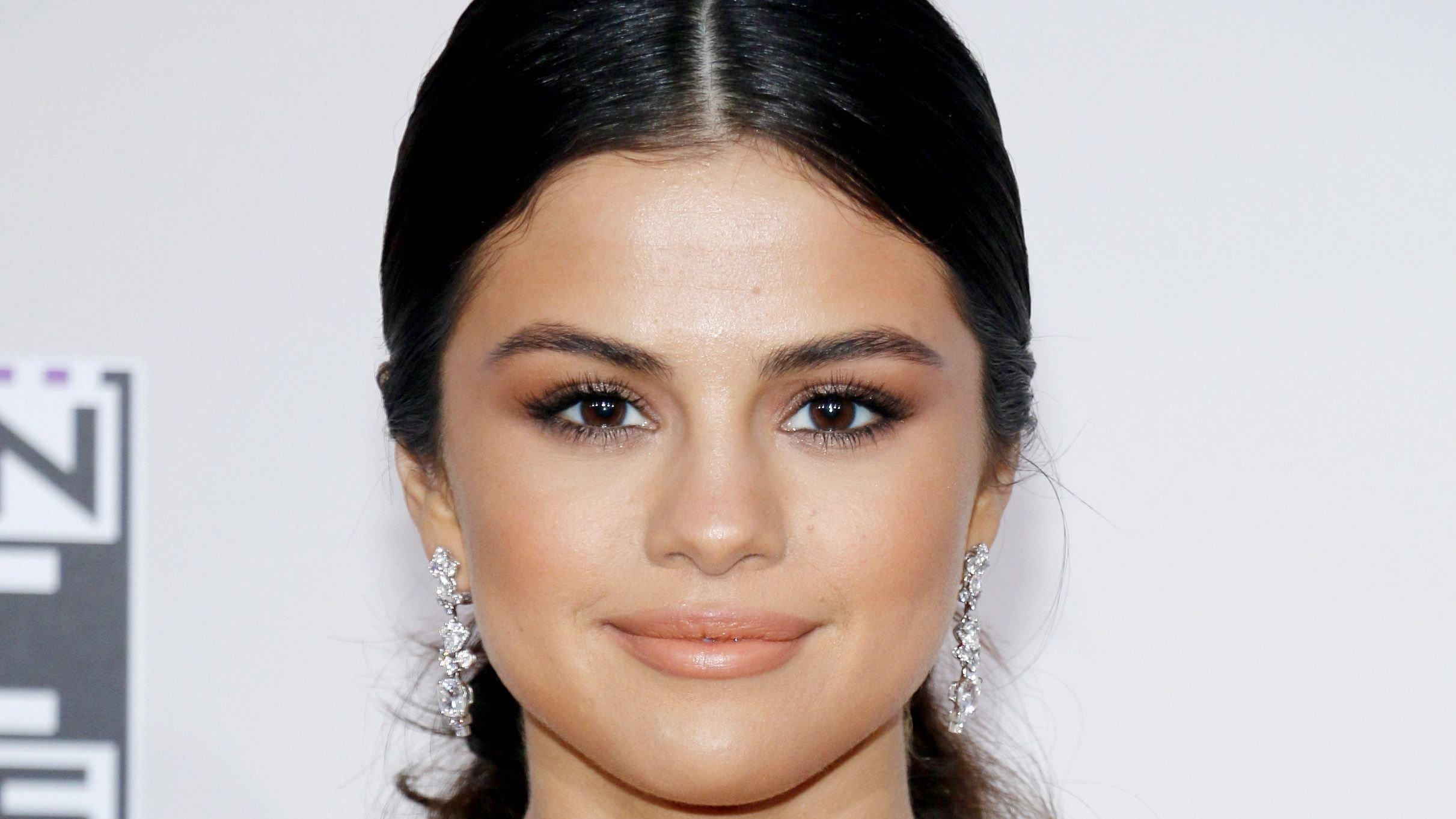 'My Twenties Were A Journey Through Good, Hard, And Beautiful Moments': Selena Writes
After about a week's worth of birthday celebrations, Selena Gomez shared a heart-warming message via Instagram to express gratitude for her passing 20s decade. The makeup mogul turned 30 on July 22nd and has been enjoying the festivities with family and friends away from social media.
Article continues below advertisement
As she wrote herself: "there are so many words to say," but in an attempt to break it down, we take a peek into some key moments in the last ten years Ms. Gomez alluded to in the sincere message she sent to her fans.
Article continues below advertisement
Rare Beauty
The launch of Rare beauty is not only a highlight of Selena's 20s but a major milestone in her life. At a time when the world's population was beginning to feel the weight of the Coronavirus, Selena revealed her makeup brand, Rare Beauty, and launched it nine months later in November 2020.
It has since blown up to be one of the most noticeable makeup brands in the world, synonymous with the passion and love Selena puts into everything she does. This is certainly one of the good feats that, in her own words: "has shaped me into the person that I am today".
Hospitalizations
Things weren't all glitz and glam, however. In 2017, Selena underwent a kidney transplant after a diagnosis that deemed it necessary to avert complications caused by Lupus, an autoimmune disease that she was suffering from. She received the kidney from her close friend Francia Rasia and shared a post-surgery image with the two of them after the successful operation.
A few weeks after leaving social media in 2018, the actress was hospitalized at Cedars-Sinai Medical Center in LA due to a low white blood cell count that led to her becoming "despondent and emotional". She was admitted by a loved one and received mental health treatment for just over a month before being discharged in November 2018.
Pivotal moments in her mental and general health journey, and she expressed her appreciation, stating "walking forward encouraged by so many strong, empowering people around me."
Article continues below advertisement
Involvement in '13 Reasons Why'
A further highlight in her 20s is the major step up in her on-screen and off-screen responsibilities by executive producing the Netflix series '13 Reasons Why', which she dubs a passion project. Her mother helped her develop the project after she introduced the novel from which the story is based in 2009.
Upon premiering in 2017, the show received criticism for the subjects it tackled, as it revolves around teen suicide, but Selena spoke out and remained true to the story she wanted to tell the viewers, a decision that paid off.
Looking Forward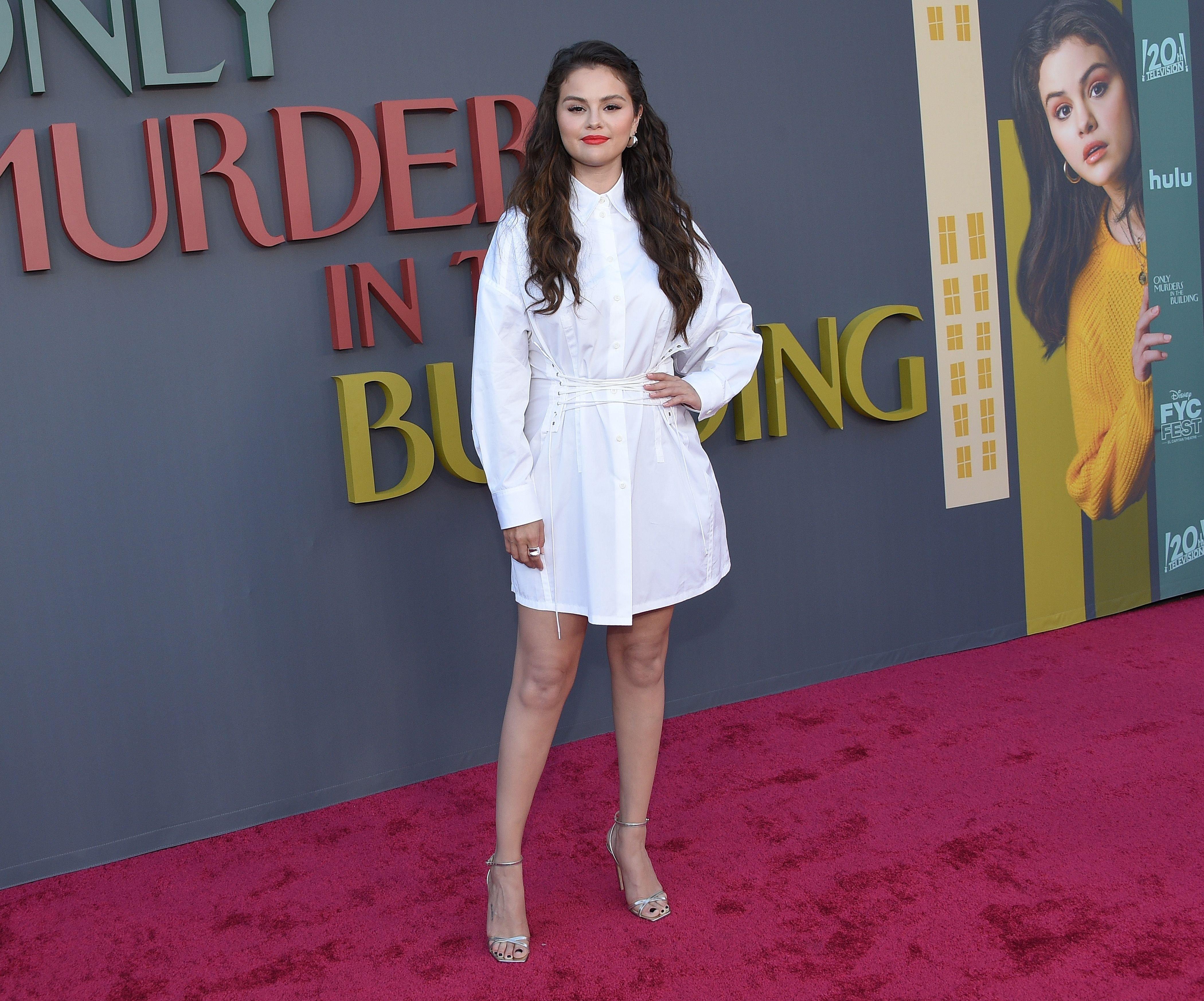 At the end of her caption, Selena confessed that she is "starting to really like 30" before leaving final remarks for her fans: "Thank you SO much for being a part of my life, here's to another decade! Love you all inside and out so much it hurts!".
Having only hit 30, her achievements are a testament to her unrelenting work ethic and love toward her crafts, and we can only look forward to seeing more of it with her appearances in her ongoing Hulu show 'Only Murders in the Building'.