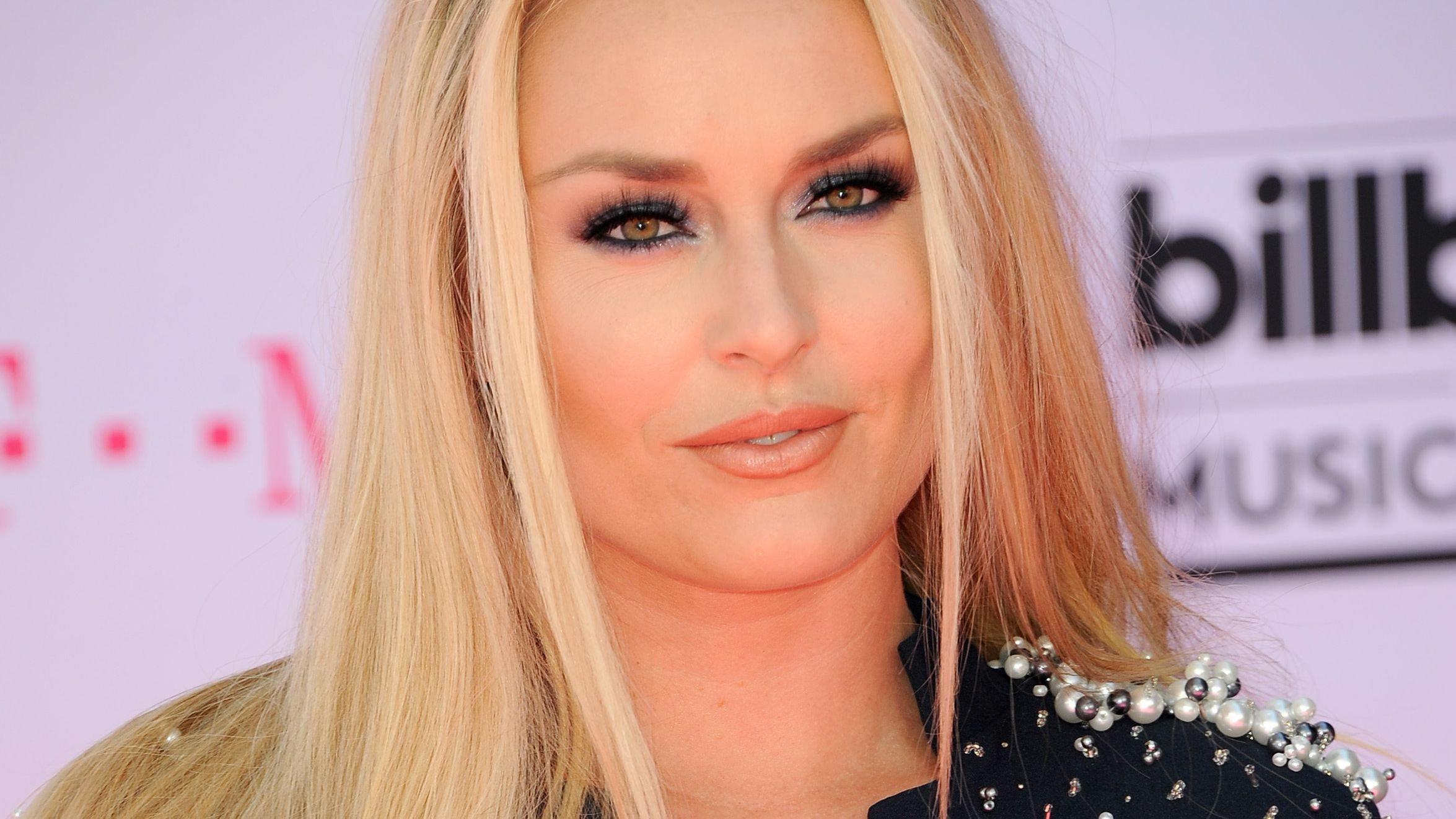 Olympian Lindsey Vonn Crushes An Intense At-Home Workout
Lindsey Vonn loves to create videos of her gym sessions to show her 2.1 million followers on Instagram, but it was a different kind of workout that she shared on July 25 – the sweat-it-out-at-home kind.
The 37-year-old Olympic alpine ski racer demoed how she exercises with her Tempo Studio, a smart gym that lets users do pro workouts without ever leaving the house. While she normally works with celebrity fitness expert Gunnar Peterson, she's proving that she can also manage well with an AI trainer.
Article continues below advertisement
Tempo Workout
Vonn captioned her post, "One day at home to get my Tempo workout in and reset my mind and body… definitely have to work on those skier hops though😜 Now off to spend time with my Mom ❤️🙏🏻 #chindrip"
It shows the athlete doing a series of exercises using Tempo, including squat jumps, skier hops, shuffles, and backward high knees. The session is so intense that at one point, she almost steps on her dog Lucy!
By the end of her workout, she's out of breath and sweat is pouring down her face.
Likes And Comments
The skier-turned-entrepreneur's post got more than 15 thousand likes as well as admiring comments. One from fellow Olympian Michael Phelps said, "I need to work on my chindrip… Lfg!!!"
Another commenter asked how her knee was healing (she had surgery on it in March this year), and she replied, "it's been pretty good! Been building my way back but have been focused on my mom and work lately. Trying to find the balance because I need to workout for both my mental and physical health."
Others gave well wishes for her mom, who was diagnosed with ALS last year.
Article continues below advertisement
Partnership With Tempo
Vonn not only uses Tempo but she also partnered with the brand in 2021 to share her fitness expertise. In a statement posted on their website, she said, "I'm so proud to join the Tempo team. I've long admired the company's emphasis on strength training to prepare for the activities people love to do most, so it was a natural fit for me to be a part of the community they're building."
'Personification Of Strength'
Tempo's CEO, Moawia Eldeeb, had glowing words for the athlete as well. "Lindsey Vonn is the personification of strength, grit, consistency and commitment to physical excellence, and her values align seamlessly with Tempo's," he said. "Our mission is to empower people, and Lindsey has certainly done so by showing the impact strength training can have on your performance and everyday quality of life. We couldn't ask for a better partner, and we're thrilled to have her on board."