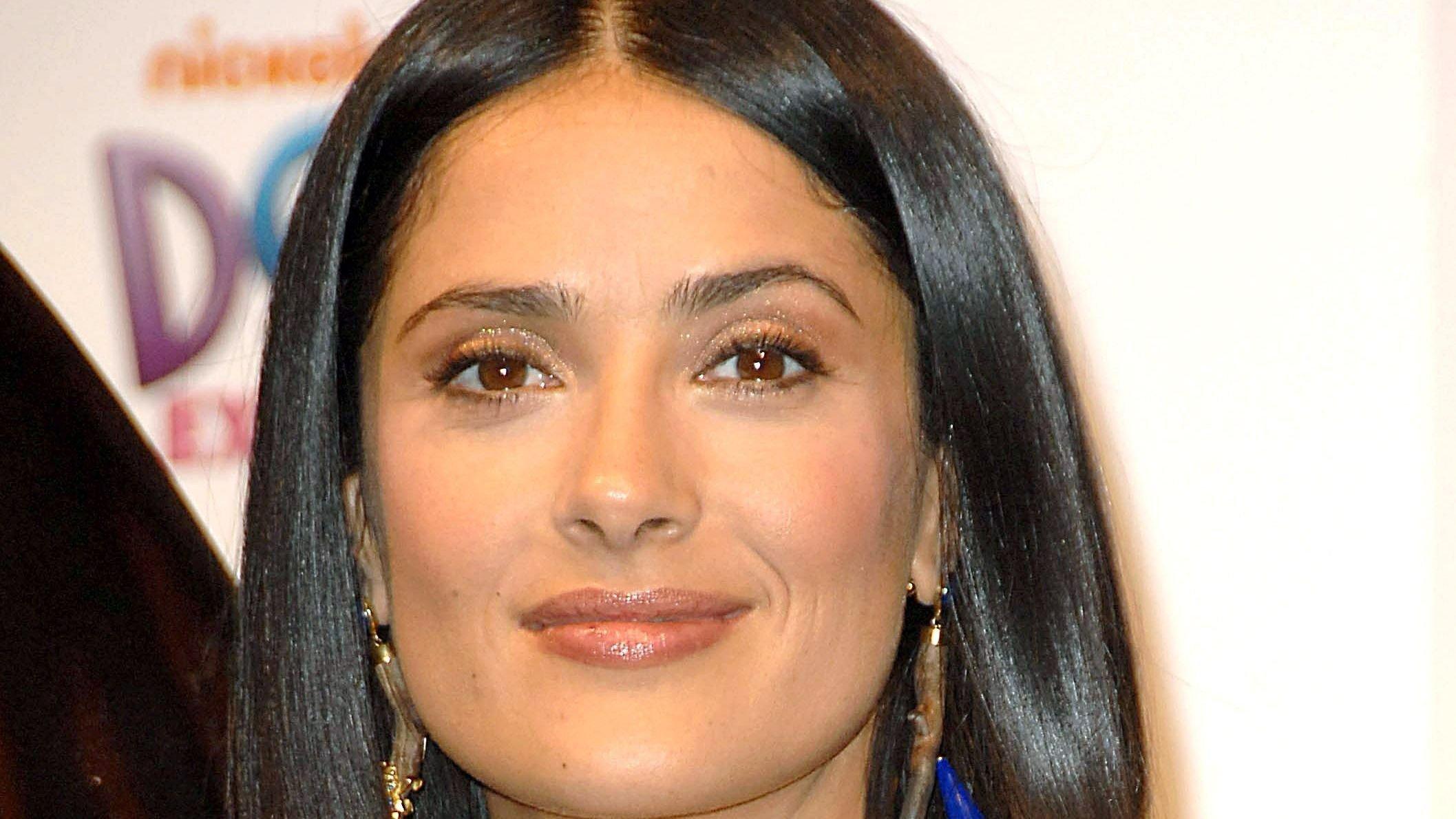 Salma Hayek's Fans Go Wild Over Plunging Dress Throwback
Salma Hayek looks radiant in this fan-favorite gorgeous purple dress, a superb color that pops on the actress. Her 21.5 million followers on Instagram loved the throwback, giving her over a million likes. The actress and producer makes the case for consistently delivering when it comes to fashion.
Article continues below advertisement
Salma Brings Purple To Life!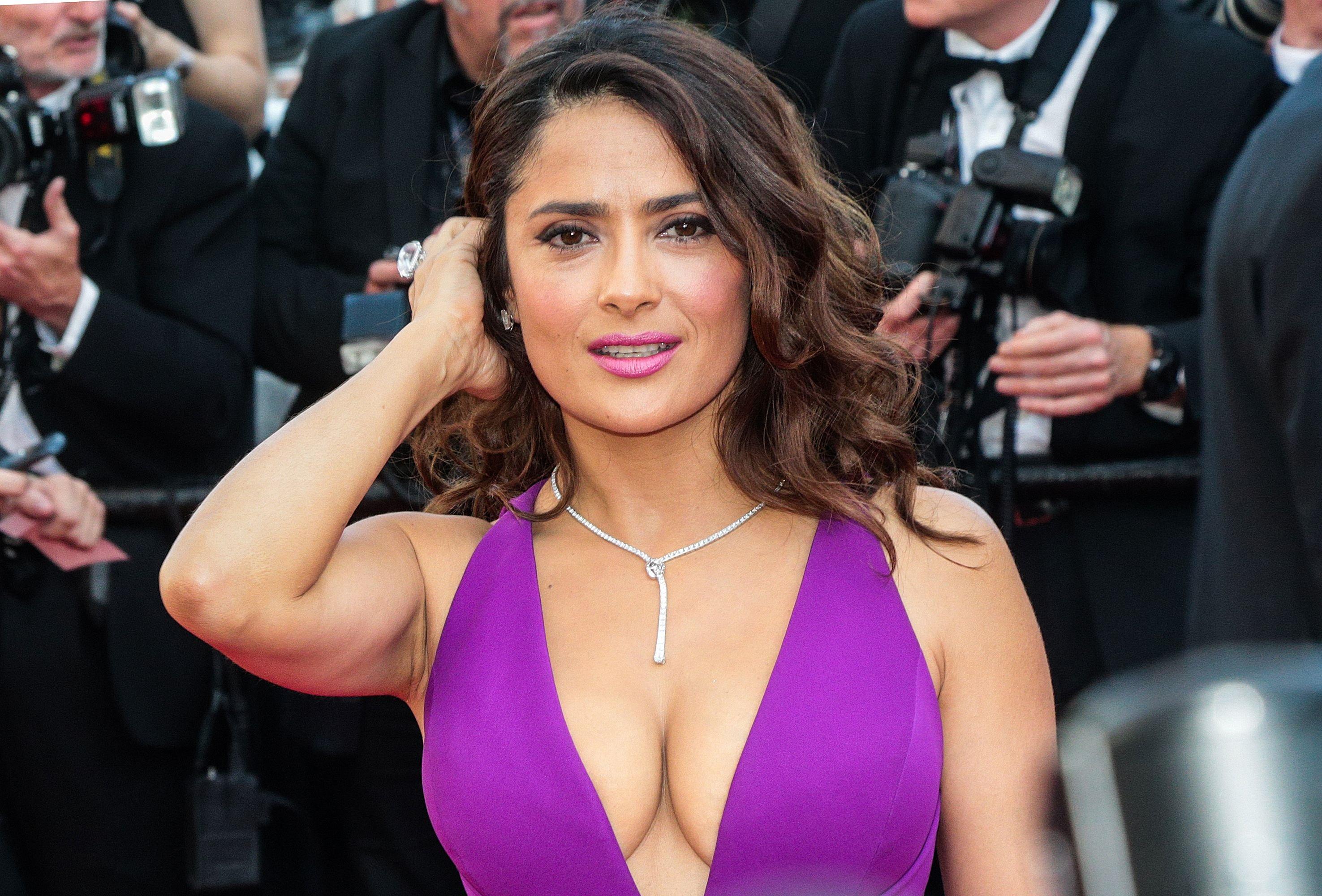 Most followers are huge fans of the dresses worn by one of the world's most famous actresses, well, why wouldn't they be? Salma's body is to die for, she is well-sculpted and toned. Of course, she works out to keep her body runway ready, but she is a firm believer in balance, a mantra that works well for her lifestyle.
The 55-year-old Mexican beauty Salma Hayek is accustomed to living her best life via social media and sharing it with her friends and this is no different. With a huge fan base covering her every move, she always keeps them guessing and this is why her posts get so much traction.
Salma's Body Of Work Led To An Oscar Nomination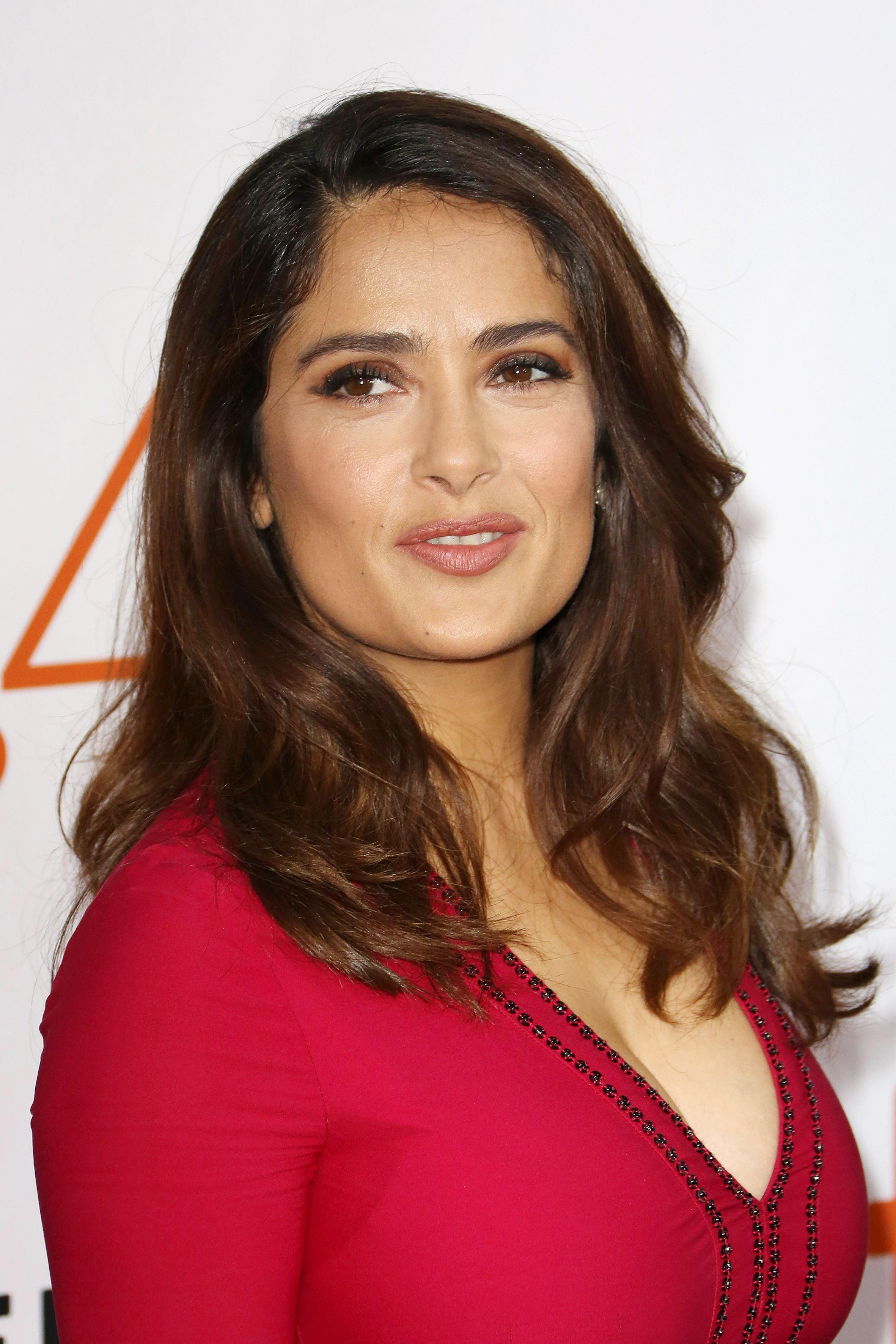 While she may be loved by her fans for her beauty, she is also an intelligent actress, and lest fans forget, she is the first actress from Mexico to be nominated for the Academy Award for Best Actress. She has since had more nominations for her great acting but she loves to concentrate on producing movies. She just recently appeared in Marvel's Eternals and there will undoubtedly be a sequel to the blockbuster film.
Article continues below advertisement
From Starring In Telenovelas To Starring In Hollywood Movies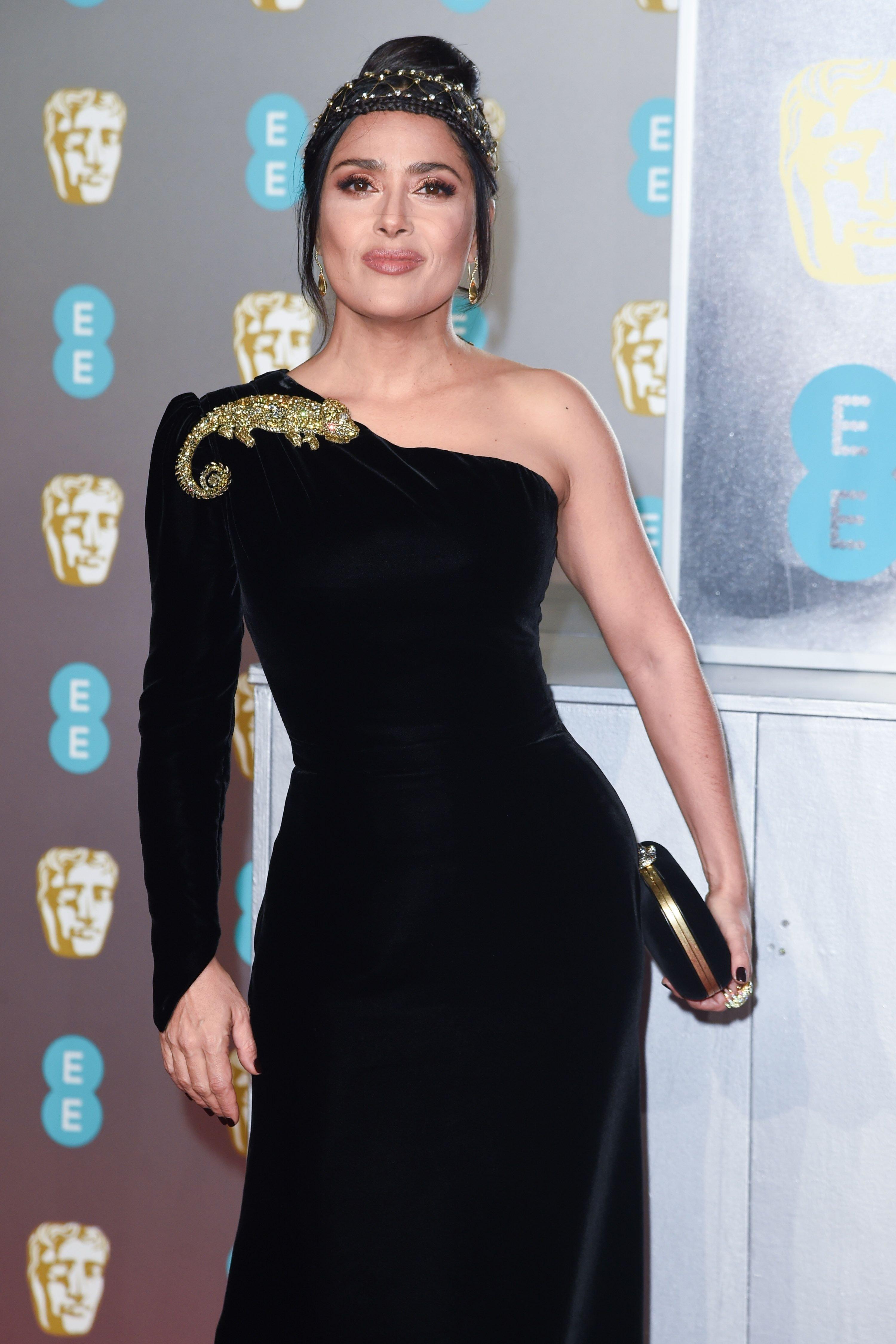 Salma Hayek began her acting career in Mexico starring in the popular telenovela Teresa and later broke into the American industry with outstanding performances in movies such as Desperado, Wild Wild West, and Dogma. Despite having a flourishing career as an actress, she also has a fantastic love life and in 2007 she got married to her sweetheart Francois-Henri Pinault. They have a daughter together who is the spitting image of Salma. Valentina Paloma is destined to also enter the business any day now!
Salma's Philanthropy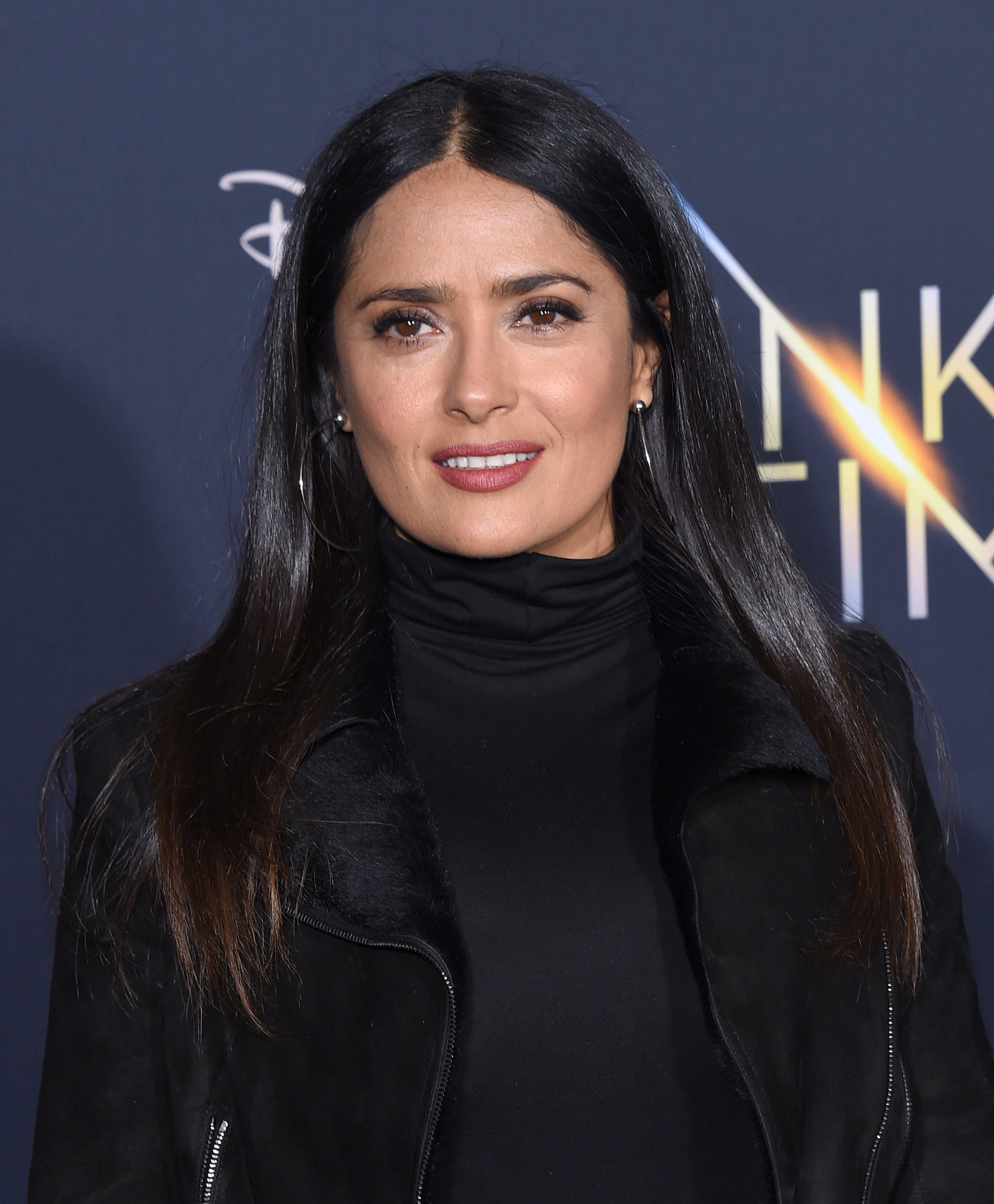 Despite her many achievements, her advocacy for the discrimination that immigrants face and the many injustices women suffer is by far the most impactful on her fans. She has used her resources and fame to speak up against the oppressed in society and encouraged breastfeeding by mothers. She is a self-acclaimed feminist who believes in women helping women whenever the need arose.