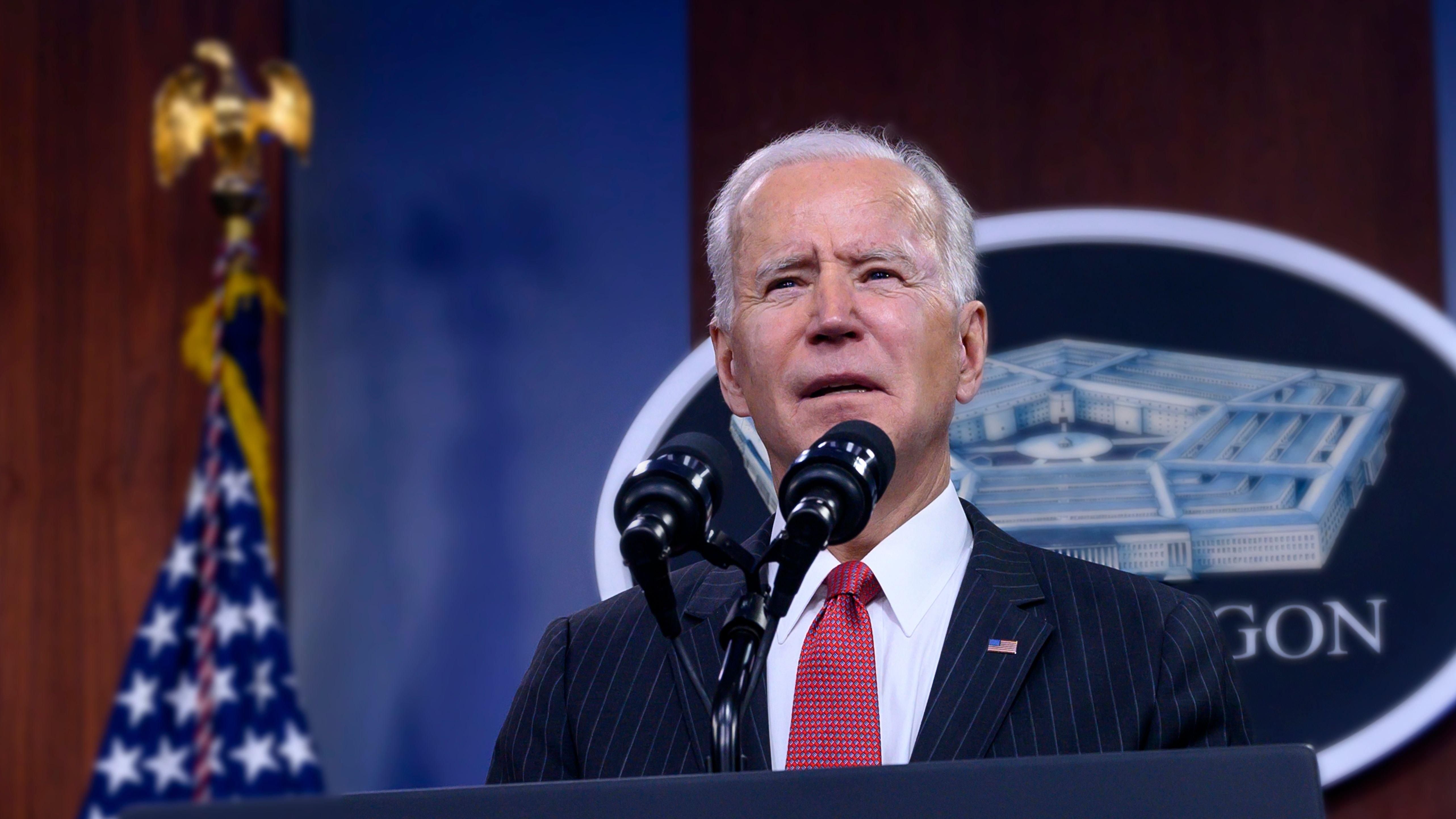 Joe Biden Approval Rating Hits Historic Low
President Joe Biden is deeply unpopular, or at least that's what the vast majority of polls suggest. But how does Biden compare to his predecessors?
According to one new poll, Biden is the most unpopular commander-in-chief in recent history -- he is even less popular than Donald Trump.
Article continues below advertisement
Devastating Poll
The latest Gallup poll shows that just 38 percent of Americans approve of Biden's performance in the White House, while 57 percent disapprove.
Presidents Dwight Eisenhower, John F. Kennedy, Richard Nixon, Jimmy Carter, Reagan, G.H.W. Bush, Bill Clinton, G.W. Bush, Barack Obama, and Trump were all more popular than Biden at this point in their presidencies.
This makes Biden the least popular president in modern memory, which is certainly a worrying sign for the Democratic Party ahead of the 2022 midterm elections.
Read More Below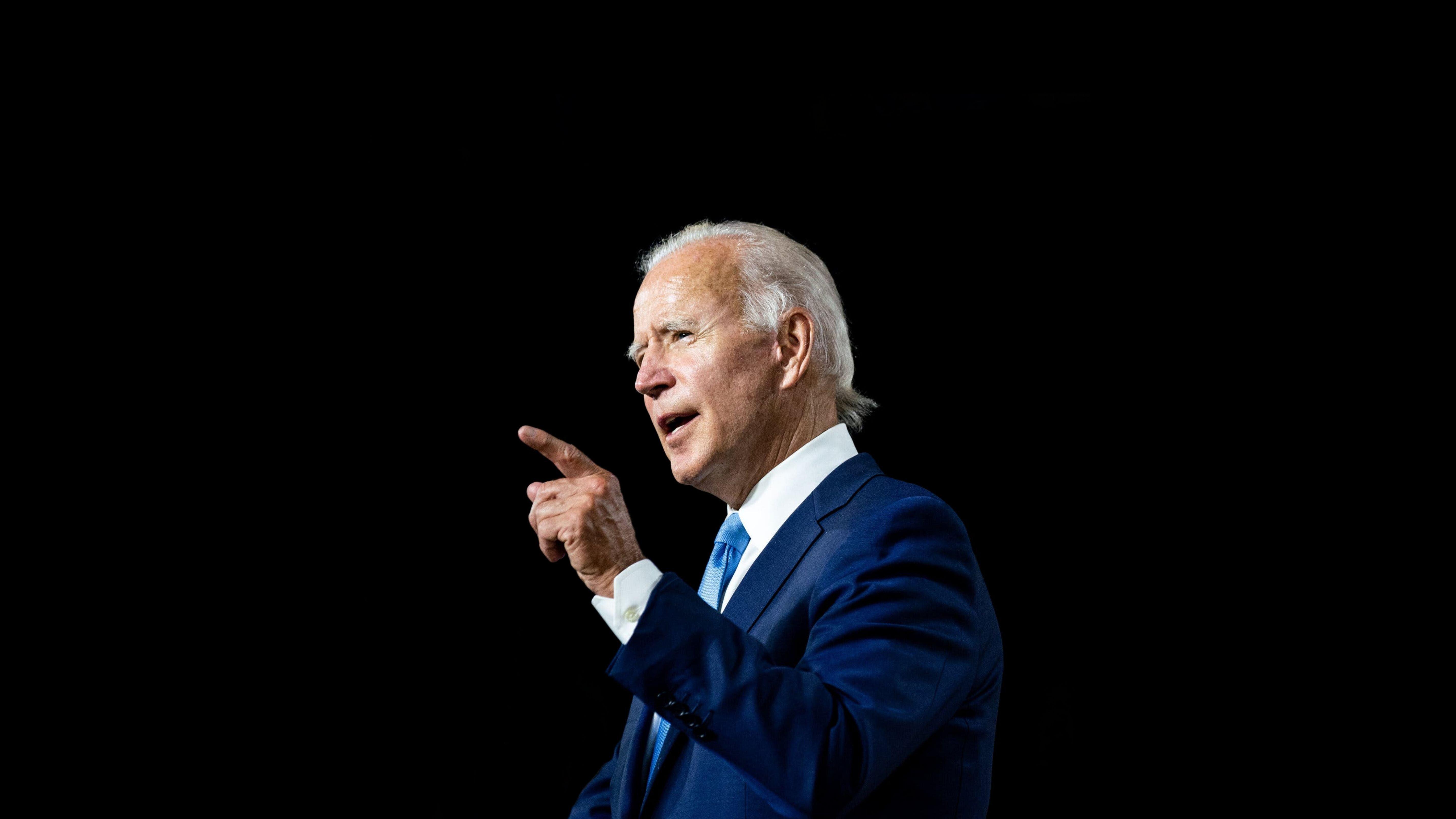 Just 31 percent of independent voters approve of Biden's performance in office, and the vast majority of Republicans -- 87 percent of them -- strongly disapprove of the job he has done as president.
Among Democrats, Biden's approval rating stands at 78 percent, which may seem high, but is actually very low given that Biden himself is a Democrat.
In comparison, Trump's lowest approval rating among Republicans was 77 percent -- it was recorded in December 2017, less than a year after he was inaugurated.
Article continues below advertisement
Bad Signs
As president, Biden has faced difficult challenges both home and abroad, and voters seem to believe he has not tackled them well.
This is not a good sign for Democrats, who will most likely lose control of both the Senate and the House of Representatives in October, per Gallup.
Democrats are hoping that backlash against the Supreme Court's recent conservative rulings on abortion, gun control and environmental protection may neutralize some of the advantages GOP candidates could get from Democrats holding power at a time when Americans are dissatisfied with the direction of the country.
-
Biden 2024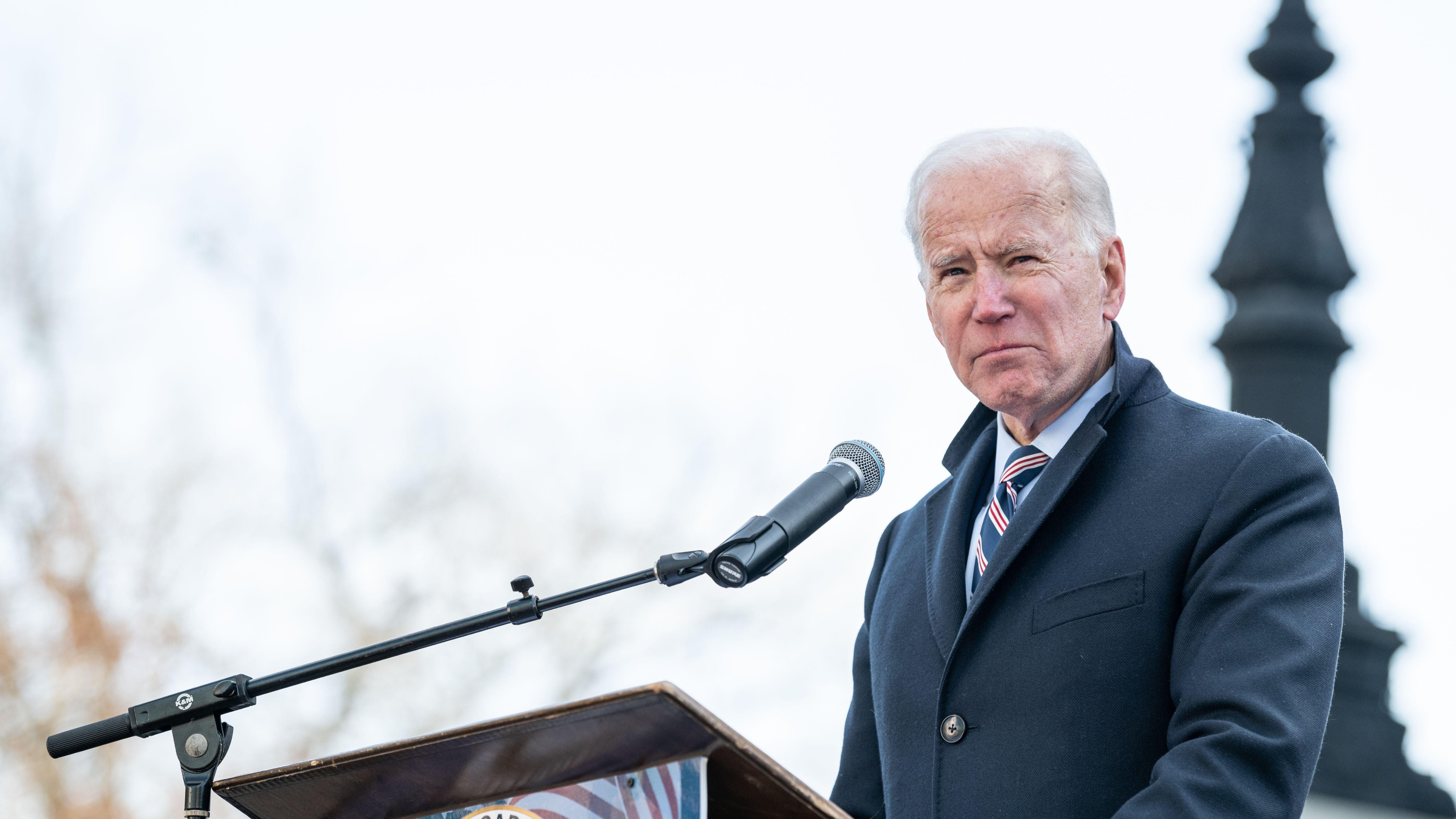 Biden is 79 years old. He would be 82 in 2024, which would make him by far the oldest commander-in-chief in the history of the U.S.
Polls show that most Democrats don't even want Biden to run for reelection.
For example, in a new CNN poll, 75 percent of Democratic and Democratic-leaning voters said their party should nominate a different candidate in 2024.
Of those 75 percent, 24 percent said they'd prefer a different candidate because they think Biden can't win.
Biden would most likely compete against Trump, who has made it clear he wants to run again and remains the most popular Republican politician in the country.