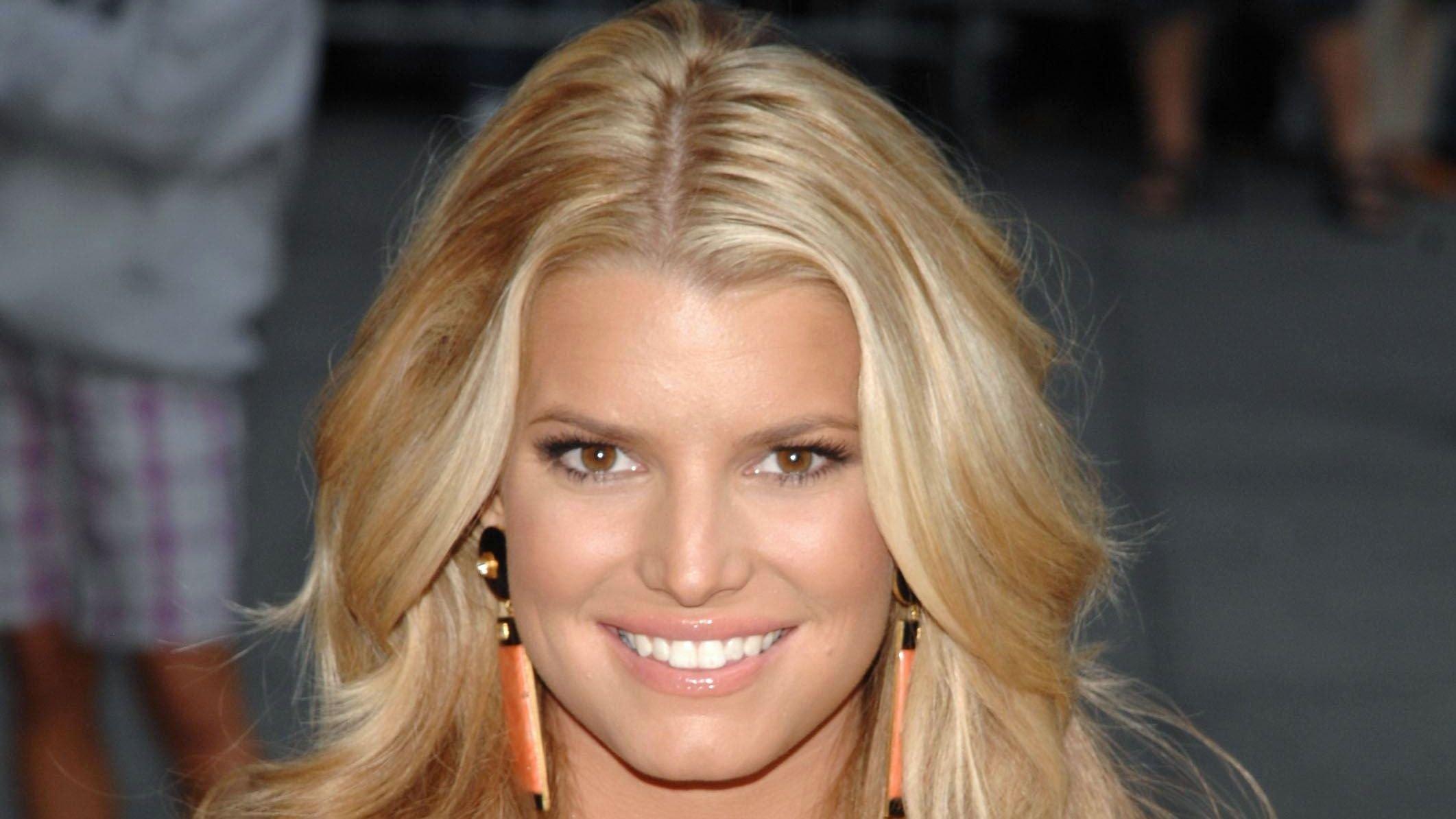 Jessica Simpson Turns Heads In High-Slit Dress
Jessica Simpson bares some serious thigh in a current photo, showing her fans that she is still keeping that body in shape after famously shedding more than 100 pounds. With more than 6 million fans keeping up with her every move on Instagram, Simpson keeps them busy wondering what she's gonna be up to next and they may be interested to know a bit more about the pop singer and fashion mogul.
Article continues below advertisement
Jessica Simpson's Career Has No Blueprint
No one could have ever predicted the career path of Jessica Simpson, who is just as known today for her fashion collections as she is for her past pop music albums. Never one to be contained by a label, she has also been able to add best-selling author to her resume as well, with her memoir reaching the top of the New York Times list. How many hyphens does Jessica have to add before she is taken seriously as the fierce businesswoman that she truly is?! The consensus is that she is now there! Here are more interesting facts about Jessica's life.
Jessica Can Throw Down In The Kitchen!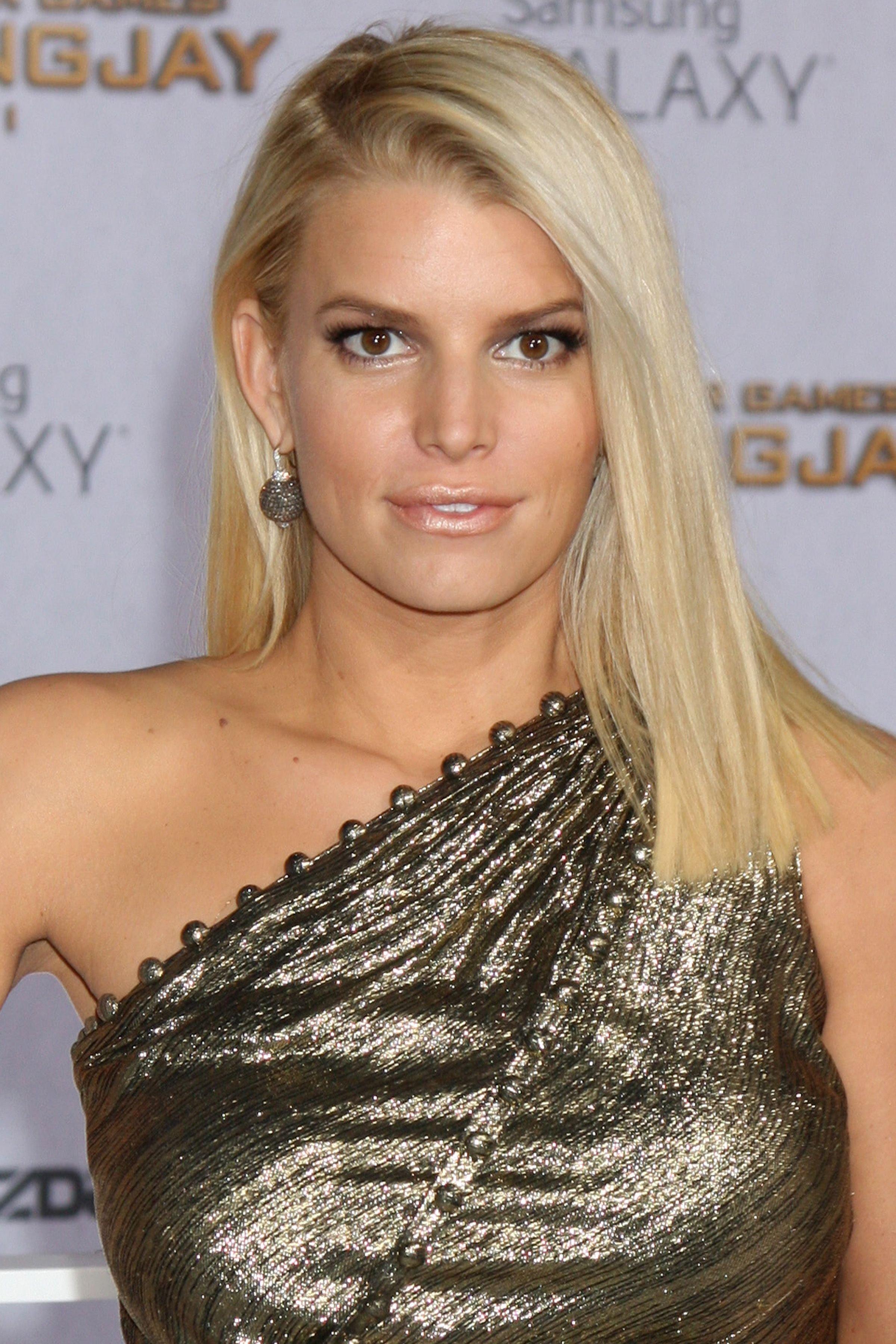 A southern girl at heart, it may fascinate some of her fans to know that Jessica is quite accomplished in the kitchen, and loves spending quality time with her kids in the kitchen making wholesome meals. Plus, aside from being a great cook, she is also quite good at baking as well. What Jessica has said to people in the past is that the two are not the same, and she is right!
Article continues below advertisement
Jessica's Memoir Was Quite A Revealing Tell-All!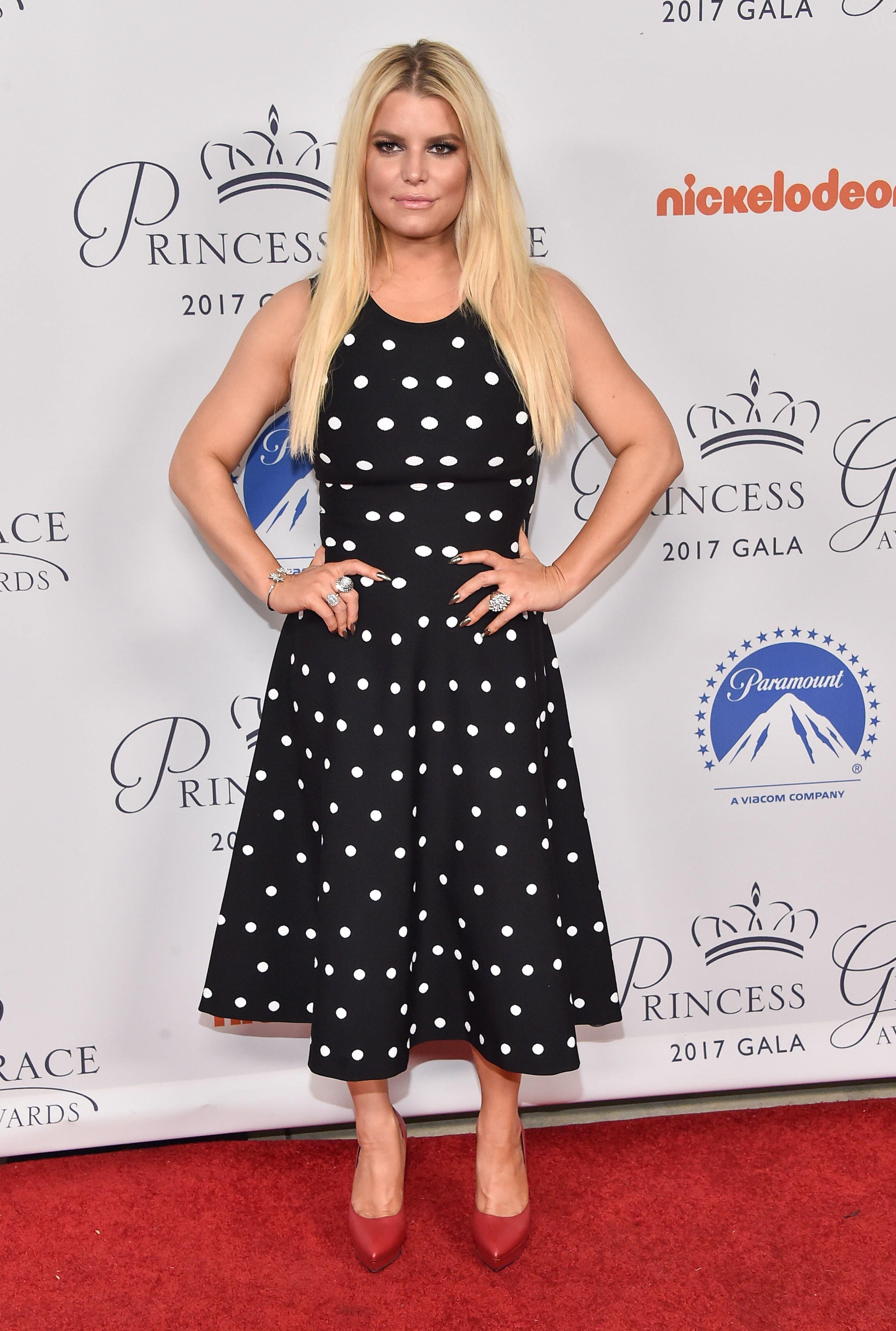 Unlike many stars that write books that tell their fans little to nothing, what set Jessica apart was how candid she was about growing up in the public eye and what really happened behind the scenes once the cameras stopped rolling. Her tome, Open Book flew off the shelves when it was first released and even she was ecstatic over how well it sold. Perhaps she will add another follow-up book in the future? Her fans should stay tuned!
Jessica Simpson Was One Of Reality Television's First Stars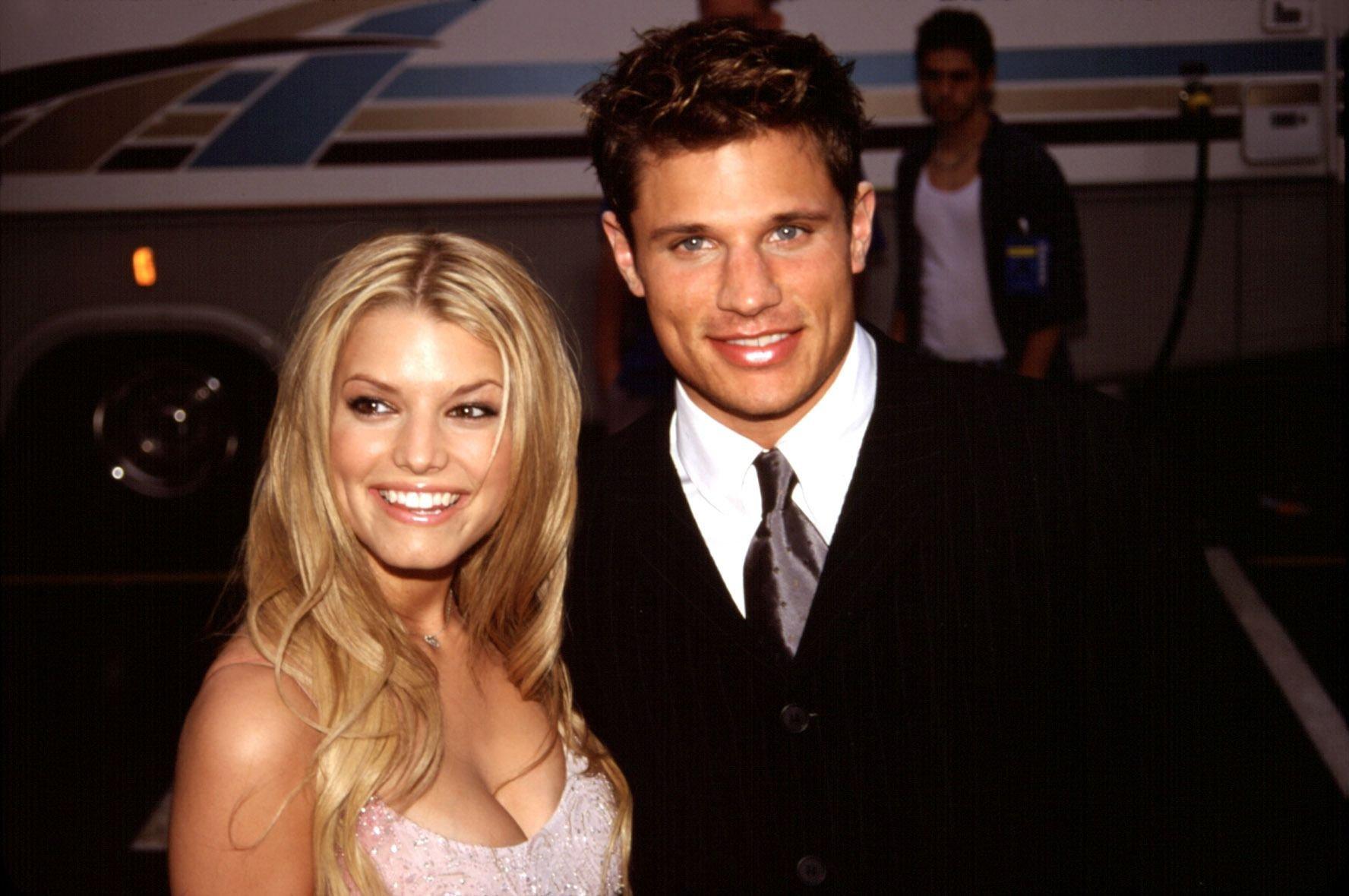 Alongside her husband at the time, Nick Lachey, Jessica ramped up her stardom through a reality show, Newlyweds: Nick & Jessica. At the time, reality television was a relatively new thing and there were few stars doing it. So, once the show aired, it immediately became famous and both their careers took off. These days, everyone seems to have a show or be on one, but when it comes to reality television, Jessica is an OG!