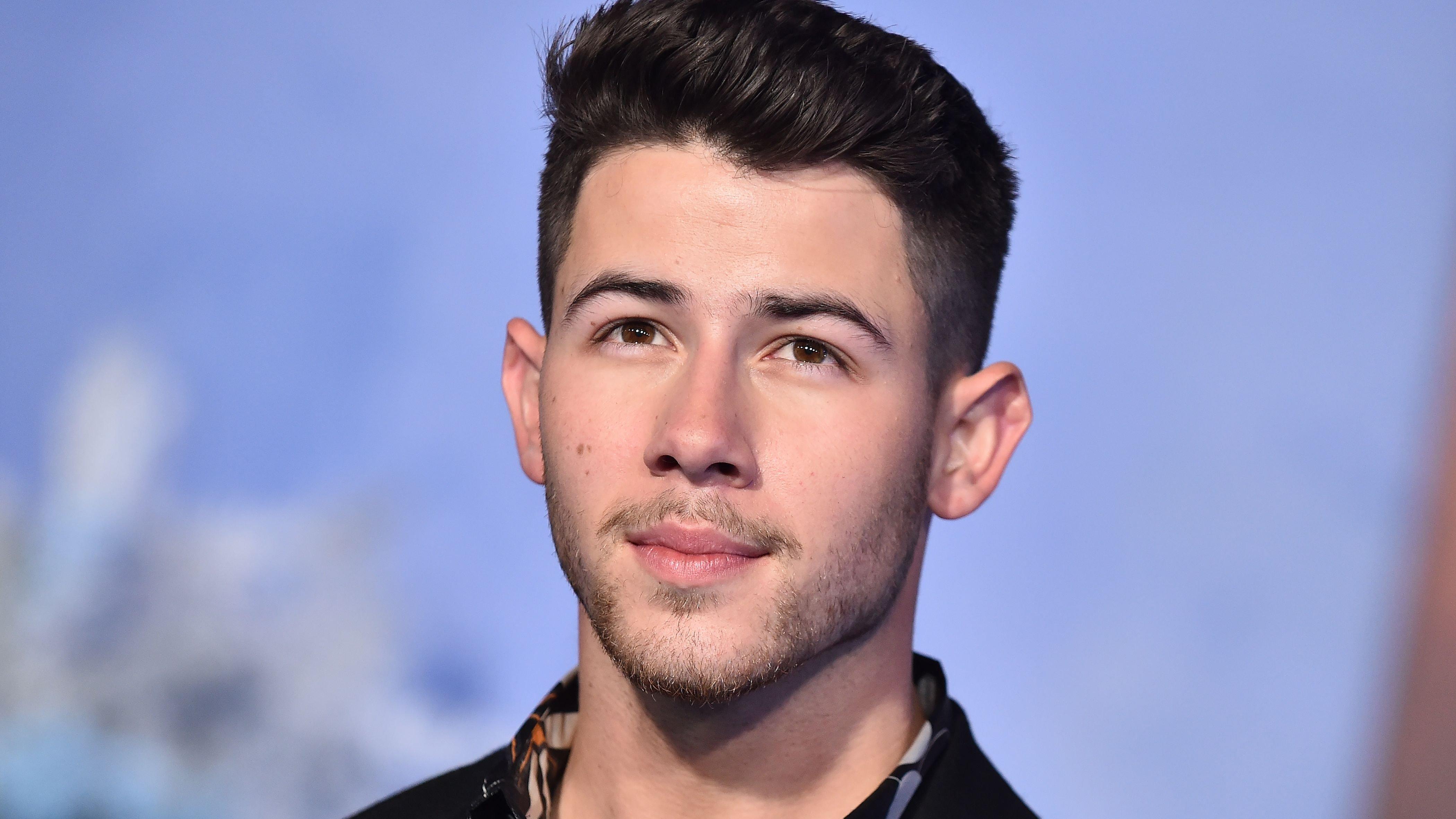 'It's My Favorite Stuff': Nick Jonas Teases New Jonas Brothers Album On 'The Kelly Clarkson Show'
Kelly Clarkson recently welcomed Nick Jonas to her daytime talk show, The Kelly Clarkson Show, and during his appearance, Jonas, who is one-third of the popular band The Jonas Brothers, confirmed that he and his bandmates are working on a new album.
Article continues below advertisement
Nick Jonas Didn't Want To Play Coy Like Usual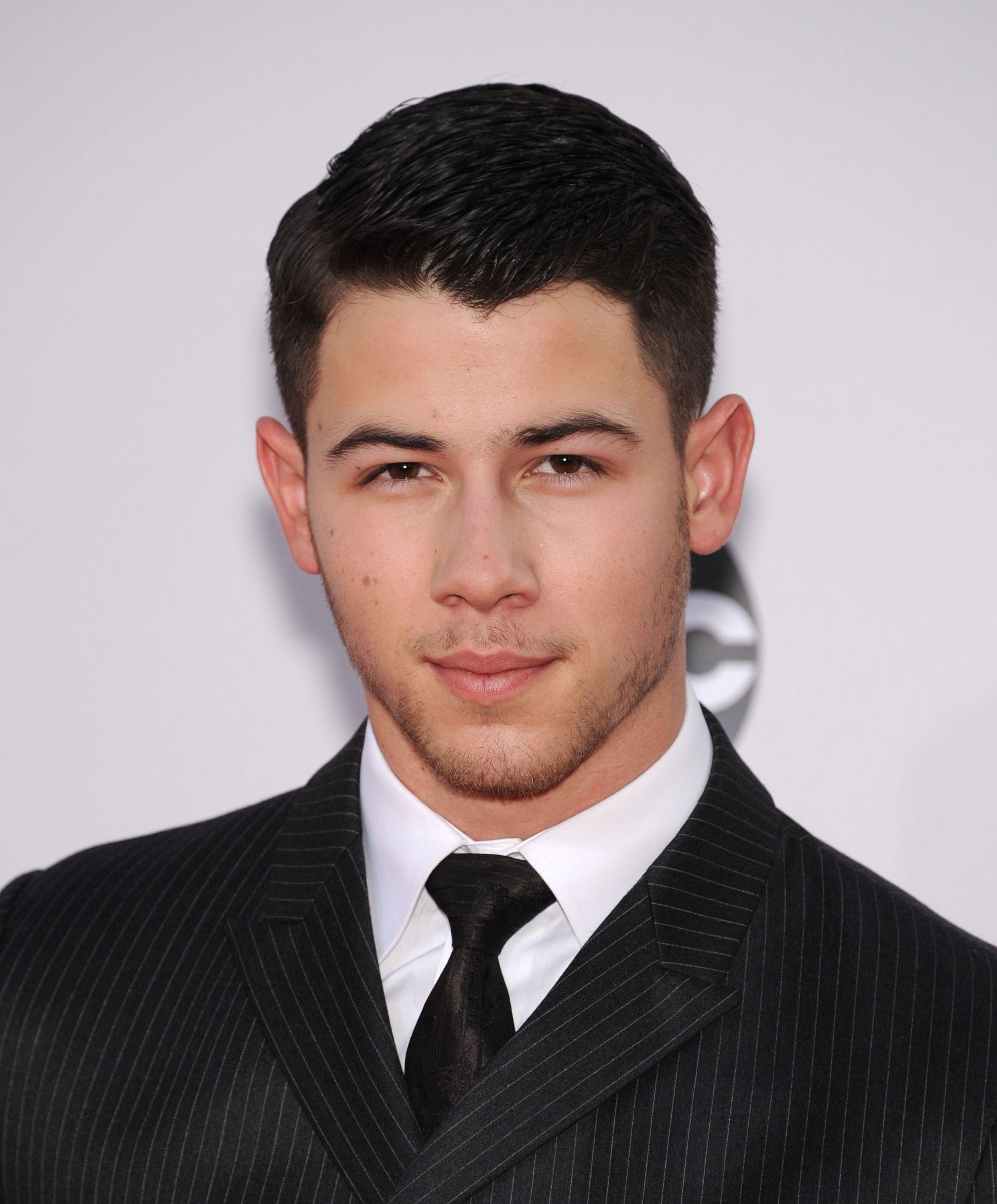 "How's that going? When am I gonna get some new music?" Clarkson asked, via YouTube.
Right away, after acknowledging that he and his fellow Jonas Brothers, Joe Jonas and Kevin Jonas, are usually "really cryptic about" the topic, Jonas confirmed that he and the boys would be presenting their fans with new music very soon.
"I just kind of feel like that's really stupid. I don't know why we do that. So we're working on new music for sure," he confirmed.
Nick Jonas Worked With People He's 'Always Wanted To Work With' While Making The New Album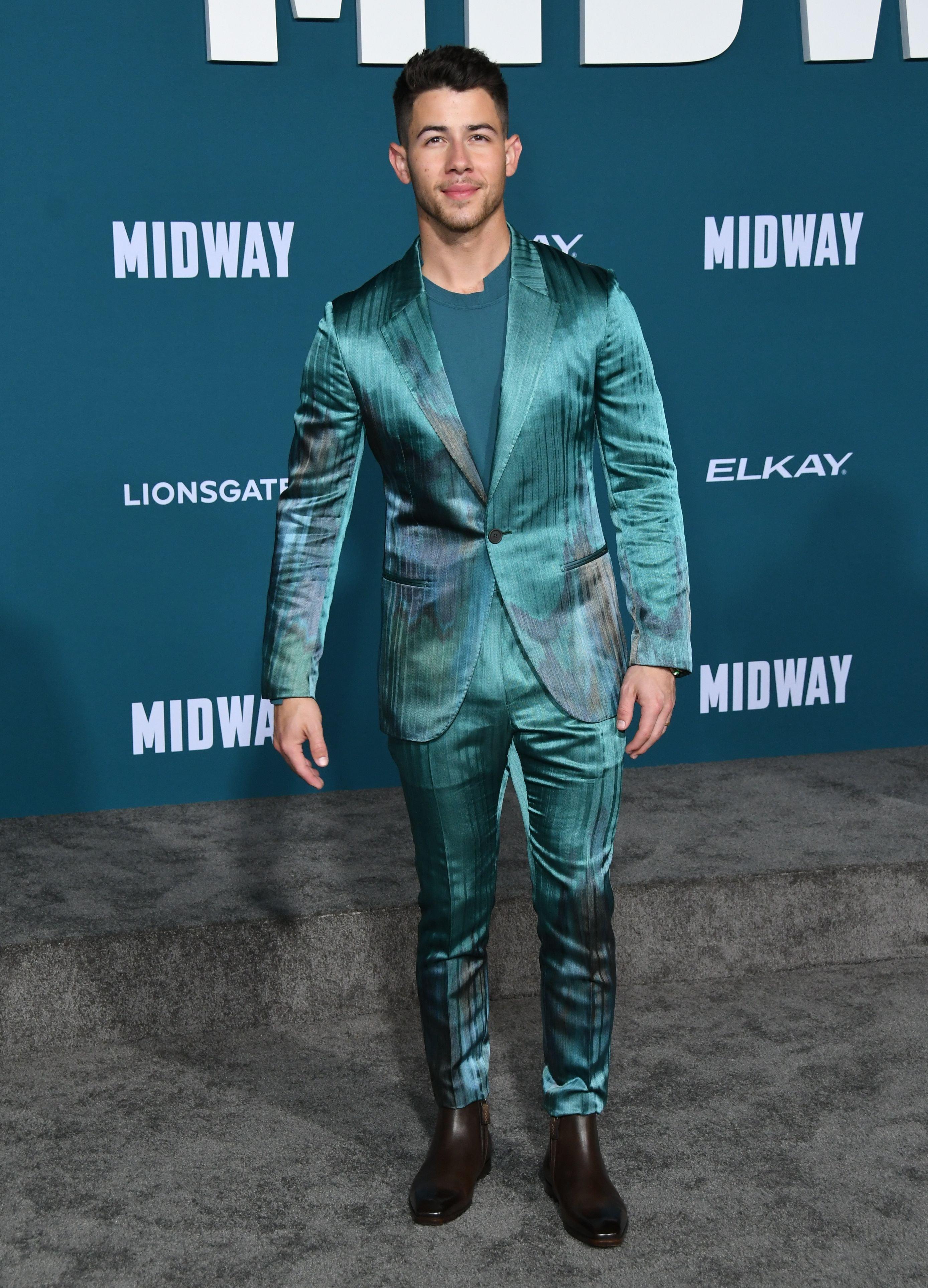 "I can tell you that I think it's my favorite stuff we've ever done," Jonas told Clarkson, describing the new music as "an evolution of a sound" that feels "really natural."
According to Jonas, he believes his new sound is a great next step for The Jonas Brothers and is excited that he and his bandmates were able to work "with some people we've always wanted to work with."
"I can't wait for everybody to hear it," he shared.
Article continues below advertisement
Kelly Clarkson Is A Big Fan Of The Jonas Brothers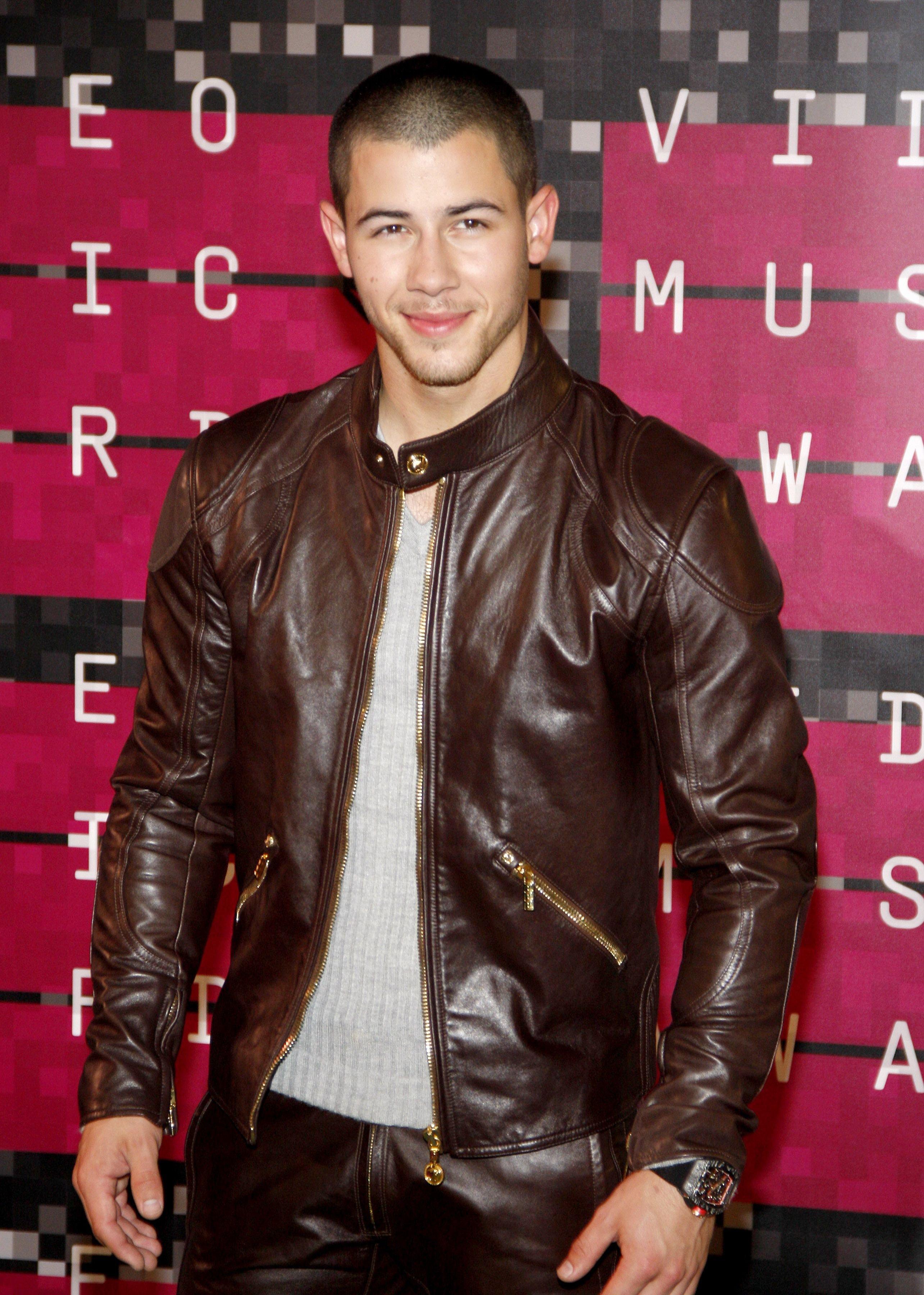 While looking back at a moment in which she saw Jonas and the rest of The Jonas Brothers performing, Clarkson said, "I was just freaking out because y'all were so good."
"It was the songs were so good, the energy was so good, the crowd like, loved it. And I loved the fact that the crowd was like, totally all different walks of life. Like all different types. That's my favorite kind of crowd where you're like, 'No where would you find these people.' Cause I feel like music can do that," she explained.
The Jonas Brothers Have Seen A Distinction Between Their Many Fans In Recent Years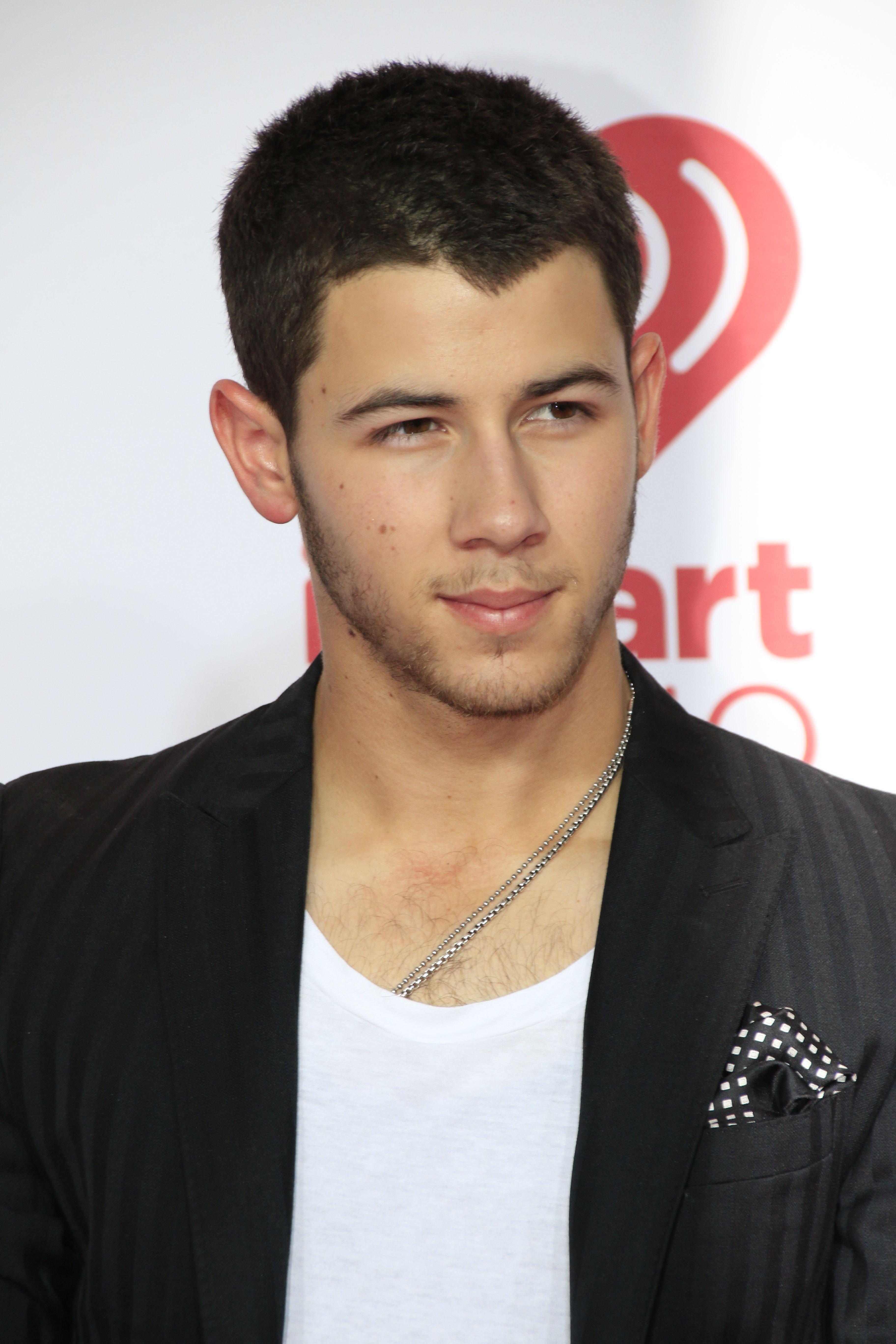 Loking back at the past couple of years, Jonas said that he's noticed a distinction beyond the "OG fans" of The Jonas Brothers and now sees many other groups, including "a lot of the older people who have come to our shows who perhaps watched The Voice," and younger people who were recently introduced to their music "and think we're a new band."