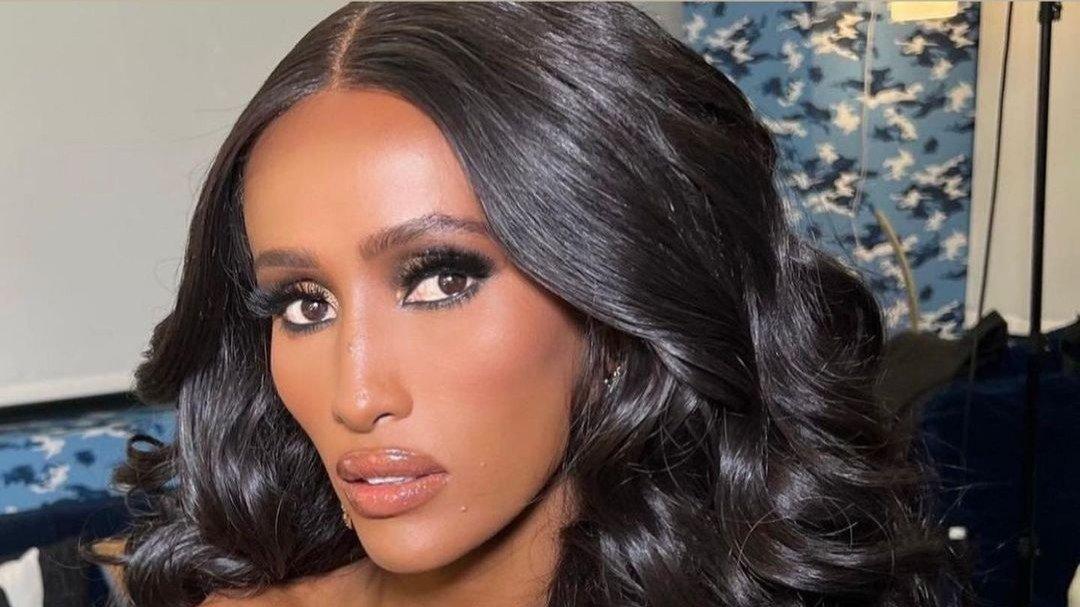 'I Will Definitely Deal With The Evil': Chanel Ayan On 'RHODubai' Reunion
"One is evil, one is Trashbury, so I will definitely deal with the evil and the Trashbury at some point," she teased.
Article continues below advertisement
Lesa Milan Planned To Keep Things Positive Going Into The 'RHODubai' Reunion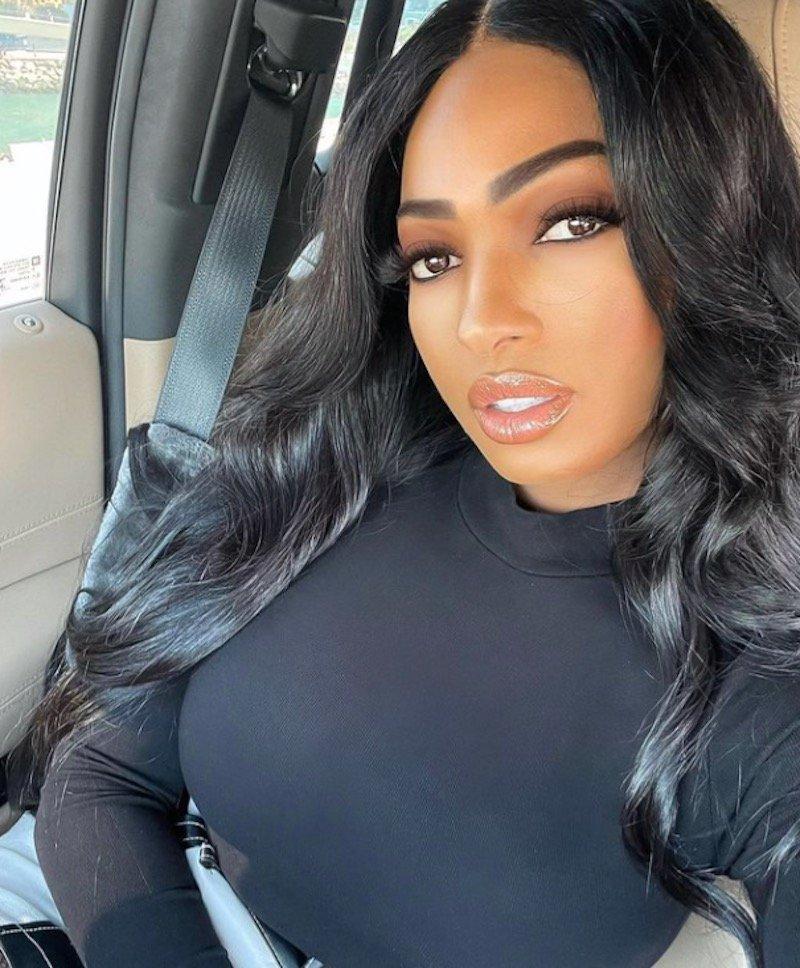 When asked for her own reunion plans, Milan said that she and Ayan, who was seated beside her, were trying to stay positive as they embarked on the surely grueling taping.
"We're thinking that it's going to be more like a therapy session," Milan explained. "'Cause our group needs a little bit of therapy. So, Andy's a therapist."
"Hopefully he can fix it," Milan added. "If he can't, we don't care."
Caroline Brooks Plans To Rehash Her Drama With Sara Al Madani About Her Son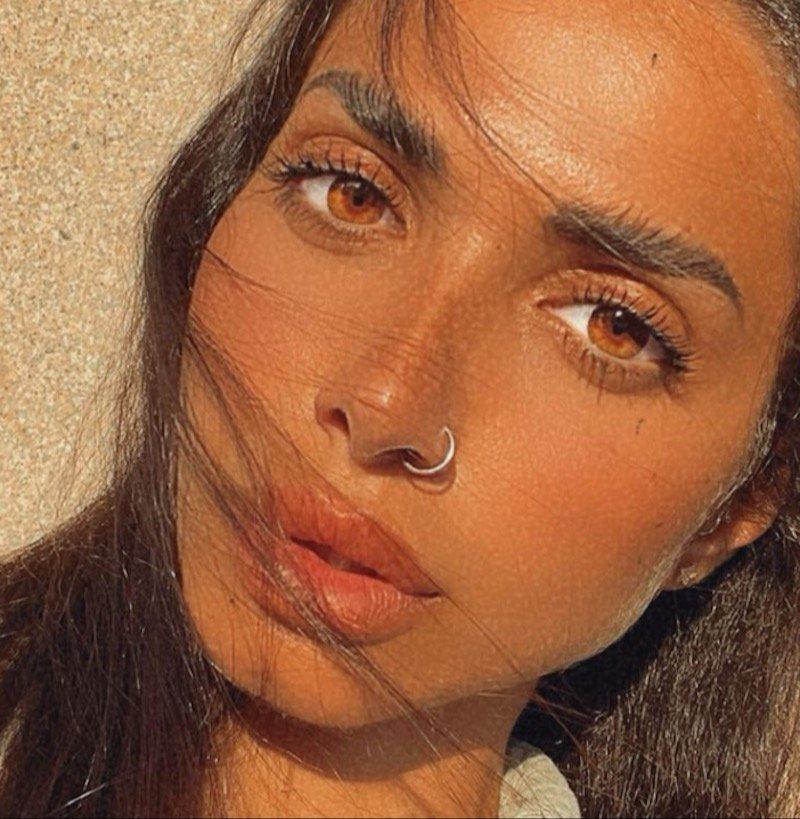 After Sara Al Madani suggested Caroline Brooks should be spending more time with her son, the ladies reconciled. However, according to Brooks, Al Madani's statement still needs to be addressed at the Real Housewives of Dubai reunion.
"Even though we are friends now, had we fully ever gotten to the root of what happened that day, and really talked about it? No. We kind of just moved past it," she explained, adding that watching the season was painful for the "open wound."
"That's the person who I actually just want to talk to in front of the world and say, 'Hey, this is what you made me feel like that day.' And then put it behind us forever," Brooks shared.
Article continues below advertisement
Caroline Stanbury Said She Was Ready For The 'RHODubai' Reunion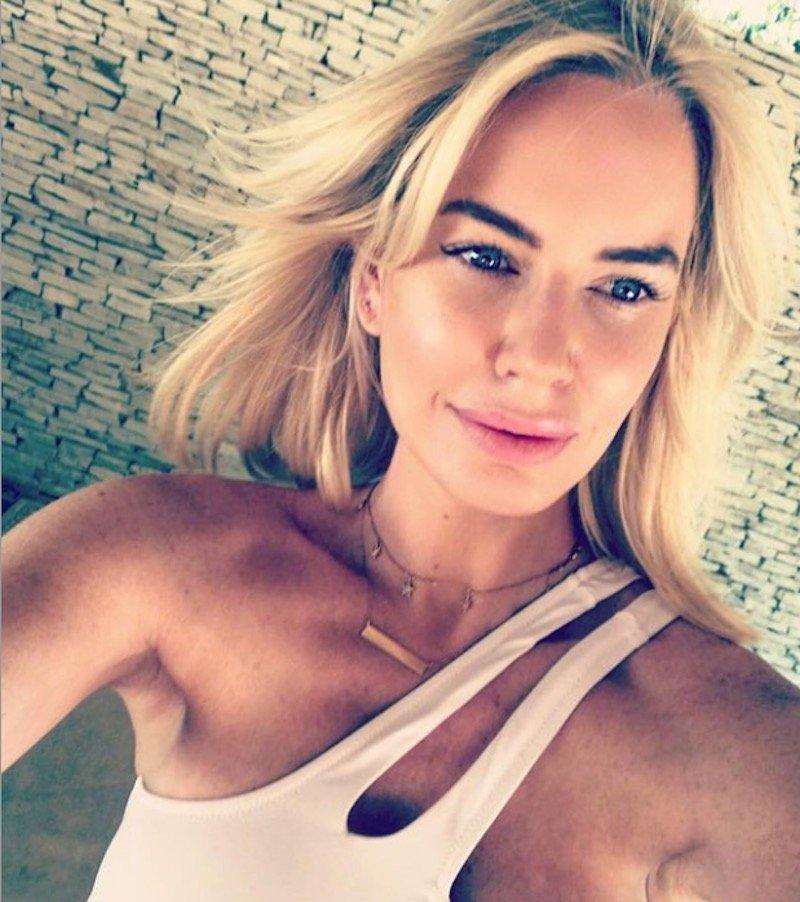 According to Stanbury, she wasn't nervous going into the taping. Instead, she said she was "ready" to face off with her cast mates.
"I'm ready," she explained. "It's my nature to hold things in and just get on with life—I think you'll see I'm respectful of other girls, even in the interviews and things—so I'm ready now to say my bit. So I'm excited."
Nina Ali Wanted To Clear Her Name At The 'RHODubai' Reunion Taping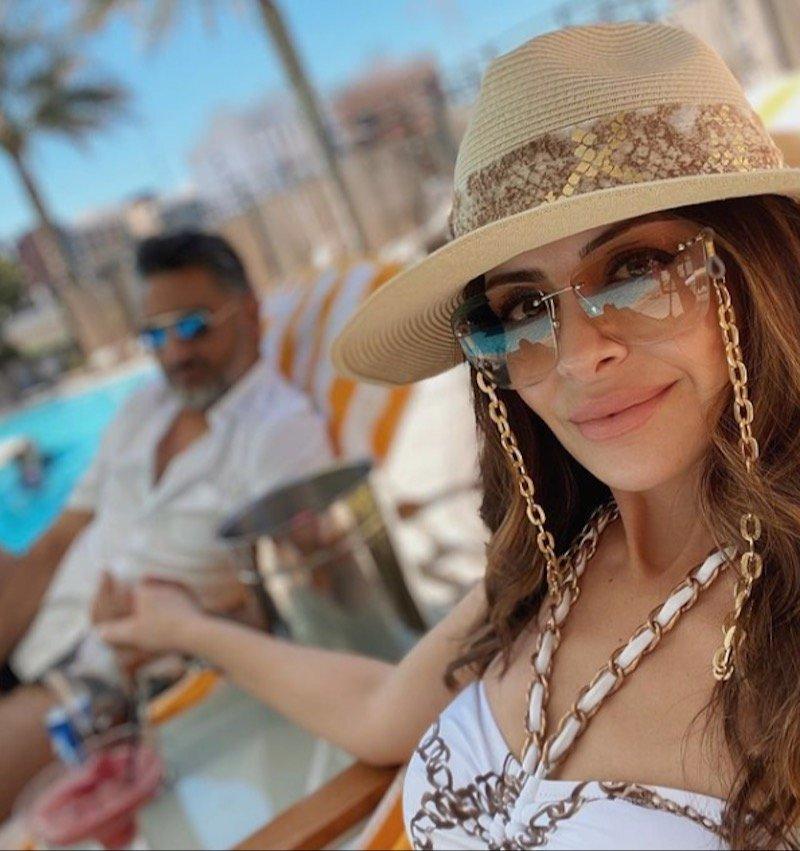 Nina Ali echoed similar statements to that of Stanbury, saying she was "looking forward" to the taping.
"I want to clear the air and my name," she said. "I've been hearing some of the women say a lot of things that are so not true. So I want to be able to go on the reunion and clear my name for that."