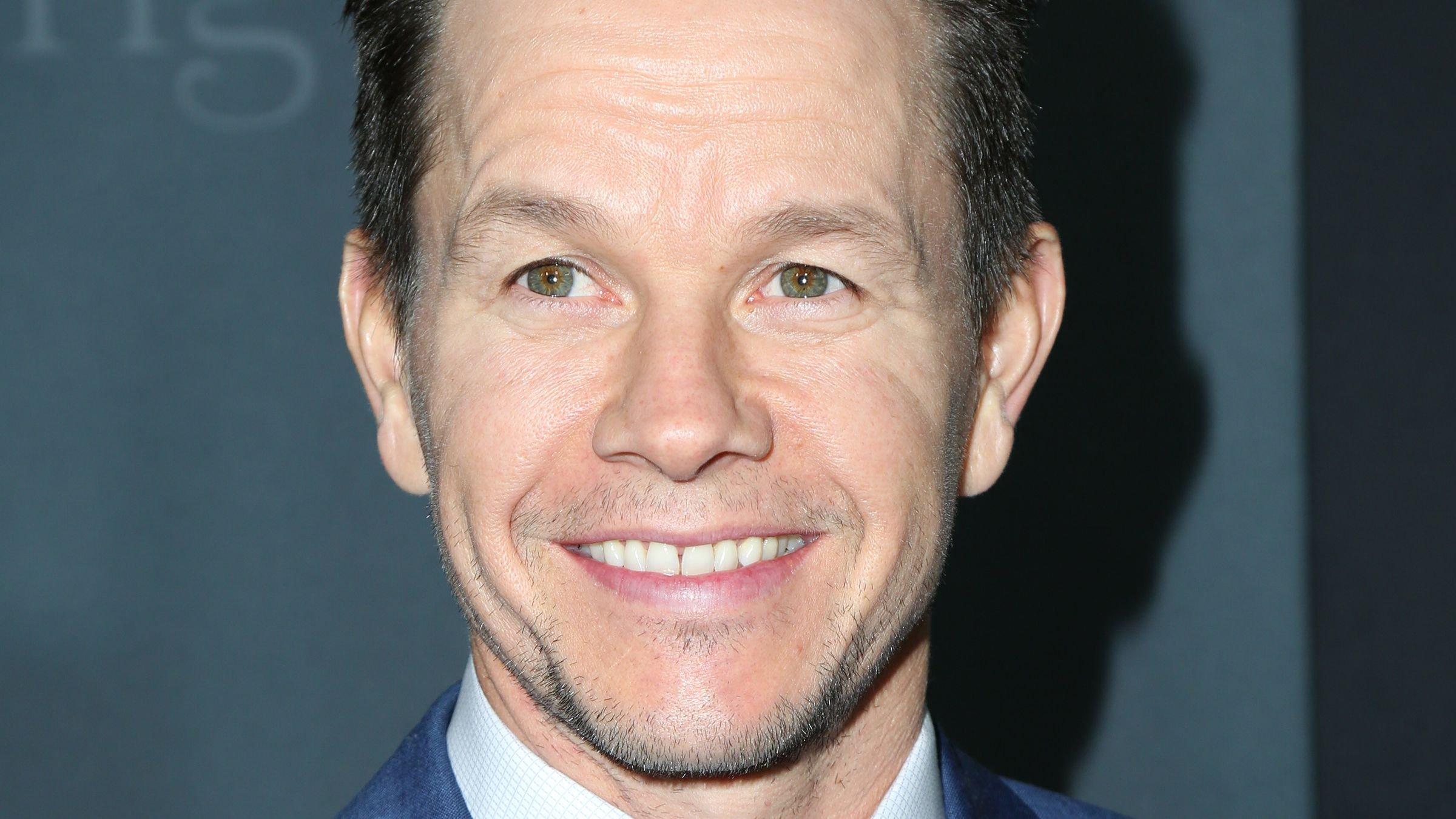 'The Best': Mark Wahlberg Talks Working With The Late James Caan On 'The Tonight Show'
Article continues below advertisement
Mark Wahlberg Recalled What James Caan Told Him On The Set Of Their First Joint Film, 'The Yards'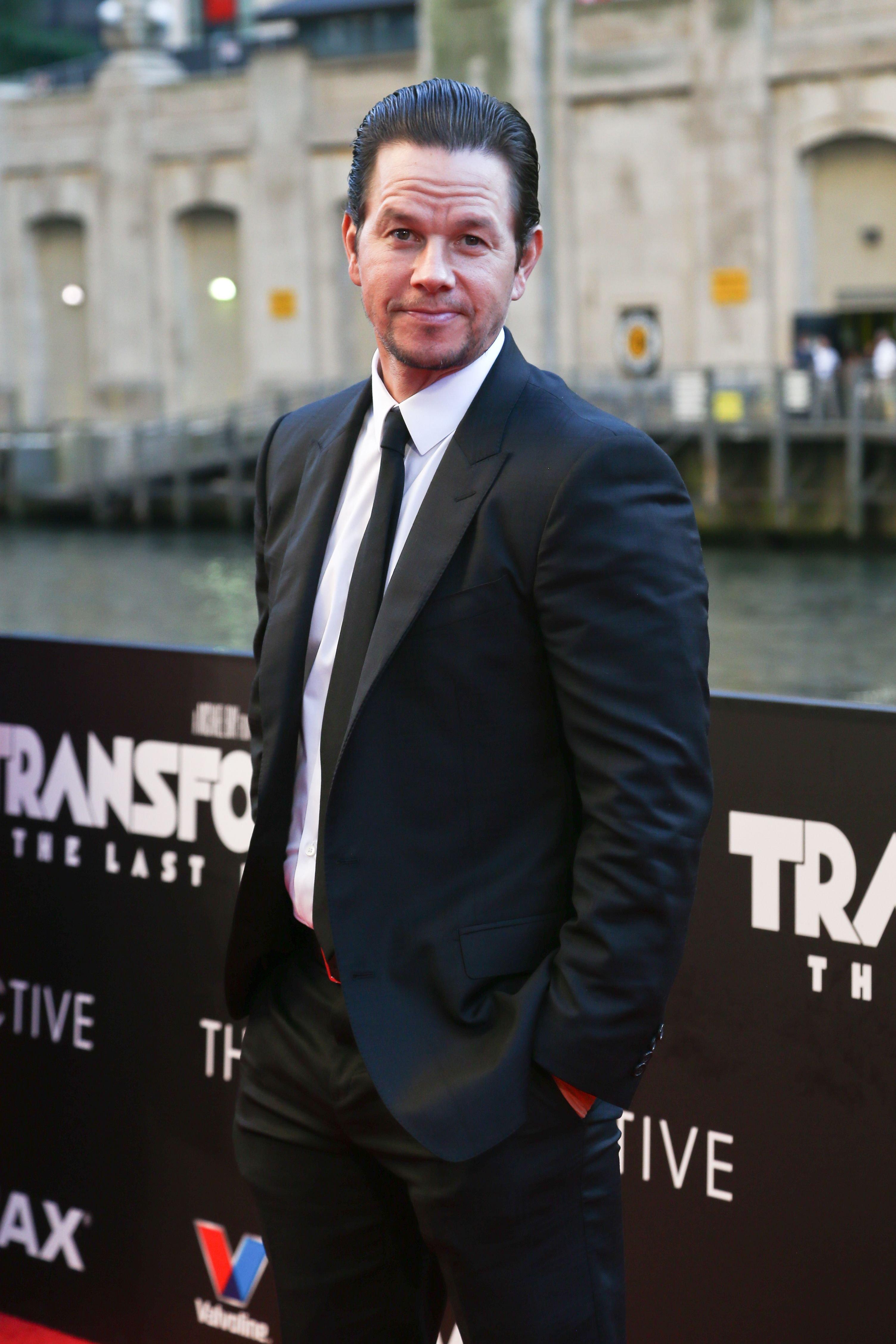 After host Jimmy Fallon questions Mark Wahlberg about what it was like working with Caan, who died in July, Wahlberg had a very simple answer.
"The first time I worked with him he goes, 'You know I'm a dream to work with, right?' And then I literally called him the dream ever since. He's amazing," Wahlberg recalled, giving a nod to their 2000 film The Yards.
Mark Wahlberg Spent Time With James Caan Before He Died
Then looking back on their final moments together, Wahlberg revealed he and Caan went to visit a friend with one another prior to his death.
"I went to his house. We hung out. And then we realized we had another friend, who's a dear friend of ours, who was not well so we kind of put Jimmy in a car and we went to see him and we got to [hang out]," Wahlberg shared.
"It just puts things in perspective," he added. "I mean, life goes by, so short. So, anybody you know -- people, friends -- getting older, reach out to them and tell them you love them. Stay as close as connected as possible."
Article continues below advertisement
Mark Wahlberg Mentioned Daughter Grace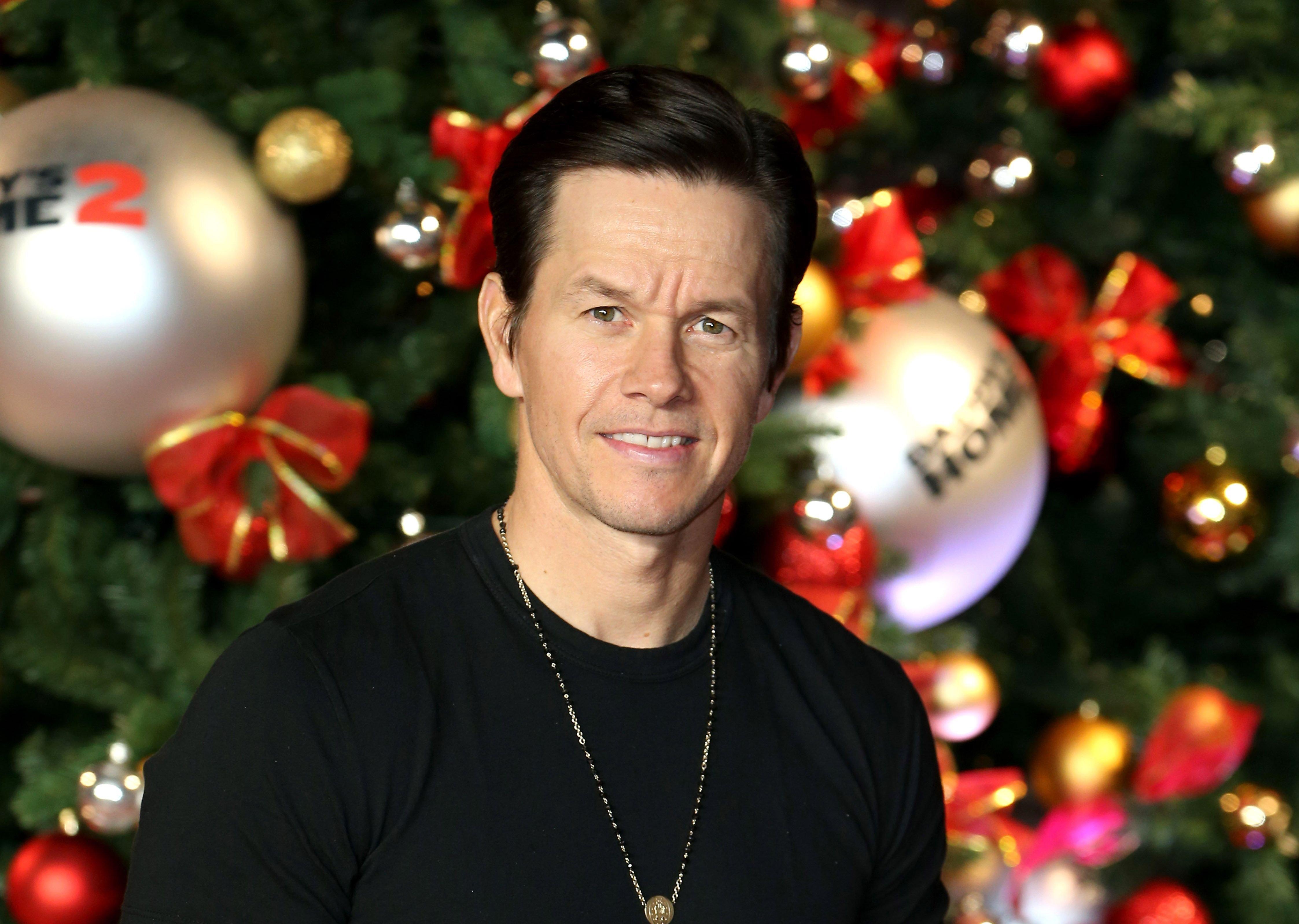 Also on the show, Wahlberg revealed his daughter, Grace, 12, has taken up the most expensive sport possible," horseback riding.
"She's already traveling the world, jumping horses and doing her thing," he told Fallon, via Today.
"Did you try to talk her out of it?" Fallon asked.
"No, she loves it," Wahlberg replied.
Mark Wahlberg Claims His Daughter Has His Work Ethic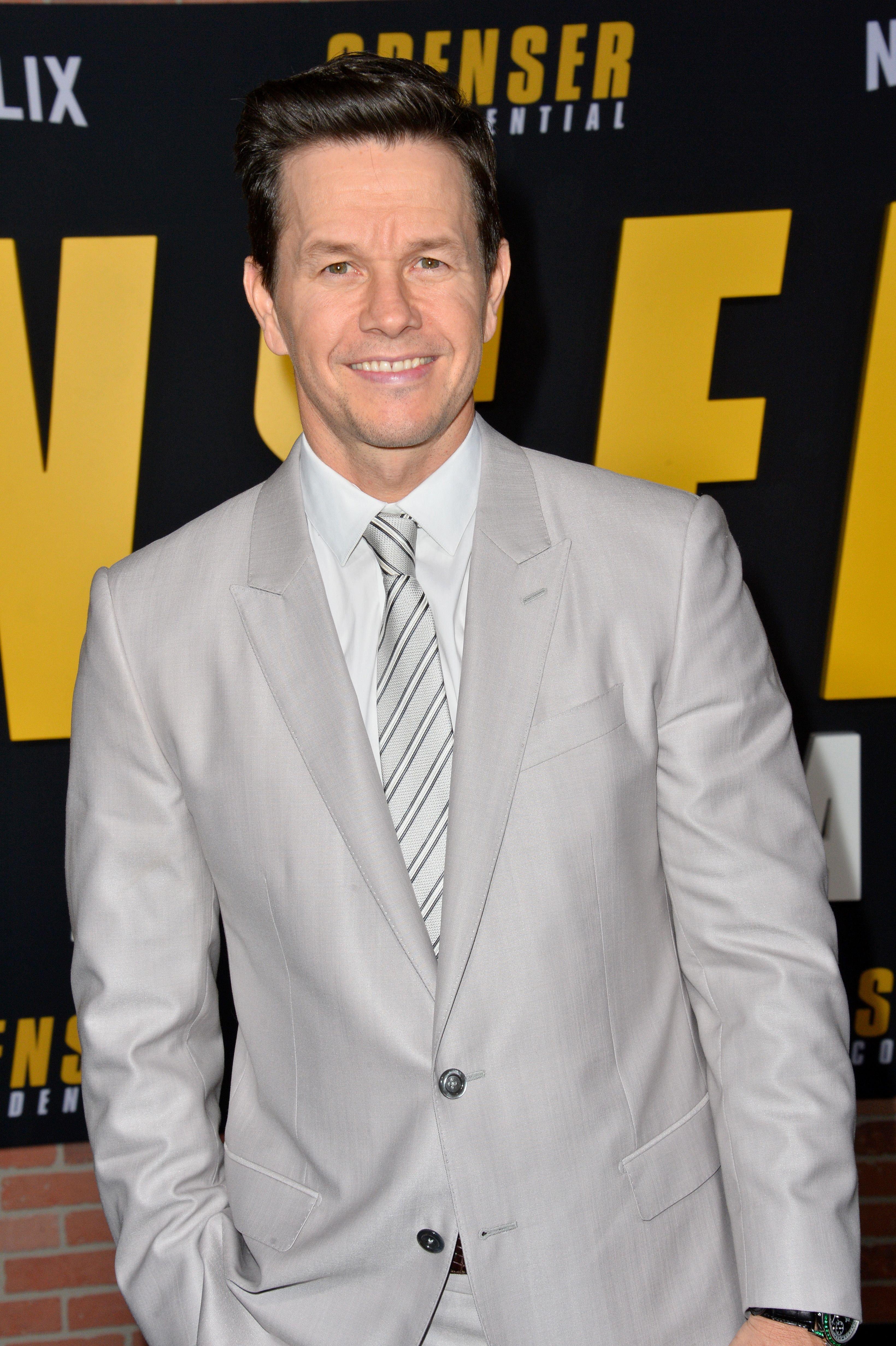 "She takes so much pride in the little stuff — she's at the barn every day, shoveling poop. She's up before me. She's got my work ethic," Wahlberg continued.
The actor went on to suggest that when it comes to his daughter, who Fallon held up a photo of as she attended an equestrian competition, she may have a future in showbiz as well.
"Do you notice she's looking at the photographer? She's not looking at where she's supposed to be jumping," Wahlberg laughed. "She literally knows where the photographer (is)."