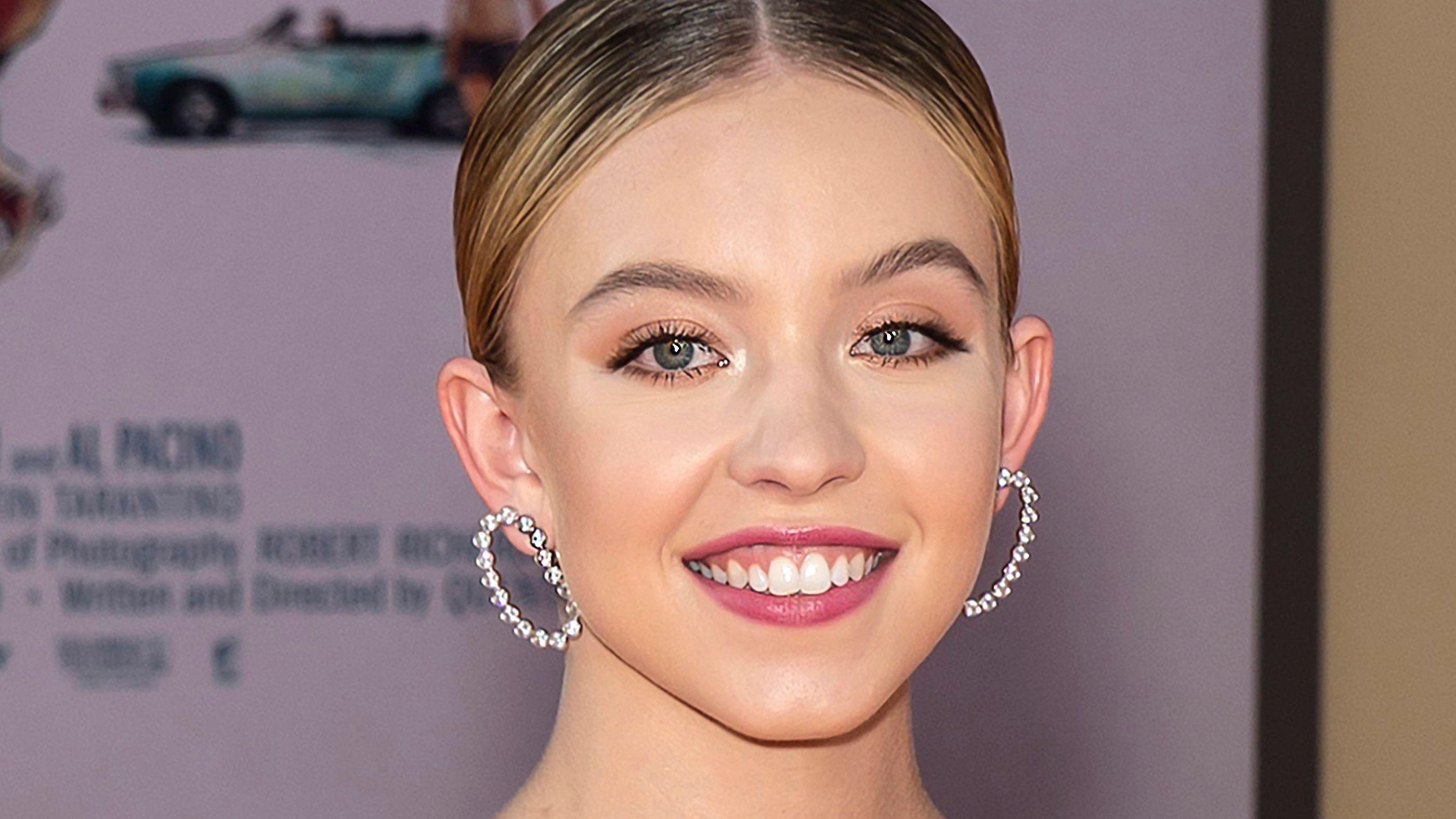 'I Was Not As Rebellious': Sydney Sweeney Talks 'Euphoria' Character Cassie
Article continues below advertisement
Sydney Sweeney Is Having Fun Channeling Her Inner Bad Girl For 'Euphoria'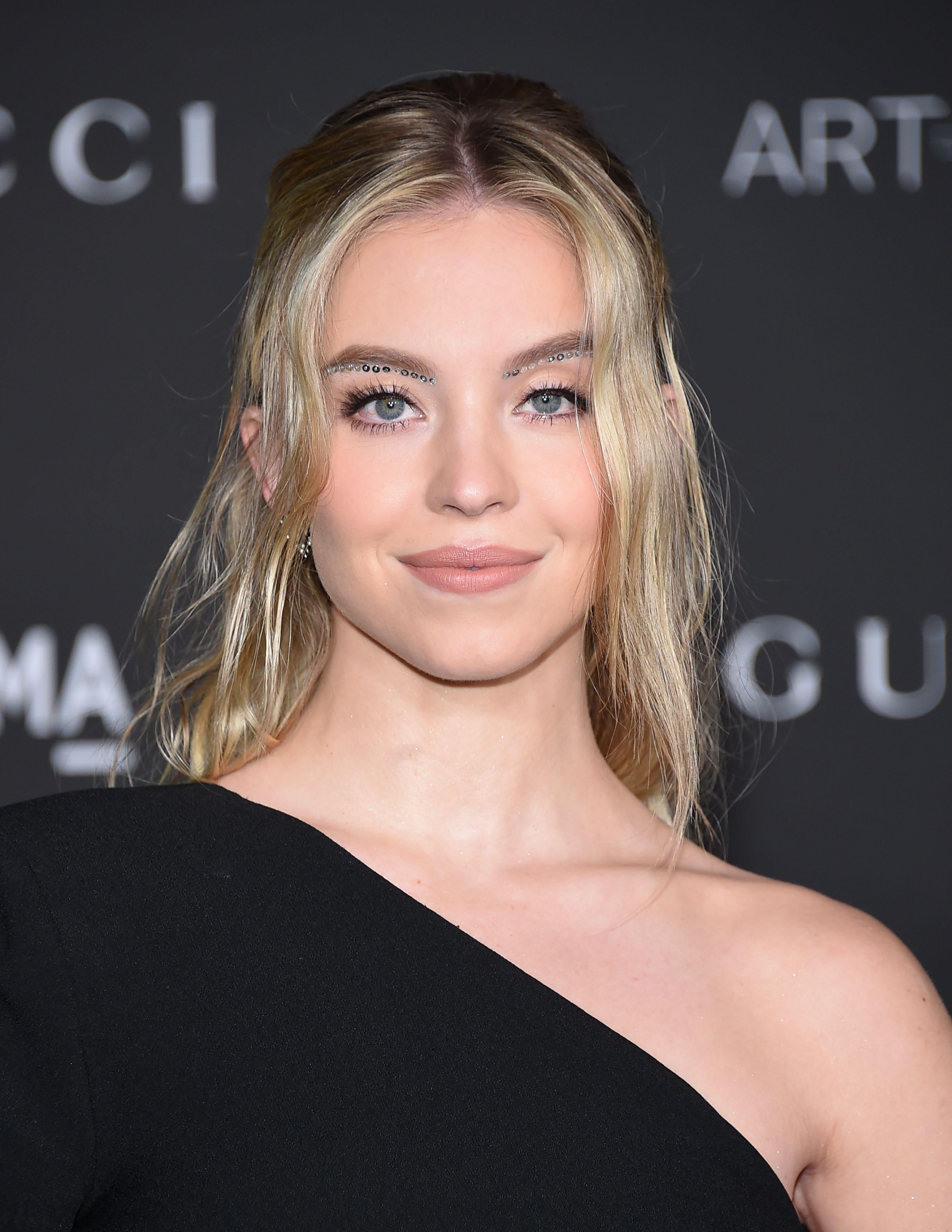 Sydney Sweeney may be believable as Cassie in Euphoria due to her impeccable acting skills. But, according to Sweeney herself, she's not a whole lot like her character. In fact, while looking back at her younger years during a recent appearance on The Drew Barrymore Show, Sweeney told Barrymore she was not as rebellious as her character.
"I was not as rebellious as Cassie was but you know what? It's kinda fun. I'm getting to live out those like, teenage experiences I never really experienced before," via YouTube.
"Like, you're a good girl," Barrymore replied as Sweeney agreed.
Sydney Sweeney Would Never Have Performed The Carousel Scene In Real Life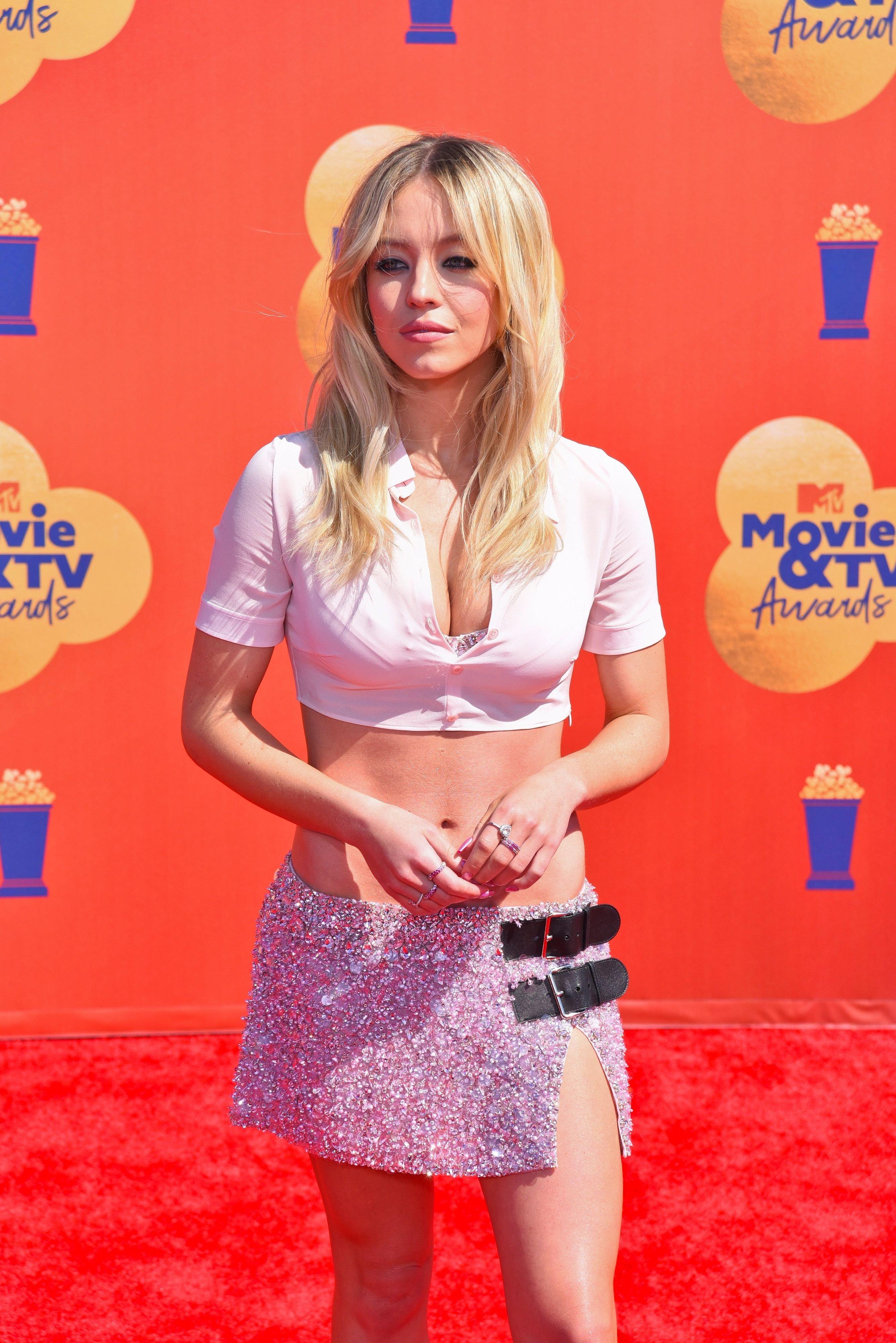 "I [am]," Sweeney replied after Barrymore described her as a good girl.
"I would never do what [Cassie] did on a carousel. Like what?" she continued, giving a nod to one of the many racy scenes filmed for Euphoria.
Barrymore then suggested that Sweeney was "such a good girl" and brought up the possibility of Sweeney watching Euphoria "with [her] dad."
Article continues below advertisement
Sydney Sweeney's Dad Watched 'Euphoria' With Her Grandparents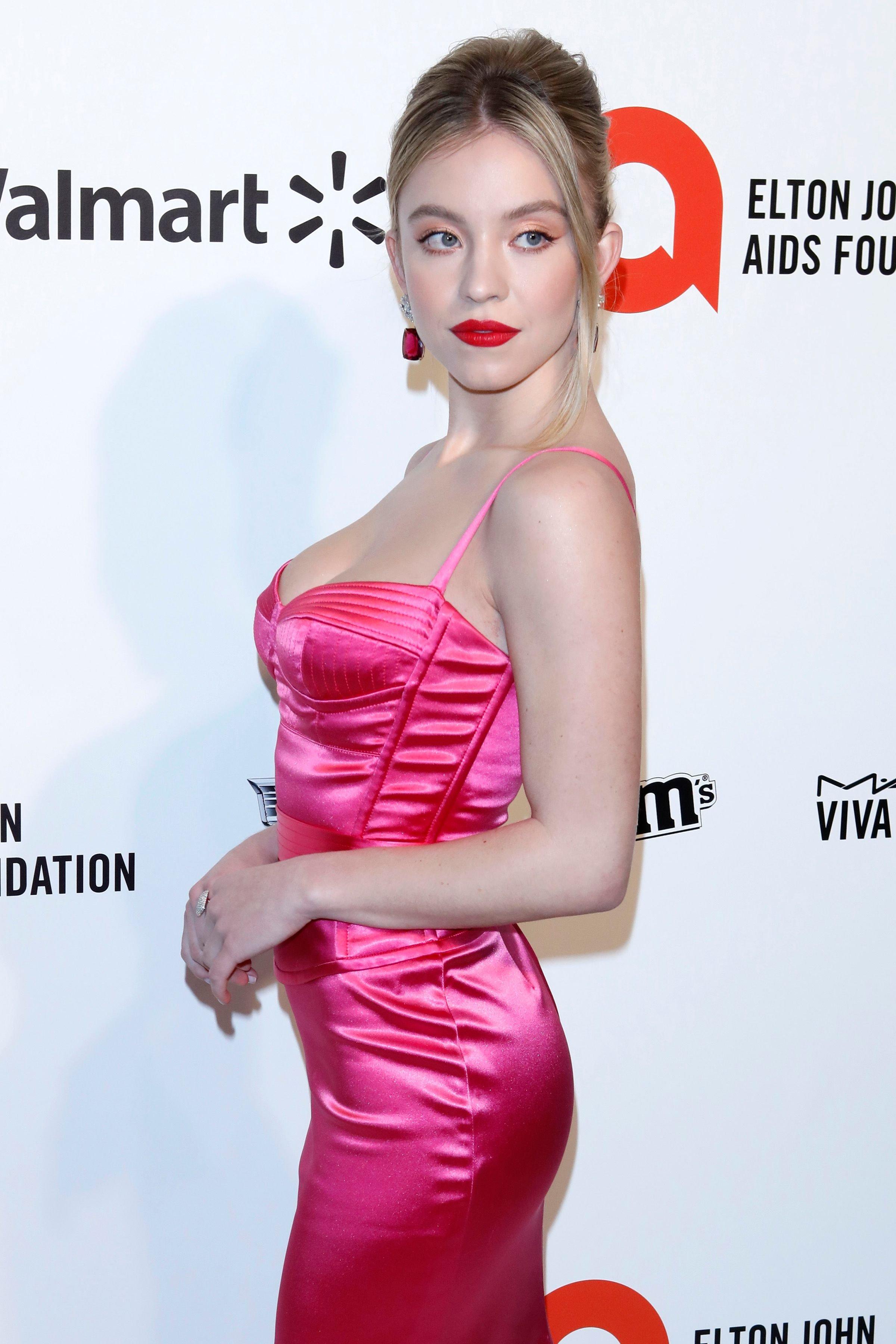 After telling Barrymore that she accidentally forgot to tell her father that she'd be appearing in Euphoria, she revealed she learned that her dad had sat down to watch the show with her grandparents."
"And how long did that last?" Barrymore wondered.
"Five minutes. Yeah," Sweeney recalled. "I got the phone call: 'What is this?' I go, 'What do you mean what is this?' He goes, 'Euphoria.' I go, 'Oh my God. I completely forgot to tell him.' I go, 'That's not the show you [should] sit down [and watch] with Nana."
Sydney Sweeney Loved Taking On The Challenging Role Of Cassie In 'Euphoria'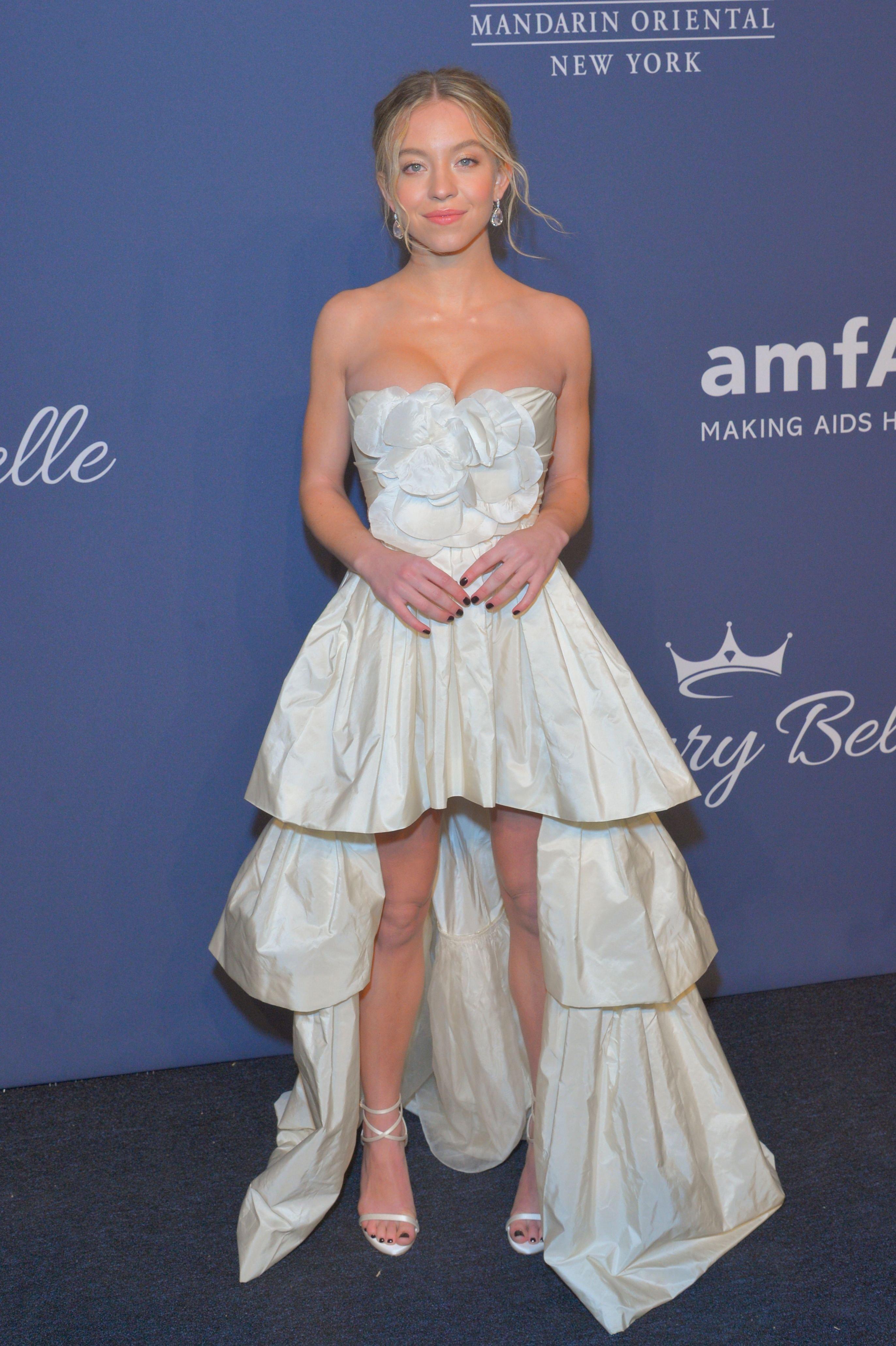 During an interview with TV Insider, Sweeney said that despite the differences between her and Cassie, she loved taking on the role.
"I love it because I want to be challenged as an actor. I want to go to places that are dark or happy like Cassie did all over the place. And that's the kind of stuff that makes me feel really good," she explained. "When I was reading [the script], I was so excited. I could not wait to film all the scenes. I was like a giddy kid because I enjoy going through the rollercoaster emotions that Cassie got to go through."