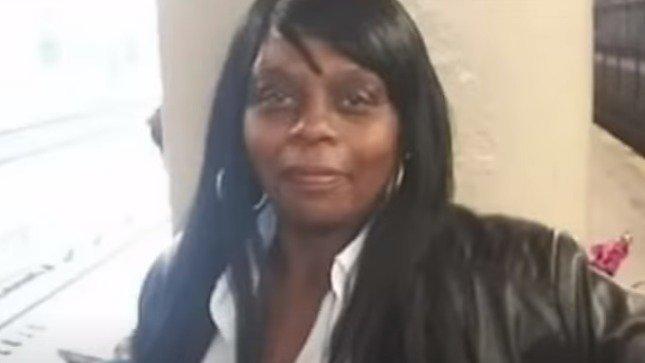 Body Discovered In 2021 Identified As Missing New York Woman
Police have identified human remains found in a Queens backyard one year ago as a woman and mother who was reported missing by her family after she disappeared in 2021.
Article continues below advertisement
Someone Walking By An Abandoned House Saw The Remains In 2021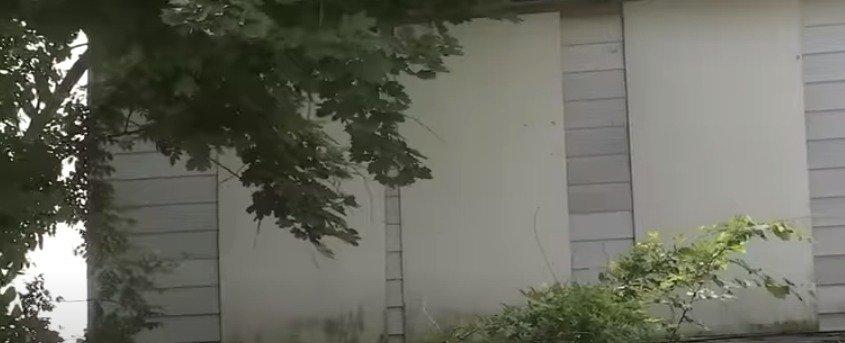 A passerby called 911 around 6:40 a.m. on July 26, 2021, after spotting the remains, which were visible from the sidewalk, behind an abandoned home on Pinegrove Street in Jamaica in New York City.
Cadaver dogs were called in and found additional human remains behind the house, which is boarded up, overgrown, and used as a dumping spot by people in the area looking to get rid of trash and old furniture.
Nearly A Year Later, The Remains Have Been Identified As Gloria Lee Of New York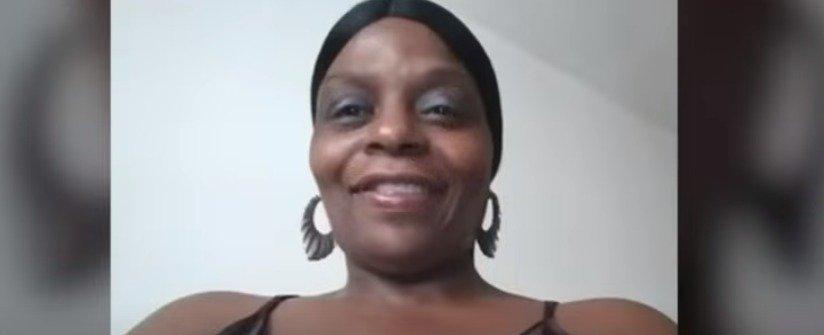 Nearly a year to the day later, police said that those remains have been identified as 53-year-old Gloria Lee, who was last seen at her home in Flatbush, another neighborhood nearby.
The Medical Examiner ruled the cause of death to be a homicide, but further details as to how she died have not yet been released.
Article continues below advertisement
Lee's Sister Said She Last Spoke To Her In May Of 2021 At A Family Party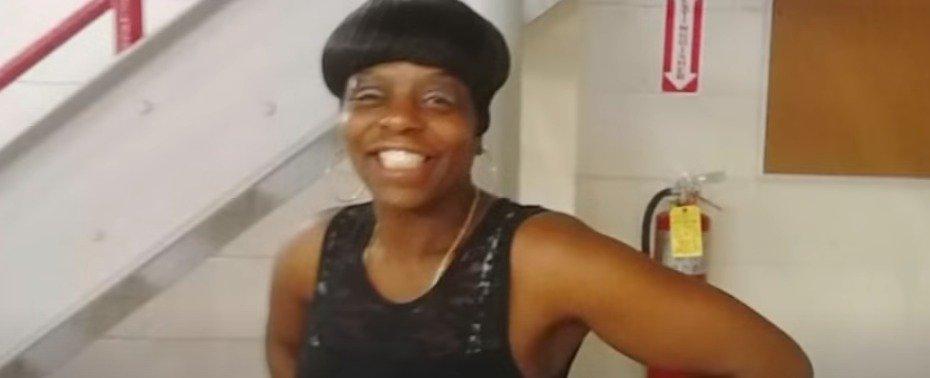 Eyewitness News reporter Kristin Thorne spoke with Lee's sister, who did not want to be identified because she fears for her safety as her sister's killer likely remains free and could pose a threat to the rest of the family.
The sister said that Lee was always communicative with family but suddenly stopped responding to text messages and phone calls in May of 2021, which was completely unlike her.
"Her phone was dead," she said. "We never heard from her again."
Police Do Not Know How Lee's Remains Ended Up At That Location Or Her Cause Of Death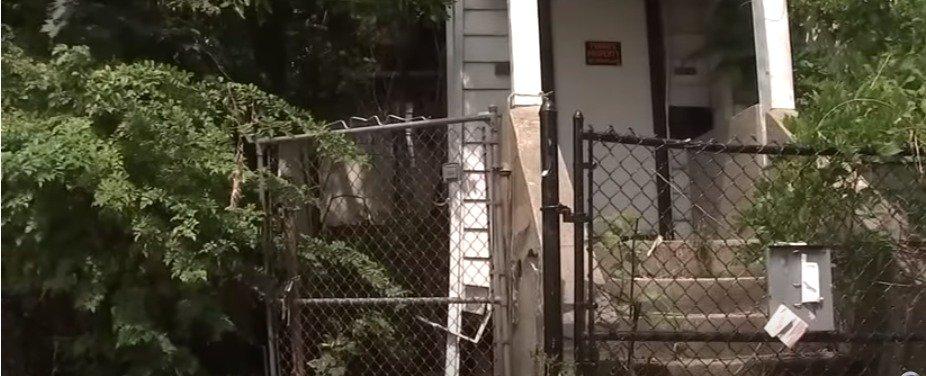 The family notified the police but did not hear of any leads into what could have happened to her. Lee's sister said she started hanging up flyers and driving around neighborhoods. Lee lived in Flatbush, but she often visited her family in Queens.
"She had a good soul," she told the news station. "I've never felt any pain like this."
Investigators do not know how Lee's remains ended up at that location, nor how long they had been there before being found by the person passing by, though it had to have been at least several months. The woman had no known ties to the home on Pine Grove Street, which was abandoned at the time of Lee's death.
Police Are Seeking More Information To Try To Solve The Case For Lee's Family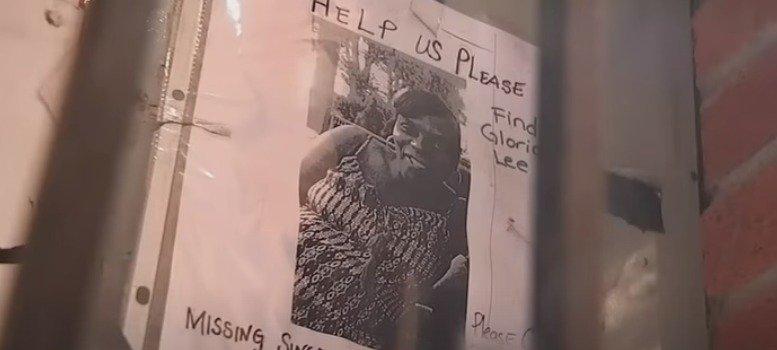 Lee's sister said she is hoping someone will speak up about what they may know about her sister's murder. She said she does not know of any reasons why someone would want to harm her sister or see her dead.
Lee's son, now 17, now lives with Lee's mother Gloristeen Balentin. Lee also had a boyfriend and her mother said helped search for her when she disappeared more than a year ago.
Balentin said she didn't talk to her daughter every day, but it was unusual to go more than a few days without seeing her, or at least hearing from her.
"It was sad, but I just put it in God's hands," Balentin said in a recent interview. "I was praying they found her, some closure, something. So when they found the skull, at least I knew what happened to her. I know they're really working on the case. But I'll be happier when they find who did it."
Anyone with information in regard to this incident is asked to call the NYPD's Crime Stoppers Hotline at 1-800-577-TIPS (8477) or for Spanish, 1-888-57-PISTA (74782).