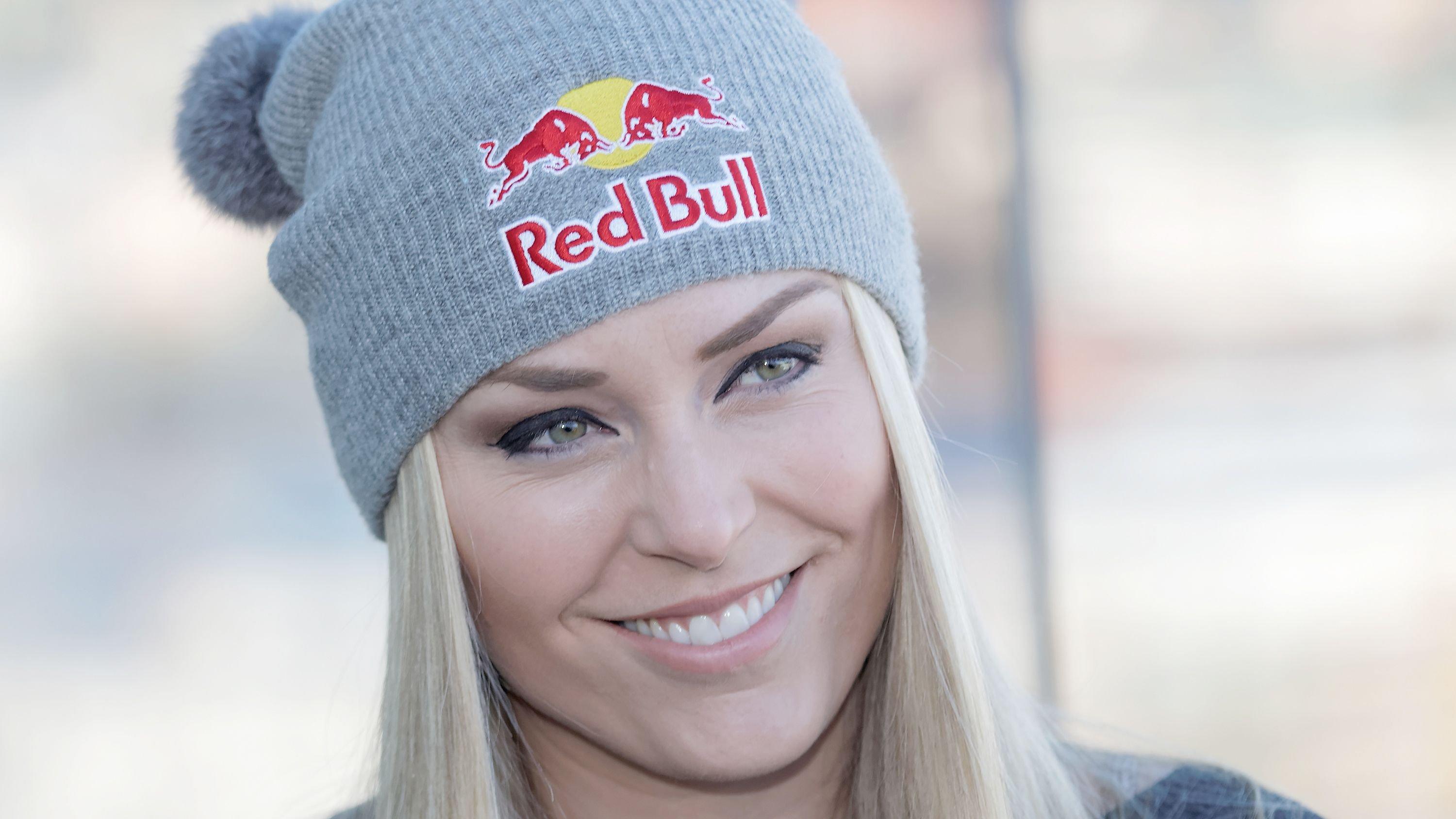 Lindsey Vonn Reveals She Struggled With Insomnia After Knee Surgery
Lindsey Vonn is a four-time Olympic skier from Minnesota. She has competed in four Olympics and has three Olympic medals, including the gold medal for downhill skiing from the 2010 Winter Olympics in Vancouver. In addition, during her illustrious career, she also captured four World Cup titles.
However, despite having so much success as a skier, Lindsey struggled greatly with insomnia during her career as an Olympian. She recently revealed that her insomnia started due to the pain she felt after undergoing knee surgery nearly ten years ago. Lindsey added that her anxiety over it only made matters worse.
Find out how the athlete dealt with her sleeping disorder below.
Article continues below advertisement
Lindsey Opens Up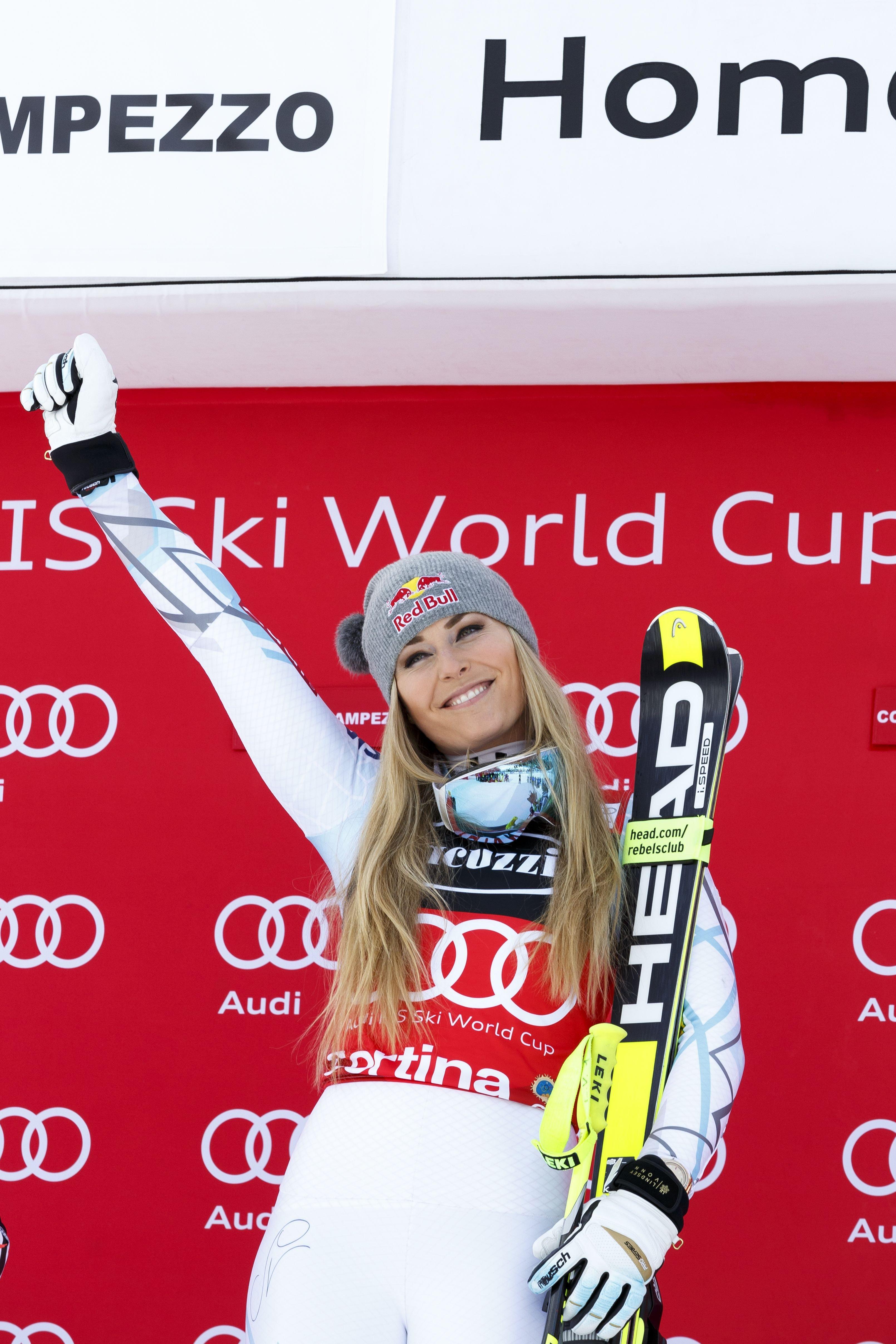 During her appearance on Today show in July, the 37-year-old admitted that she had experienced insomnia since her 2019 surgery to repair her torn LCL.
"I've actually had insomnia for quite some time, and it started when I had my first big knee surgery," she told co-host Craig Melvin.
She explained further, "As an athlete, you know how important sleep is. I was lying in bed after surgery in a lot of pain and trying to sleep, and I couldn't. The anxiety behind it just got me down this really bad path of repetitively not sleeping."
Lindsey Reveals Her Insomnia's Severity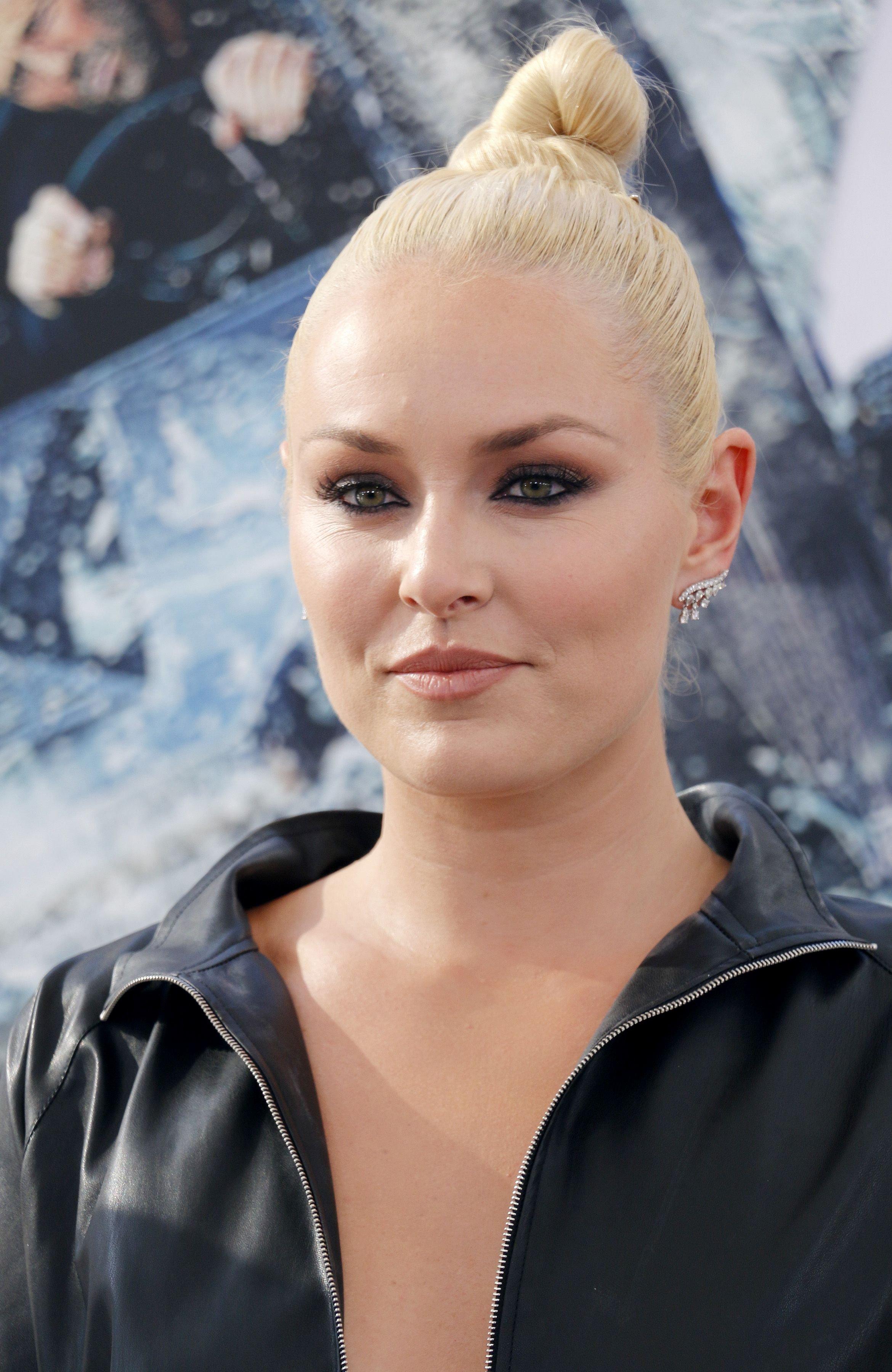 The four-time World Cup winner, who is also one of the most decorated skiers in American history, compared her insomnia struggles to her athletic career. She used the comparison to express how severe the disorder was.
"I approach my sleep just like I approach my skiing career. I've tried so many different things to try to rectify that," she said.
Lindsey struggled with the disorder and her injury until she was forced to retire.
Article continues below advertisement
Lindsey Is Glad She Opened Up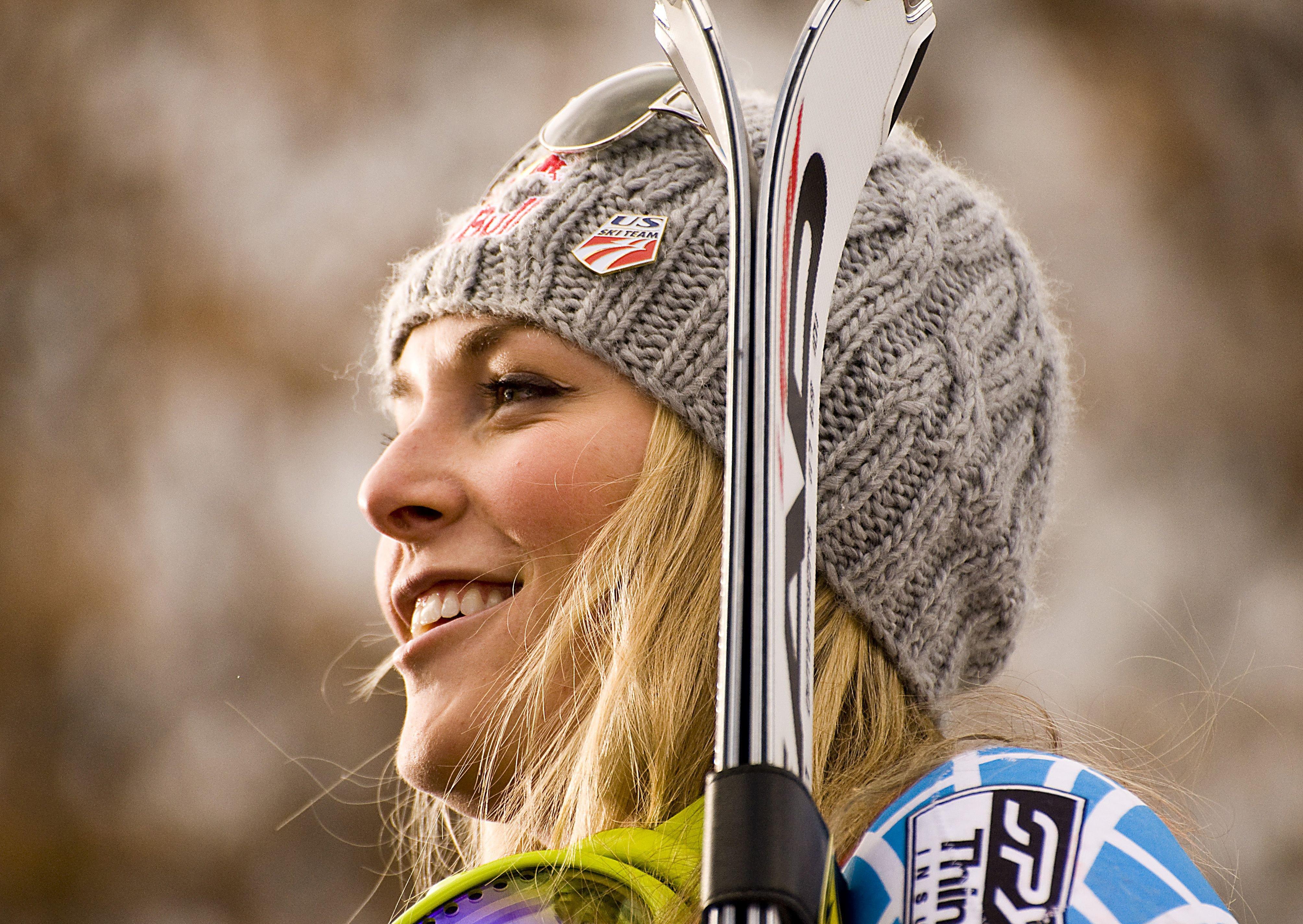 After opening up about her painful experience, the incredibly fit Lindsey revealed that she had finally discovered a remedy for restful sleep and was feeling fantastic.
"I'm healthy, I'm happy, I'm well rested," she said. "I'm approaching life every day with a lot of energy and enthusiasm and I get a lot of that from my mom but from my sleep as well."
Lindsey also added how pleased she felt to have opened up about her struggles in her memoir, "Rise."
"For me, it was important to share this and help others along the way," she said.
Other Struggles Over The Years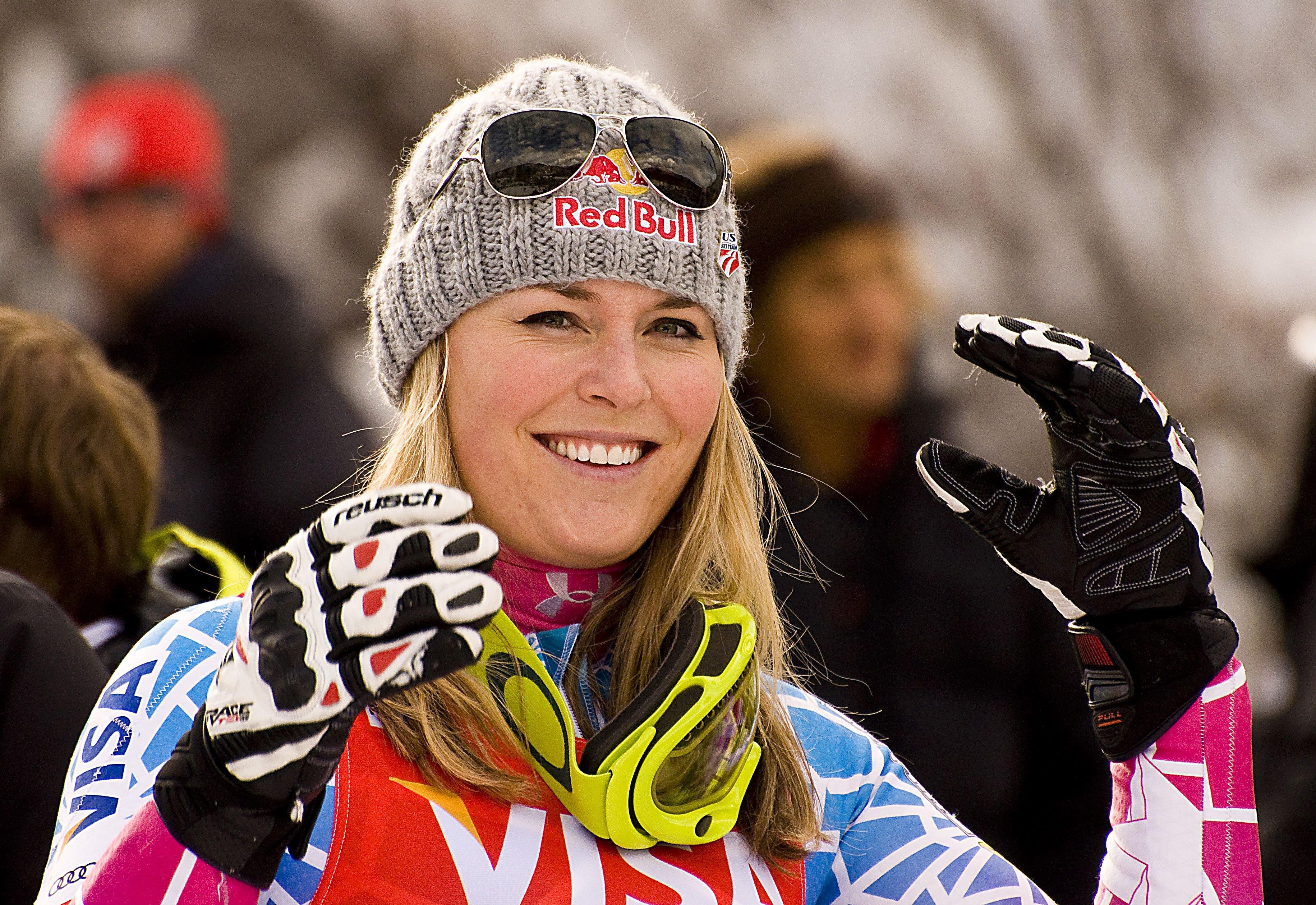 Lindsey's struggle with insomnia is not her first mental health issue. She also described how she overcame depression in her book.
In addition, earlier this year, she shared details about her mental health issues, which occasionally made it impossible for her to get out of bed.
Lindsey's decision to open up is a good idea, as her story will help encourage others who might be going through a similar struggle to do the same and find the help they need.