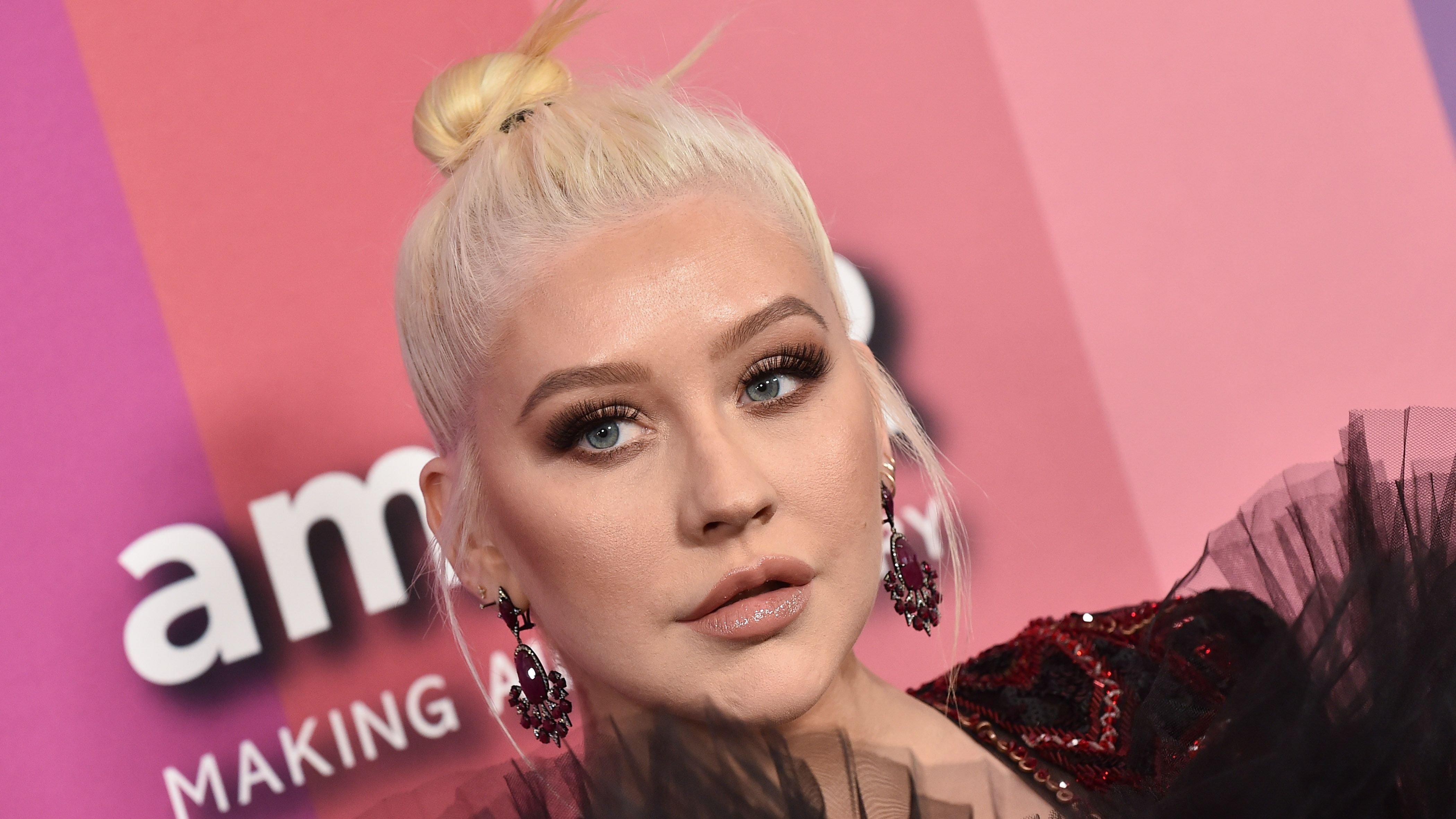 Christiana Aguilera Enjoys Pool Dip In Bikini
Christina Aguilera took her career to the next level in January when she released her Ep, La Fuerza, after two decades of releasing her debut album in Spanish. However, since the release, she's been making appearances, holding concerts, etc."I never stopped singing in Spanish, whenever the opportunities came about where I was really passionate about a project, I'd go for it. I always say when you grow up with something, if it's part of your household, my mom was fluent in Spanish, that's how she met and connected with my dad, who's from Ecuador. I heard the language so much. I always say, when it's in you, it never leaves you. She told Billboard, so it makes sense that the singer decided to vacation in Spain with her fiancé Matthew Rutler.
Article continues below advertisement
Christina Enjoys Pool Dip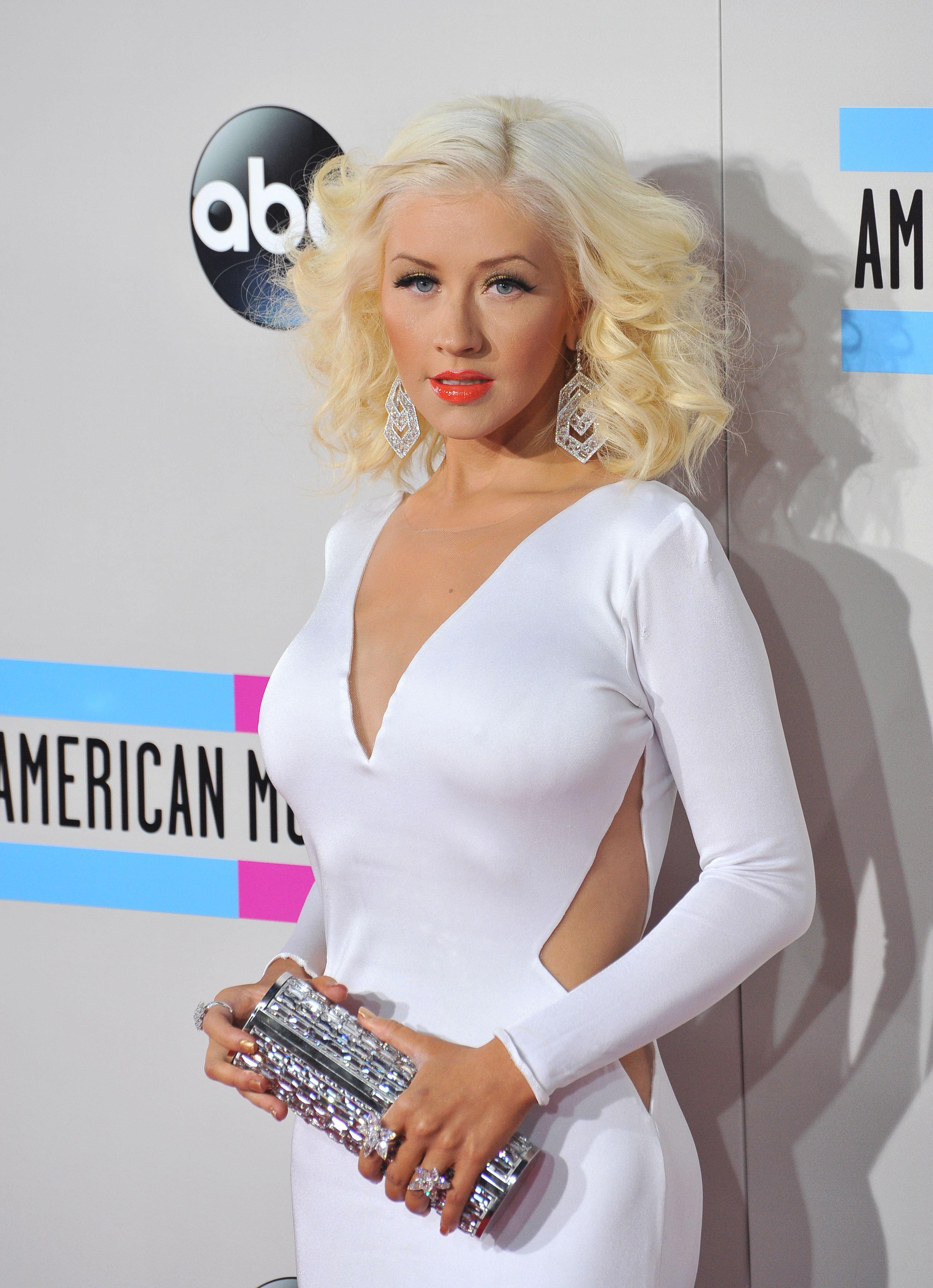 The singer of "Genie in a Bottle" uploaded several pictures of herself wearing a white drawstring bikini, and she slays in them. We see her lying on the pool steps, allowing her stunning blonde hair, worn in a few braids, to dangle in the water while she enjoys the sunshine with her sunglasses on. Of course, she finished off her appearance with a creamy nude lip color.
Article continues below advertisement
Getting Ready For Starlite
Christiana shocks her 8 million fans with a stunning bathing suit snapshot of her, and they can't get enough of it. The singer, 41, appeared to have exposed her huge assets while wearing nothing but a brown-hued robe. Christina sported a stunning beauty look designed by renowned makeup artist Etienne Ortega, who made her look ageless. Fans could see the singer's chest area via the low neckline of the brown robe she was wearing, which appeared to be braless. Before, she performed with awe-inspiring panache on stage;
Ready for you @starlitefestival 💫
-
Recreating Iconic Looks For Starlite
At the Starlite Festival, Christina Aguilera pounced on the Y2K fashion trend by reintroducing her signature cowgirl boots. Christina, whose early 2000s fashion was unrivaled, recently sported a modernized version of the iconic look from her "Dirrty" music video: a pair of black latex chaps. She wore a bikini top and black and red leather chaps in the 2002 music video.
Christina Drops Sueltame Music Video
The smash song "Suéltame," which translates to Let Me Go, by the Genie In A Bottle vocalist, is finally getting a music video. The American singer and Argentinean artist Tini wrote the song. Since Christina first hinted at it in May, fans have eagerly awaited a music video for "Suéltame." It was red-themed, thanks to Christiana.