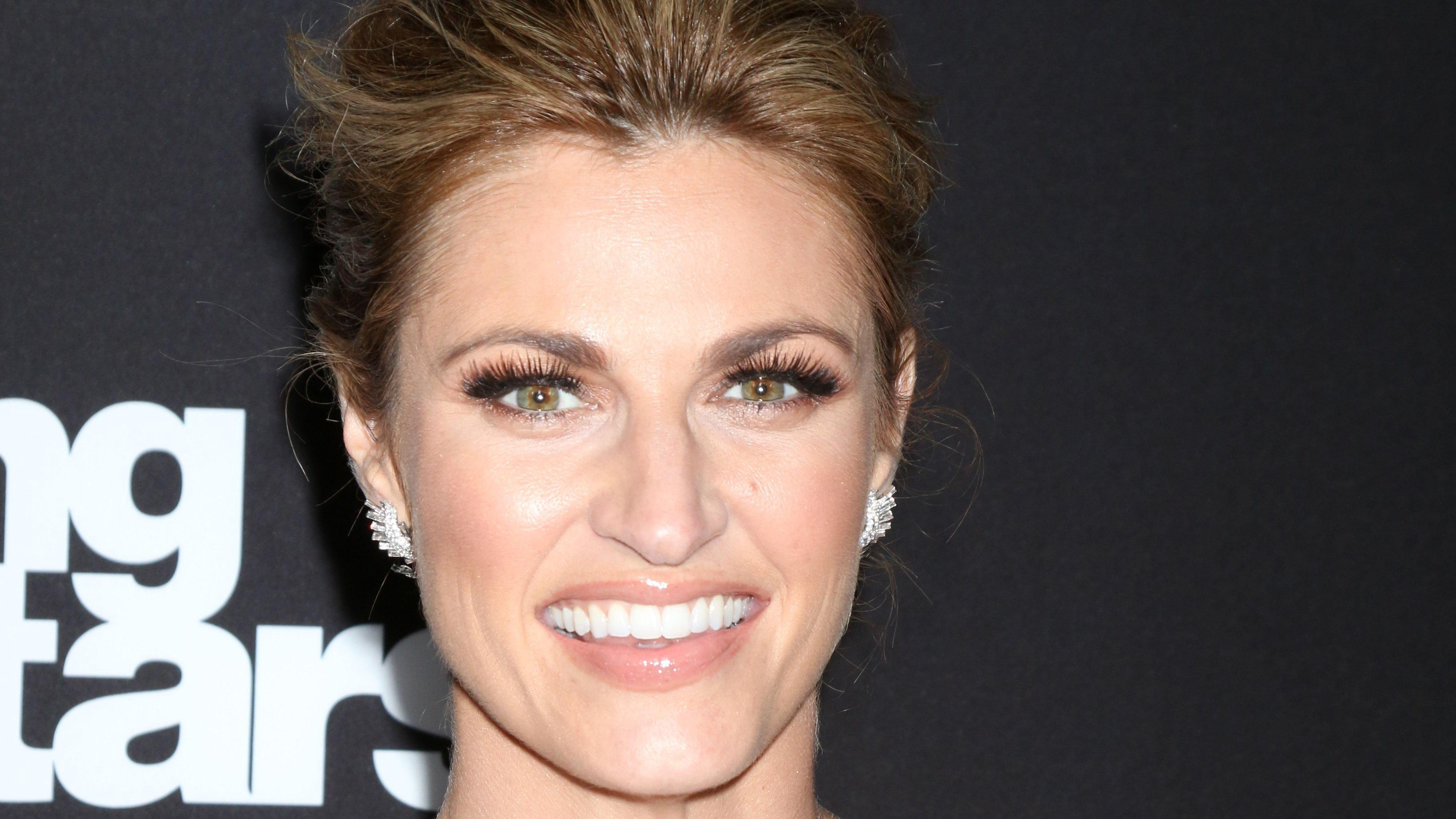 Erin Andrews Reacts To Alfonso Ribeiro Joining 'Dancing With The Stars'
Dancing With the Starswill go through some big changes for its 31st season. For starters, the show will leave ABC to be streamed exclusively on Disney+, but that's not what everybody's talking about right now.
Instead, people have shifted their attention to the new co-host, Alfonso Ribeiro, better known for his role as Carlton Banks on Fresh Prince of Bel-Air.
Article continues below advertisement
Ribeiro Will Join Tyra Banks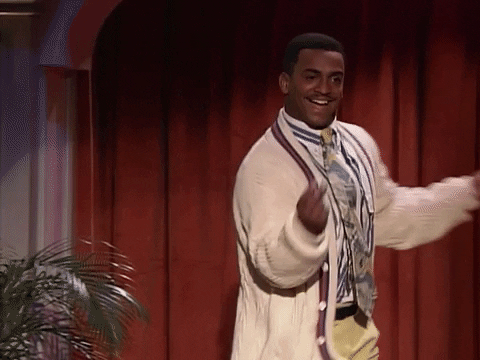 Ribeiro made the news official on his Instagram page and in a press release, claiming he was looking forward to joining his lifelong friend Tyra Banks:
"Dancing with the Stars has been such an important part of my life for so many years, and I am ecstatic to officially re-join this tight-knit family as cohost," Ribeiro wrote. "Tyra and I have a longstanding friendship that I hope will resonate with all of the fans at home as we kick off this new season on Disney+."
-
Tom Bergeron, Erin Andrews React To The News
Needless to say, the world eagerly waited to see what the former hosts had to say about this move. Notably, both Tom Bergeron and Erin Andrews agreed that it was a slam dunk:
Now, getting Conrad Green back as DWTS showrunner is only ONE of their smartest decisions. Here's the other one, Bergeron commented on Instagram. I agree on both, Andrews added, with Ribeiro saying I just hope I can make you proud.
-
Article continues below advertisement
Ribeiro Wants To Have Some Fun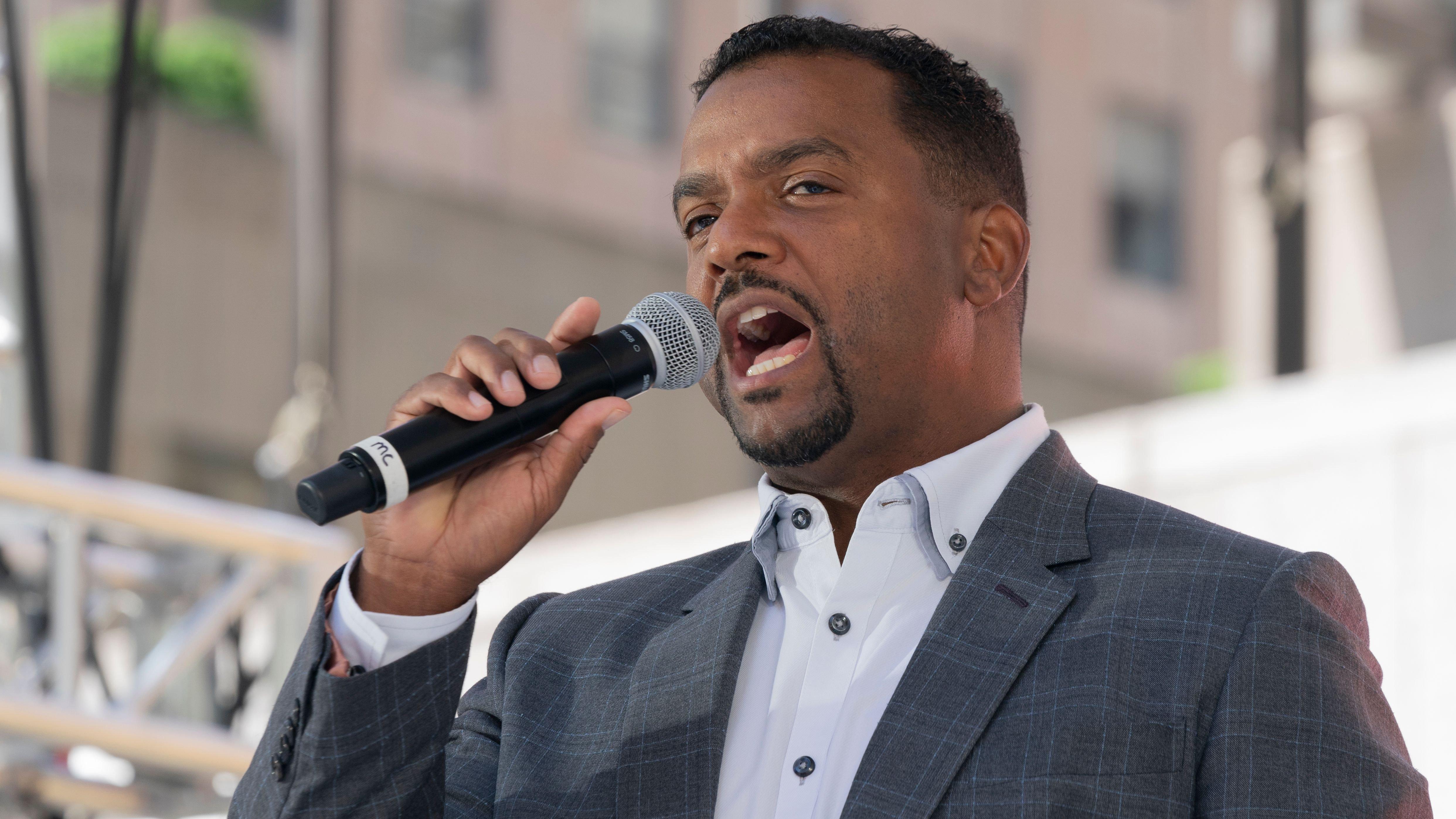 Ribeiro, the winner of the 19th season of the show, expressed his gratitude and vowed to give his best as the new co-host:
My goal is to bring back a sense of the happy and the fun, and the family atmosphere, that this show has always felt like for me, Ribeiro told People. I want to become friends with all of the contestants this year, and allow myself to kind of be able to really just sit and talk with them. And after their dance, I want to get honest, and true feelings from them and make people laugh and make people smile again.
-
Banks Has Gotten Mixed Reviews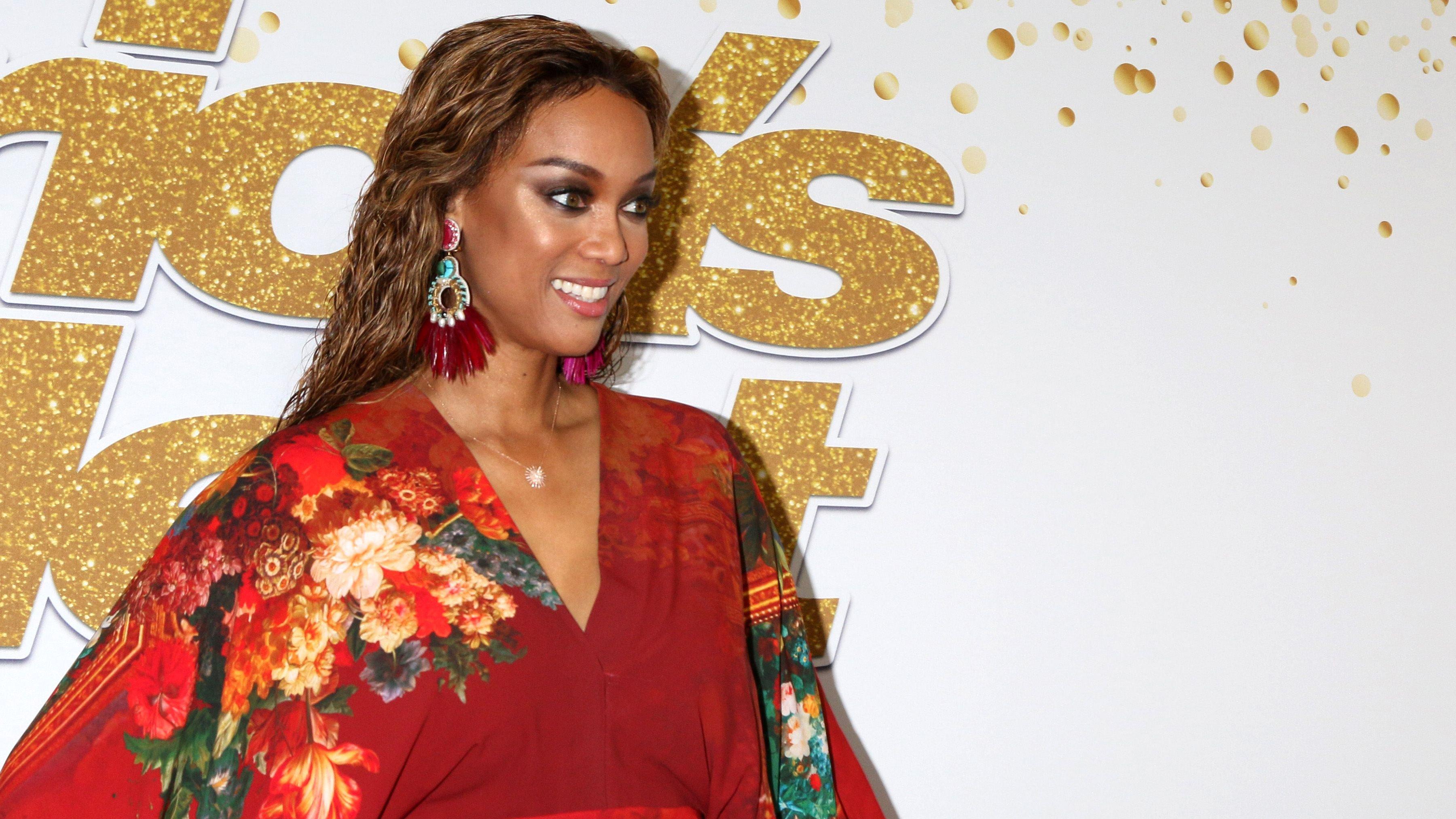 Ribeiro will come as a breath of fresh air as the show transitions to Disney+, especially given the mixed reviews Tyra Banks has gotten since taking over as the show's main host.
So, will Carlton Banks wow us again with his iconic and hilarious dance moves? Who'll take the crown in the 31st season of one of America's most popular shows? I guess we'll just have to wait and see.