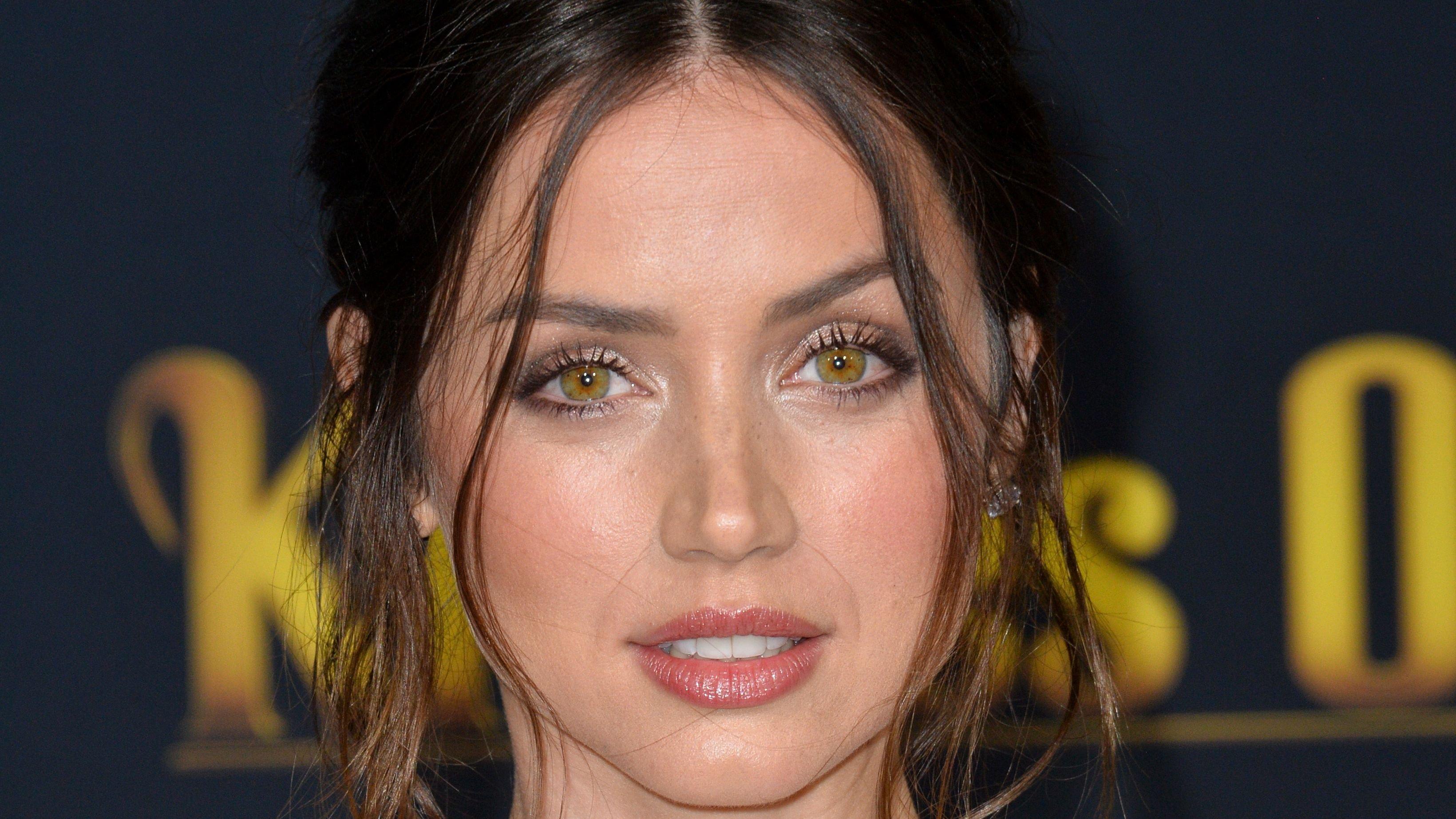 Ana de Armas Looks Like A Summer Goddess In A Bikini
Ana de Armas always looks stunning in whatever she wears, and in this lovely photo of her tanning on a yacht, while wearing a bikini, she proves the point. The actress has had a busy summer because she's been working on various projects and doing what she does best (act). If anyone deserves some downtime and sunshine, it's Ana de Armas. The actress will have acted in three big-budget films by the end of the year.
Article continues below advertisement
Sunbathing In Italy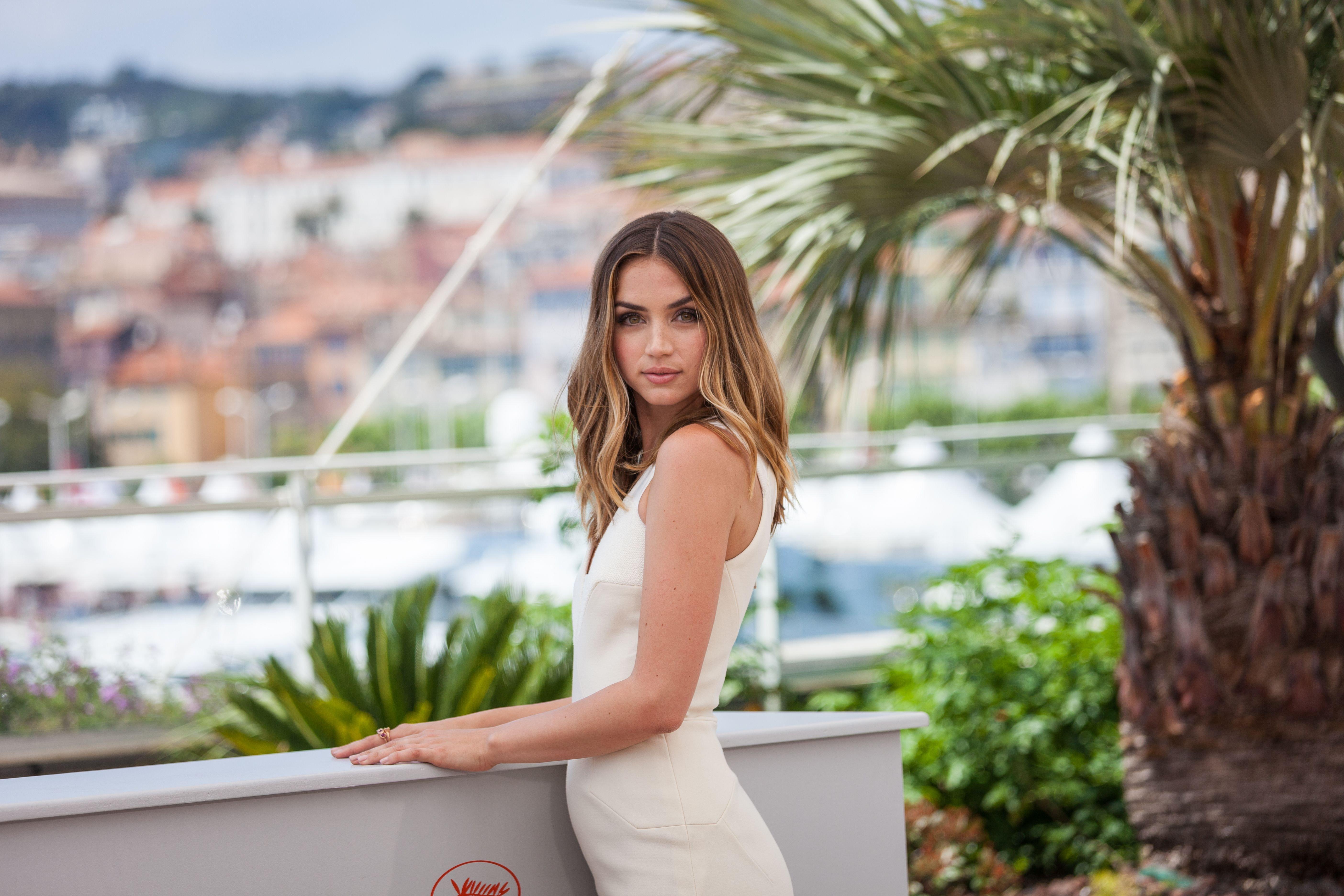 Ana wore a tan triangle-shaped bikini top with matching bottoms that showed her behind. Her hair was left natural and curly with beach waves as she completed her look with a green baseball cap. Another shot showed Ana posing on a balcony with a wonderful ocean view while donning a white, vibrant Louis Vuitton sarong around her waist and a yellow spaghetti strap silk dress with a low-cut back. With a high ponytail, she added accessories.
Ana Displays Bikini Body
The actress recently took part in a photo session for Elle magazine, using the occasion to display her summer physique in a bikini. In the first picture, she is gazing into the camera while the water next to her is smooth. The fact that Ana is lying gracefully on a dock is recorded in black and white rather than in color makes it even more stunning. The second image of the pair similarly depicts Armas lying on the pier with a sheet and cushion.
Article continues below advertisement
Proudly Taurus
Ana, a bull according to the zodiac, was born on April 30th as a Taurus. The characteristics of Taureans, an earth sign, are dependability, diligence, wisdom, and stubbornness. How many of these characteristics apply to de Armas? Wonder many of Ana's admirers! Ana turned plus one while working, and her colleagues took the time to make her day even more memorable while she uploaded photos and videos of the event on Instagram.
This is 34! 🎂🎈🥂Loved spending this special day on set. Thank you for all the wonderful birthday love.
-
A Pet Lover
Ana, a self-described animal lover, has a special place in her heart for dogs and even carries a Maltese around with her wherever she goes—including to auditions! Some admirers may have even seen Elvis on the red carpet with her! It shouldn't come as a surprise, though, given her pet was visible in numerous behind-the-scenes Instagram images she shared from her time working on The Gray Man.