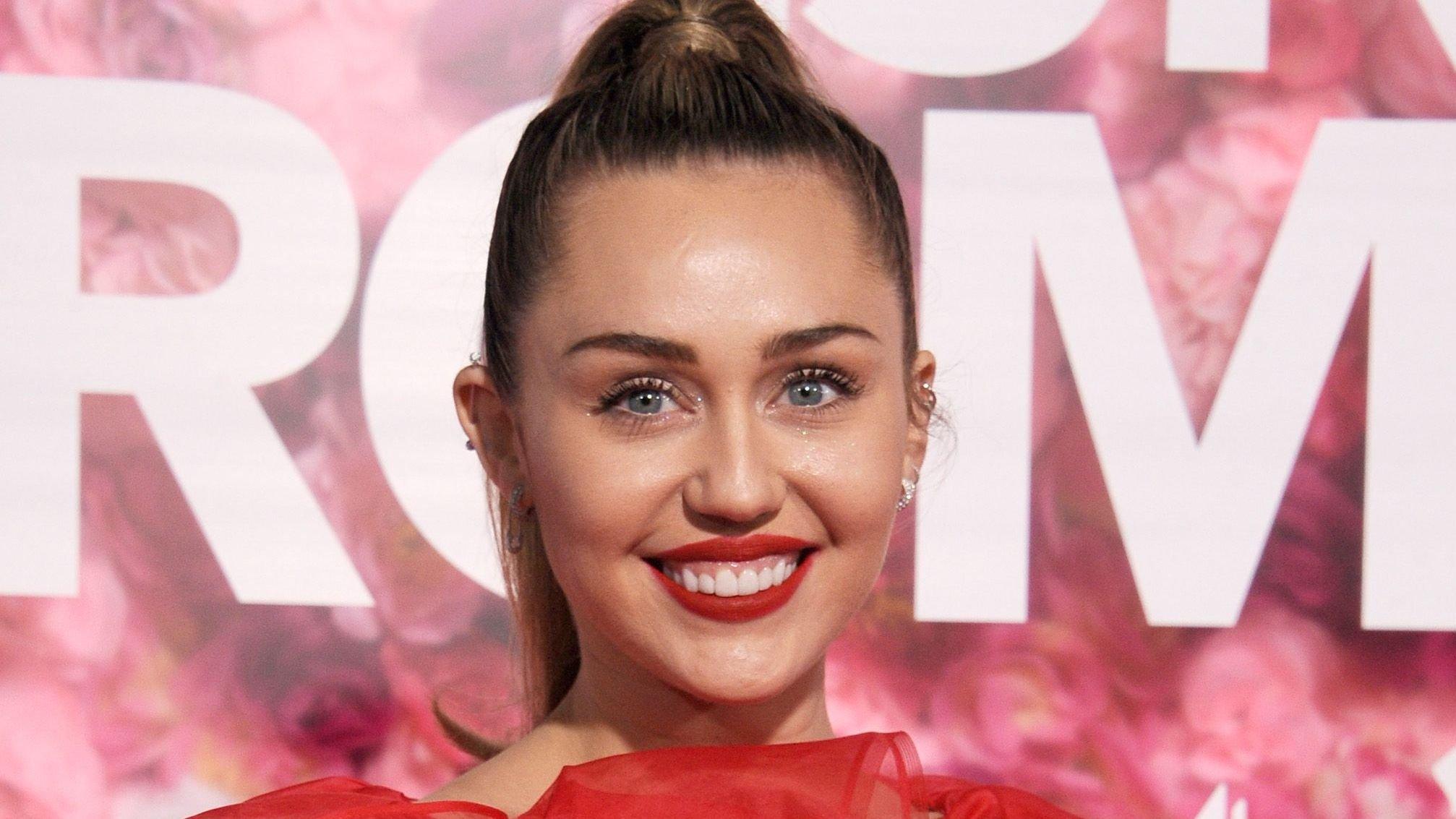 Miley Cyrus Turns Heads In Red Off-Shoulder Dress
Miley Cyrus is a celebrity that loves a punch of color, and with this floor-length, off-the-shoulder dress, there's no question that she is ready for her close-up! With matching red pumps and a chain link belt adorning her waist, she is every inch the star that her fans have known and loved for years!
Article continues below advertisement
Miley Takes The Heat And Delivers In Cherry-Colored Dress
Without question, Miley Cyrus has come a long way from her Disney days, now known as a worldwide phenomenon in the realm of pop music. She has grown up in front of the camera, and it is a place where she seems most comfortable. Her world is far from ordinary, and her fans can regularly keep track of her through her various social media networks, particularly Instagram, where she boasts more than 180 million fans. The 29-year-old was once the teen that everyone loved to hate, but now she has matured considerably from her bad girls days, but she still has an edge that resonates with fans. Below, here are more facts about Miley for fans to salivate over.
Miley Dropped Out Of High School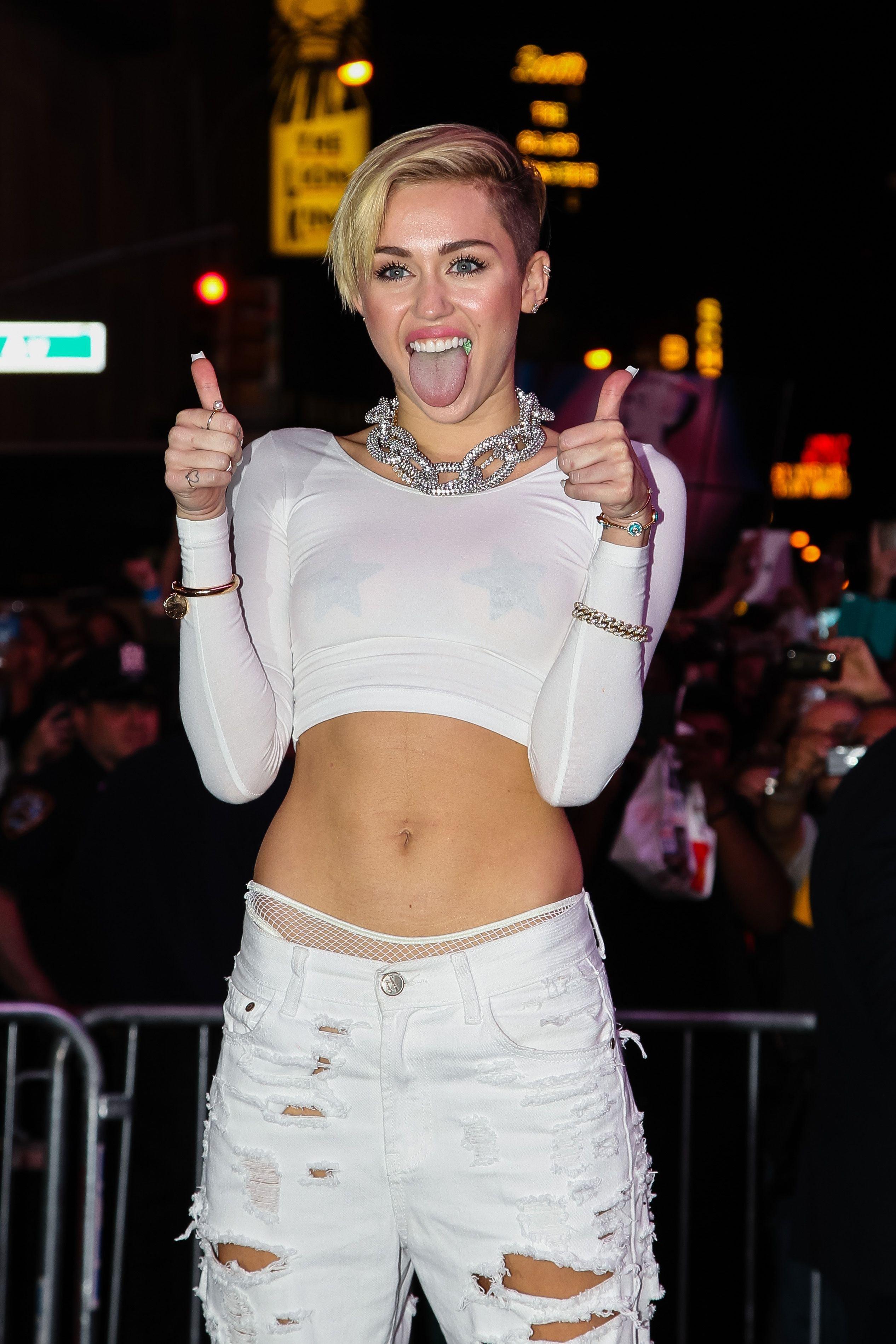 It was no ordinary high school, either – Miley was kicked out of her evangelical private school and it was all over what she said. Since Miley is infamous for speaking her mind and her colorful language, one can only imagine what the former bad girl said to the girl in question.
Article continues below advertisement
Miley Began On YouTube
Way back in 2008, Miley started a YouTube channel of her with her close friend Mandy Jeroux. The show, The Miley and Mandy Show, was one that covered the duo doing typical teenage girl stuff. It didn't last long but they can always say they had that time together! Hardcore fans may even be able to find some footage.
Miley's Favorite Songs Of Hers Aren't The Ones You May Think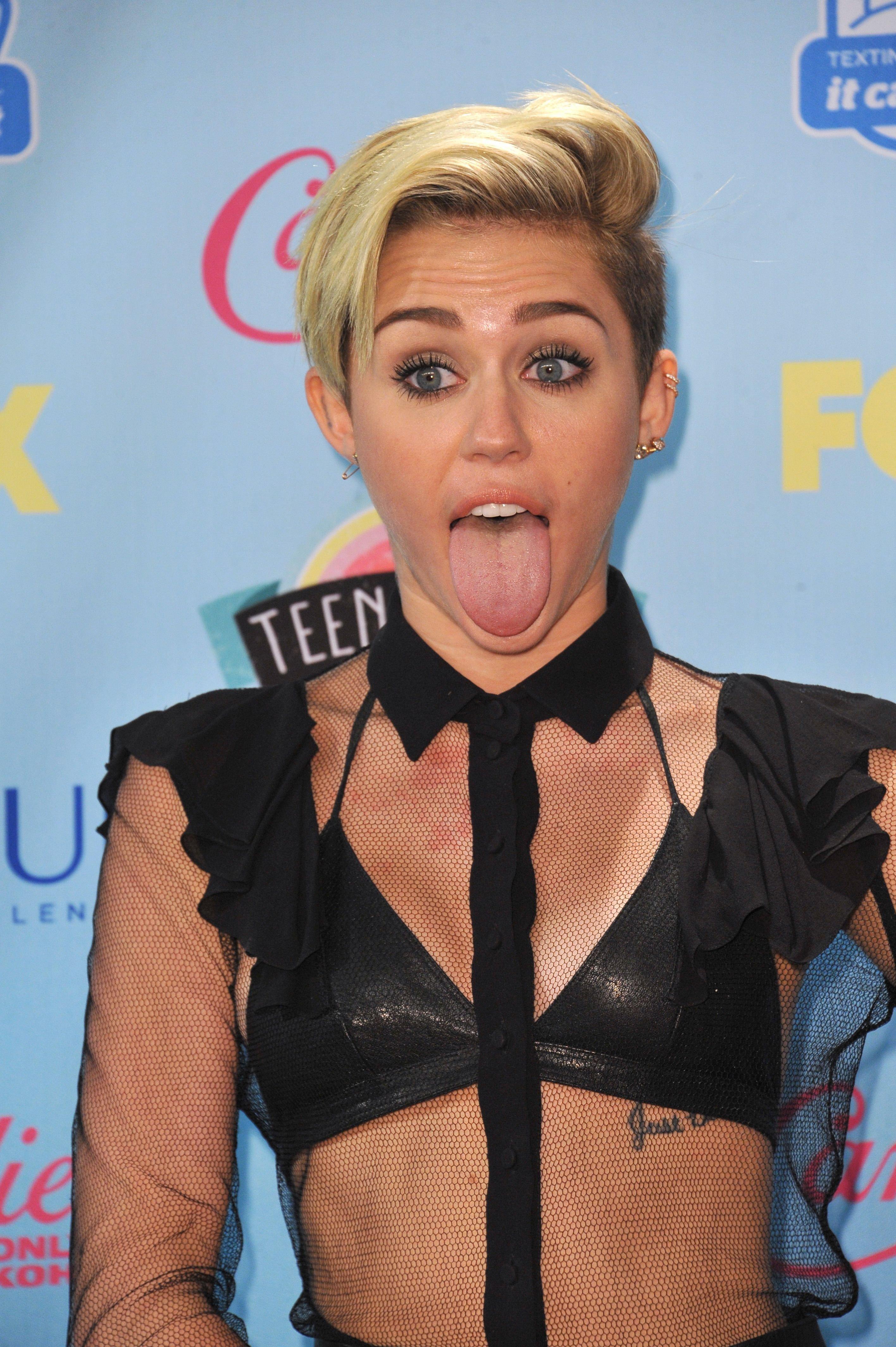 'Wrecking Ball' was one of the biggest singles of her career, and there was a slew of other artists that covered the breakaway hit. The song was so massive that radio stations had to stop playing it after a certain amount of mots due to overkill. But in Miley's opinion, the song doesn't get enough love. Although she doesn't like the song, that doesn't mean she won't perform it for her fans! If that's not love for your fans all over the world, then what is?!