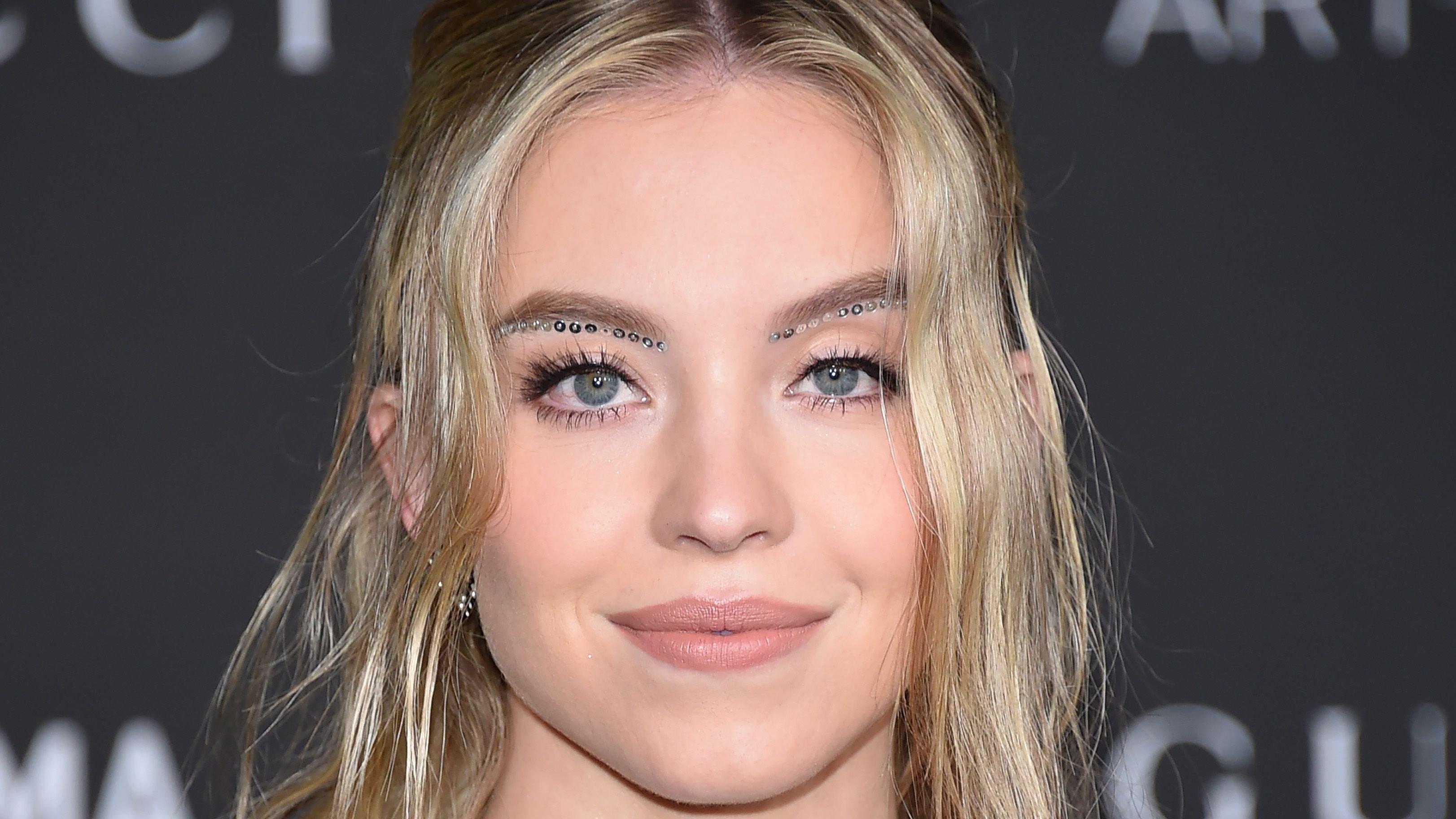 Sydney Sweeney's Legs Steal The Show In A Bikini
Sydney Sweeney has always been a beauty to behold and has used one of her Instagram images to highlight how stunning she still looks. The beautiful diva never misses a chance to unwind by taking out time to go on vacations. During vacations, she usually takes stunning photos to show off her toned bikini-clad body to her followers.
Scroll down for photos of Sydney in her vibrant bikinis.
Article continues below advertisement
Legs For Days
Sydney is quite spontaneous in her choice of beachwear. In a post from March, she switched things up by donning a vibrant, floral two-piece bikini. The blonde beauty displayed her toned legs as she posed, raising one of them to draw attention further. Sydney also flaunted her frilly, floral-printed bikini while posing by a pool with palms as the backdrop.
In the post, she stated she had just 72 hours off and was spending them in Hawaii while posting a picture of her summer-ready outfit on Instagram. The beautiful diva captioned the photo, "72 hours off, let the fun begin."
Spotless Pretty Legs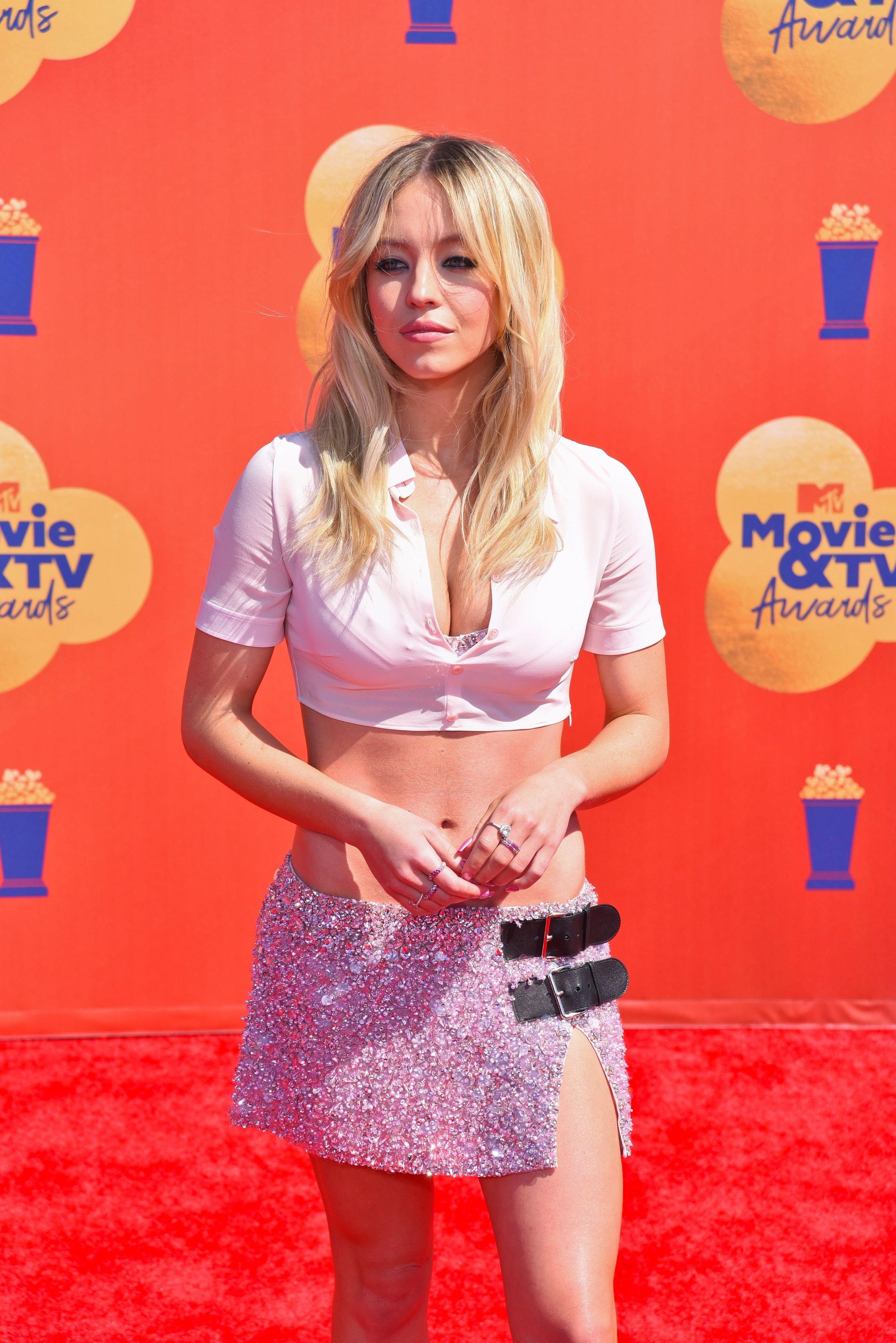 The 24-year-old actress currently has 13.9 million Instagram followers. Thus, seeing over 5,000 comments and a massive 3.3 million likes on her post was unsurprising. Many of her fans complimented her stunning legs.
"Such spotless and pretty legs!" commented one fan.
"Gush! Your legs are incredible! Do have a special leg routine," gushed another fan.
"I'm loving the bikini. Looks so good on you. And your legs look so straight and beautiful," wrote another fan.
Article continues below advertisement
A Dose Of Sexiness
In July, Sydney shared photos showing her wearing a strapless bandeau top and a string bikini bottom. Sydney chose a gingham pattern in light blue and white.
The multiple snaps, which the Euphoria star posted on Instagram, showed her striking different sexy poses to showcase her modeling talent. In the first snapshot, she stood straight with one leg crossed forward and her hands holding her bra straps. Sydney lifted her head up, giving a sexy glance as her blonde hair scattered all over her face and rested on her shoulders. She also flaunted her well-toned abs.
However, the second picture focused on her toned thighs as she kneeled on the ground. Her cleavage and a glimpse of her boobs could also be seen on the snap.
In the last two pictures, Sydney continued serving killer poses. In the third snap, she sat down with her hands supporting her. The actress stretched her legs, showcasing how slender and toned they looked.
The last photo showed Sydney kneeling and pushing her whole body backward while her hair dropped down. This particular snap fully displayed her incredibly sculpted body from the sides.
A Cover Star
In order to survive in Hollywood, she claimed she had to augment her income from well-known streaming series like Euphoria and The White Lotus.
Notwithstanding, Sydney has done so well over the past years and is still very much loved by her fans.