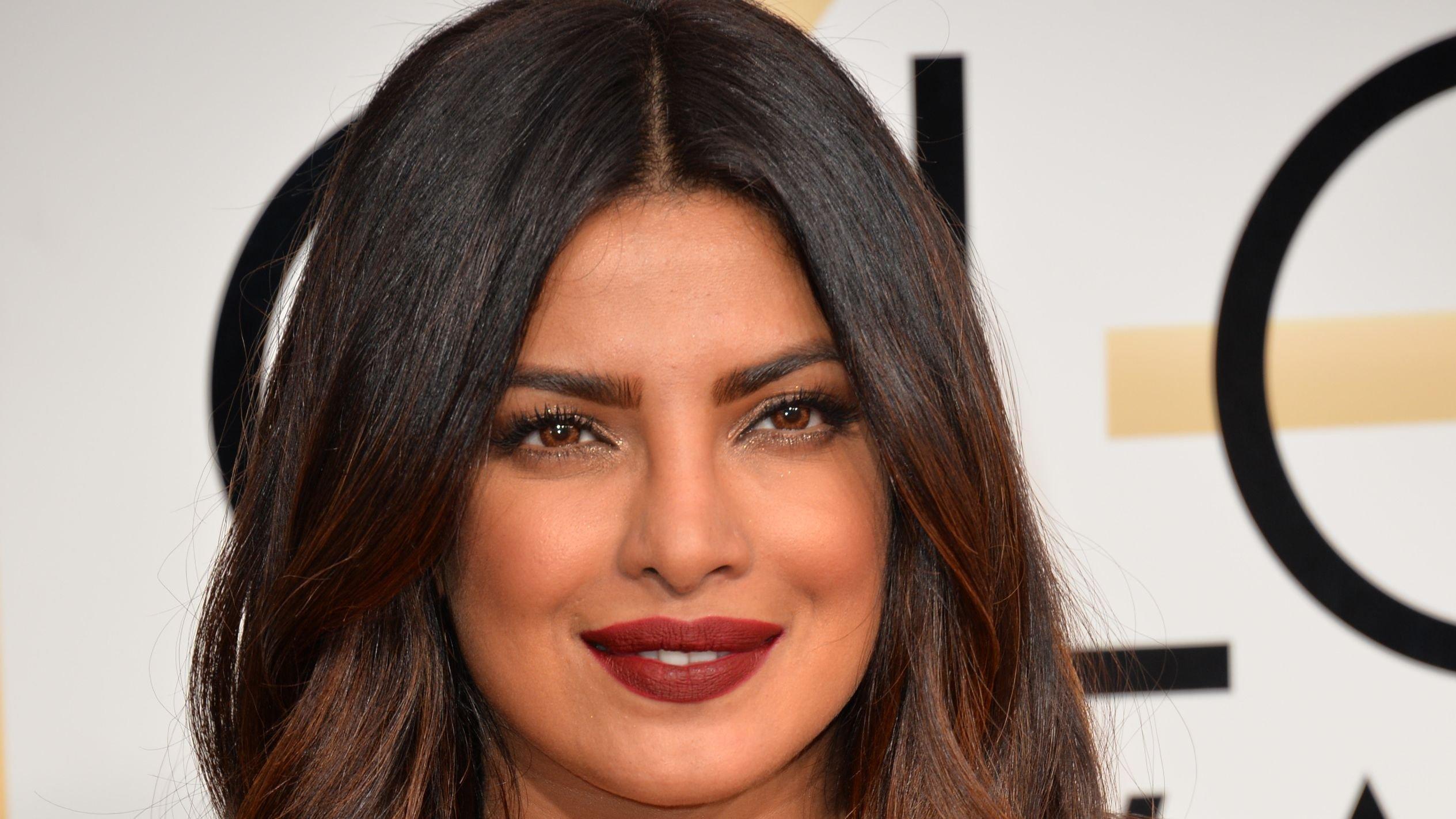 Priyanka Chopra Soaks Up The Sun In A Bikini
With a luxury vacation spent enjoying the summer to the fullest, Priyanka Chopra celebrated her big 40th birthday with her family and friends. She made her vacation ensembles a mesh affair and looked stunning in them.
Priyanka worked on her tan while soaking up the sun; we can't help but also swoon over a photo of her taking a day off on a yacht in Los Angeles a few months back.
Article continues below advertisement
A Perfect Off Day
The 40-year-old actress displayed her toned abs and legs while posing in a yellow patterned bikini. She added spectacles and gold hoops earrings to finish the ensemble. Priyanka appears at ease and natural in one picture, while in the other, she takes a dip in the sea beaming brightly to the camera.
A perfect day off 🐋😄❤️#AboutYesterday
-
Article continues below advertisement
Priyanka Chills By The Poolside
Despite working on several projects, including several brand endorsements. The actor posted a video of a vacationing woman relaxing by the pool regarding the promotion of a travel agency. In the video, Priyanka can be seen perched on the director's chair and gazing over holiday photos of herself wearing a bikini. Also, she can then be seen soaking up some sun at the pool while wearing a purple bathing suit. A fan wrote, "Gorgeous pri." Many others called her "beautiful" as well in the comments section.
Summer Just Got Exciting
The internet was ablaze once more as Priyanka Chopra Jonas showed off some poolside photos of herself in a strapless black bikini. The following day, Priyanka maintained her self-care routine and published another photo of herself relaxing in the pool. She chose a high-waisted beige bikini set this time. Instagram vs reality, she captioned the photo. Nick Jonas, her spouse, could not resist adding "Damn" and a fire emoji to the comment.
Earlier this year, Priyanka and her husband, Nick Jonas, brought a girl into the world through surrogacy. Malti Marie Chopra Jonas is said to be the name they gave their daughter. Malti Marie Chopra Jonas is the name of the couple's daughter.
How Does Priyanka Manage To Maintain A Toned Figure?
She doesn't avoid cardio, for one thing. The actress admitted to Pinkvilla that jumping rope is one of her go-to exercises."I learned it really, really well in school," she said. "I try to get my cardio in my skipping. It's easy to carry, you have your skipping rope in your bag, it's easy to do."