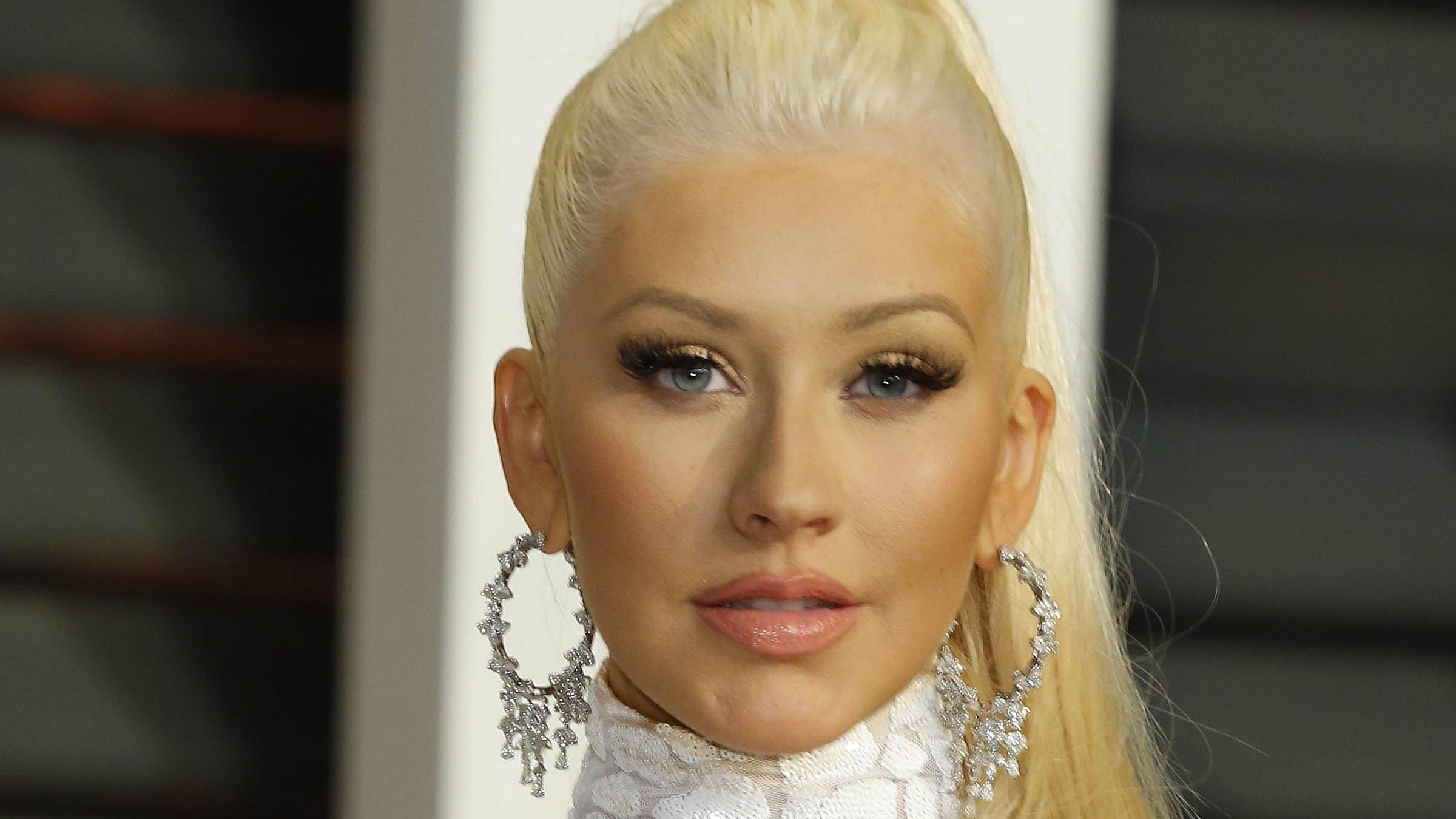 Christina Aguilera Shows Off Her Killer Bod In A Bikini
Recognized as one of the great voices of her generation, Christina Aguilera has a slew of hit records to her credit, and that list will undoubtedly continue to grow as she still releases songs that connect her to fans that have been with her for over two decades and new ones that are just now discovering the former little girl with the booming voice. Now 41 years of age and a proud mother of two, the Genie in a Bottle singer still has far more to accomplish in the entertainment business and there are several projects in the future slated to expand her empire.
Article continues below advertisement
Christina Makes Her White Bikini Pop!
As an artist that pre-dates social media, Xtina – as her fans call her – has used networks to enhance her strong connection to her fans. Particularly through her Instagram account, where she has more than 8.4 million fans, the blonde bombshell likes to post about her life on stage and behind the scenes. In one of her most recent posts, the singer showed off her incredible body, posing in a tiny white bikini that showed off her curves. With her blonde tresses flowing across her shoulders, she hardly looks much different from her teen pop days. And although some things remain the same, there are still some things about the diva that fans may be interested to know!
Christina Is A Former Army Brat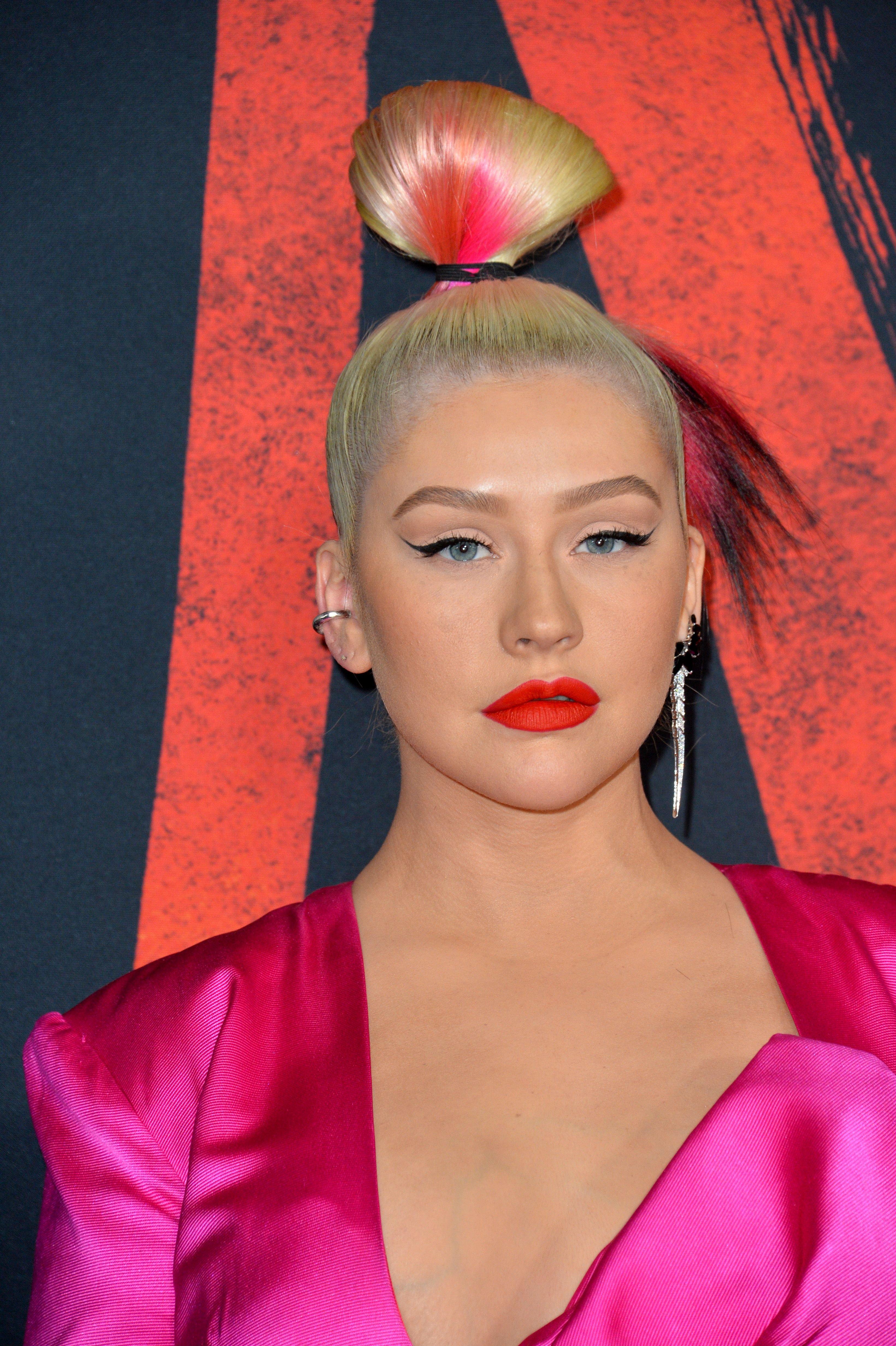 Although she was born in the Big Apple, Christina's family traveled all over the country and the world when she was a kid, due to the fact that her father was in the army and his career took them to various locales. Among the states she lived in, they include New Jersey, Texas, and New York – she even lived in Japan for a brief stint. The pop singer got around!
Article continues below advertisement
Christina Can Be Seen In A Few Movies Too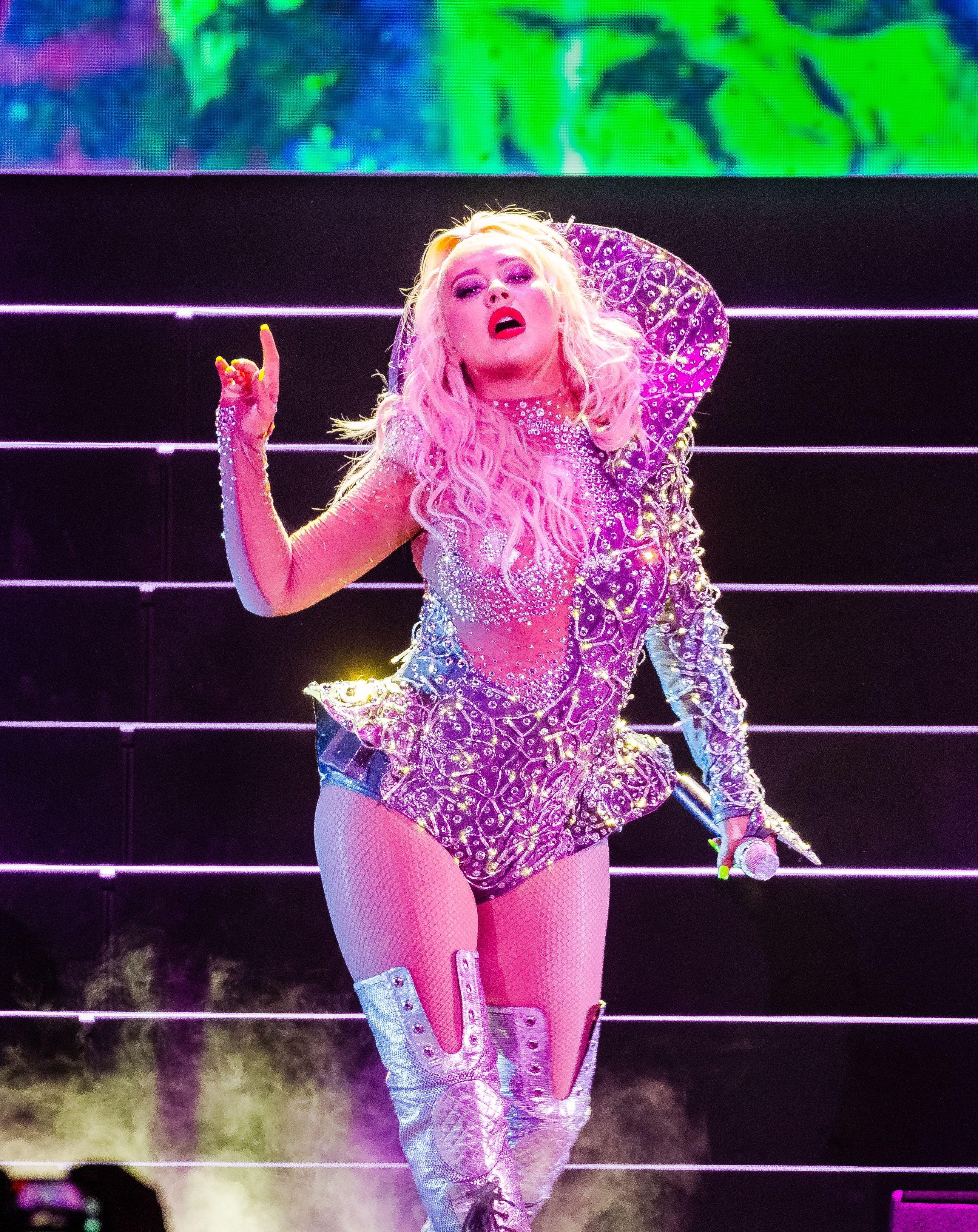 Mainly recognized as a singer and songwriter, Christina has also starred in a handful of movies over the course of her career. They include What A Girl Wants in 2010, her most famous film Burlesque, and Zoe released a few years ago in 2018. She also did voiceover work for The Emoji Movie.
Whitney Houston And Etta James Are Her Sonic Inspiration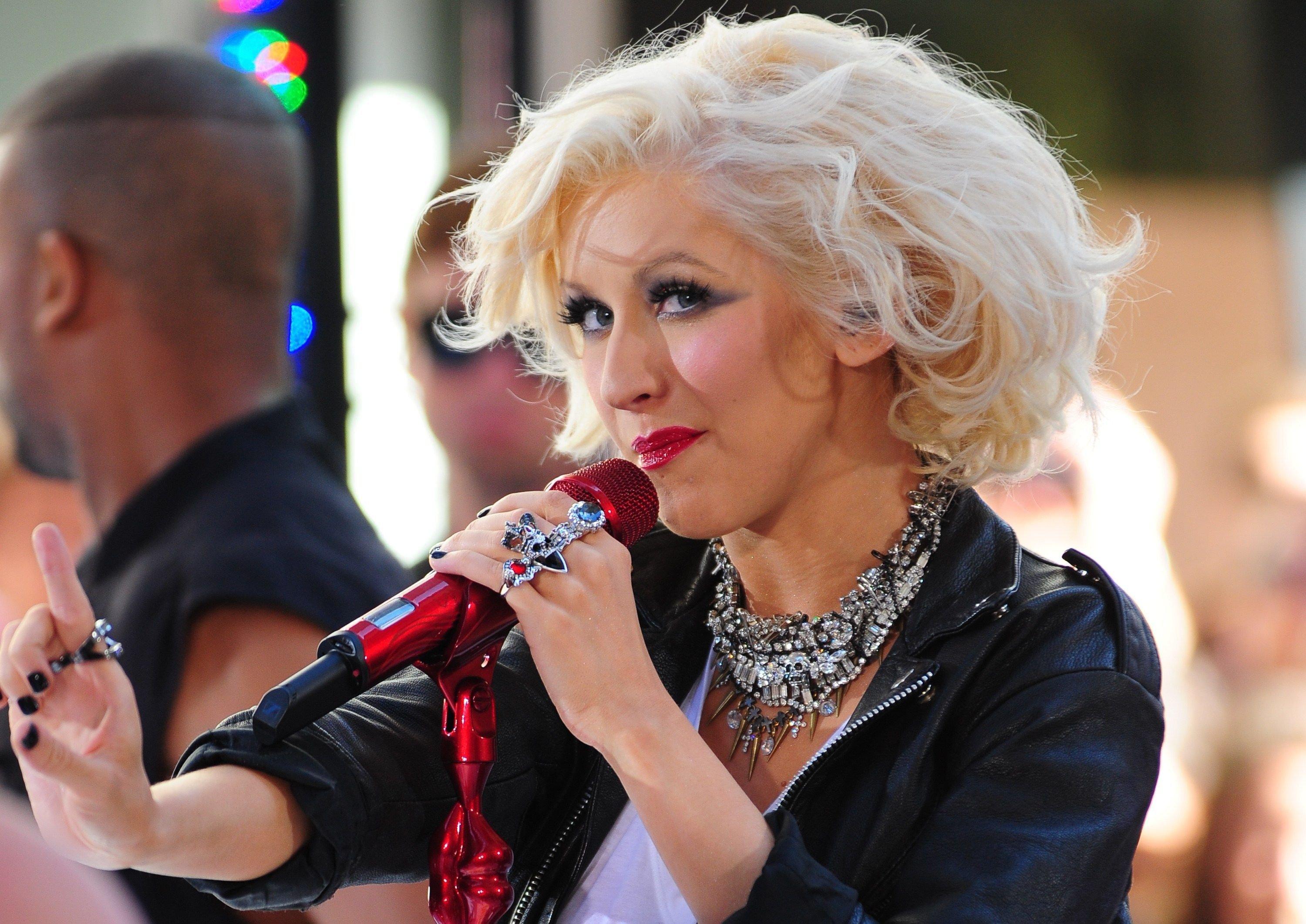 The late and great soul singers are the ones Christina holds most dear to her heart, and as a child, she was always belting out their biggest hits, and with conviction that has served her well into her own career as a pop queen!