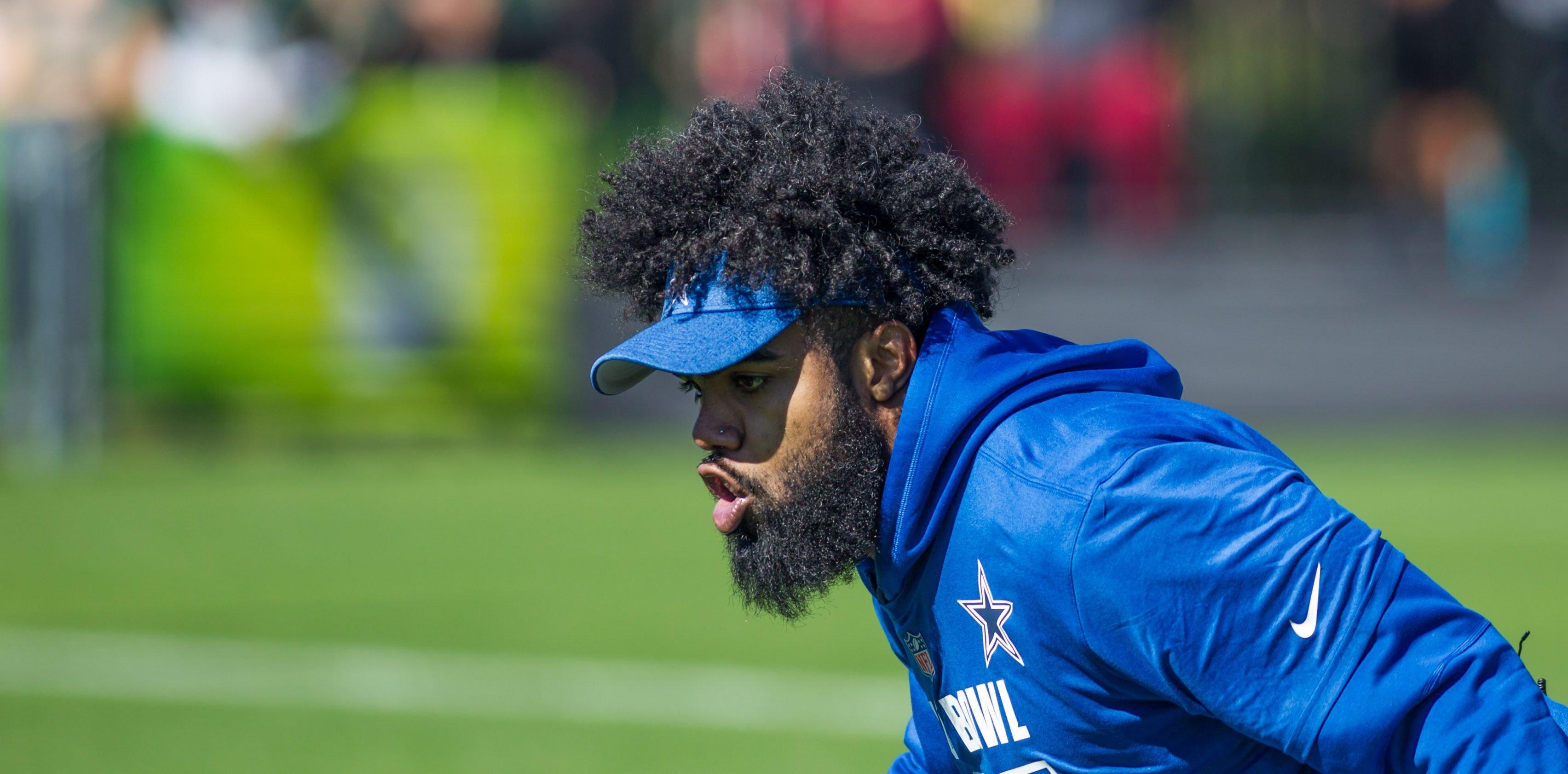 NFL News: Cowboys' Jerry Jones, Dak Prescott Comment On Ezekiel Elliott
This year, the team will aim for more than a one-and-done playoff appearance. One player who will be instrumental for Dallas is running back Ezekiel Elliott.
The former fourth overall pick figures to play an important role with the Cowboys in 2022. That is if recent comments by Cowboys owner Jerry Jones and quarterback Dak Prescott are any indication.
Article continues below advertisement
'He Is Our Feature'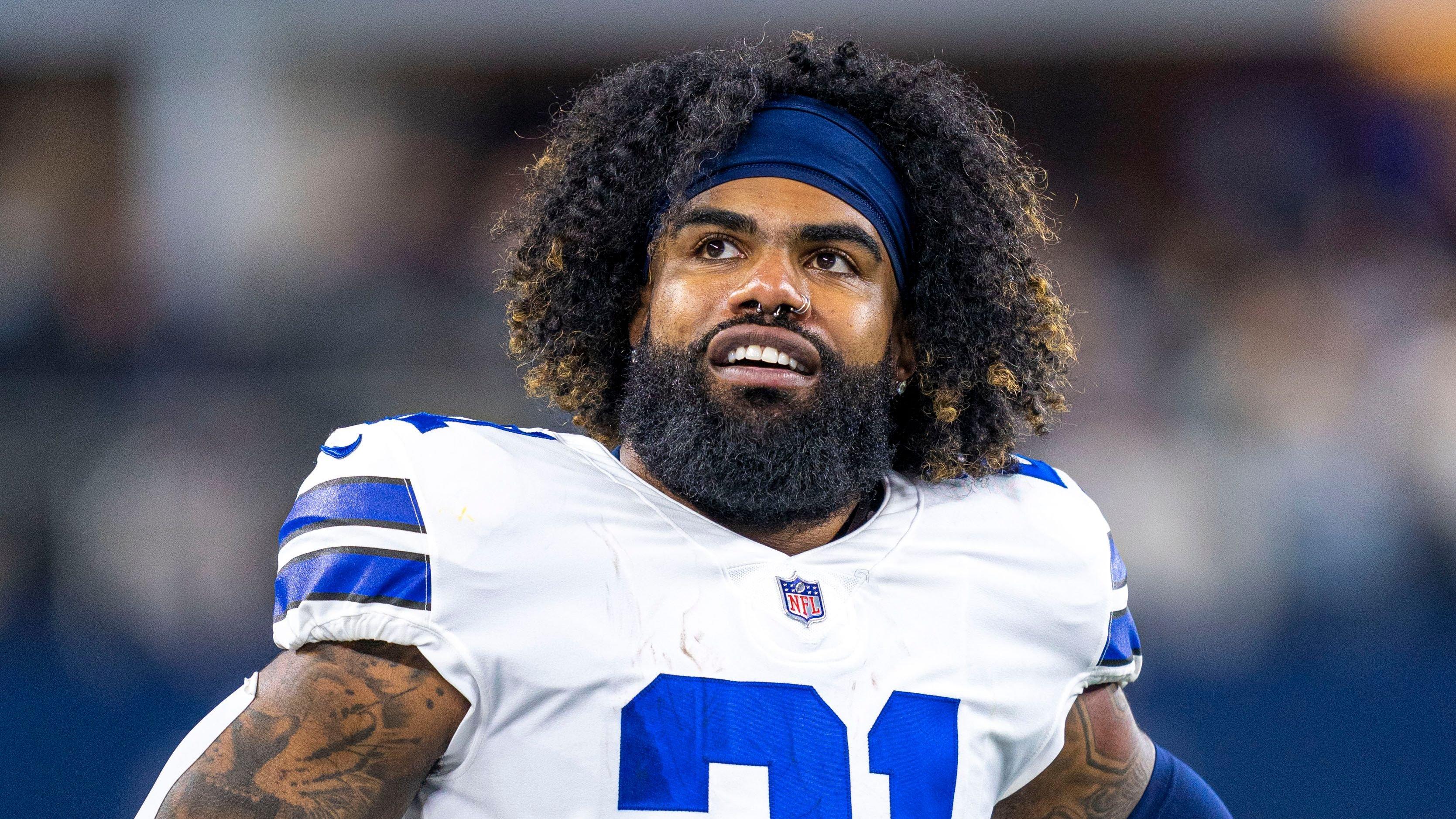 Jones appeared on NFL Network's of Cowboys training camp on Saturday. He acknowledged the call from some in the Cowboys' fanbase to have backup Tony Pollard on the field more.
Jones wants Pollard on the field more as well. However, any increased playing time for the 25-year-old won't come at Elliott's expense.
"We gotta have Tony Pollard out there. No, seriously, Zeke's gotta be our feature, and he is our feature," Jones said. "We can feature him in a lot of different ways. We all recognize what he does in the passing game because of his protection ability. Don't ever underestimate that, especially with Zeke. Zeke takes some tolls when he's out there as a back blocking.
"So it's critical that we make Zeke -- because he's capable of being that -- really the focus of what we're doing. Now then, Pollard, there's plenty of room for Pollard. There's plenty of room for Pollard when Zeke's in there. Pollard needs to get the ball."
Pollard's Rise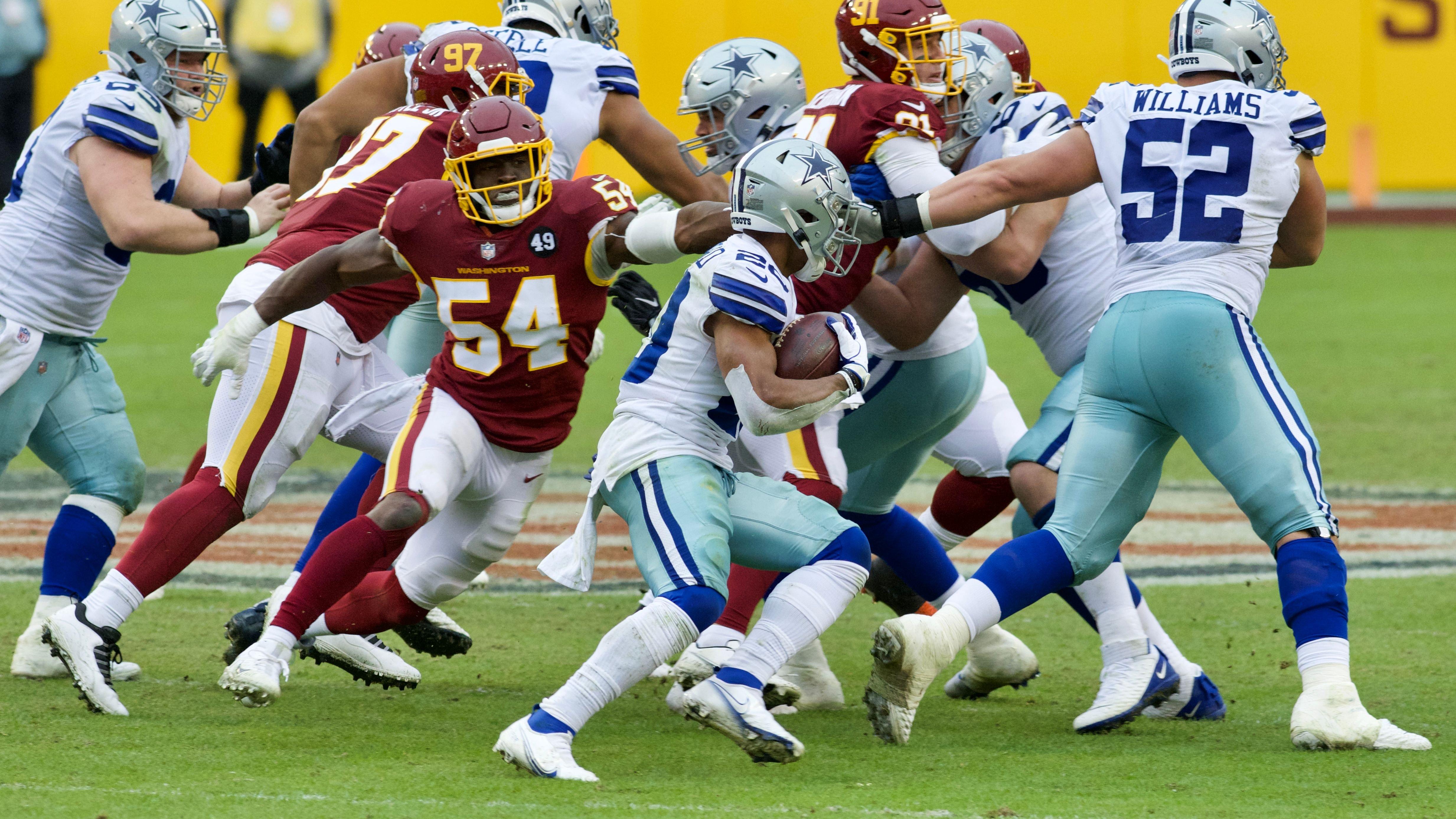 Pollard was a fourth-round pick of the Cowboys in the 2019 NFL Draft. His first two seasons in the league were solid. He rushed for 455 yards and 435 yards respectively in those years.
In 2021, he enjoyed a bit of a coming-out party. The 25-year-old Memphis product saw an extra 29 carries and rushed for an extra 284 yards. He accumulated 719 yards on 130 rushes this past season.
Article continues below advertisement
No Egos
Prescott also joined NFL Network Saturday to discuss the team's preparations for the upcoming season. And he echoed much of what Jones told the network.
"Those are two guys without egos. They're each other's biggest fan," Prescott said Saturday. "When one's in the game, the other one is trying to support him. But I think you'll see a lot more of them in the game together in whatever package we're getting at. When you have two guys like that, you've got to get them on the field. You've got to get them the ball."
A Keystone Player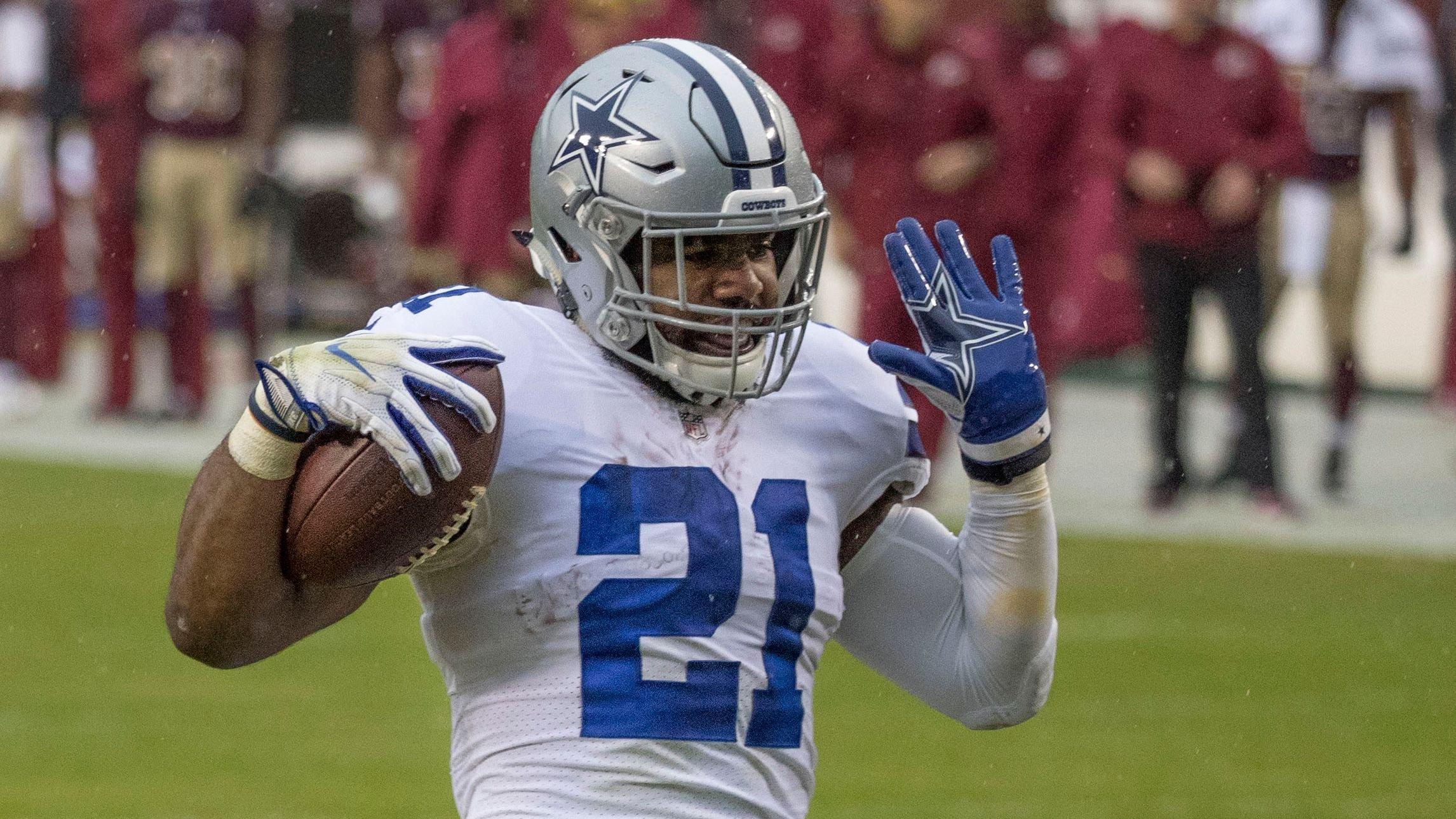 While fans may want to see Pollard in a more prominent role, it looks like they will have to wait. Elliott rushed for 1001 yards last season and has the backing of the important voices on his team. Including the head coach.
"Ezekiel Elliott is one of our rocks on this team," Cowboys head coach Mike McCarthy told reporters on July 27. "He's a keystone player. You need those types of individuals to win championships."