Hailee Steinfeld Shines Bright In Swimsuit
Hailee Steinfeld is looking at us all sideways in her swimsuit! Since breaking out in Hollywood for her role in True Grit, Hailee Steinfeld has become a true star in the industry, respected as an Oscar nominee for her first film role, and her prowess as a singer.
The multi-hyphenate continues to expand her repertoire, and she is proving that she is capable of doing just about anything. Born in 1996, the 25-year-old still claims there is more on the horizon, and through her social media posts, she lets her fans know that her career is only really getting started.
Article continues below advertisement
Hailee Steinfeld Has Designs On Summer
With more than 19.3 million followers on Instagram, it is there that she can be seen both on stage with other celebrities on set or behind the scenes relaxing in the comfort of home or at various locales around the world.
A burgeoning fashionista, she is also known to play dress-up from time to time on her social media networks. Aside from collaborating with swimsuit brands, she also has photos of herself in her designs. One photo that can be seen on Instagram is Hailee looking cute in a two-piece bikini from the line. Shot from the waist up, the photo is a tease of things to come, and the multi-colored top is a fresh look for the line and Hailee.
With her brunette hair pulled back and wearing gold hoop earrings, it is a great look for summer and a great shot for her swimsuit line that is sure to fly off the shelves. So, now that her fans see that she is interested in fashion, what else is there about Hailee that fans may want to know?
Hailee Has Released Two Albums Thus Far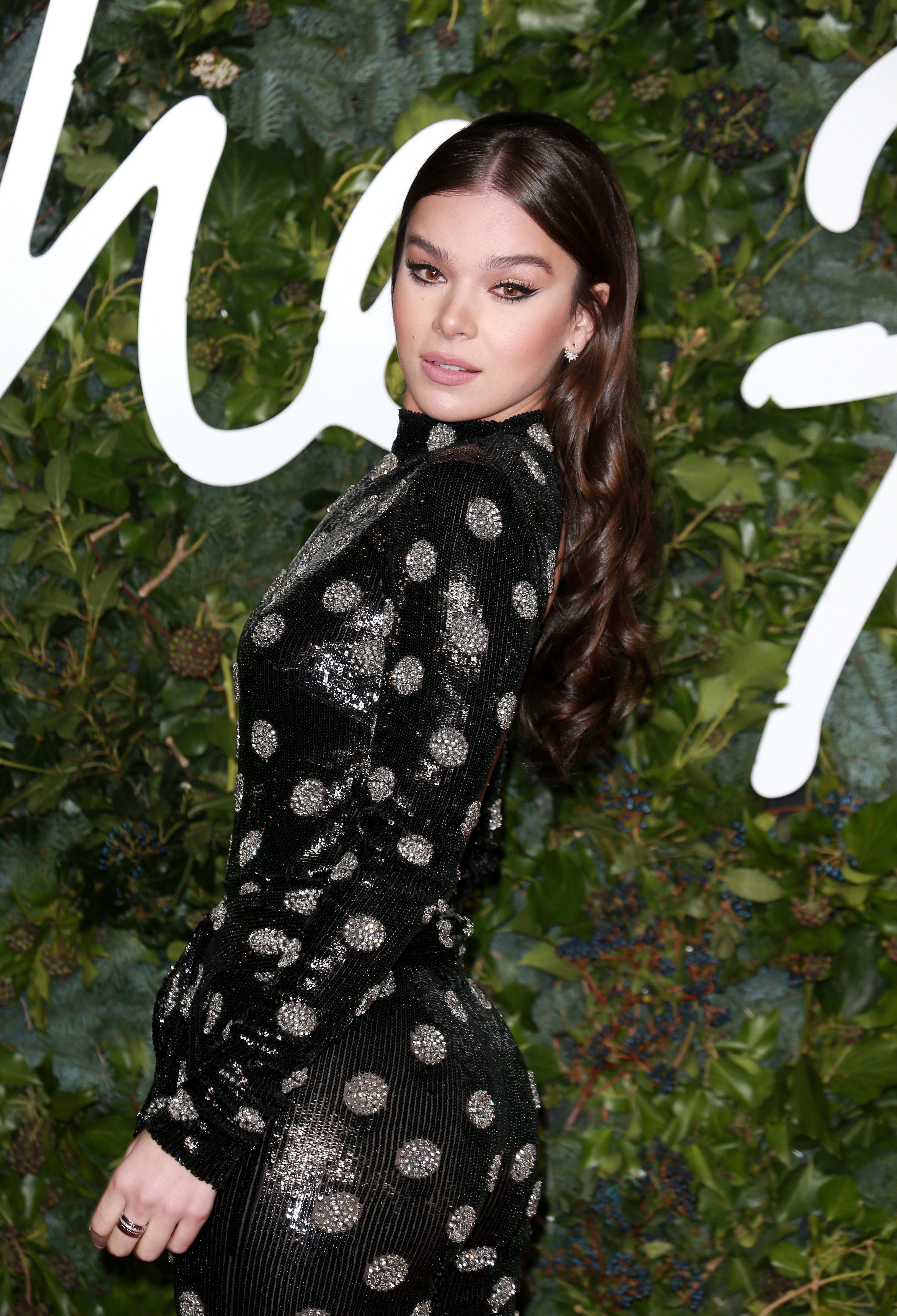 Since starring in the Pitch Perfect series and showing her versatility as a singer, Hailee has given her fans more of what they want by releasing a couple of albums demonstrating her vocal abilities. Although she is still concentrating on her work in film and television, fans should not be surprised if she pops up with a new single or even an album in the not-too-distant future.
Article continues below advertisement
Hailee Is Not A Vegan!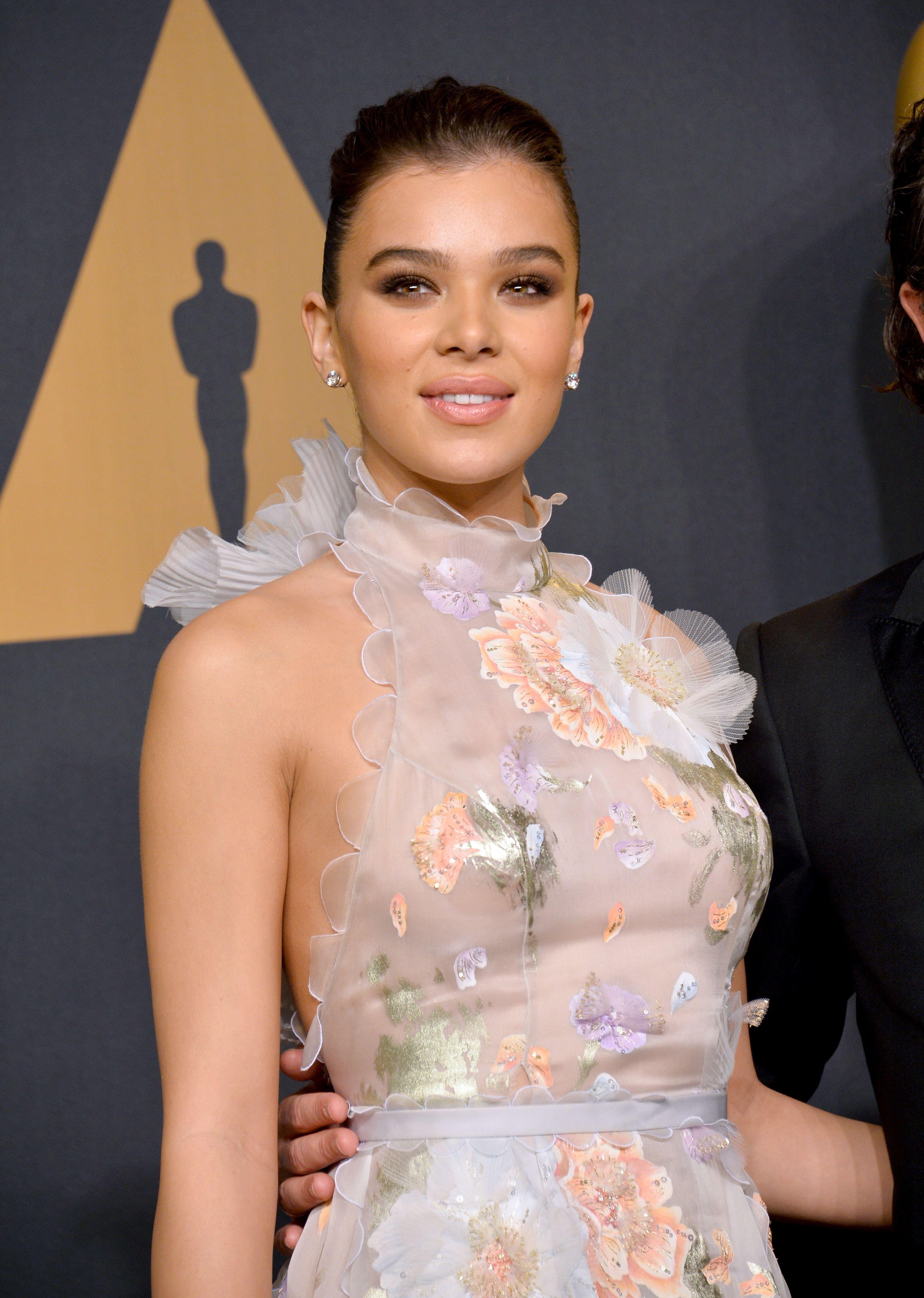 While being a vegan may be trending with many celebrities in Hollywood, Hailee is not one of them! The star will be quick to tell anyone that she cannot live without a cheeseburger in her life and has admitted to craving them while on a sitdown during an interview!
Hailee Was Home-Schooled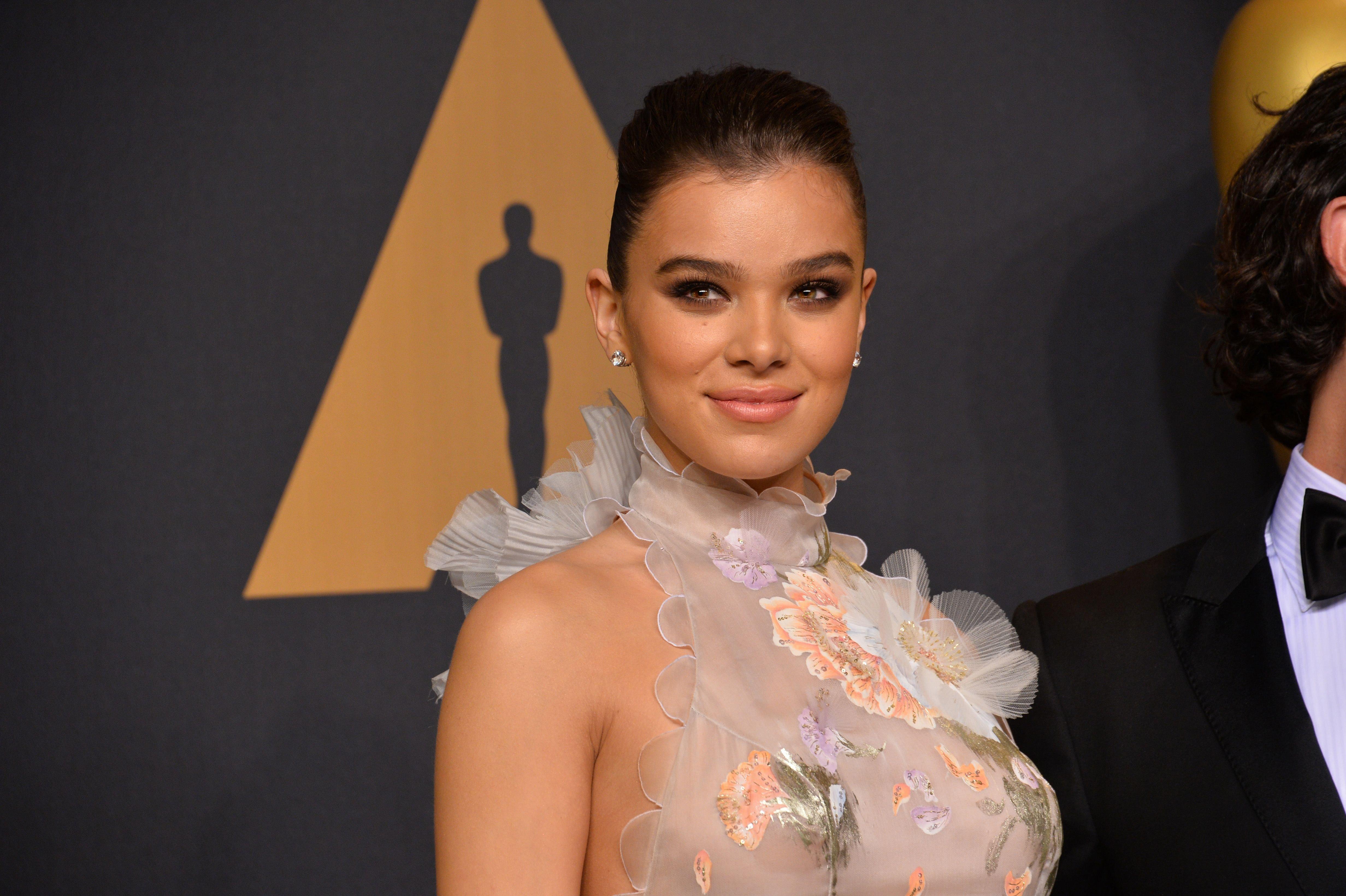 From the sixth grade onwards, Hailee was homeschooled so she could stay at work on sets and still graduate with other students her age. The move paid off, and she is now one well-rounded individual.