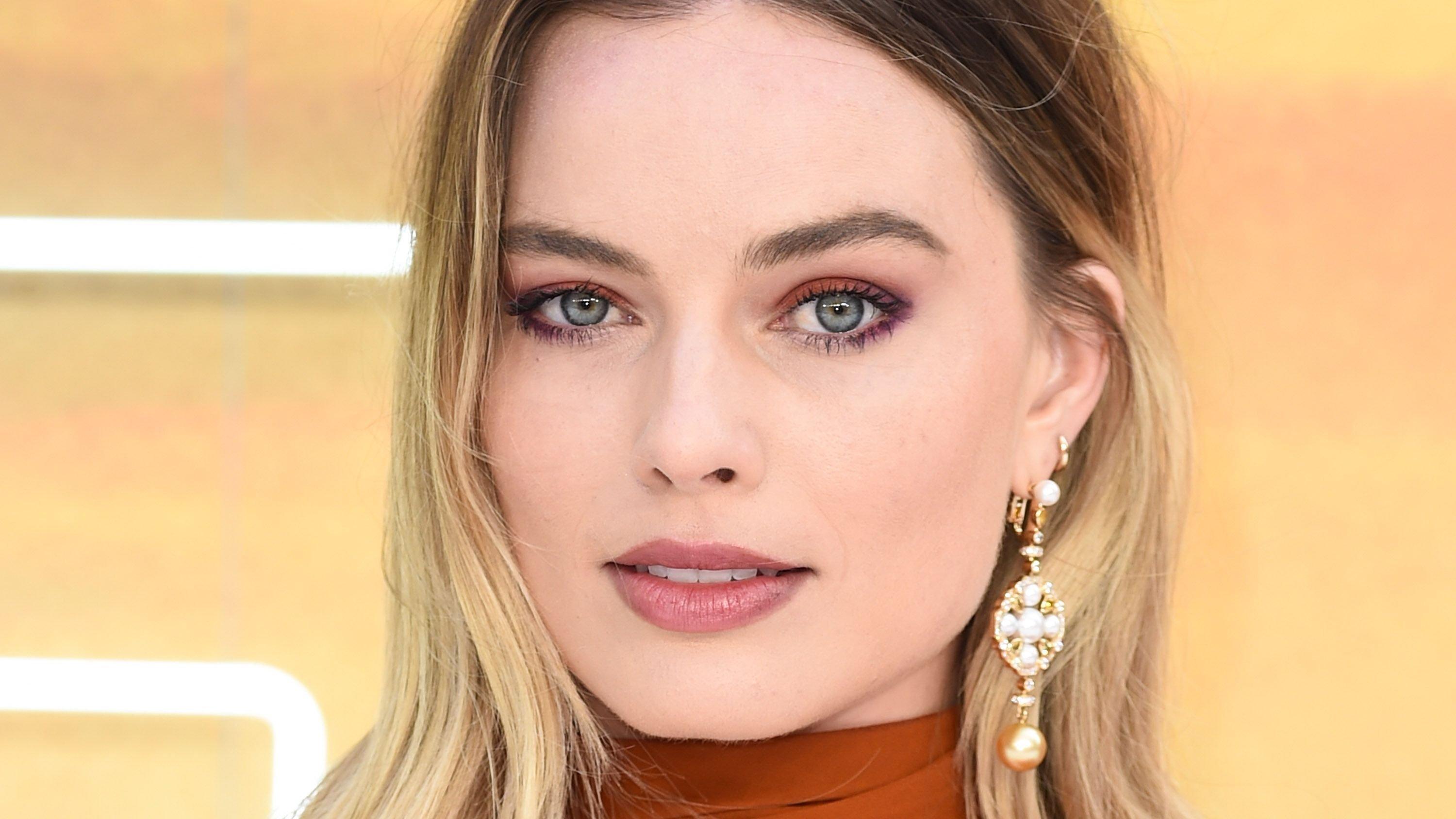 Margot Robbie Presents Toned Arms In Glam Snap
Margot Robbie is as fit as ever! The 34-year-old actress and model is known for her acting prowess, striking face, and superfit physique. The stunning actress who was Karl Lagerfeld's face of Chanel in 2017 looked absolutely stunning while presenting her toned arms in a jaw-dropping glam snap.
Article continues below advertisement
Robbie Glows In Glam Snap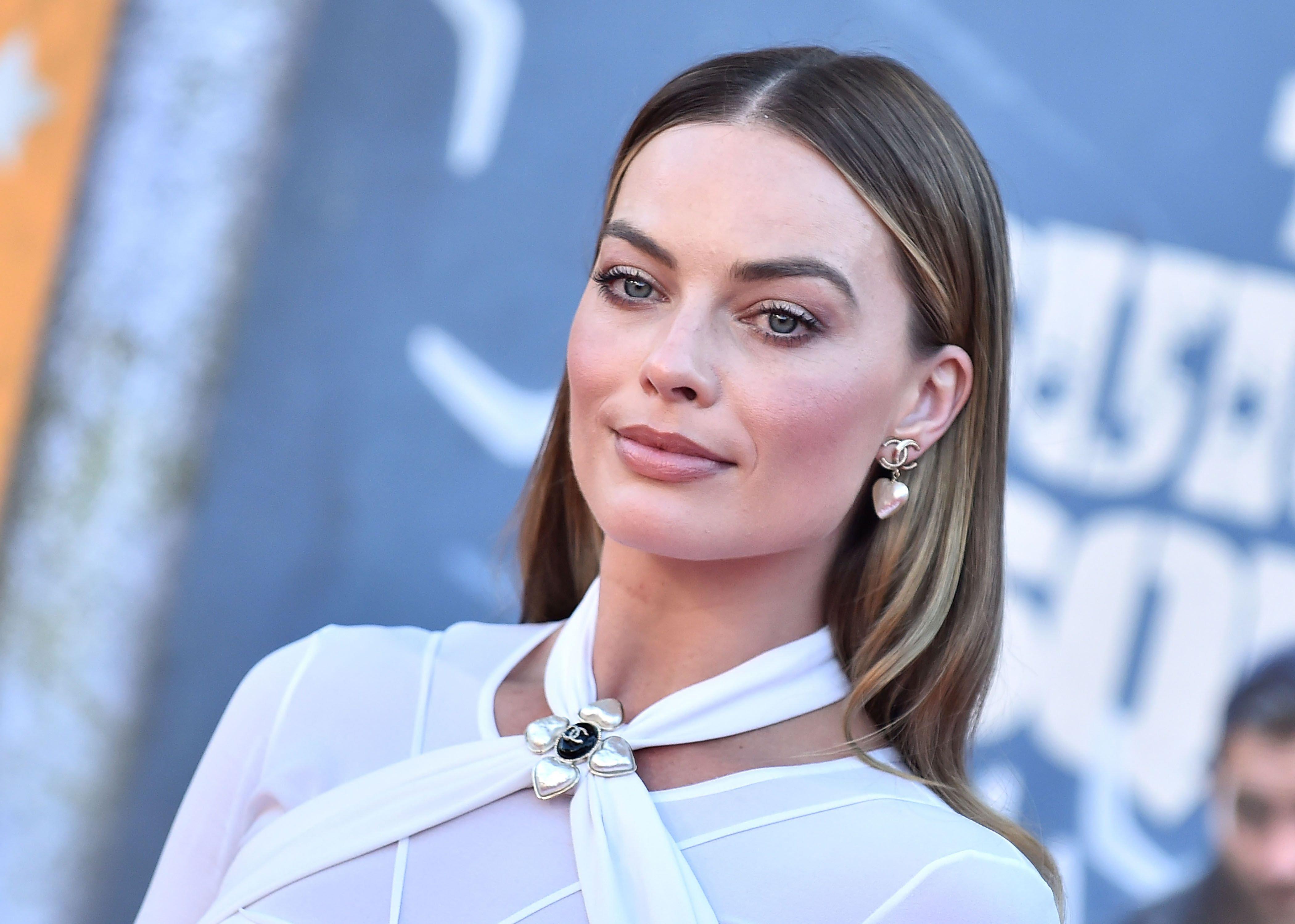 Robbie showed off her glowing complexion and toned arms in a glam snap. The snap featured the two-time Academy Award-nominated star photographed from the waist upward. She displayed her toned arms in a chocolate-colored one-shoulder dress that crisscrossed around her trim waist.
The chocolate dress highlighted the warm glow of her tan skin. The Barbie actress styled her hair in a slicked-back wet look accentuating her chiseled jaw and high cheekbones. She wore simple glam makeup and finished off the look with a brown belt around her trim waist.
Margot Is A Fitness Inspiration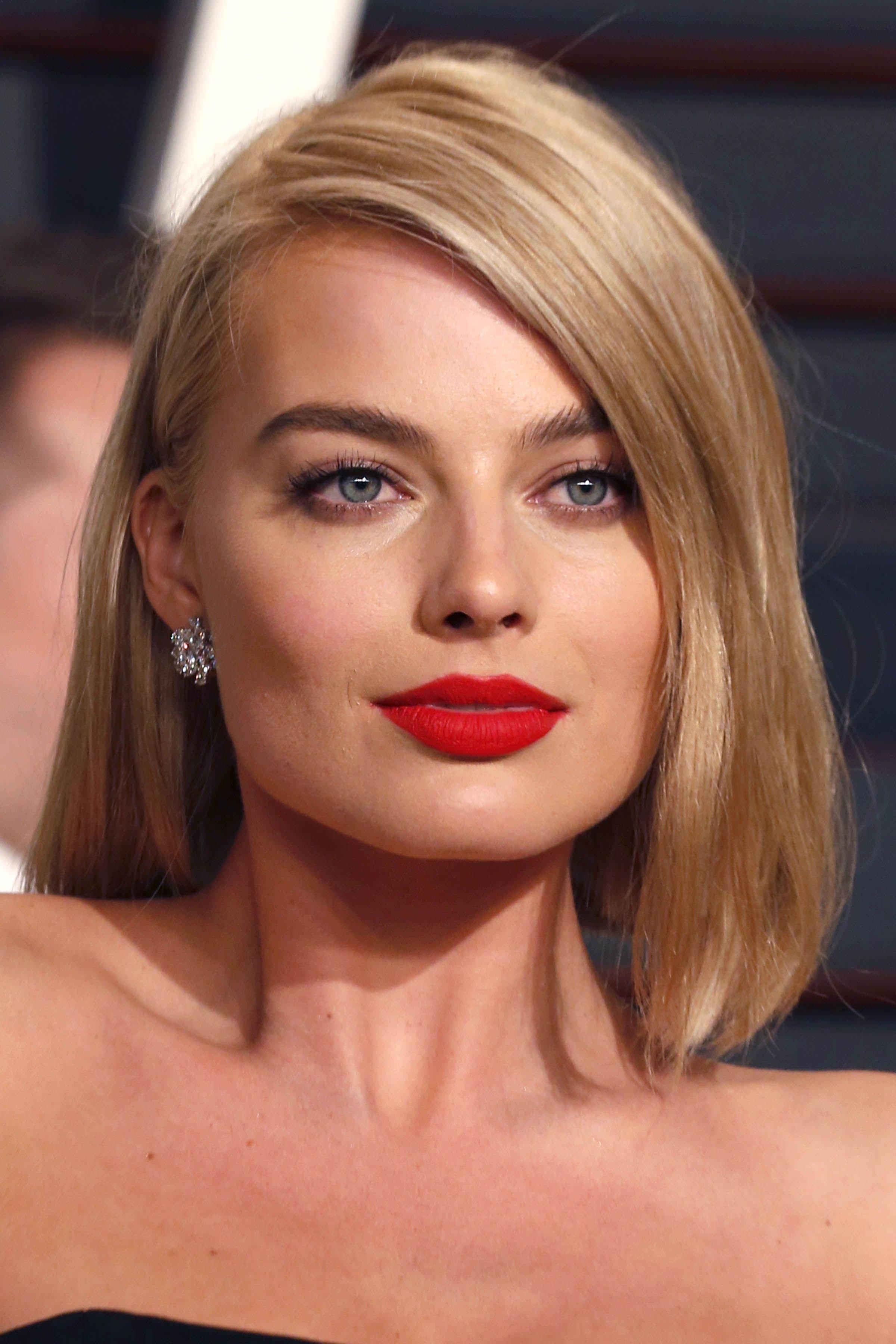 Robbie displayed her striking physique once again. The Wolf of Wall Street star showed off her trim arms and her toned midriff in a pink knit bikini with black accents. She paired the tiny bikini with a blue high-waisted flowy skirt that left her toned torso and flat abdomen.
She raised both arms to her hair, striking a stunning pose in what appeared to be a photo studio. She wore her blonde hair in a short center part look that graced her strong shoulders. She opted for a funky makeup with bright peach eyeshadow and pink lips.
Article continues below advertisement
Margot's Diet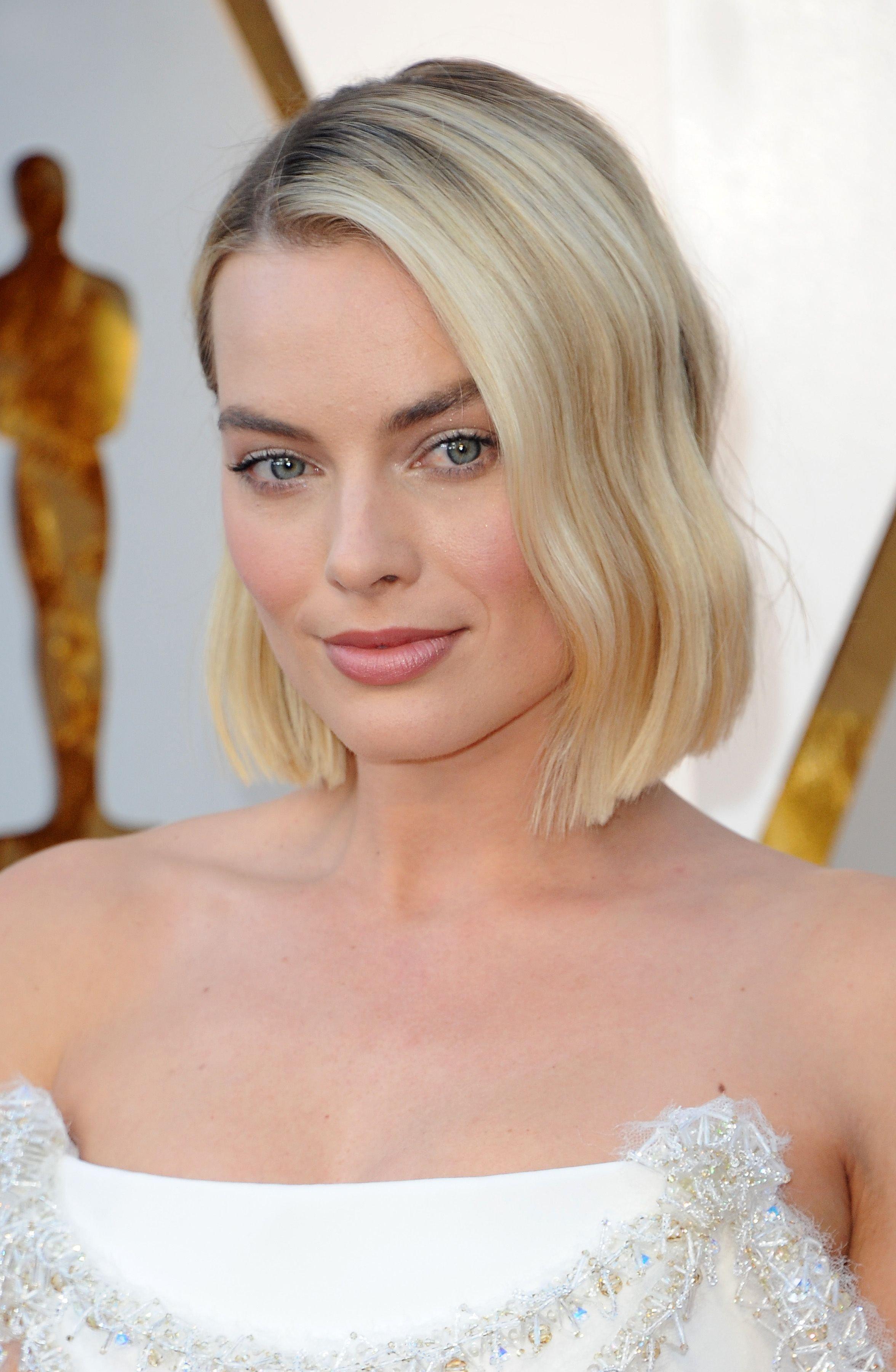 Regarding her diet, Margot adopts a different diet when preparing for a role and when she is on a break from acting. Her favorite off-duty foods are beers, waffles, fries, and chocolate.
However, she tends to eat just carrots for several days when she needs to slim down. When preparing for a role, she stays away from saturated fats, fast food, sugary drinks, and chocolate, limiting herself to high-protein meals with lots of vegetables. She treats herself to a glass of wine. Margot is a tea-lover too! The actress-model said she probably drinks 10 cups of tea a day.
How She Prepares For A Role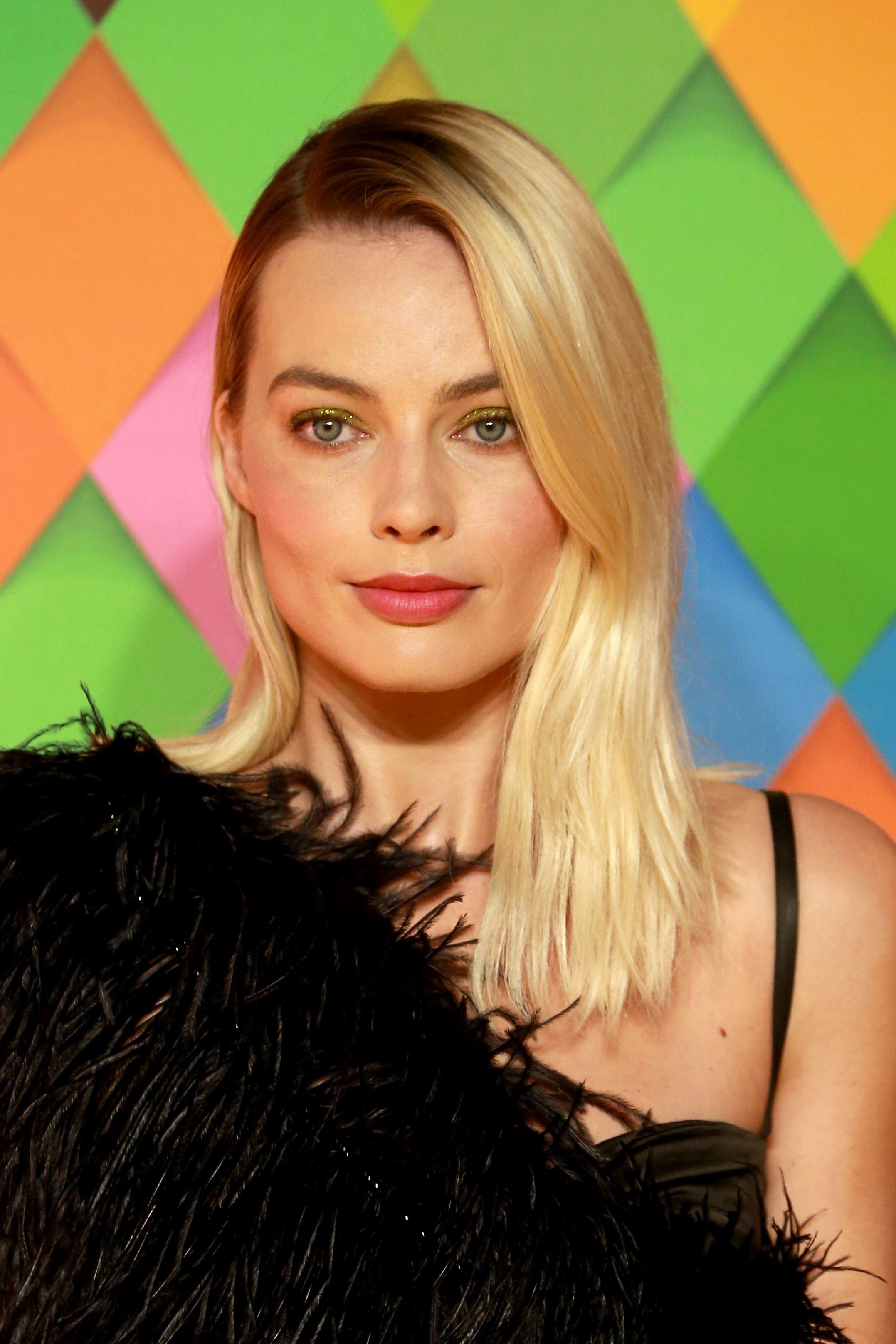 According to Rachel Attard, many of Margot's workouts are tailored to prepare her to play a specific character. For instance, her role in I-Tonya required her to look like an Olympic athlete and be able to skate like one. To prepare, Margot trained in the gym for four hours, five days a week. She also did a lot of ice skating, ab workouts, and lower body moves.
For her role as Harley Quinn in Suicide Squad, she trained so hard that she did a lot of stunts herself. Her trainer Andie Hecker put together 2-3 hour-long workouts for Margot, including ballet, hour-long HIIT circuits, strength routines, and choreography.