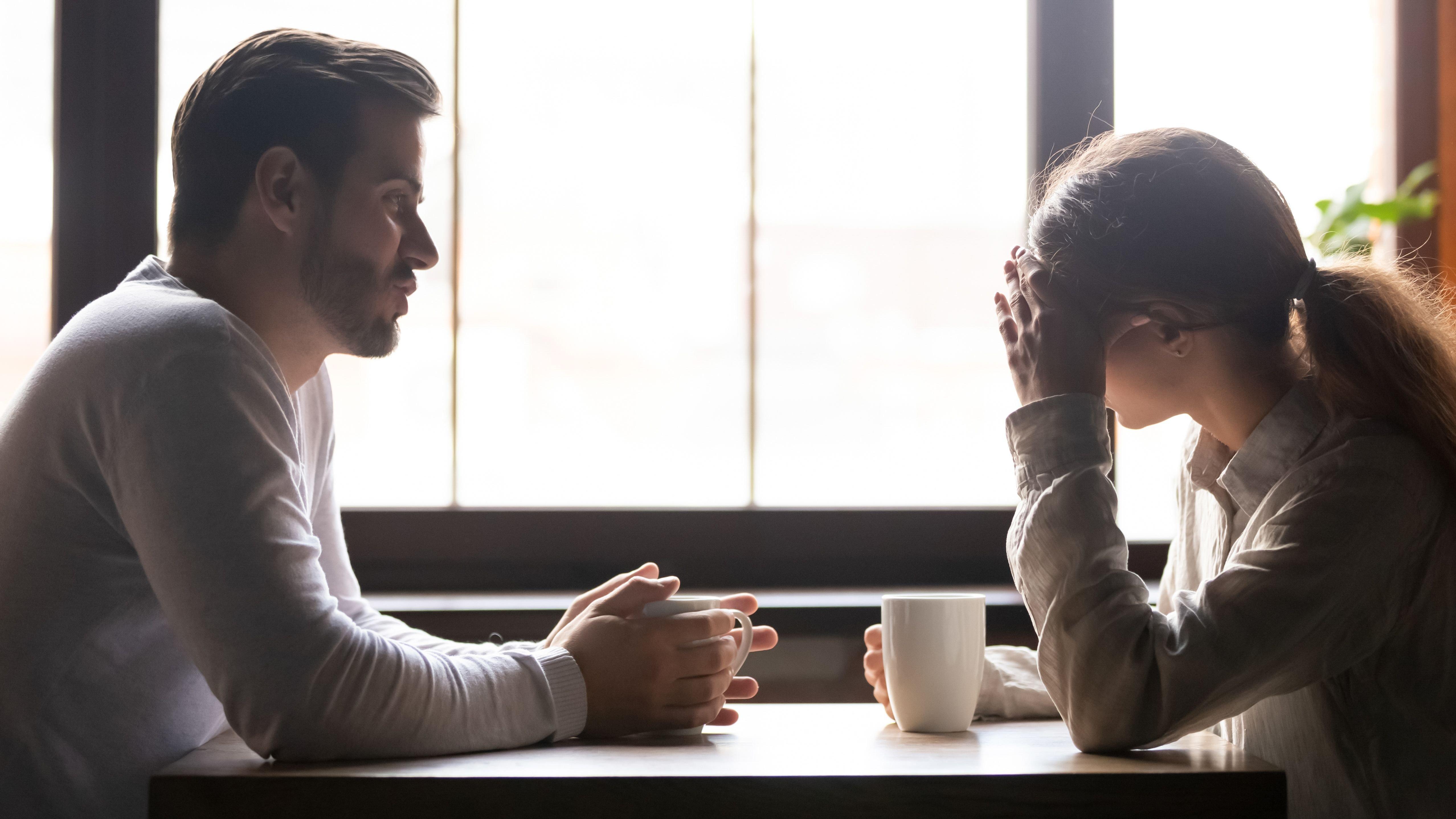 How To Avoid Texting Mistakes That Many Men Do
Before you start any new relationship, you have to go through the dating stage. To have a successful dating stage, you should use your texting skills to guarantee that you will have future dates.
Texting sounds easy, right? Unfortunately, it isn't easy at all. Like everything else, there are certain rules you should follow when you are texting someone you like and hope to ask them out again.
We can tell you what texts to send, but it's way better to let you know what texting mistakes you must avoid unless you want to be ignored.
Article continues below advertisement
1- Language Please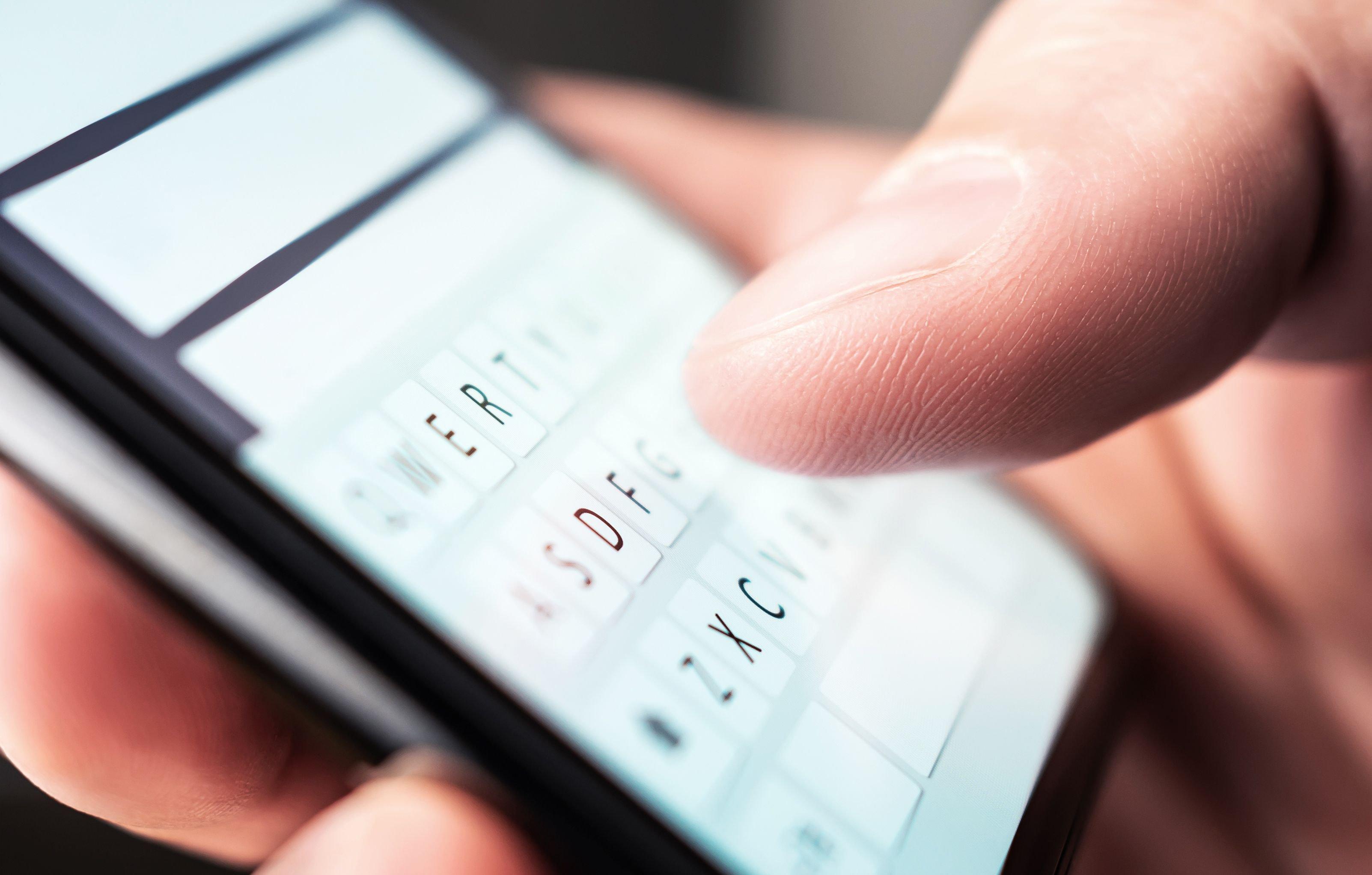 Just because you are texting and not having a conversation in real life, that doesn't mean you could ignore basic language rules. They're a turn-off. Seriously.
The least you could do is watch your language before you hit the send button.
Make sure to use punctuation because a missing comma could make a normal sentence have a completely different meaning. Next thing is to stop overusing abbreviations. Using them way too much and depending on "wyd" instead of actually writing the full sentence, tells a lot about you and what it's telling is not good stuff. Make some effort.
Just like punctuation, you should use correct grammar and spelling because many women won't be able to overlook spelling mistakes that happen again and again.
2- No One Loves Long Texts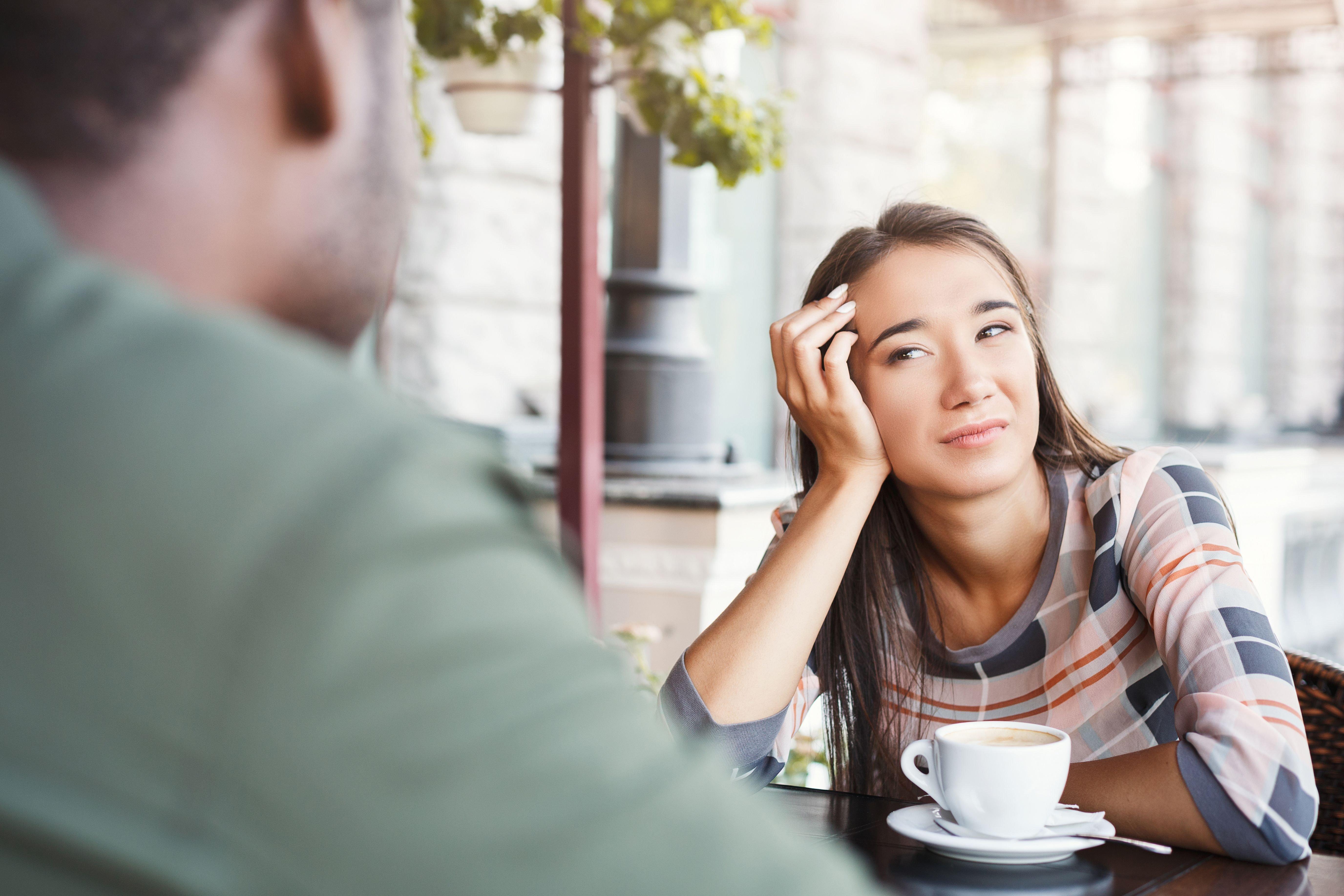 We know that we just said don't use abbreviations, but that doesn't mean you could go overboard with your texts.
If you write a large block of text then you are self-sabotaging any chances you had. Lengthy texts have no place in your chat with someone you're still getting to know.
No matter how nice they seem to be, they won't read the lengthy texts of someone they just started talking to. So keep it short but not too short.
Article continues below advertisement
3- Don't Be Needy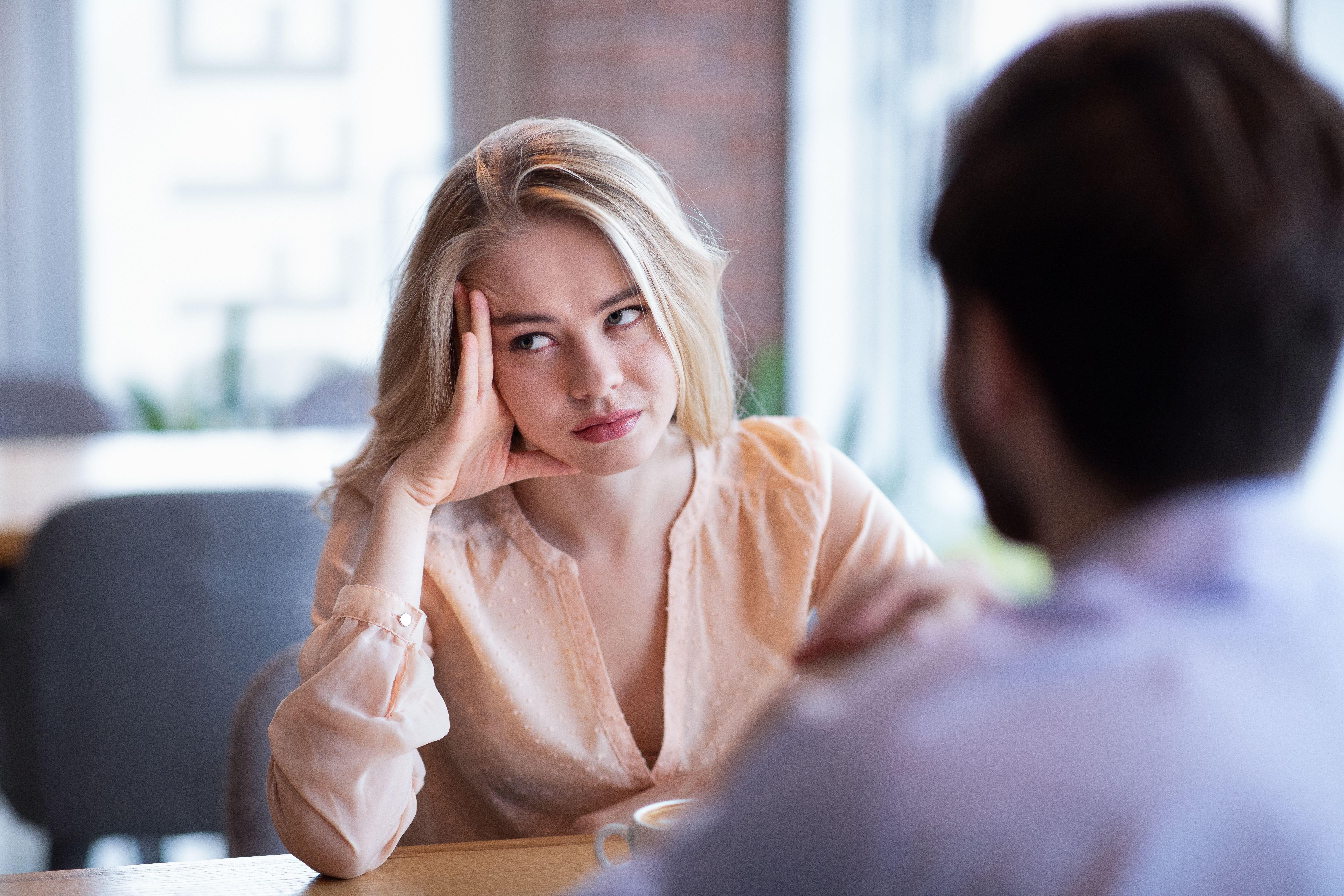 Another texting mistake is mentioned by Elite Daily which makes it clear that being needy will never be attractive to anyone.
There are many examples of neediness but the common ones include over texting; don't send message after message without even waiting for a reply. People get busy, accept that and learn to be patient.
You also shouldn't keep asking when is the next time you are going out. Doing so several times will only make you come off as impatient; not attractive.
4- Avoid Being Boring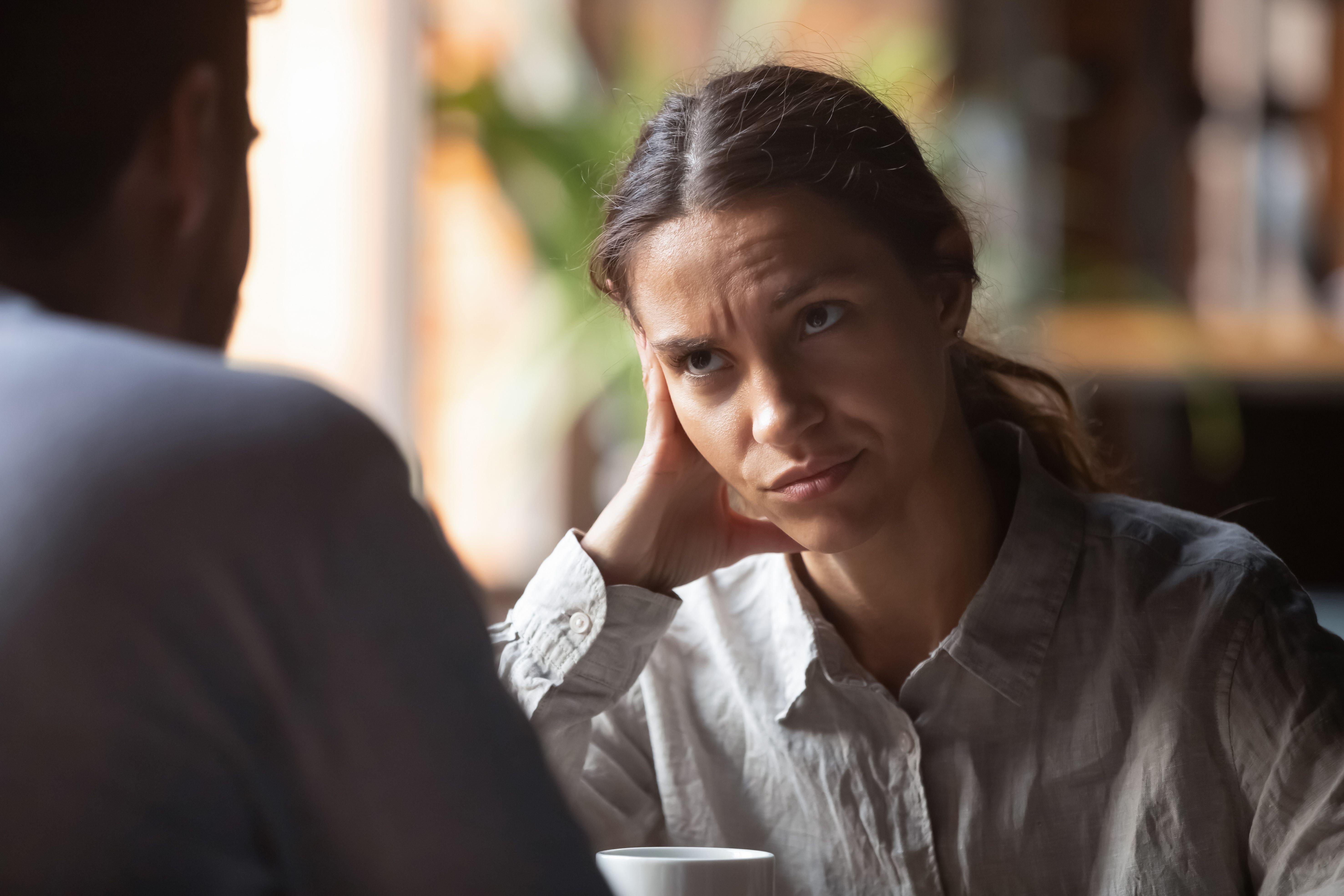 Let's face it. No one looks forward to being in a relationship with someone they don't find interesting. They won't even want to go on a date with someone boring because this will only result in a staring competition.
If your messages only consist of "how are you?" and nothing more, then say goodbye to whoever you are talking to.
You must show that you have something to say and conversations to start. Show them that you actually have a personality that makes you unique and someone they will like to talk to.
5- Stop Following The Three-Day Rule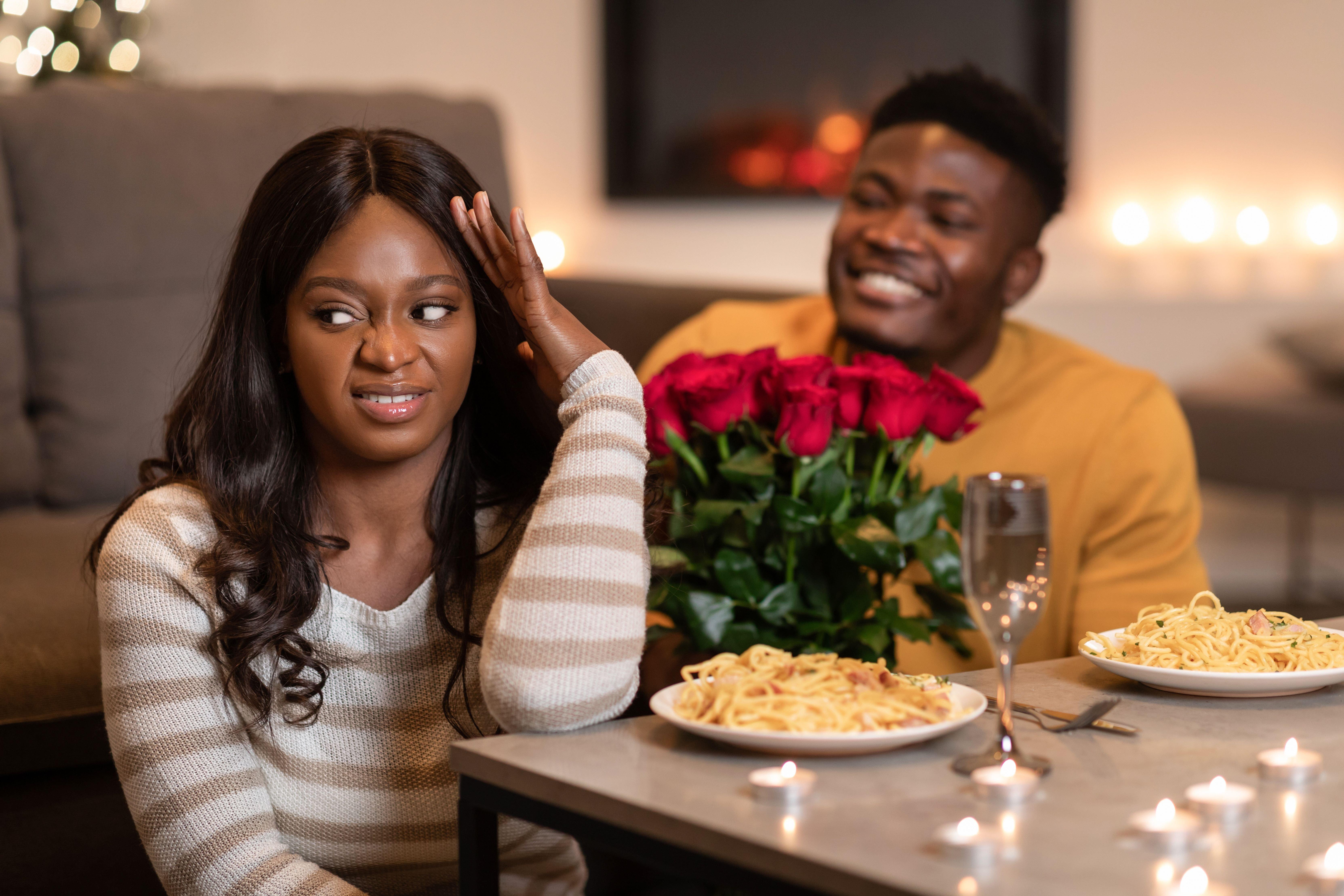 If your group of single friends told you to follow the three-day rule, ignore them.
Again, it won't make you attractive if you promise your date that you will text her and then proceed to ignore her for 3 days. Not only will that make you a terrible person, but it will also make it easier for her to forget about you.
The three-day rule is nothing more than a hoax. No successful relationship starts after following this rule.