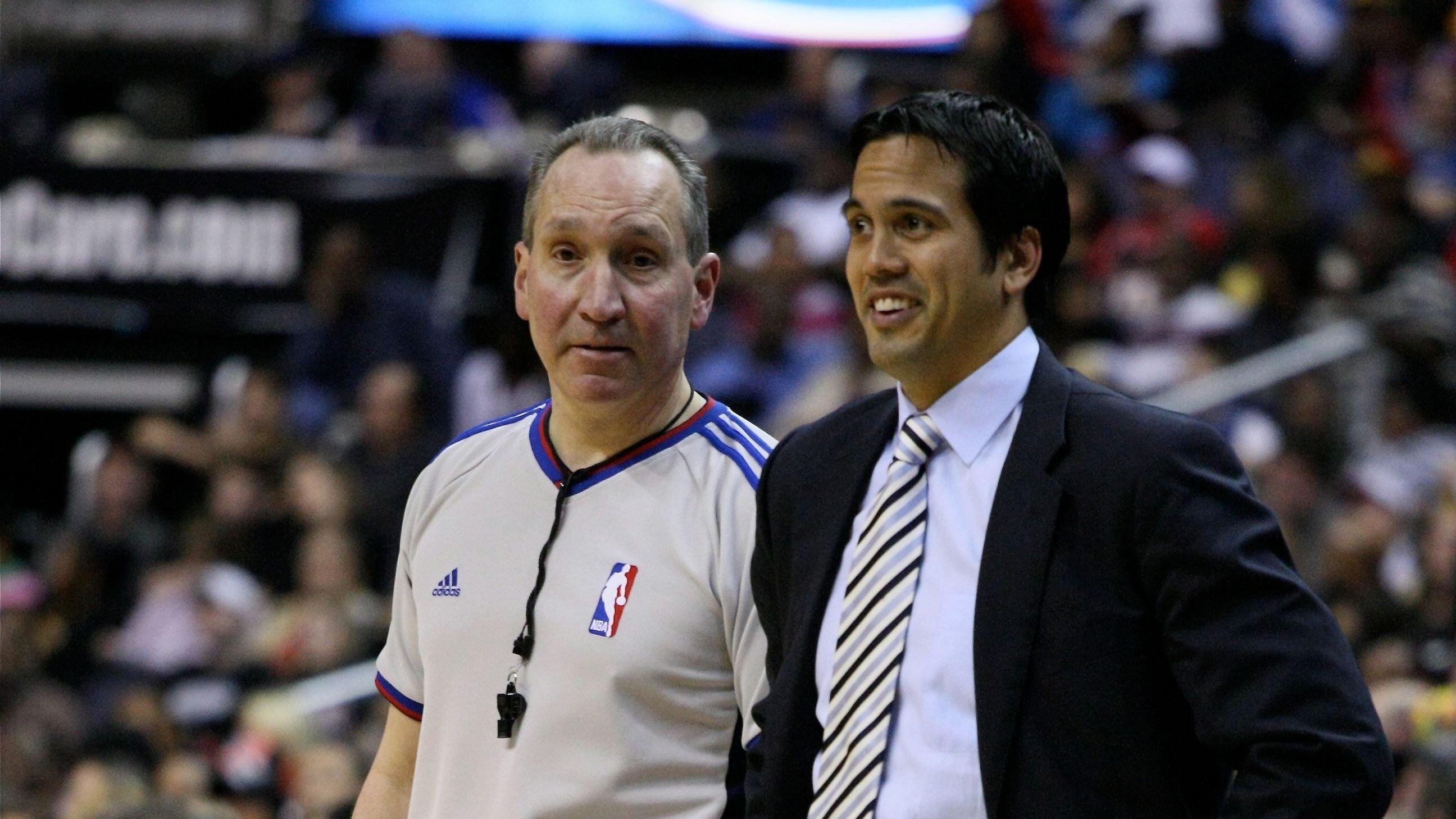 NBA Rumors: 3 All-Star Targets For The Miami Heat
Led by Jimmy Butler, the Miami Heat will be perennial contenders. Also, coach Erik Spoelstra will somehow continue to find undrafted guys and play them for 35+ minutes to win 47 games in a season.
They were on the verge of winning an NBA championship just two seasons ago. But it seems like they've hit a wall and need more help to go back to the ultimate stage.
Article continues below advertisement
Pat Riley Will Make A Move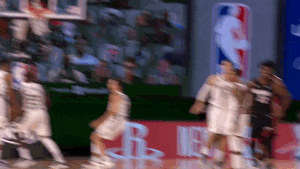 The Heat have been tied to nearly every big name that's become available as of late. They have multiple tradeable assets like Tyler Herro, Duncan Robinson, and even Bam Adebayo if the right player becomes available.
Some NBA analysts believe that Pat Riley is getting ready to make a huge splash at an All-Star to win another ring before stepping down. And whether that's the case or not, we've been around long enough to know that Riley always gets what he wants.
So, with multiple stars reportedly on the trade block, who should they pursue? Let's break it down.
Donovan Mitchell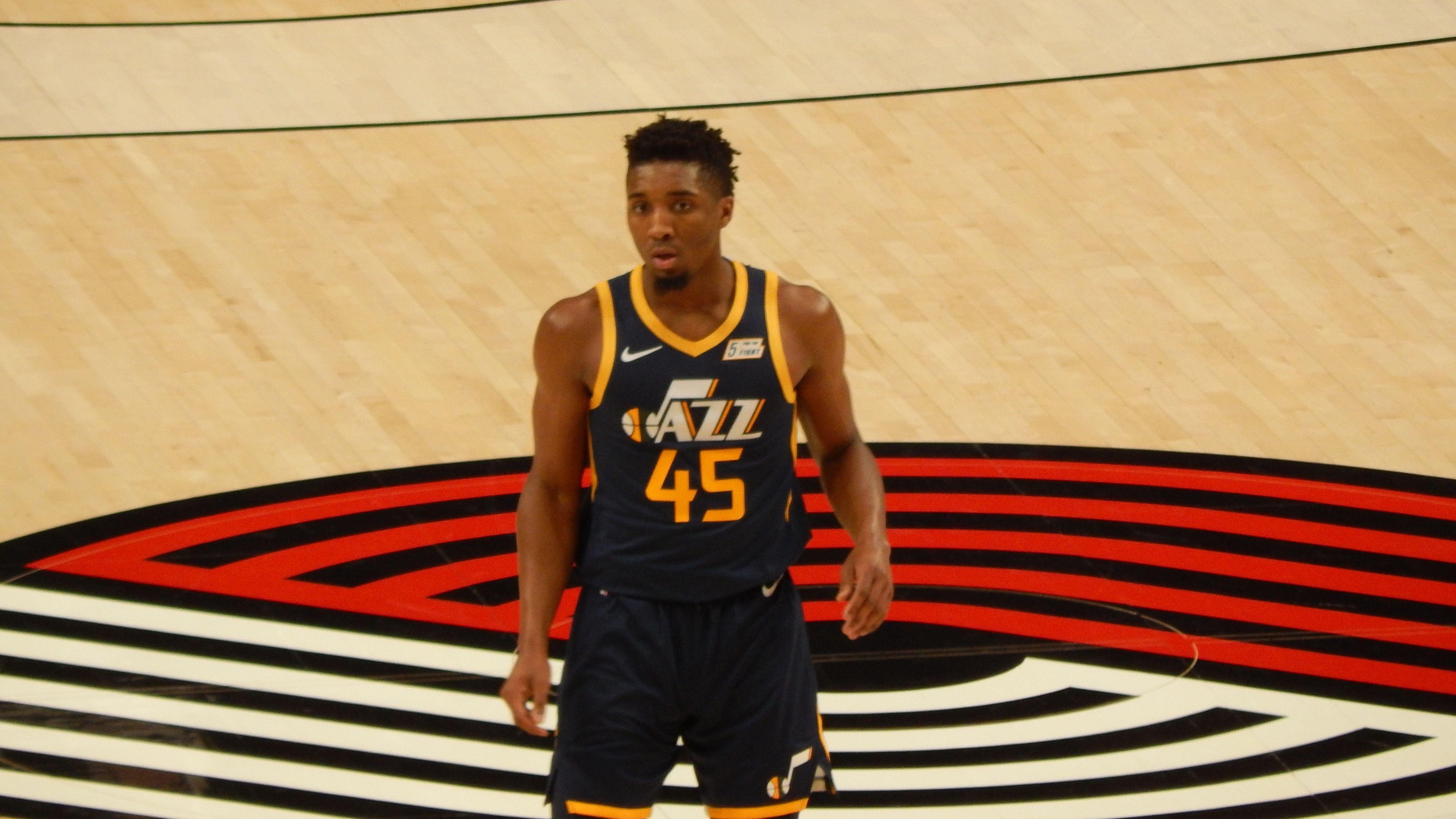 It's unlikely that the Heat beat the New York Knicks in their pursuit of Donovan Mitchell because they have more assets to offer. Riley won't give away 5+ picks to get him.
Nonetheless, there's always the Dwyane Wade connection, and The Flash could do his beloved franchise one last favor by smoothing up a deal. Also, Mitchell could rather join a contending team instead of an ever-struggling franchise, even being an NYC native.
Article continues below advertisement
Draymond Green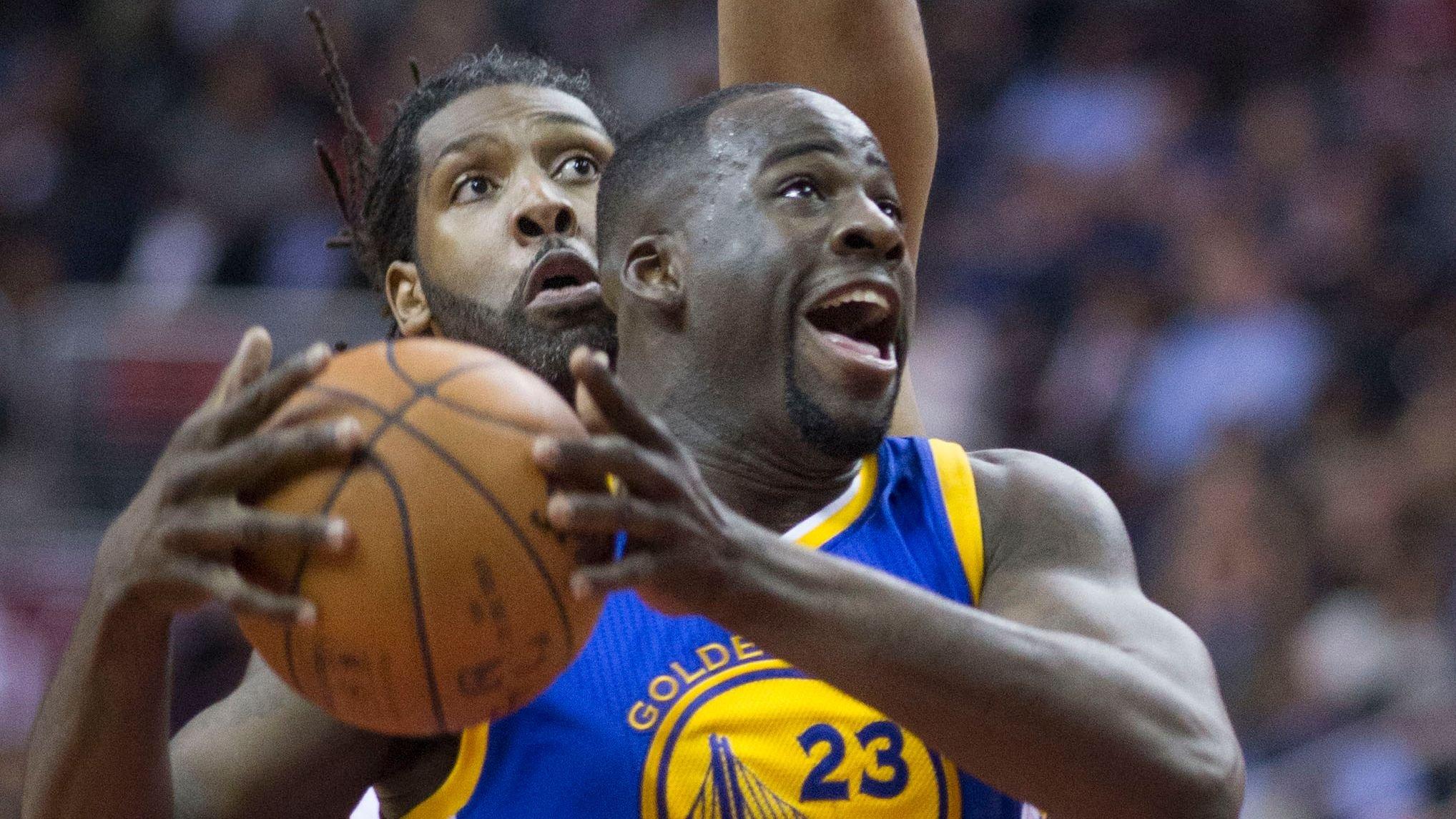 Draymond Green wants to sign a max contract extension this summer, and the Golden State Warriors have shown no indications of being interested in getting that deal done. At least not this year.
The latest reports claim that Green would be willing to explore the market and try to get that offer elsewhere. He's tailor-made for Heat culture and Spoelstra's system, and they have a big need at the PF position right now.
Kevin Durant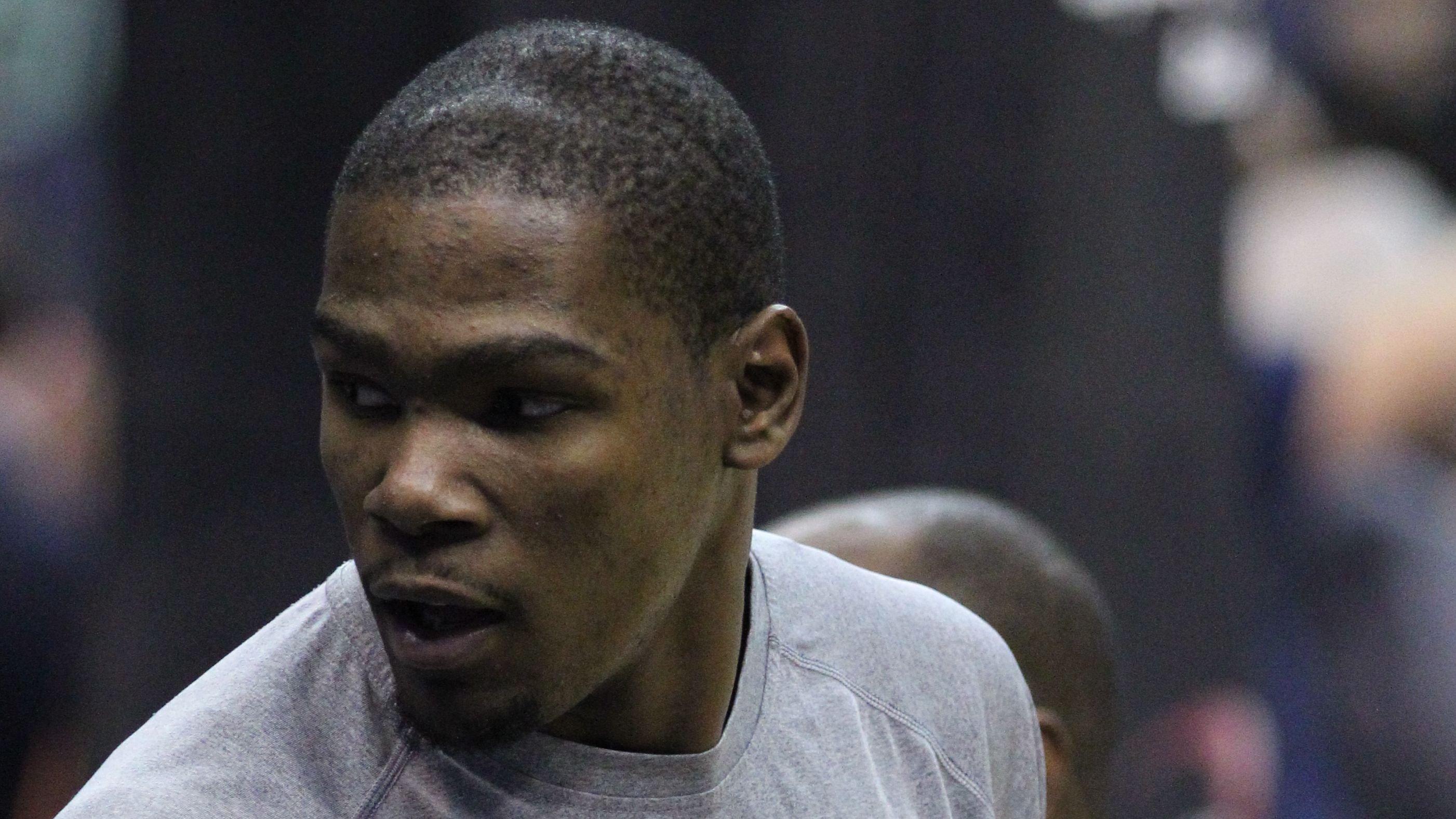 The Heat have kept tabs on Kevin Durant, but the Brooklyn Nets continue to play hardball. They want multiple starters but can't absorb Bam Adebayo because he has the same type of contract as Ben Simmons.
Durant is the guy to pursue if they want to swing for the fences. He has four years left in his contract, which is the same time LeBron James was at Sout Beach the last time they won a championship. It won't be easy, but he's still a top-5 player.