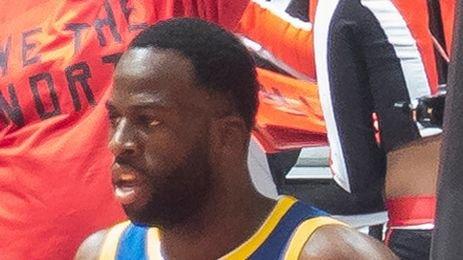 NBA Rumors: 3 Potential Landing Spots For Draymond Green
Draymond Green is fresh off winning his fourth NBA championship in the past eight seasons. He's already put together a Hall of Famer résumé, has found quite the success as an entrepreneur and can sit down and look back on his illustrious career.
However, he's not planning to walk away from the game soon. If anything, he wants to sign a new contract that could keep him playing until he turns 37.
Article continues below advertisement
Green Wants To Get Paid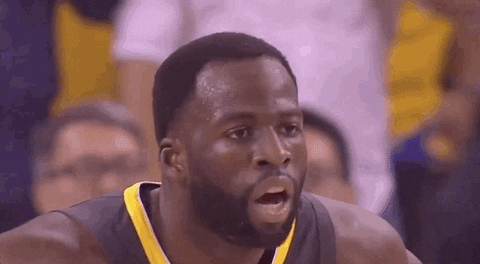 Those aspirations could create serious issues between him and the Golden State Warriors. According to the latest reports, he wants to sign a four-year, max contract extension this summer, something the Warriors may not be able or willing to do.
They usually wait until a player is in the final year of his contract before talking about an extension. Also, they're trying to work the books to keep Klay Thompson, Jordan Poole, and Andrew Wiggins.
Green is willing to explore the market and field the offer he's looking for. But what teams could and should be interested in trading for him? Let's break it down.
Miami Heat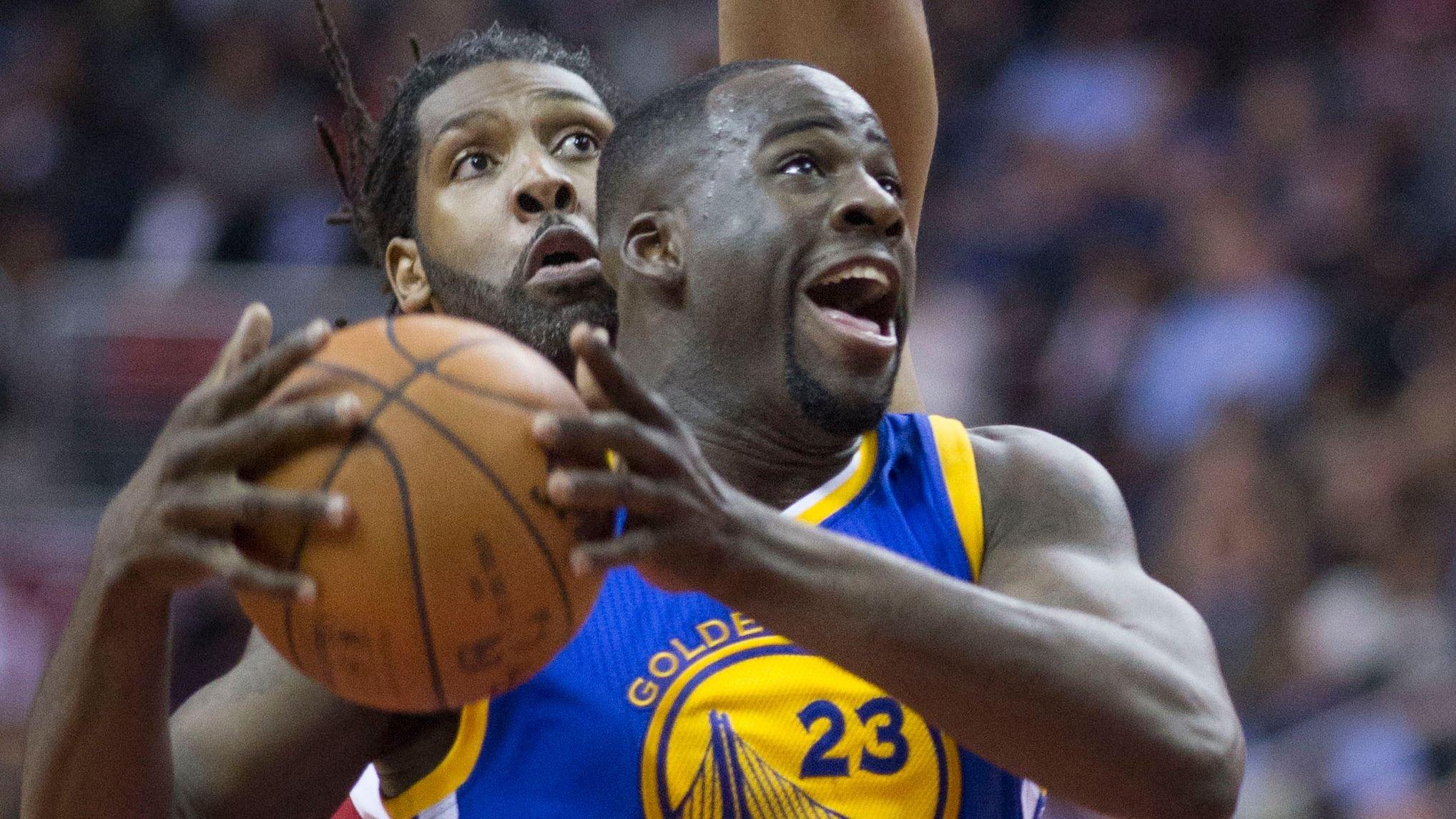 Draymond Green reeks of Heat culture. He's the walking example of what Pat Riley has built in South Beach: a bruising, pesky, physical, smart player who'll put his body on the line and never back away from a challenge.
His elite basketball IQ and defensive instincts are tailor-made for Erik Spoelstra's system, and his playmaking would take plenty of pressure from Jimmy Butler's shoulders. Also, they have a glaring need at the four spot since P.J. Tucker left to sign with the Sixers.
Article continues below advertisement
Dallas Mavericks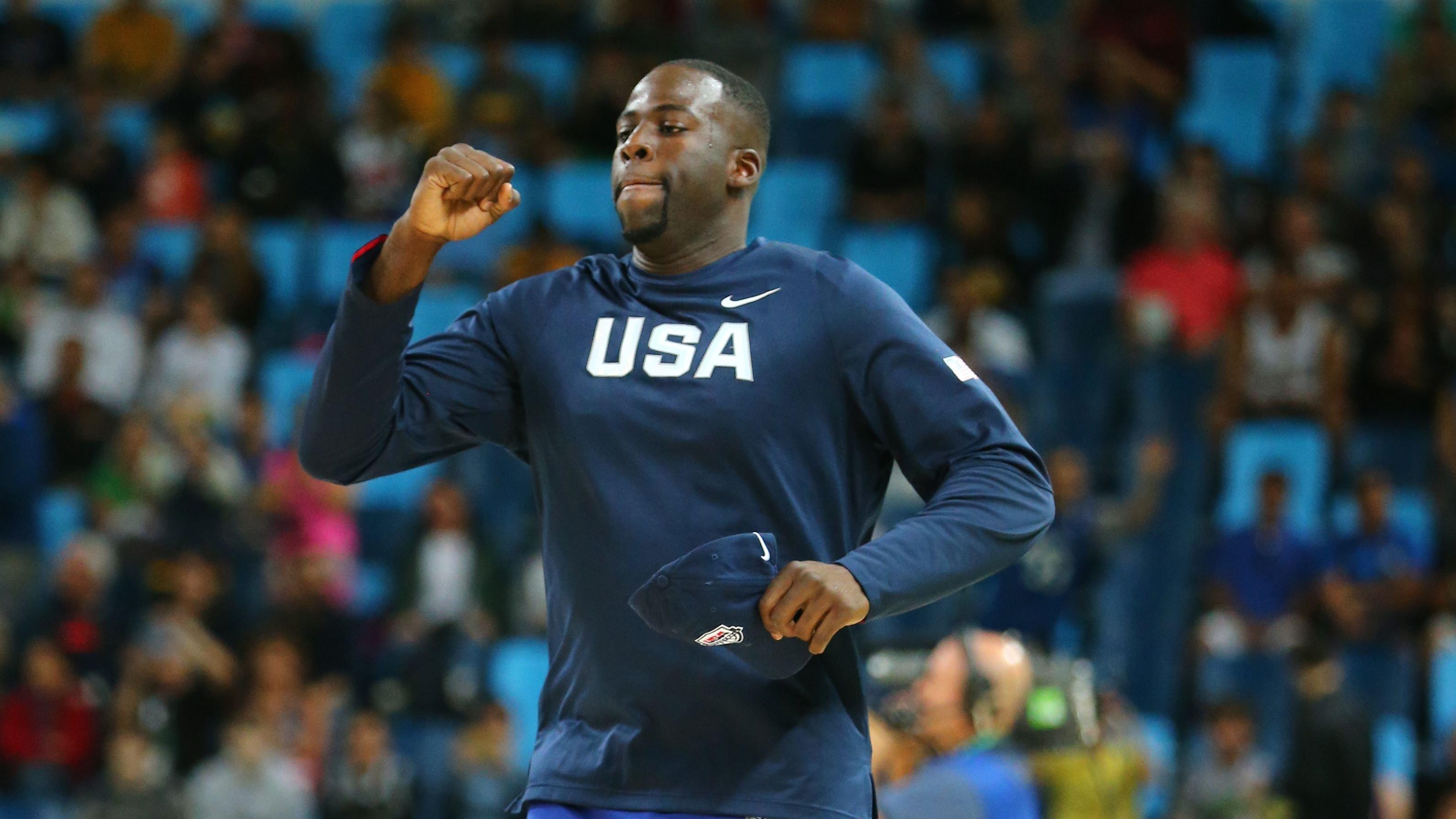 The Dallas Mavericks lost one of their primary ball handlers in Jalen Brunson, so it would only be natural for them to try and fill that void. Also, Luka Doncic needs physical players to protect him in the playoffs.
Green would fit right away with Jason Kidd's physical defense. He's a great switcher who can guard one through five, and his passing would be a huge plus for an often-stagnant offense.
Chicago Bulls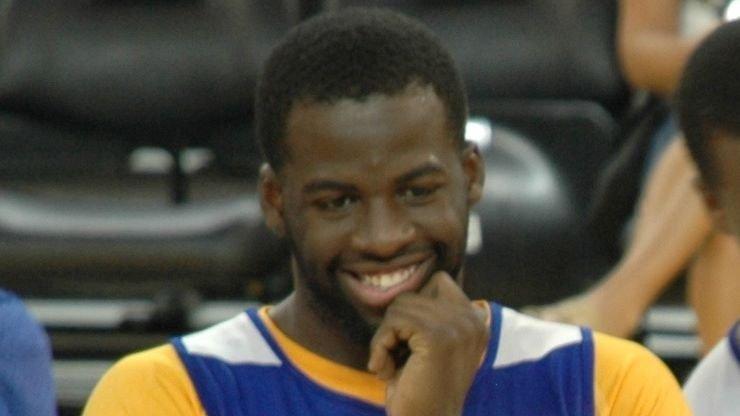 The Nikola Vucevic experiment didn't work out in Chicago. The Bulls need to move on from him and try to flip him for a defensive-minded forward who can guard Giannis Antetokounmpo or Kevin Durant in the playoffs.
Landing Green would be the kind of power move Arturas Karnisovas needs to do to turn the Bulls from pretenders into legit contenders. They'd have one of the best defensive units in the league.