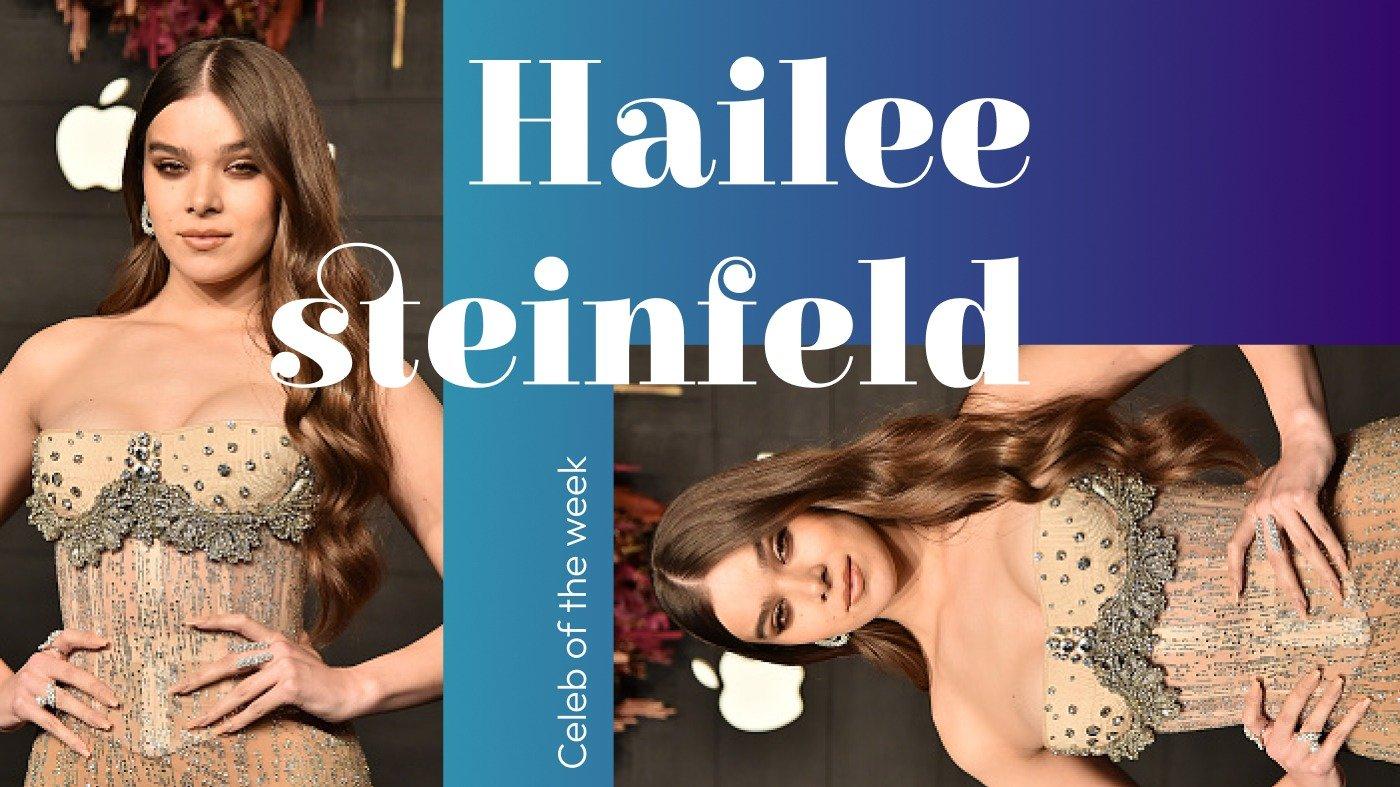 Hailee Steinfeld In Bikini Celebrates New Single 'Coast'
Hailee Steinfeld is back to creating music, and she's celebrating with a coastal-inspired outfit. The 25-year-old actress surprised her fans by announcing her new single with Anderson Paak.
To promote her new music, Hailee dressed in a patterned bikini-and-pants outfit representing the cool vibe of her fresh track.
Article continues below advertisement
Coasting In Blue
Hailee has been teasing new music to her 19.3 Instagram followers since last week. Leading up to its release, the actress posted hints about her upcoming track. She also made sure to dress up for the part.
Capturing the feel-good energy of her single, Hailee wore a bikini outfit styled with pants and an unbuttoned shirt. The blue-and-white patterned set paired with her beach hair is the perfect elevated summer look.
"Wearing this all week," Hailee captioned her post.
Back To Making Music
After a long break in making music, the Pitch Perfect star finally picked up the mic again. She shared her excitement over her new single 'Coast', featuring rapper Anderson .Paak.
"I am so happy to finally be able to share 'Coast' with the world. This song is deeply personal to me and was influenced by my California roots and the music I grew up listening to with my family," Hailee said to Rolling Stone.
Article continues below advertisement
On Collaborating With Paak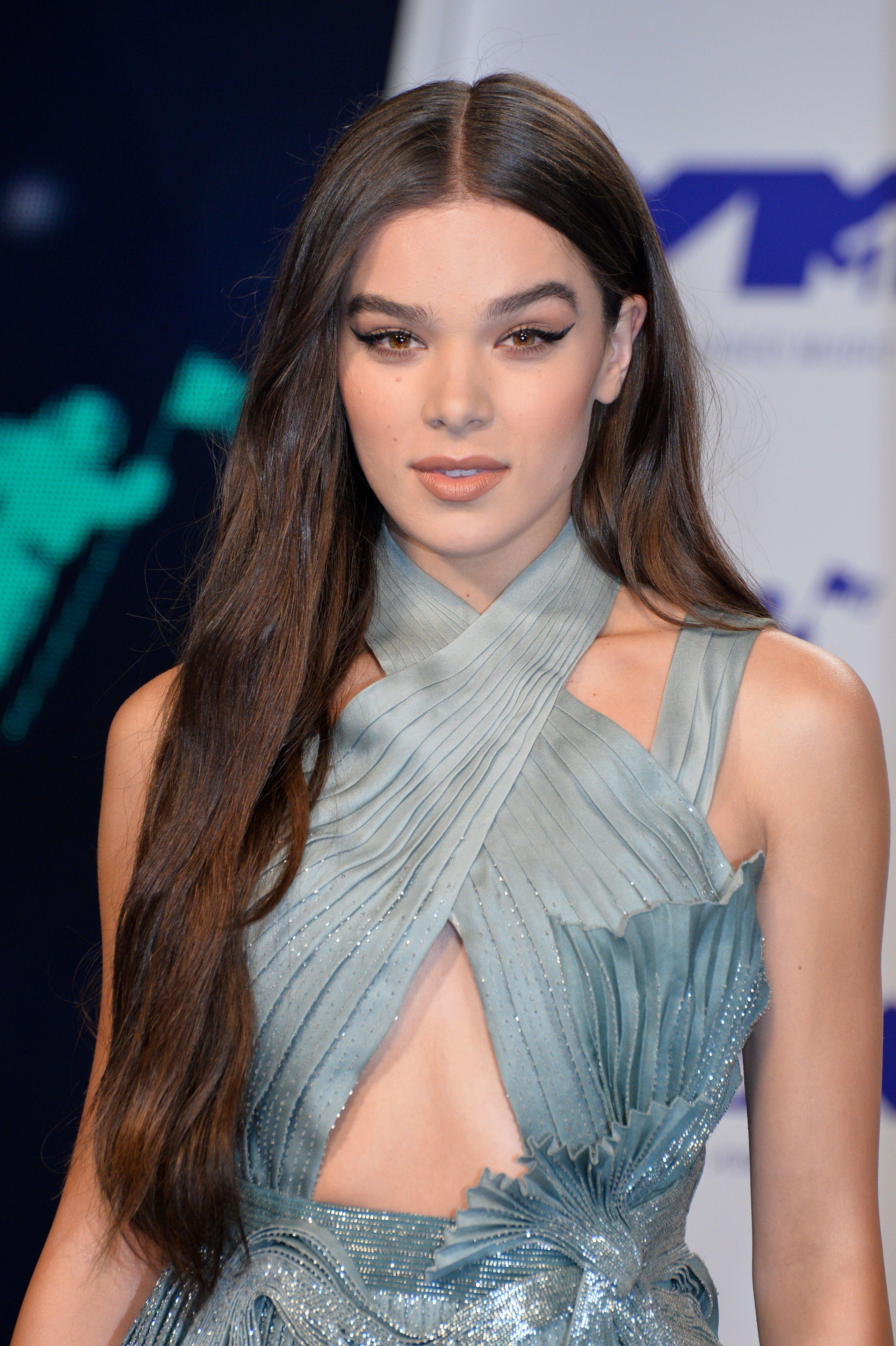 In the same interview, Hailee gushed about her experience working with Anderson. She shared that the Silk Sonic singer was the perfect artist for the track. Hailee also made it known that this is only the beginning and more music is to come.
"The only artist I envisioned collaborating with on this track was my friend, Anderson .Paak. Knowing he loved the song enough to lend his genius to it is absolutely surreal, and I am forever grateful to have his support. This is only the beginning, and I can't wait to share the rest of what's to come with you all soon."
Hailee Steinfeld's MCU Future
There is much to celebrate for this star. Aside from new music, she is also rumored to have more projects in the Marvel Cinematic Universe.
While Hawkeye won't return for a second season, Steinfeld's Kate Bishop will reportedly make more appearances in future MCU projects. The Direct reports that Hailee has hinted about Bishop's bright future ahead. When asked if she would join the Young Avengers, she suggested that "a lot of new opportunities are rising."
"I'm excited to see where a character like Kate goes. She is not to be underestimated in the slightest. We see here how ambitious, how driven she is. The sky's the limit for her, I feel."