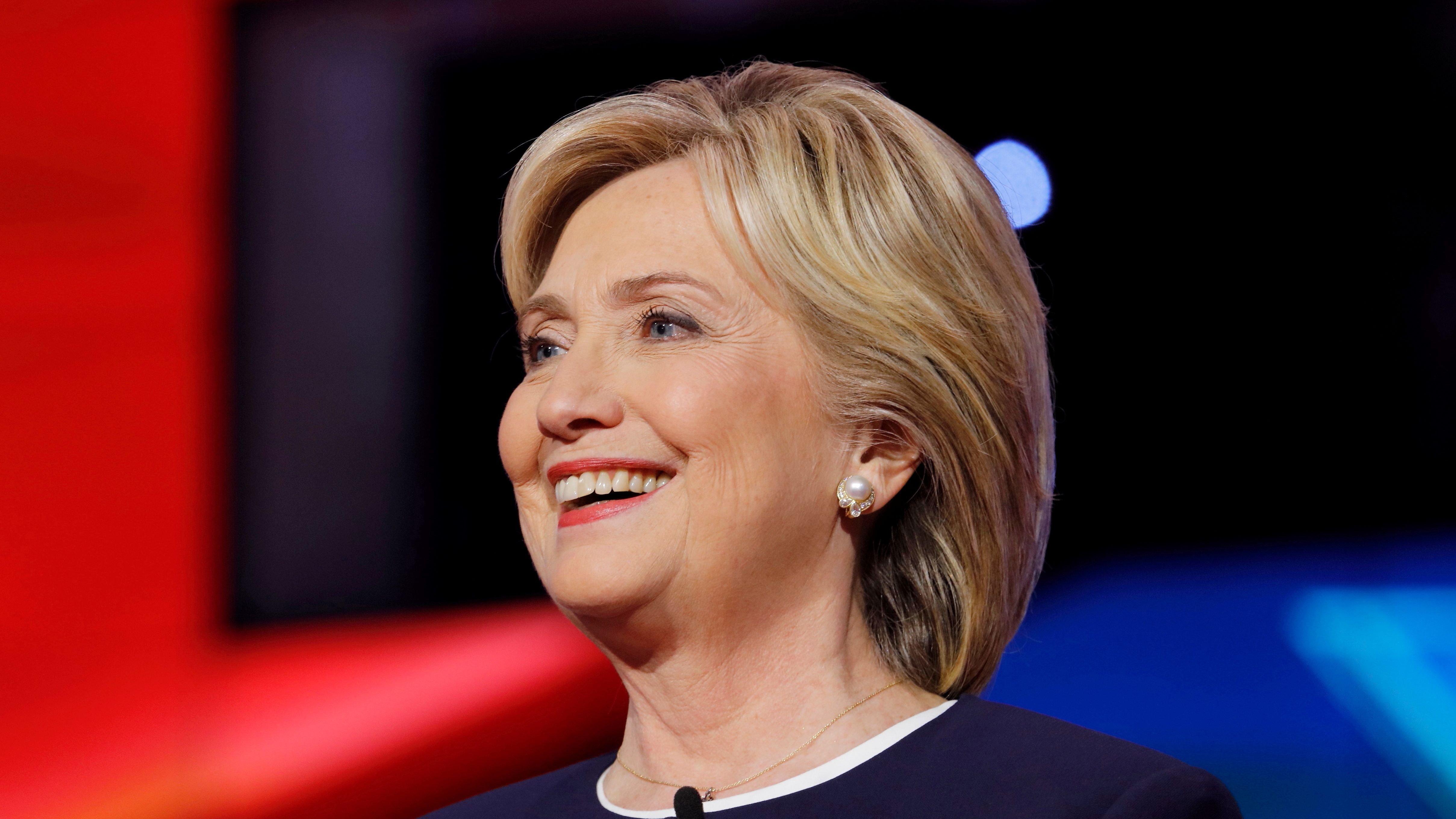 Here's How Many Democrats Want Hillary Clinton To Run In 2024
When former Secretary of State Hillary Clinton won the Democratic Party's presidential nomination in 2016, many expected her to easily beat Donald Trump.
But the exact opposite happened, and Trump himself was defeated in 2020 by now-President Joe Biden.
But, poll after poll has shown that Biden is deeply unpopular, and there is no sign his approval ratings will recover anytime soon, which has led some to wonder: Should Clinton run in 2024?
Article continues below advertisement
Biden's Popularity
Biden has faced various major challenges both home and abroad, and he has not handled them too well, at least according to voters.
Now, with the midterms fast approaching, Democrats are already looking ahead to the 2024 presidential election -- and most don't want the 79-year-old to run again, according to polls.
As reported by People, a new poll conducted by the data company Premise found that 61 percent of Democrats would prefer a different candidate in 2024.
What does this mean for the Democratic Party, and who could fill Biden's shoes?
Possible Replacements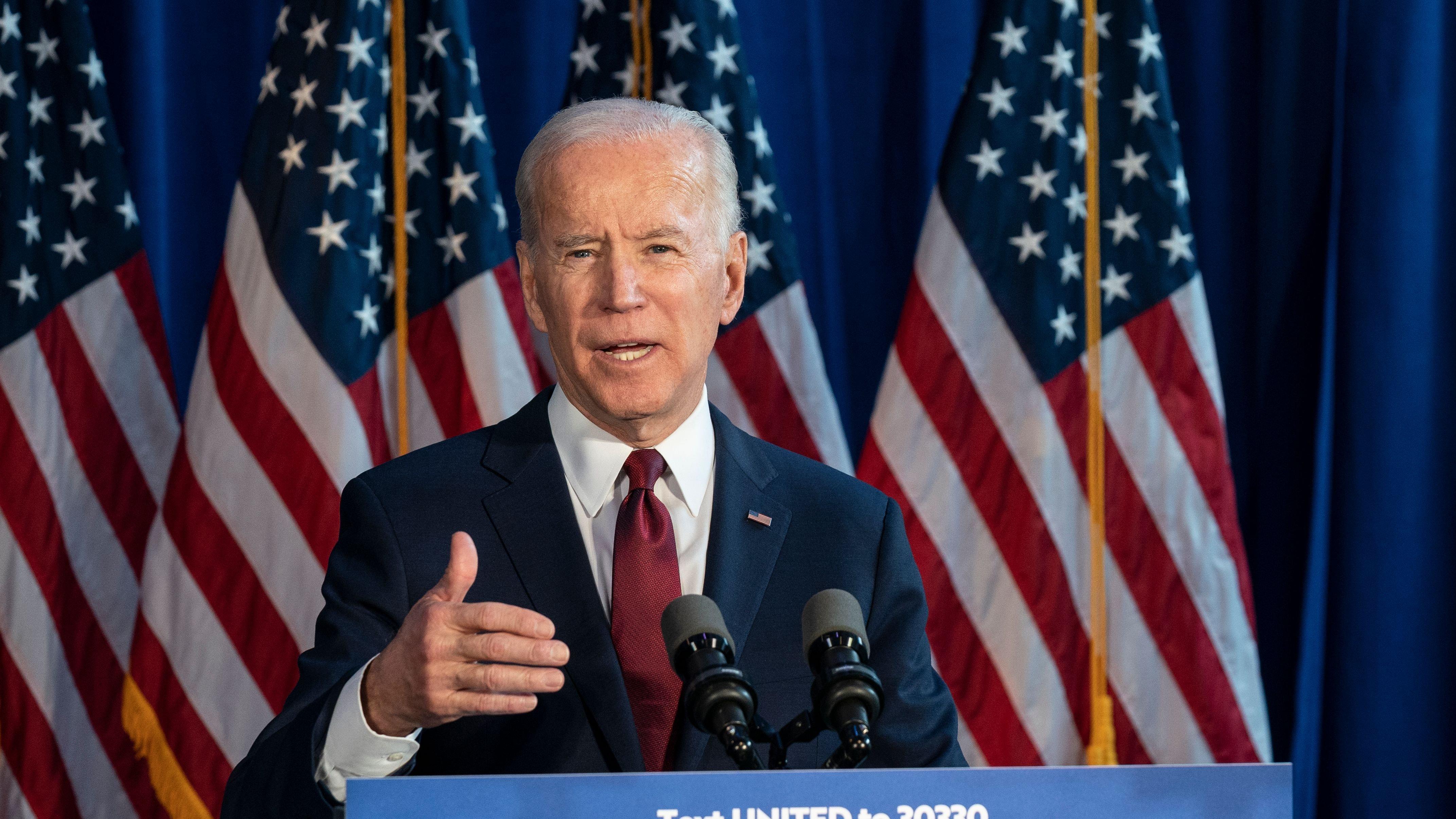 Biden has made it clear he intends to run for reelection, but Premise also asked respondents about possible replacements.
Vice President Kamala Harris, who would be seen as Biden's heir if he stepped down, received the support of 21 percent of the voters.
California Gov. Gavin Newsom and Transportation Secretary Pete Buttigieg both polled at just nine percent.
Meanwhile, 19 percent of respondents expressed support for Clinton, which is high being that she is out of the spotlight and no longer an active politician.
Article continues below advertisement
Clinton 2024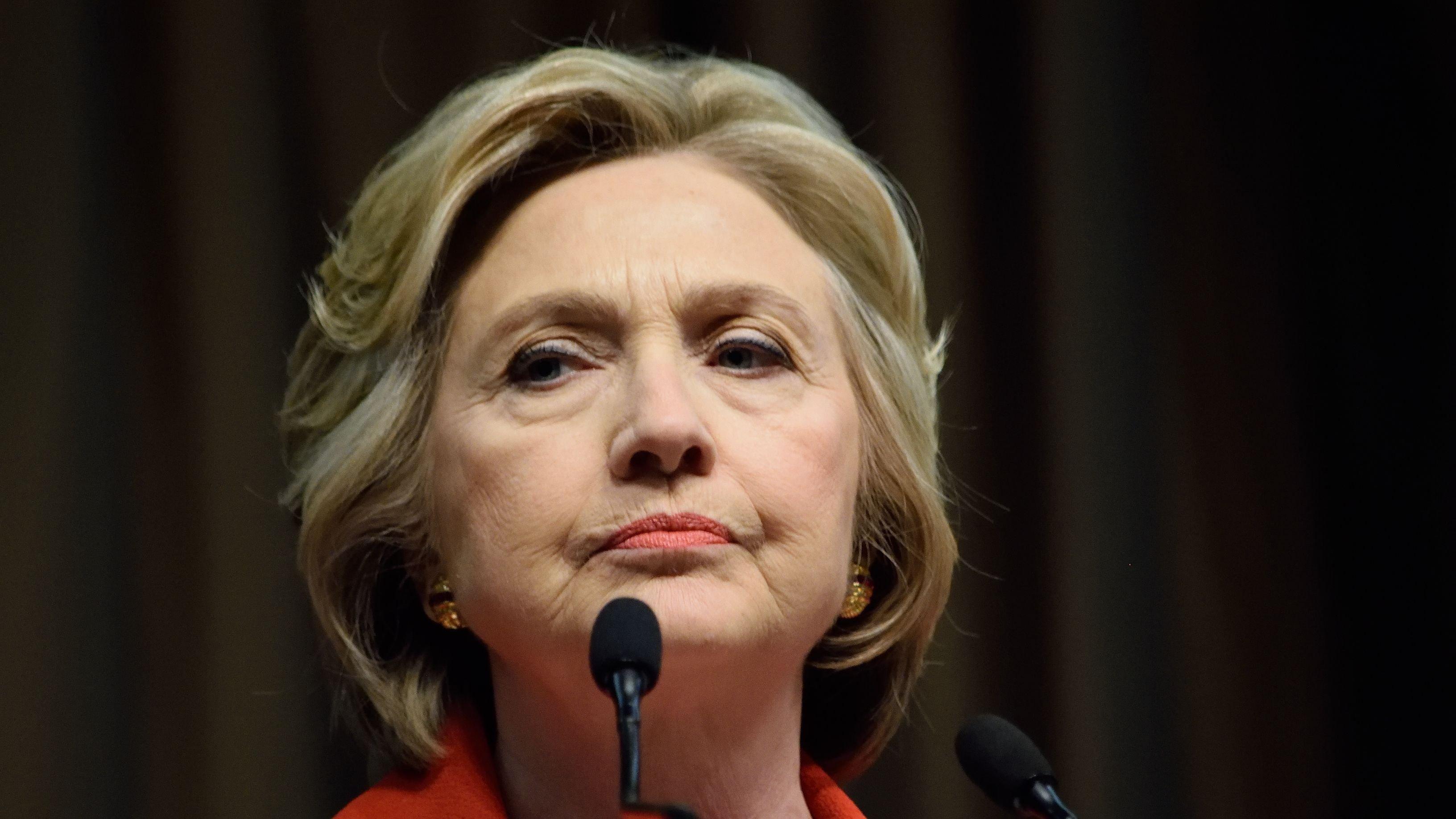 Clinton, for her part, has repeatedly said she has no intention of launching another presidential bid.
"First of all, I expect Biden to run. He certainly intends to run. It would be very disruptive to challenge that," Clinton said in a recent interview.
But that hasn't stopped Washington insiders from speculating that the former secretary of state is interested in running for the White House once again.
Biden Would Beat Trump, Poll Says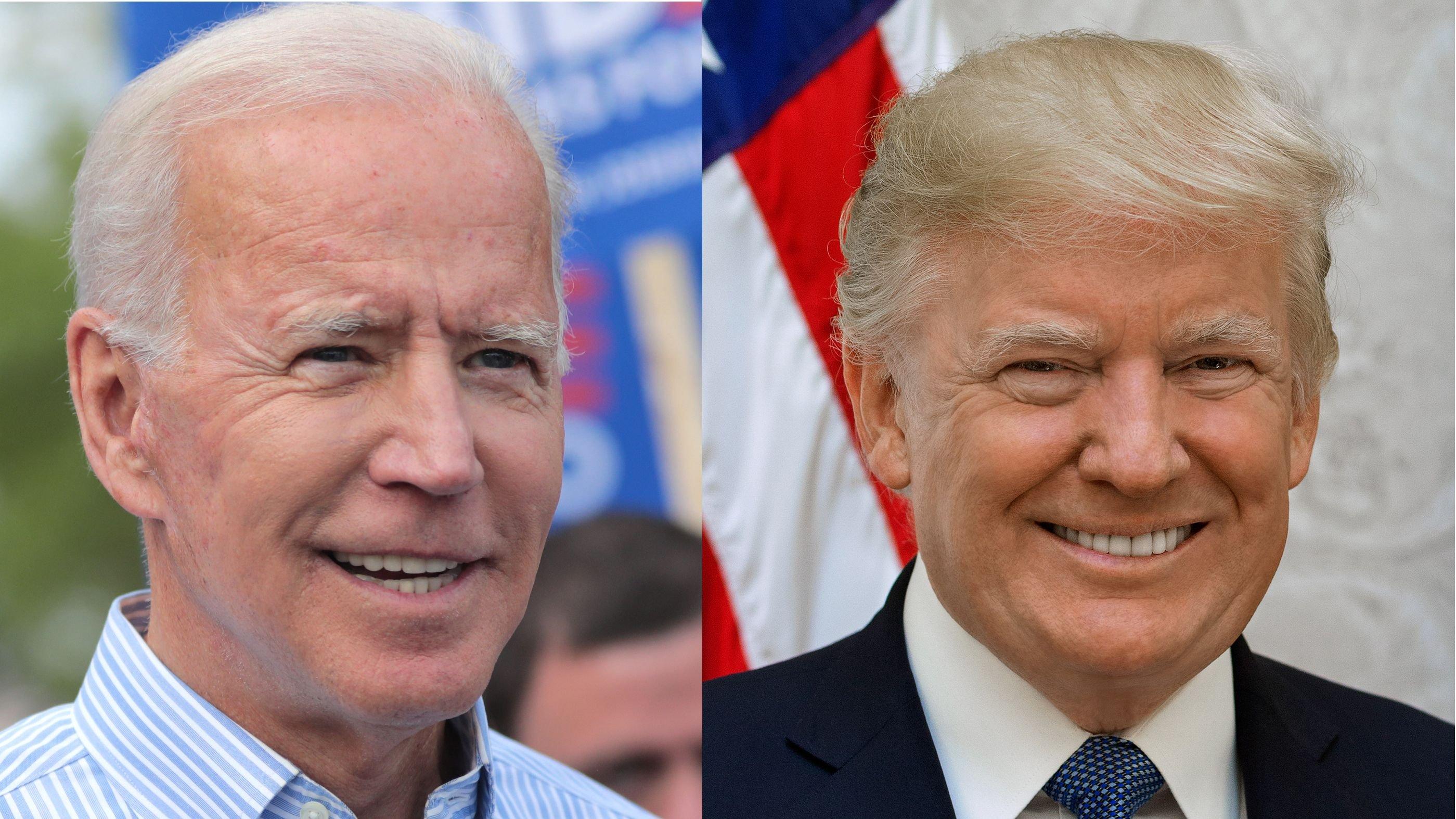 As unpopular as Biden is, he would still beat Trump, according to a new USA Today/Suffolk poll.
Forty-five percent of respondents in the survey they would vote for Biden over Trump, 41 percent backed Trump, and 6 percent said they would vote for "someone else."
However, Americans would rather not vote for either of them.
Sixty-five percent of respondents said they don't want Biden to run in 2024, while 68 percent said the same about Trump.