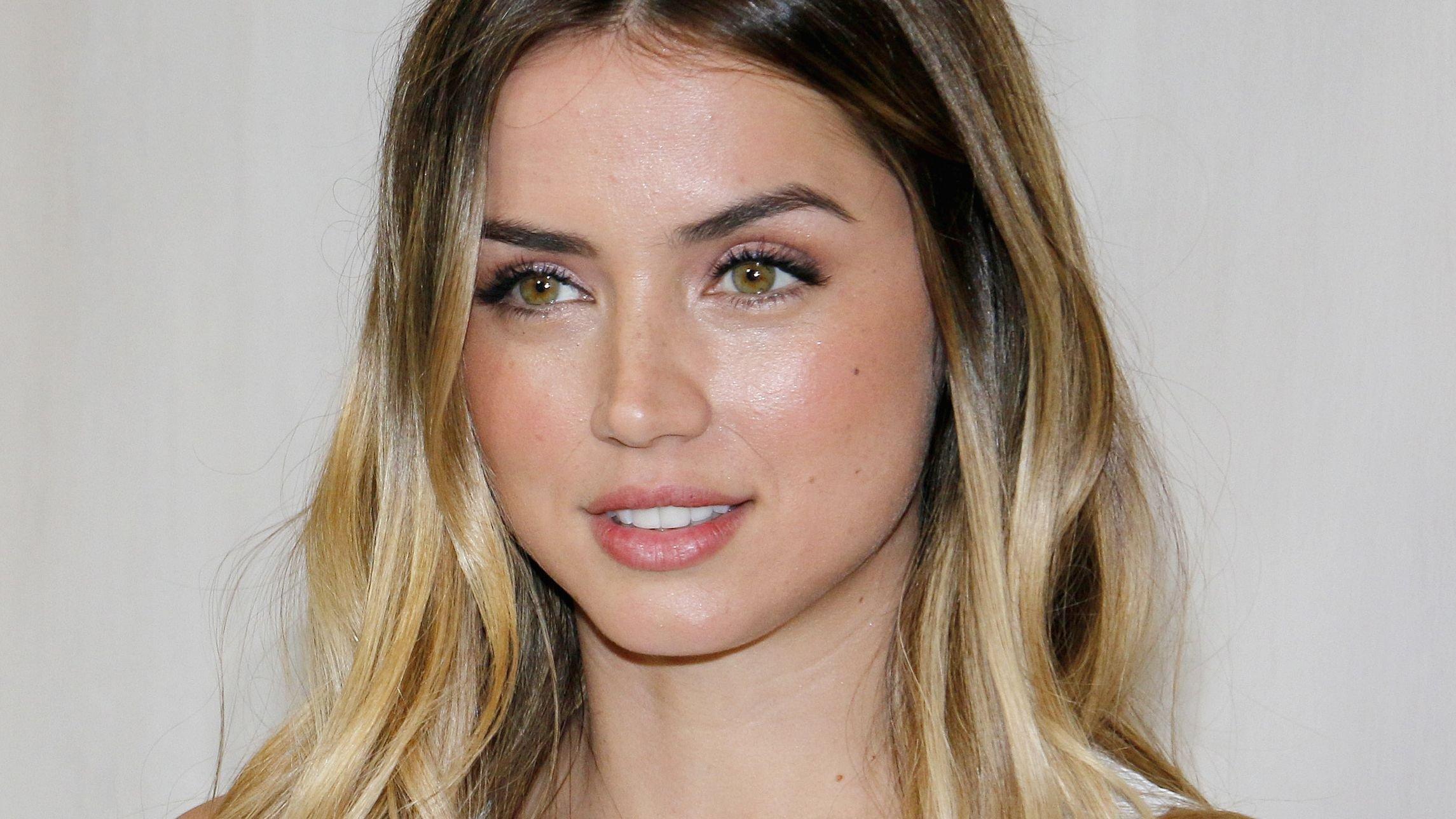 Ana de Armas Stuns In Thigh-Skimming Preppy Minidress
Ana de Armas shared a glimpse of what a casual rainy day in LA looks like for her. The 34-year-old Blonde star took to Instagram to post a throwback series of black and white photos that reveal a more laid-back side of the actress.
Sporting a thigh-skimming preppy minidress, de Armas lounged on the sofa, looking relaxed and cozy yet still unbelievably stunning. She also shared some of the activities she did during the memorable day.
Article continues below advertisement
Posing For Pics And Eating Hotdogs
When she isn't busy shooting blockbuster hits, Ana is just a regular girl who enjoys lounging on the couch, posing for photos, and eating hotdogs. According to Ana's caption, the series of beautiful photographs were from a rainy day spent with photographer Greg Williams.
"You were all the sunshine we needed that day 🤗," a lovestruck fan commented.
She Loves Hotdogs
In a previous Instagram post, Ana explained to her 7.4 million followers what happened during the memorable day, which was captured while she was shooting No Time To Die.
"My dear @gregwilliamsphotography visited me on the James Bond sent yesterday (photos from set to come soon) but the exciting surprise was that he brought me a hard copy of his magazine with me on the cover. I mean... he's the coolest, and this photo is the coolest, and that hotdog & coke day in LA was memorable. ♥️🌭"
Article continues below advertisement
On Being Cast In 'Blade Runner'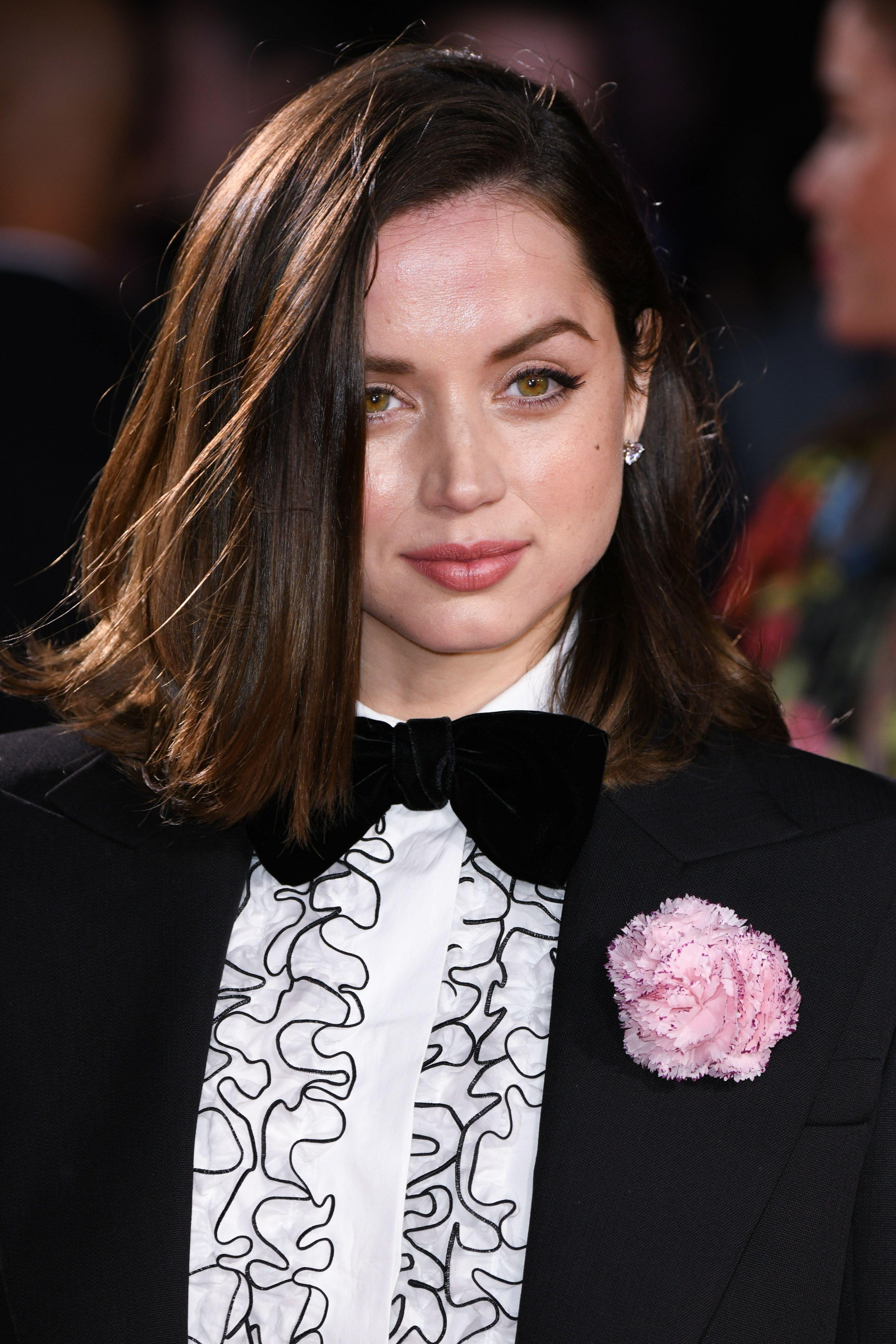 In the video feature of Ana's day in LA, the Cuban beauty shared how excited she was when she was cast in the 2017 sci-fi flick Blade Runner 2049.
"I got the phone call when I was in an Uber and the Uber driver almost crashed the car because I started crying and screaming," she told Williams, who was riding shotgun in Ana's Audi. "It was really unexpected... I knew I was against one or two more [actresses] and I knew they were Americans, so I always thought, never... this Cuban is not gonna get that part."
Playing Marilyn Monroe
Not only did she get the part, but Ana also went on to star in several more big Hollywood productions, including her breakout film Knives Out. Ana currently headlines as Marilyn Monroe in the biopic Blonde, which she has said to be a "dream role."