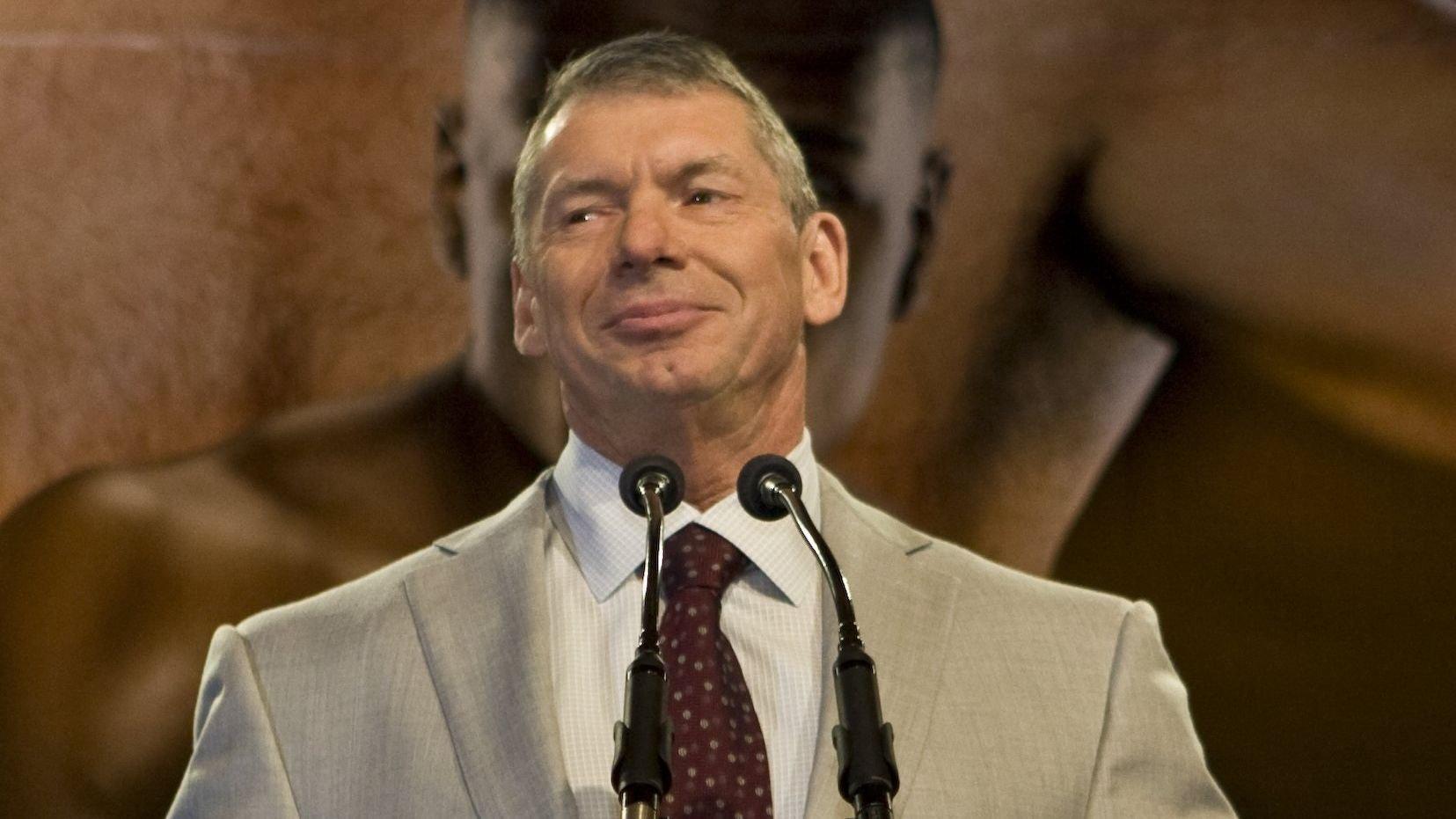 WWE News: CM Punk Comments On Vince McMahon's Retirement
A year ago, the prospect of WWE owner Vincent Kennedy McMahon retiring was unfathomable. Many wrestling fans worldwide wholeheartedly believed that the only way McMahon would leave WWE in any capacity was health-related issues or his passing away.
Now, the idea of McMahon retiring is the reality we currently live in. McMahon announced his retirement from WWE on July 22. He is said to be completely stepping away and has no involvement in anything related to the promotion. McMahon's retirement comes in the wake of numerous news outlets reporting that McMahon covered up multiple incidences of sexual assault.
The new regime consisting of co-CEOs Stephanie McMahon and Nick Khan, and the new head of creative Triple H seem likely to bring change to the WWE. However, not everyone is buying it.
Article continues below advertisement
No Change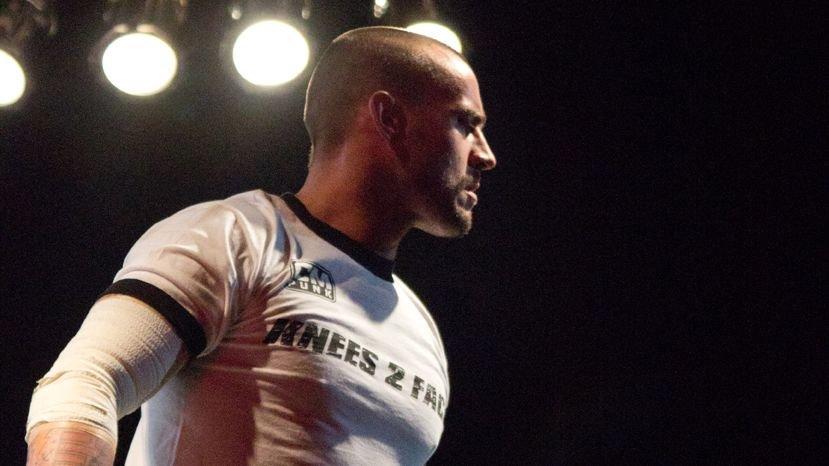 "I don't think the culture there changes at all," Punk said. "It is what it is. I'll put it to you like this. Oh boy, people are going to be real f—ing mad about this, but f–k it. Mercedes [Sasha Banks] and Trinity [Naomi] leave, they announce on SmackDown that, 'gosh darn, we are so disappointed in them, they really let our fans down.' Brock [Lesnar] splits. Comes back, obviously, I think he worked the show [last Friday.] Where is Michael Cole saying, 'Brock Lesnar really let these fans down.'"
'What Changed?'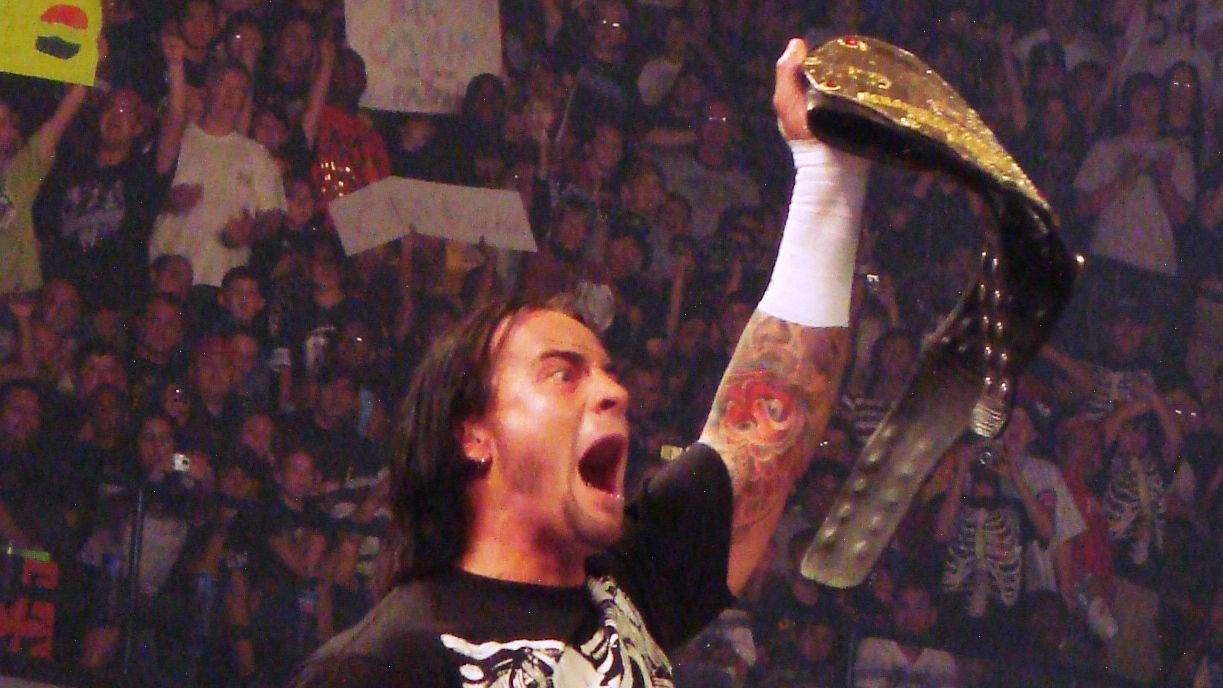 Punk compared those situations to his own. The Straight Edge Superstar walked out of WWE in 2014 due to health issues and creative frustrations. On the Art of Wrestling Podcast in 2015, Punk revealed the WWE fired him on his wedding day and refuted on-air claims made by Stephanie McMahon that he was a quitter.
"I walked out," he said at Comic-Con. "They went on TV and called me a quitter. What's changed? What's the difference? You're going to attack these two poor women who had enough and walked. They have bigger balls than everybody there. What's changed? There's nothing much that has changed. There's people that talk about it and people who do it. The people who lick the boots and have the audacity to say that about those two women. F—ing cowards and bootlickers. This s–t is ridiculous."
Article continues below advertisement
Still Around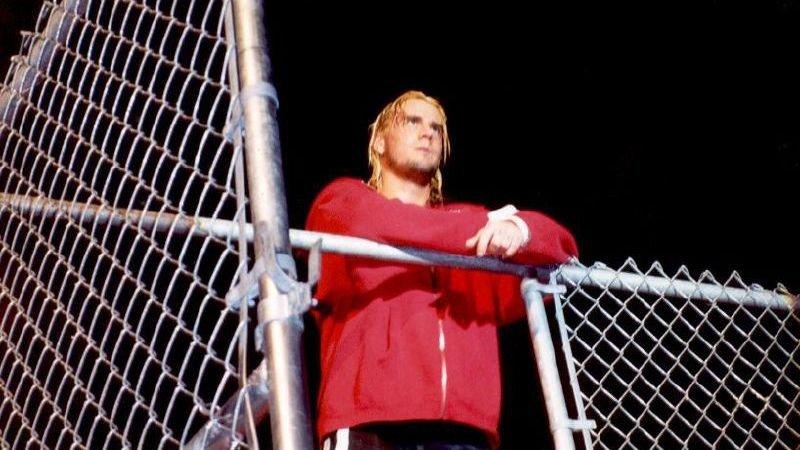 Punk one reason Punk believes nothing will change is due to Vince McMahon himself. Punk doesn't seem entirely convinced that the 76-year-old wrestling promoter is actually going away.
"You think because [McMahon] tweeted that 'I'm retired' that he's not going to be hands-on?" Punk asked. "I don't think the structure there... I don't think the culture there changes at all. I think it is what it is."
A Creative Splash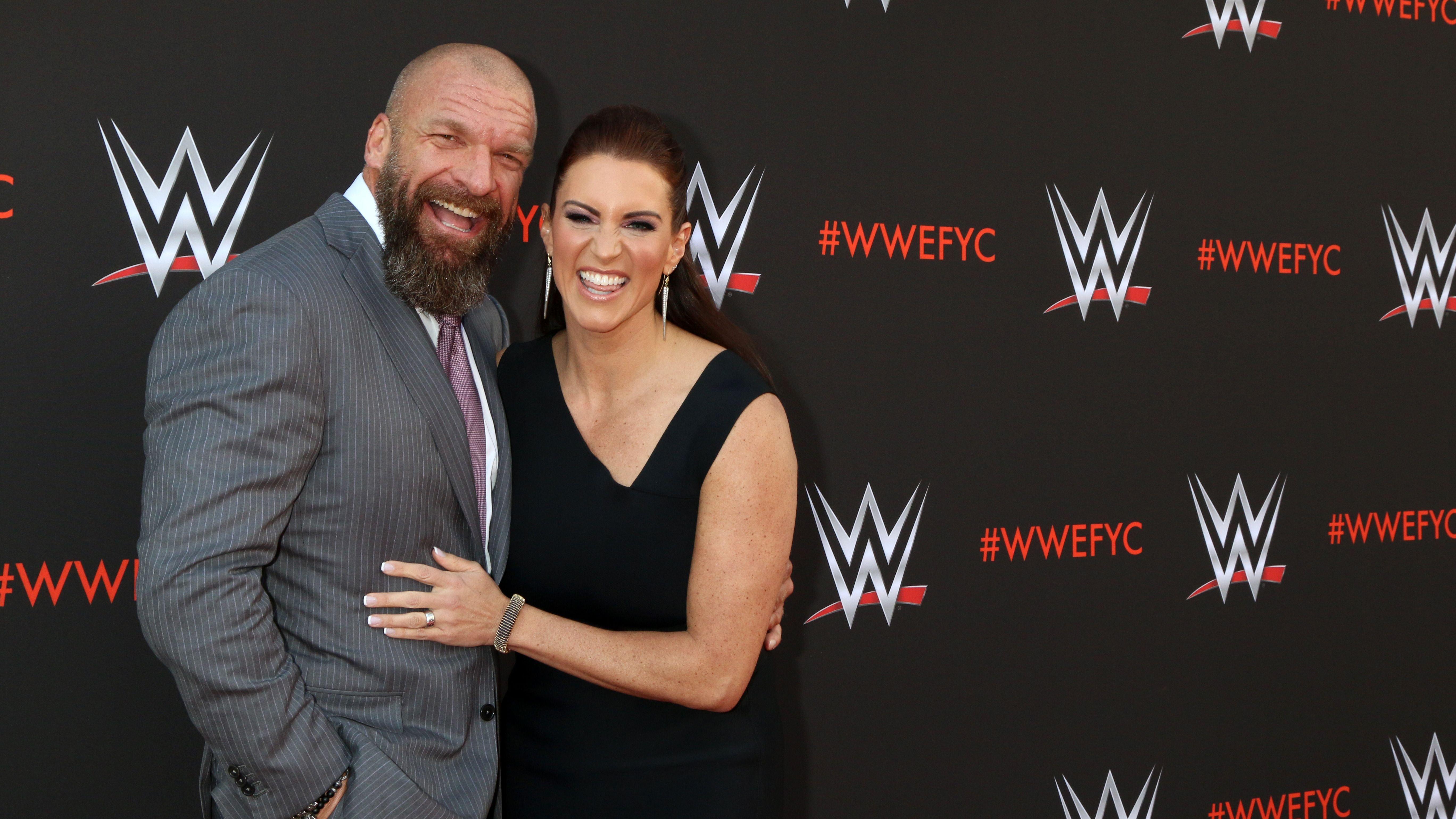 While Punk doesn't believe much will change, the current rumors say the new regime is looking to make changes.
Triple H reportedly held a meeting with the wrestlers on WWE's roster after being named head of creative and VP of Talent Relations. In this meeting, he promised to be more transparent with the talent, which was reportedly something WWE's locker room had wanted for a long time.
Reports also indicate that Triple H has a desire to make a "creative splash" at WWE's upcoming SummerSlam event, but he won't do something just to do it. This has already been lauded around the wrestling world as a "change of pace" for WWE.