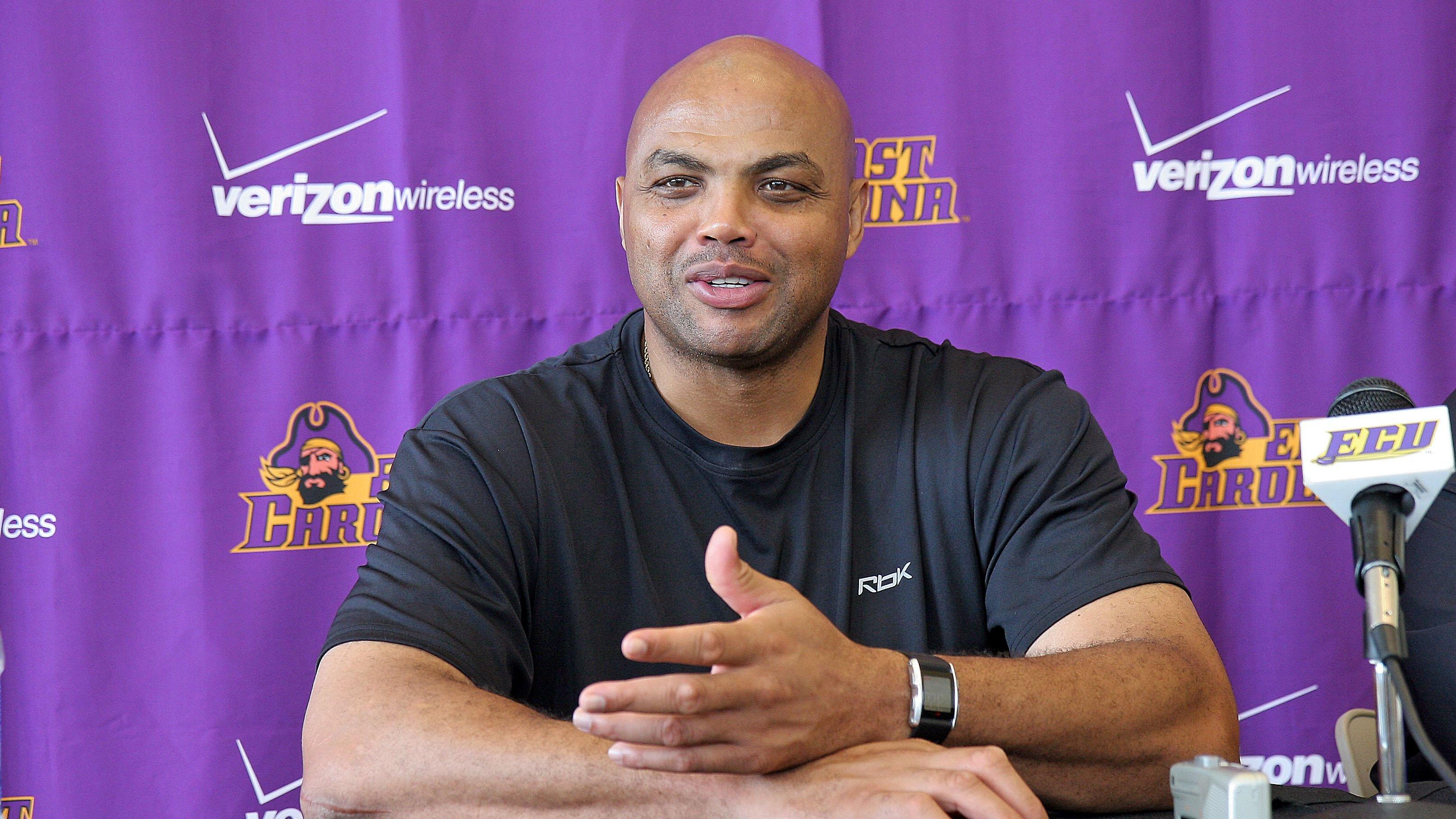 Charles Barkley Says He'd Only Join LIV Golf For An 'Astronomical' Offer
From his playing days and long after his retirement, NBA legend Charles Barkley has made one thing very clear: It's all business and he'll be wherever the money is.
So, now that Saudi Arabia-backed LIV Golf has reached out to him about a potential broadcasting position, he won't shy away from the opportunity of getting paid an 'astronomical' sum of cash.
Article continues below advertisement
Barkley Wants A Lot Of Money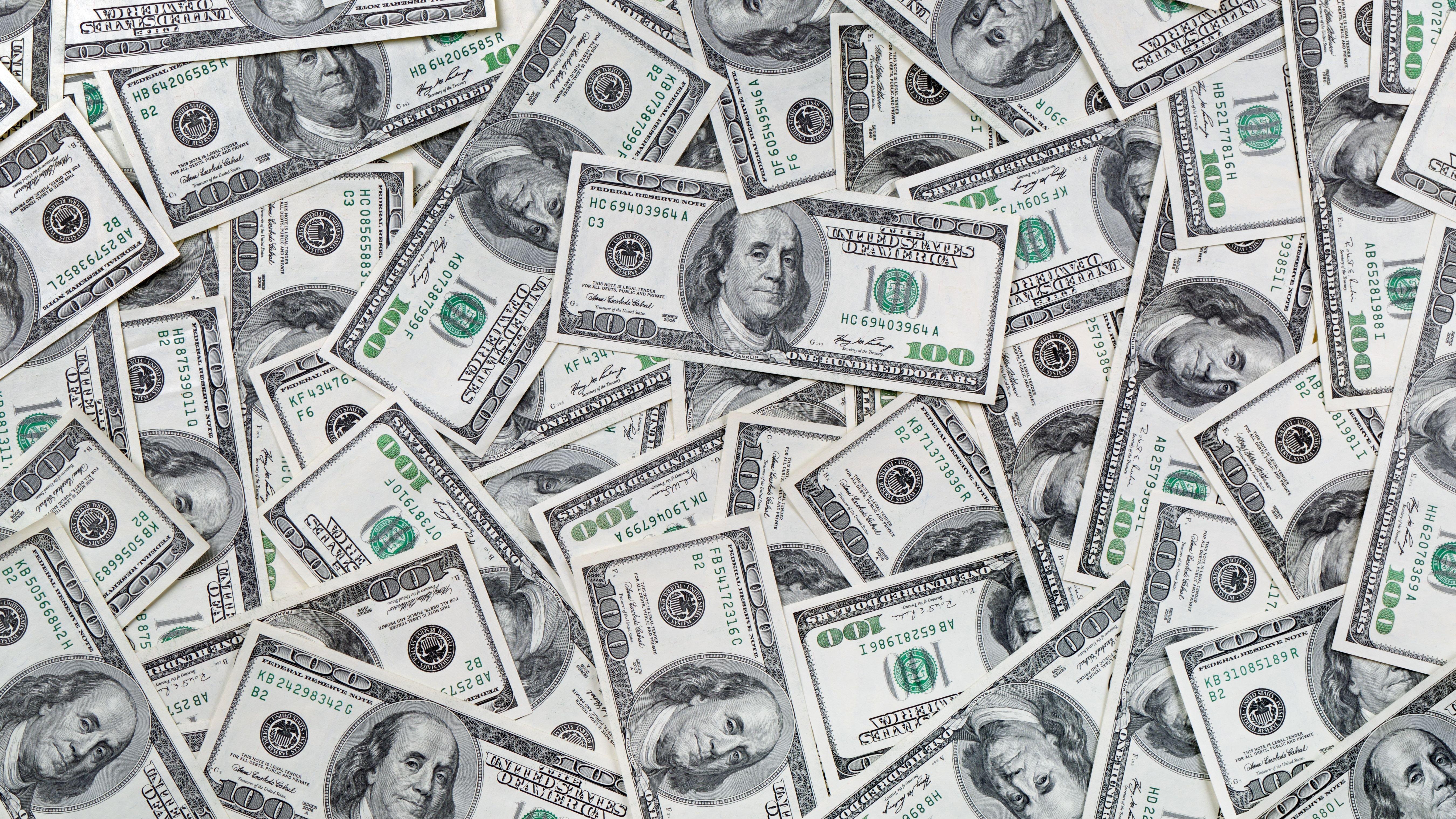 Barkley has affirmed several times that he plans to retire after his deal with TNT expires, so, he wants to make the most of all the exposure he gets nowadays.
Also, given LIV Golf's controversial reputation, he knows joining them would represent a massive PR hit for him:
"[LIV knows] how much money I make. I have three years left on my TNT deal and I'm probably going to lose all my commercials. So those are two big things, Barkley said on The Dan Patrick Show. If I lose my TNT gig, that would hurt me a lot. But I would also lose my commercials. Considering how much money I make now, it would take a really huge number for me to give up my life right now."
-
He Set His Price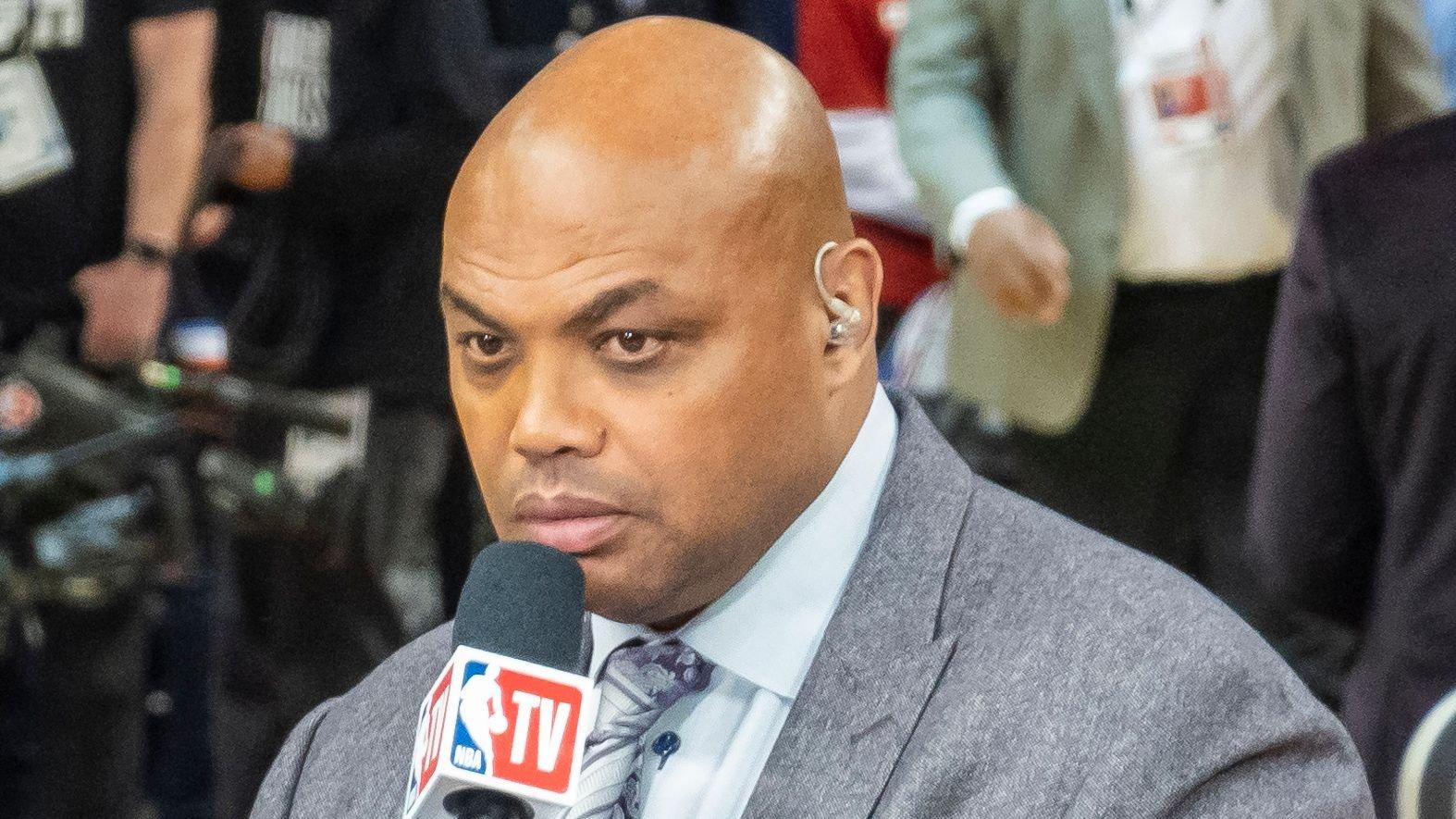 But that doesn't mean he's not going to listen to their offer. He affirmed to Patrick that he makes around $20 million per year, and didn't hesitate to state that he'd gladly join LIV Golf if they triple that sum:
"If they triple it, the next time I'm on your show the first question should be 'Charles, where are you celebrating tonight? Hey Charles, where's the party tonight? Barkley added.
-
Article continues below advertisement
Please, Don't Waste His Time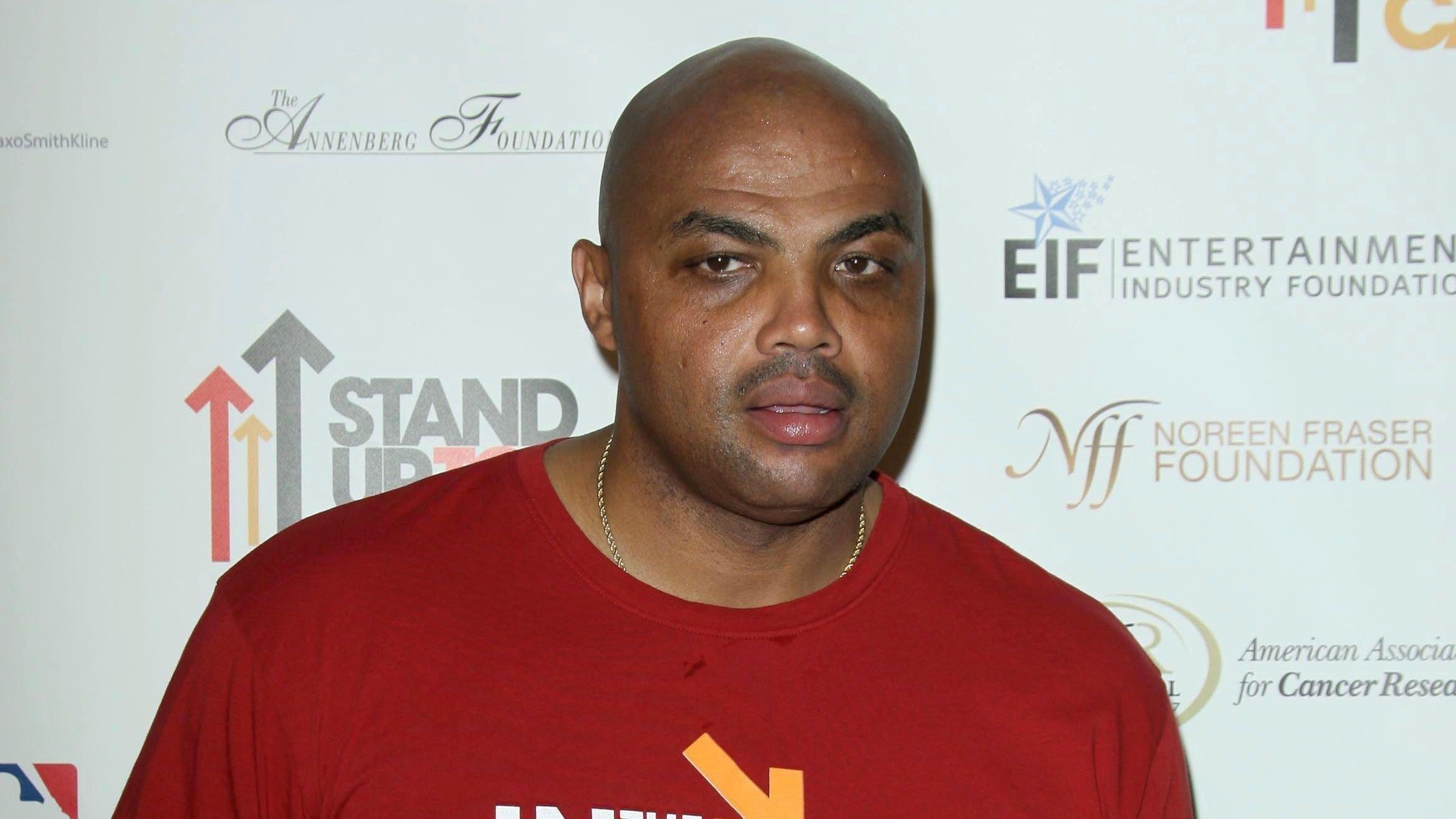 Moreover, the legendary PF stated that he's not going to drag out this saga for a long time. He gave LIV Golf until Thursday night to make him a formal offer, or else he's out:
"I'm not just going to be no show pony, Chuck said. Don't be wasting my time — I'm not going to waste your time. If I leave Thursday night [after participating in a LIV pro-am in New Jersey] without an offer in hand, it's over.
-
Barkley Doesn't Care About Criticism
LIV Golf has been tied to political groups responsible for multiple human rights violations, but Barkley couldn't care less about that.
Per the Hall of Famer, everybody in the sports industry has taken stained money and works in the best interests of evil corporations:
"I told [Norman], 'Listen, they are making up words like 'blood money' and 'sports washing,'" Barkley recently said. "We have all taken 'blood money' and we all have 'sports washed' something so I don't like those words, to be honest with you. "If you are in pro sports, you are taking some type of money from not a great cause.
-
That's exactly the kind of morale compass that made him a perfect fit for LIV Golf in the first place.