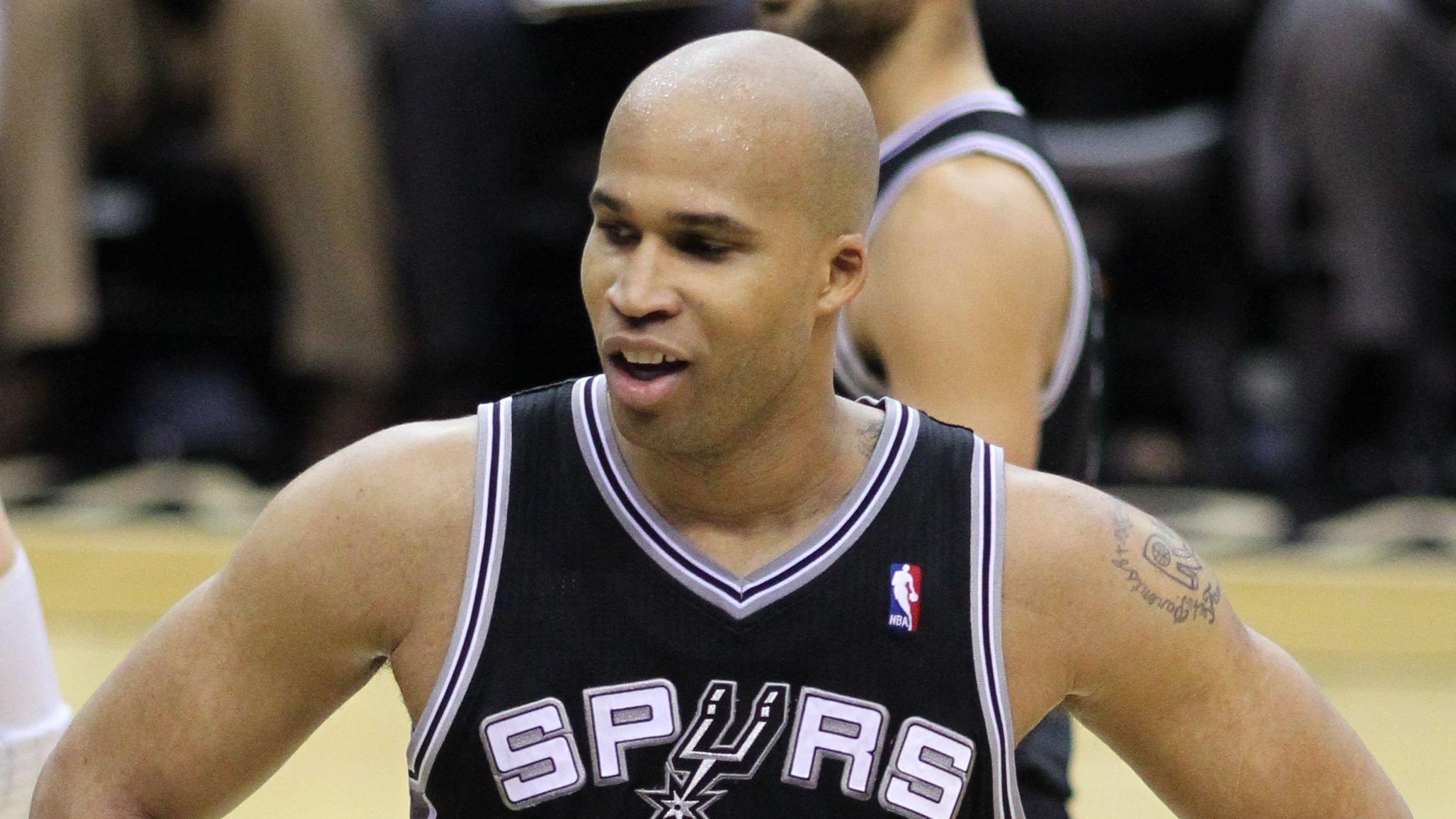 Richard Jefferson Fires Back At Draymond Green's Comments Over The '98 Bulls
Draymond Green, like everybody else, has some flaws. But lack of confidence has never been one of them.
If anything, the defensive standout has often made the news for his bold attitude and remarks, but that competitive fire is one of the reasons why he's helped lead the Golden State Warriors to the highest spots of the NBA hierarchy.
Article continues below advertisement
2017 Warriors Would Demolish 1998 Bulls, Says Green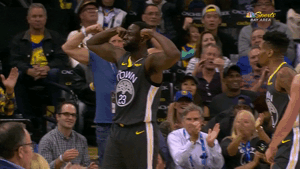 The four-time NBA champion recently made the rounds for one of his boldest takes. He claimed that the 2017 Warriors would've beaten Michael Jordan and the 1998 Chicago Bulls by 20 points and the Utah Jazz by at least 40:
I'm watching the 98 Bulls vs Utah in the Finals, Green tweeted. I can't help but notice our 2017 team would've beaten these Bulls by a dub and these Jazz by 40 if they're going to play these brands of basketball. And that's why it's dumb to compare Era's.
-
Richard Jefferson Pulls The Brakes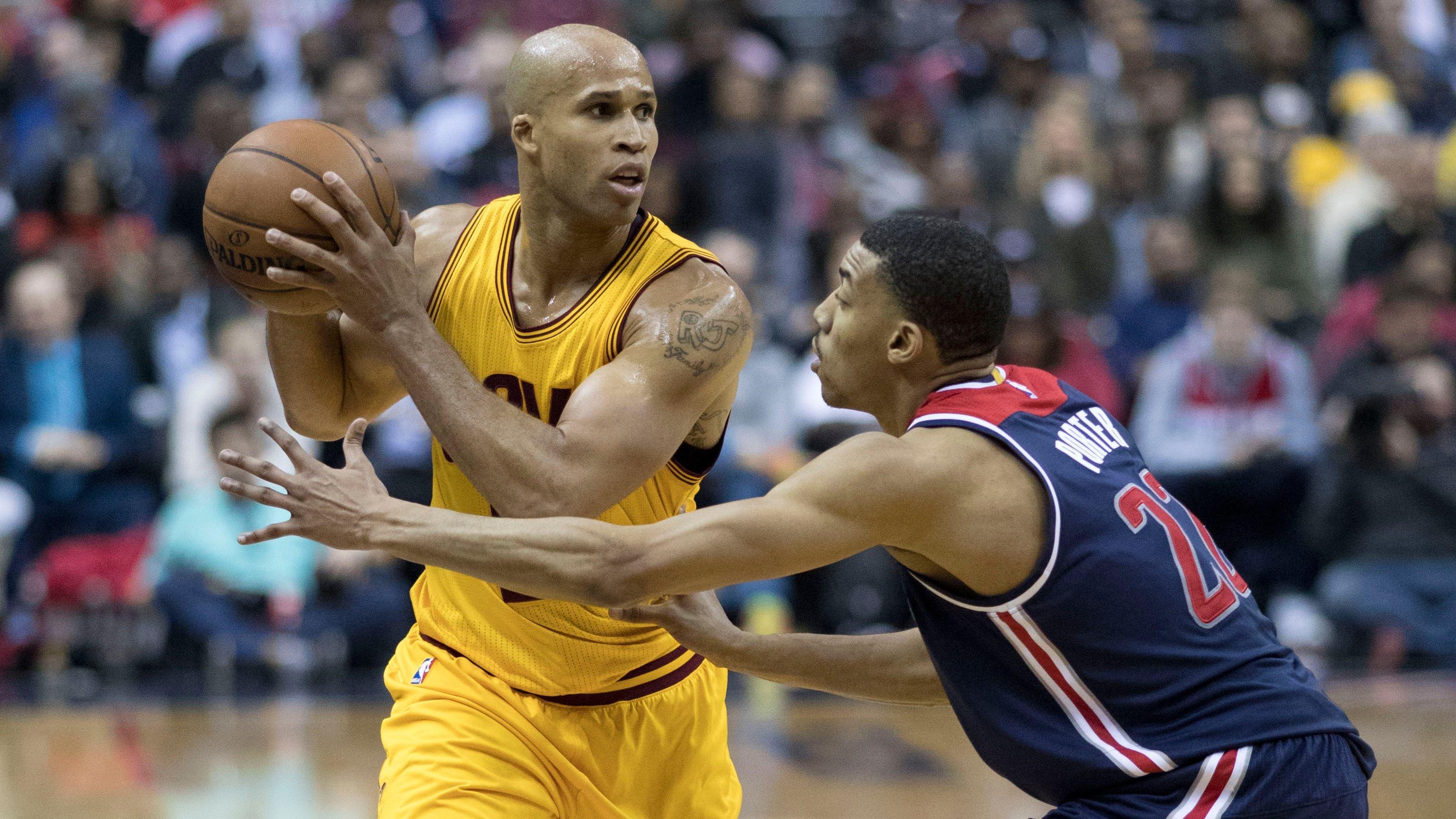 Needless to say, those comments didn't go unnoticed. So, former NBA champion Richard Jefferson had to let him have it by implying that the 2017 Dubs weren't a better team than the 2002 Lakers:
Bro your 2017 team is the 2nd best team I played against BUT LETS CALM DOWN!! Also, I like the move of this text on Sunday afternoon. EVERY SHOW TOMORROW " Draymond SAID WHAT, Jefferson jokingly replied.
-
Article continues below advertisement
Kendrick Perkins Shares His Thoughts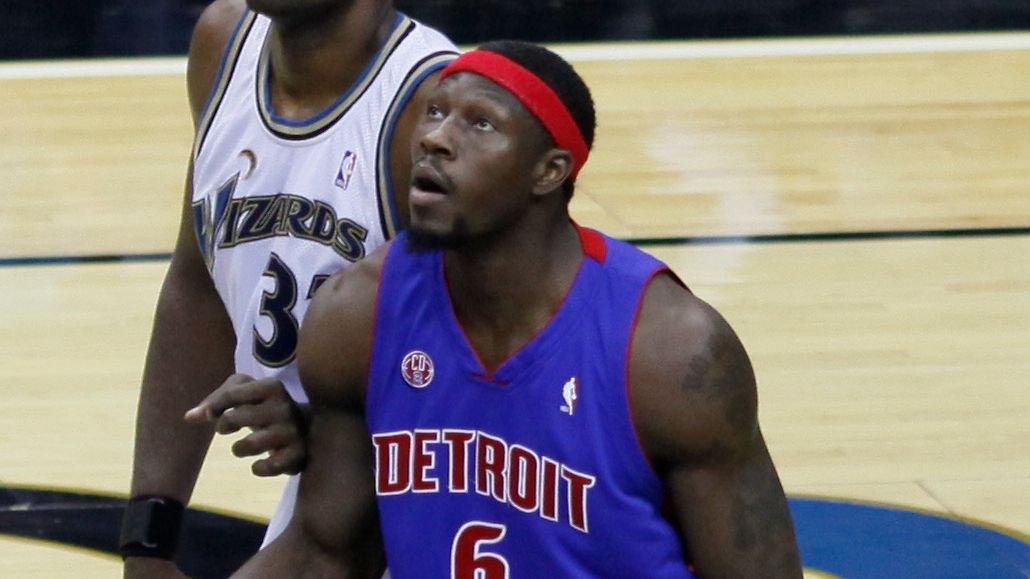 Kendrick Perkins, on the other hand, believes none of those teams would've stood a chance against the gritty 2004 Detroit Pistons in a seven-game series:
I strongly believe the 2004 Detroit Pistons would have beat ANY team in any ERA in a 7 game series! That is arguably the greatest defensive team in NBA History! Don't mind me tho and Carry on, Perkins tweeted.
-
Green Says 2017 Warriors Are The Greatest Team Ever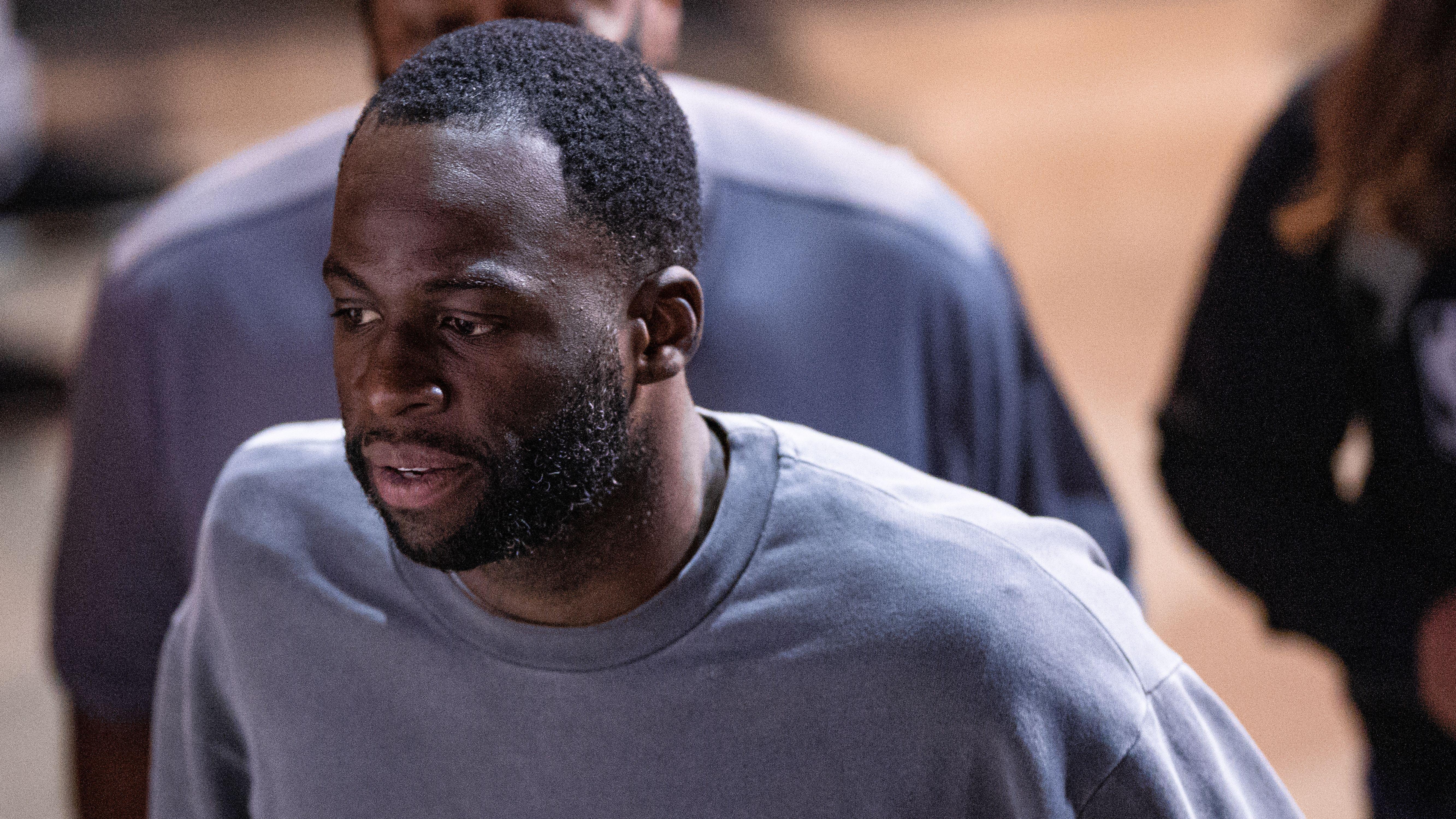 This isn't the first time that Draymond Green lauds the 2017 Warriors. A couple of months ago, he claimed that they were the best team in NBA history, regardless of what everybody else thought:
"I think that [2017] team took over as the greatest team ever," Green said on his podcast. "We were the best team ever, I don't care what no one said. I can't see anyone beating that 2017 team."
-
Ironically, Green also said that there's no point in comparing eras, so there's literally no way of knowing whether he's right or wrong.