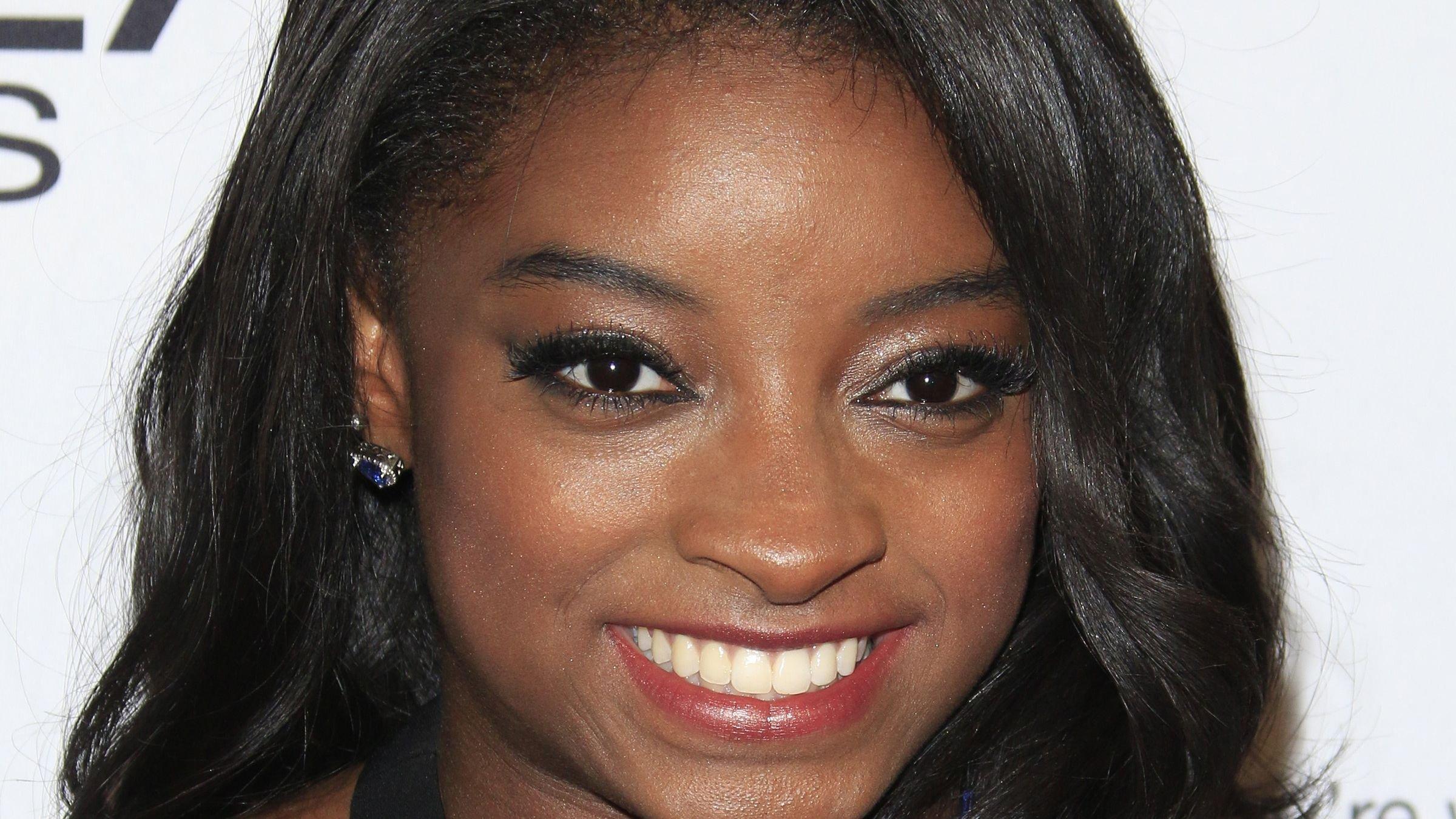 Simone Biles Shows Off Her Incredible Physique In A Sexy Two-Piece Dress
Simone Biles is one of the most decorated gymnasts in the history of the Olympics, and her tenacity and drive have made her a favorite not just of those in the sport, but as a worldwide ambassador for the country. At only 25 years of age, she has done literally everything you can do in the realm of gymnastics and now that she has retired, she has even grander plans to be an inspiration to little girls and women that are interested in the sport and are looking for someone to motivate them to be their very best.
Article continues below advertisement
Simone Biles Clearly Understands The Style Assignment!
One way that Biles is able to stay in contact with her fans all over the globe is through her social media networks, where she boasts over 6.8 million followers on Instagram. It is there that she posts photos of her current events and personal life. Engaged to be married now, she is also a bit of a fashionista, and in a recent photo, she showed that she knows her colors – one of which is vibrant green, which she nailed in a photo with her fiance. Looking spectacular in a revealing two-piece that showed off her toned physique, there is no question that Biles killed it from head to toe! In gold high heels and her braids cascading off her shoulders, the queen of the floor made a fashion statement. And what else does the world need to know about Simone?
Simone Was Born A Natural Daredevil
Some gymnasts are made, while others are born. Simone was a natural gymnast from the very beginning, able to flip with the best of them before even taking formal lessons. It runs in her family as well, with her younger sister Adria also a stellar tumbler in her own right. Biles started at the tender age of 6, and immediately took to the sport, performing alongside girls much older than her and holding her own even then!
Article continues below advertisement
Simone Is Open About Being Adopted As A Child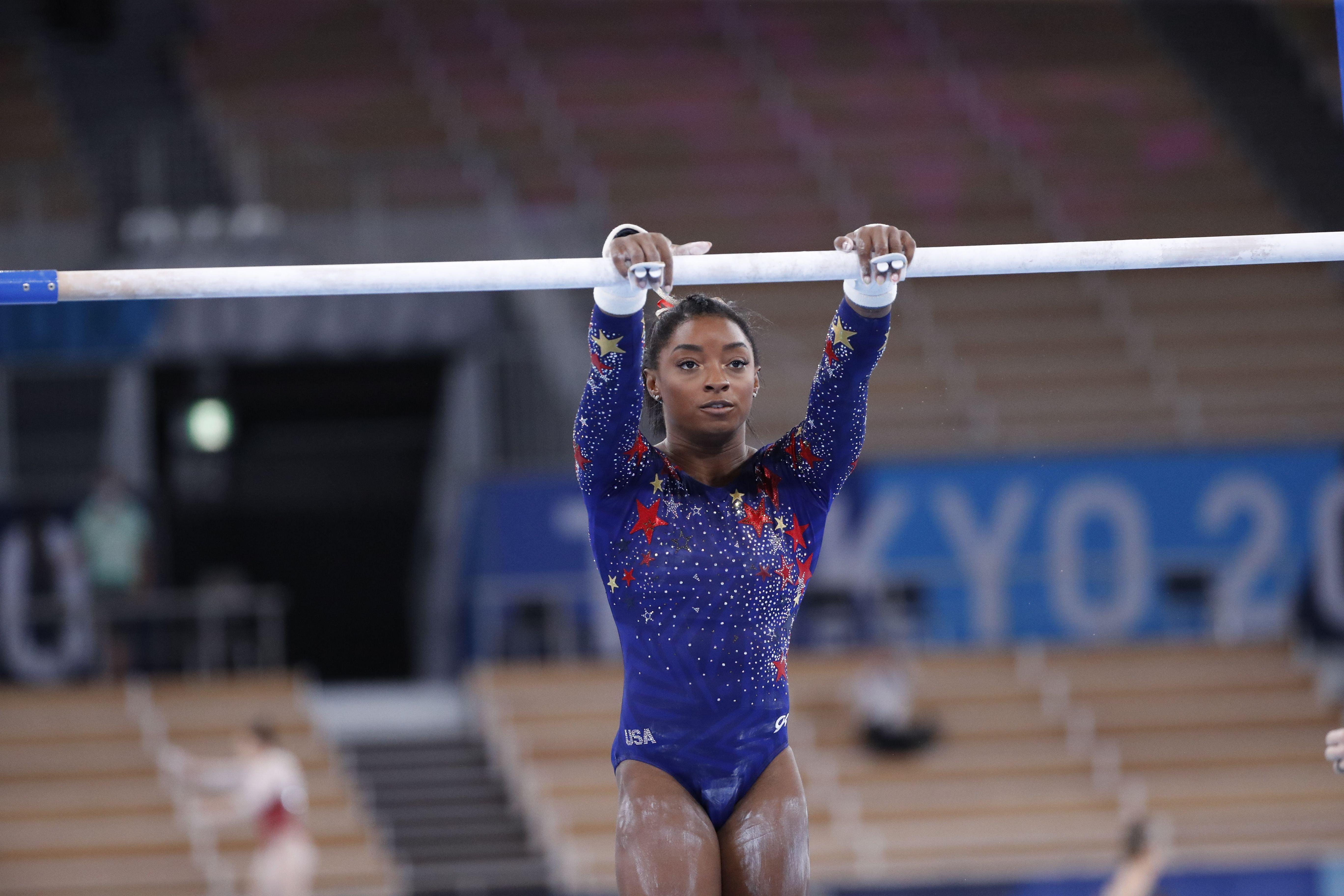 Born in Columbus, Ohio in 1997, Simone was adopted by her grandparents because of her mother's struggles with addiction. Her maternal grandfather and his wife took over parenting duties for Simone and her three siblings after they bounced back and forth between foster homes as young kids. They were officially adopted by the time Simone was 6 years of age and she is proud of her family, often citing them as inspirations. Biles has even stated, "My (grand)parents are my parents and that's it."
At The Olympics In Rio, Simone Was The Shortest Olympian!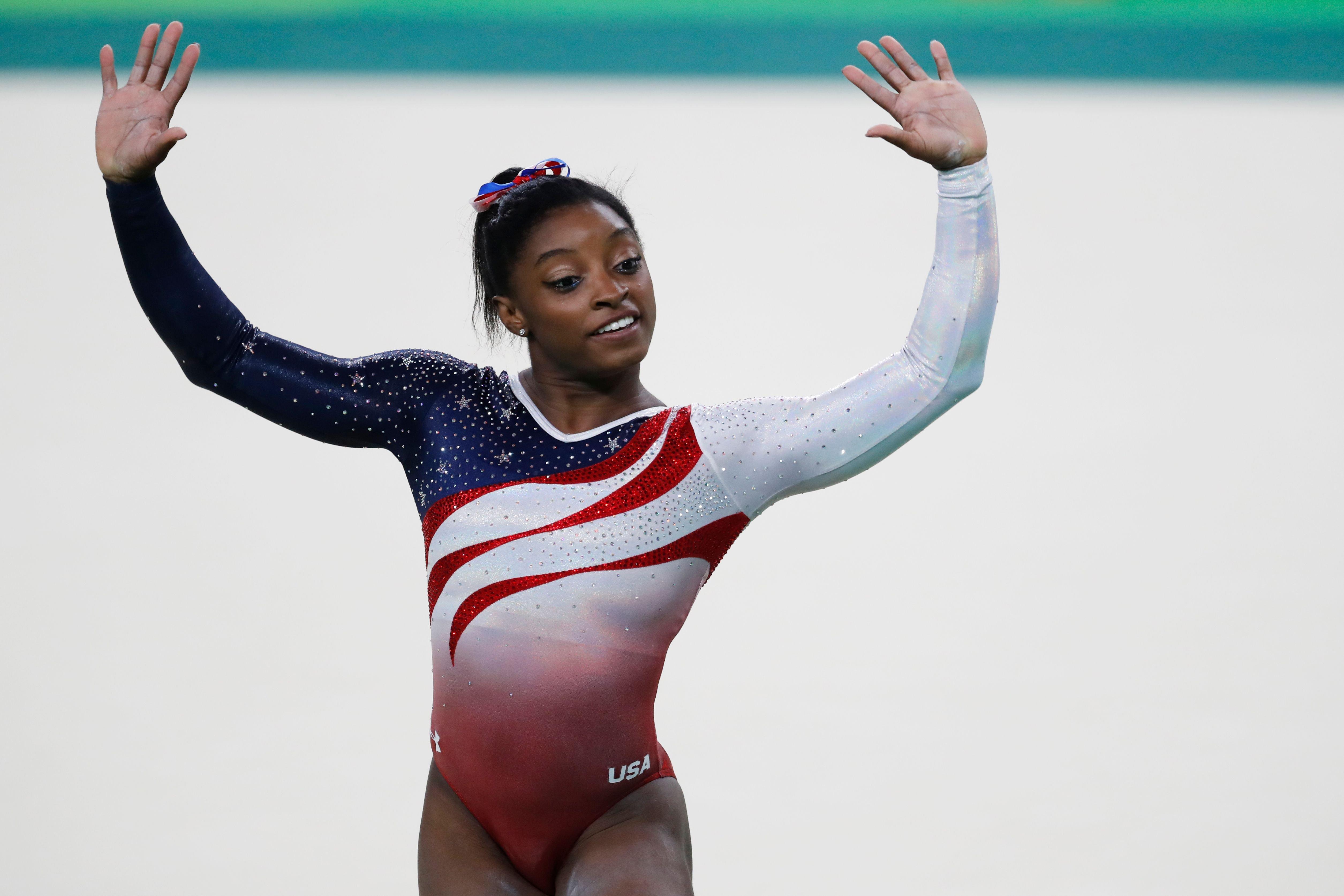 Simone is known for being small in stature, but at 4 feet and 9 inches, she is shorter than some may realize! At the Rio Olympics, she stood nearly 2 feet shorter than some of the taller athletes on the basketball team. But make no mistake, she packs power in every inch of her body!