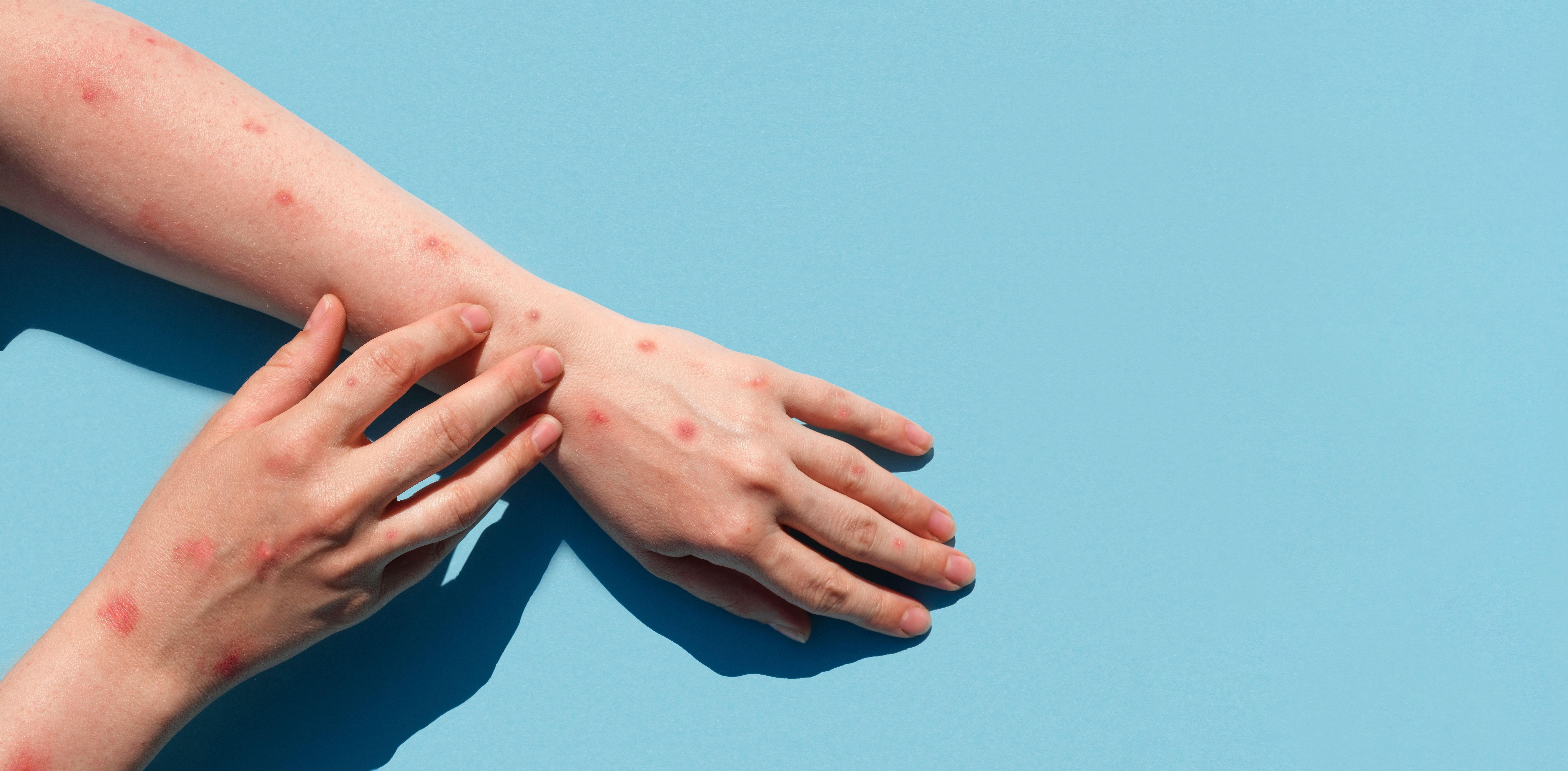 Monkeypox 'Not Yet A Concern For Most Americans,' CNN Expert Says
The infectious viral disease monkeypox has spread across 40 different countries, including the United States, where more than 3,000 people have been infected.
The World Health Organization recently declared monkeypox a public health emergency, causing many to compare the disease to coronavirus.
So, what are the similarities between monkeypox and COVID-19, and could monkeypox become a pandemic?
Article continues below advertisement
CNN Expert On Monkeypox
CNN Medical Analyst Dr. Leana Wen explained in a new interview that monkeypox is not nearly as transmissible as COVID-19, which is airborne.
"Monkeypox is primarily spread through prolonged, direct, skin-to-skin contact," said Wen, who is an emergency physician and professor of health policy and management at the George Washington University Milken Institute School of Public Health.
"Most cases thus far have been linked to sexual activity though this is not considered a sexually transmitted infection," Wen added, stressing that monkeypox is spread through "intimate contact."
Monkeypox Symptoms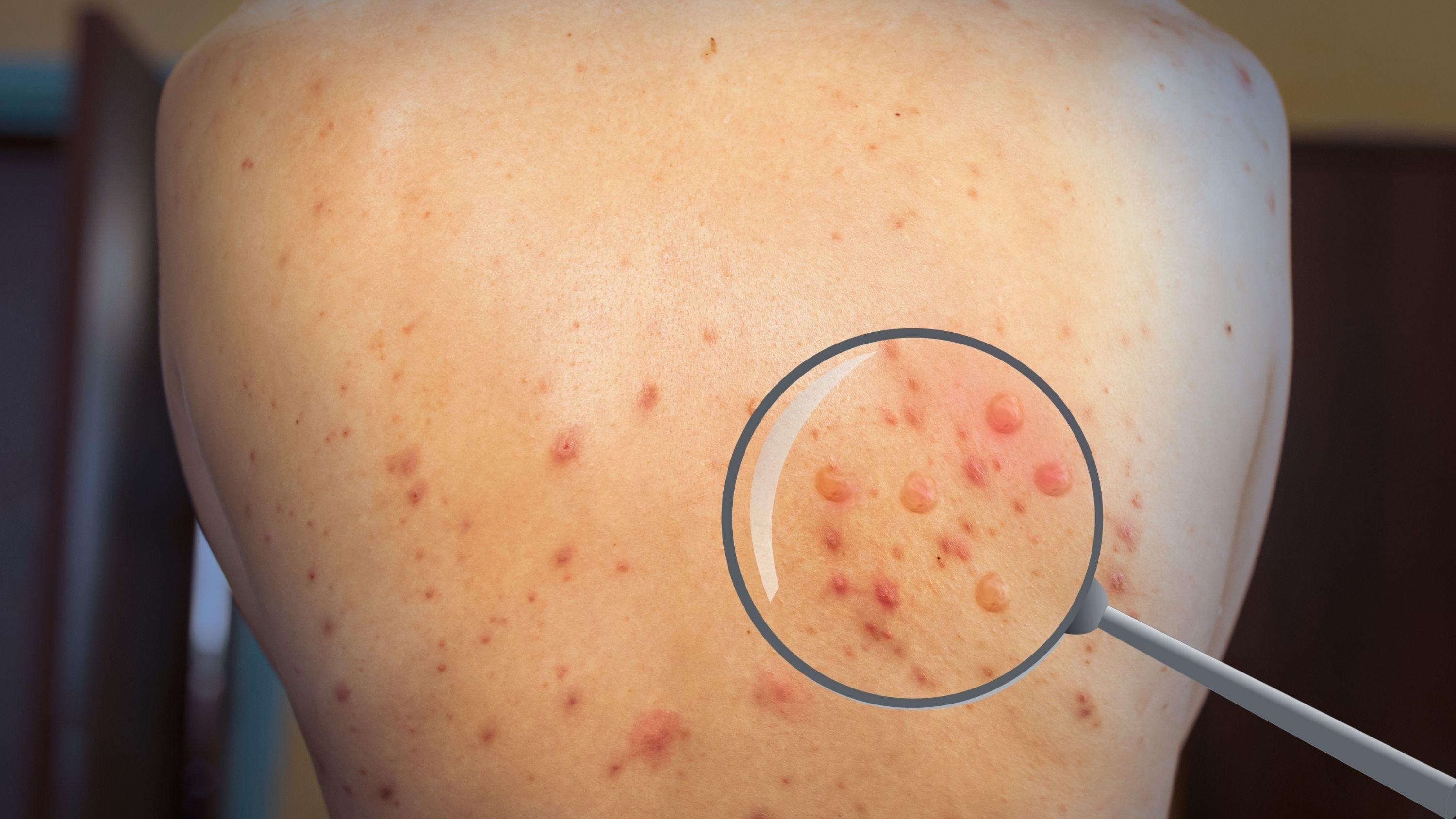 When asked to describe monkeypox symptoms, Wen said people infected with the disease initially experience high fever, headache, muscle pains, and fatigue.
Then they develop lesions and blisters that are either localized or appear everywhere on a person's body.
One study published in the New England Journal of Medicine established that the most common monkeypox symptoms are muscle aches, fatigue, lymph node swelling, and lesions, according to Wen.
"Clinicians seeing patients with a fever and new rash should have a low threshold for testing for monkeypox, especially if the patient is in a high-risk group for contracting monkeypox," Wen noted.
Article continues below advertisement
LGTQ Community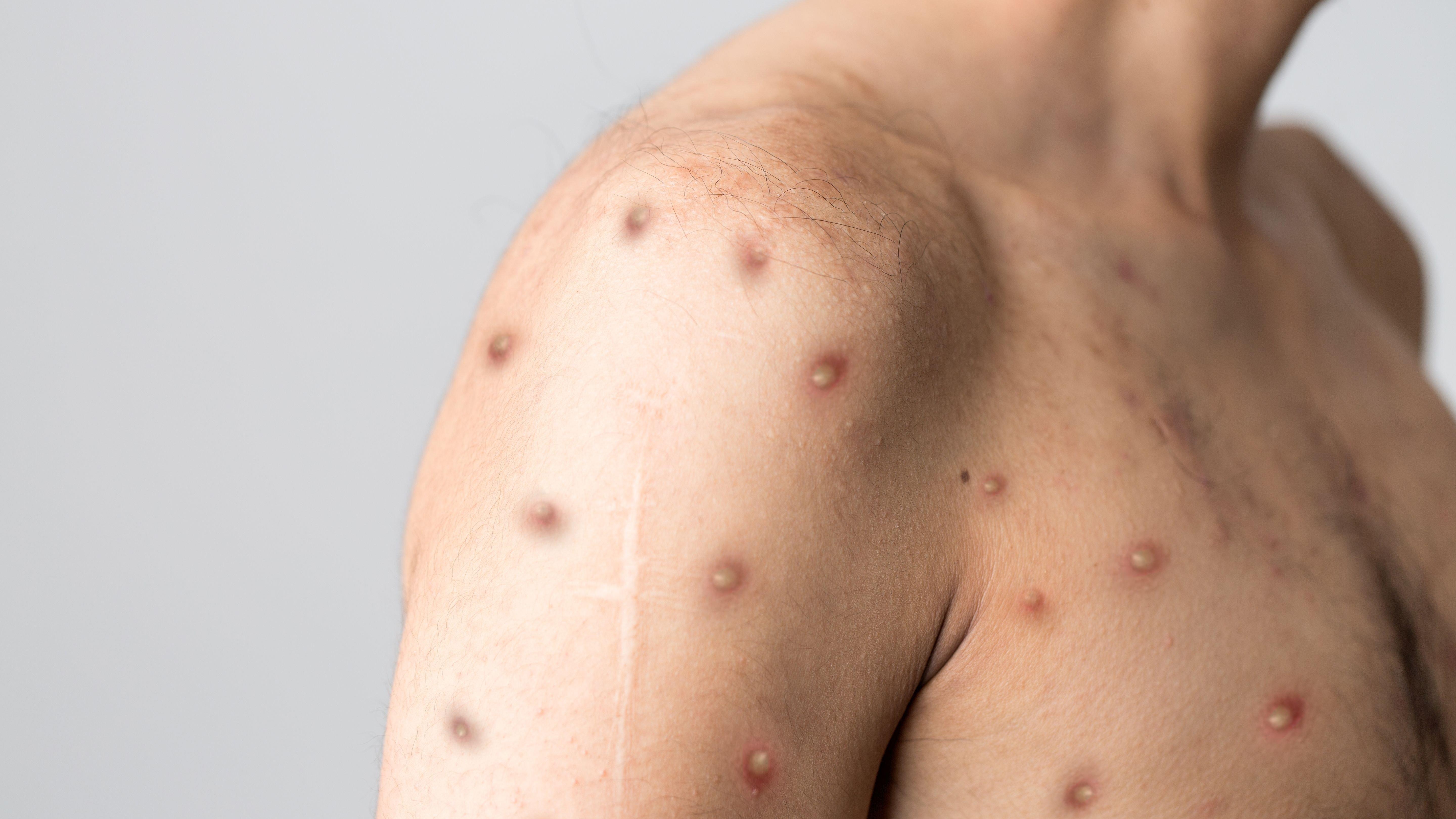 According to Wen, most monkeypox cases so far have been detected in homosexual and bisexual men.
The New England Journal of Medicine study showed that 98 percent of individuals infected with the disease were either gay or bi, and also found that transmission was linked to sexual activity in the vast majority of cases.
Currently individuals at high risk are men who have sex with men and who have sex with multiple or anonymous partners. There are also reports in the United States of some women and two children who have contracted monkeypox, who are all believed to be direct contacts of men who have sex with men.
-
Should You Be Worried?
Not a single person in the U.S. has died from monkeypox yet, Wen told CNN, explaining that the disease usually has a fatality rate of between three and six percent.
Though immunocompromised and vulnerable people should take precautions, monkeypox "is not yet a concern for most Americans," according to Wen.
The smallpox vaccine is thought to be effective against monkeypox, so "it is still possible" to contain the disease through vaccination and testing, Wen concluded.