MLB News: Juan Soto Addresses Dodgers Fans
The 23-year-old Dominican could be on the move before August 2 after turning down a 15-year, $440 million offer from the Washington Nationals, and there's no shortage of teams lining up to try and get him.
Article continues below advertisement
It's Been A Crazy Week, Says Soto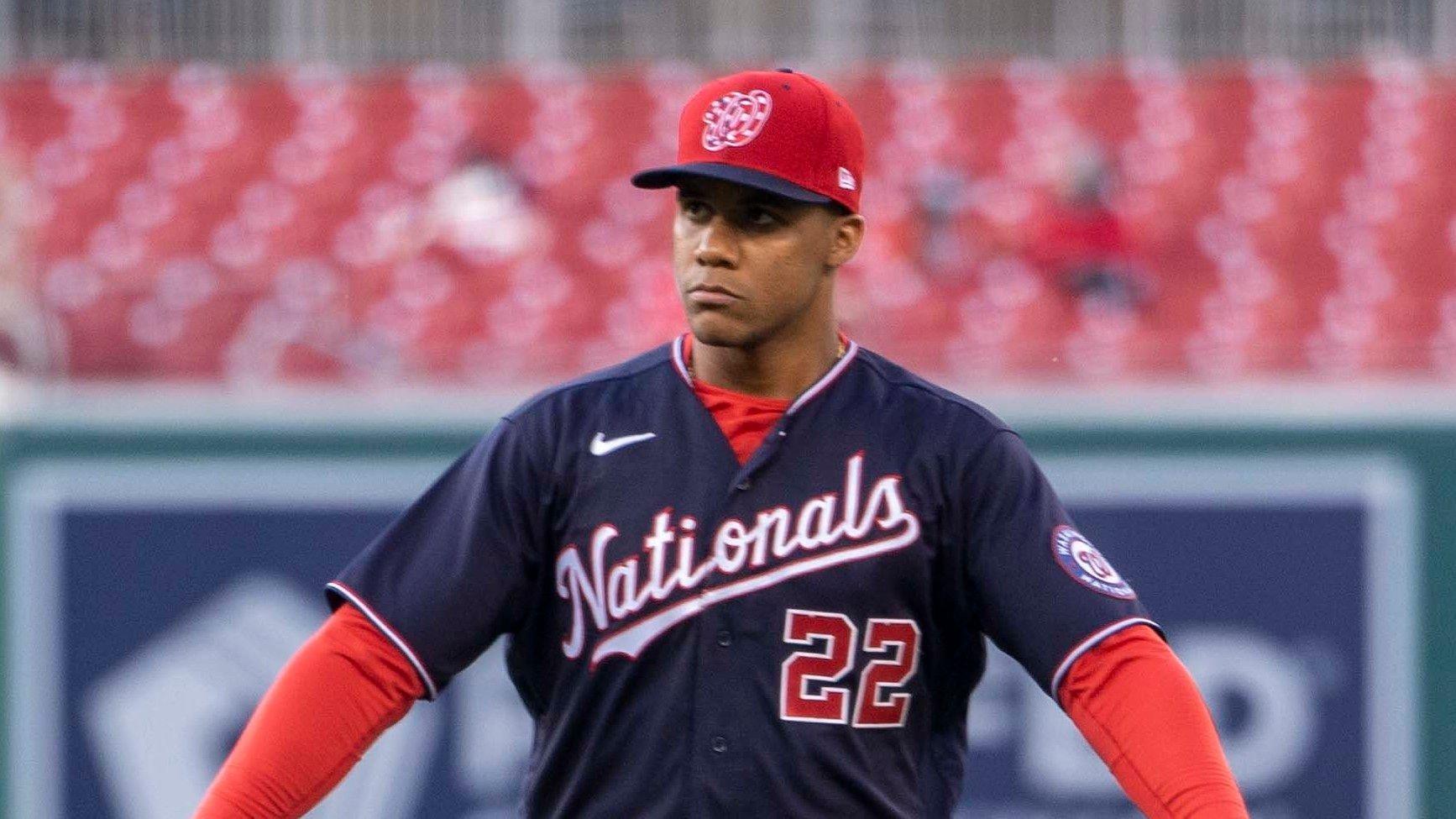 The Nationals have deemed him as untouchable in any potential transaction. Now, he claims it's been quite tough to find his name tangled up in so many trade rumors:
"It's been crazy," Soto admitted. "I mean, things that I never thought were going to happen to me. So first time going through it, it's been pretty tough."
-
He Had Fun At Dodger Stadium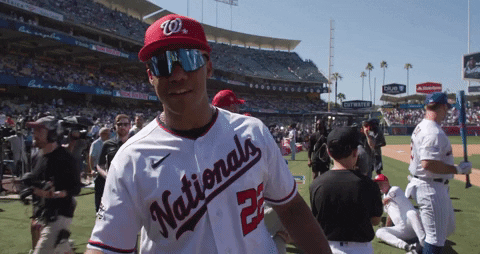 That's why Dodgers fans haven't wasted a second trying to recruit him. From chanting 'Future Dodger' during the All-Star Game to cheering for him when the Nats visit Dodger Stadium, they're trying to work their magic on the Dominican star:
"It sounds pretty fun," Soto said. "But at the end of the day I'm glad they cheered for me. I don't mind whatever they say if they say something good. I'm just enjoying it. Obviously, I was really surprised, but I was more surprised to play center field."
-
Article continues below advertisement
He's Still Figuring Things Out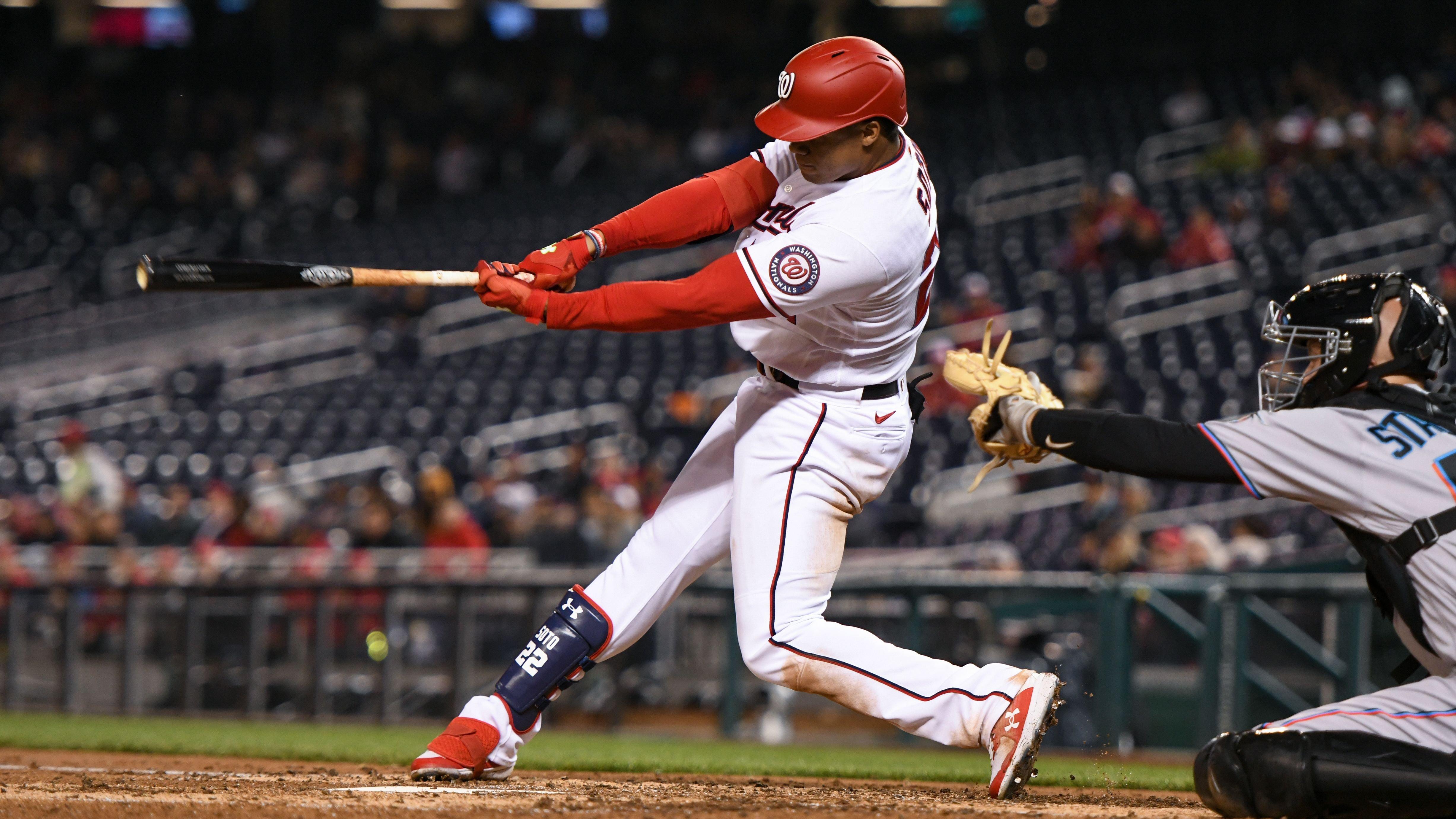 Nonetheless, as fun as it's been, there are bigger things in Soto's mind right now, such as where he'll end up once the deadline comes:
"I said it before, it's been a pretty tough week. To get to see if I'm going to stay here or going, it's going to be flushed from my mind," Soto added. "Like I said, I never think about it because I've never seen myself in any of that. I've always been loyal to the Nationals, I've always been there for them.
-
Soto Will Stay Focused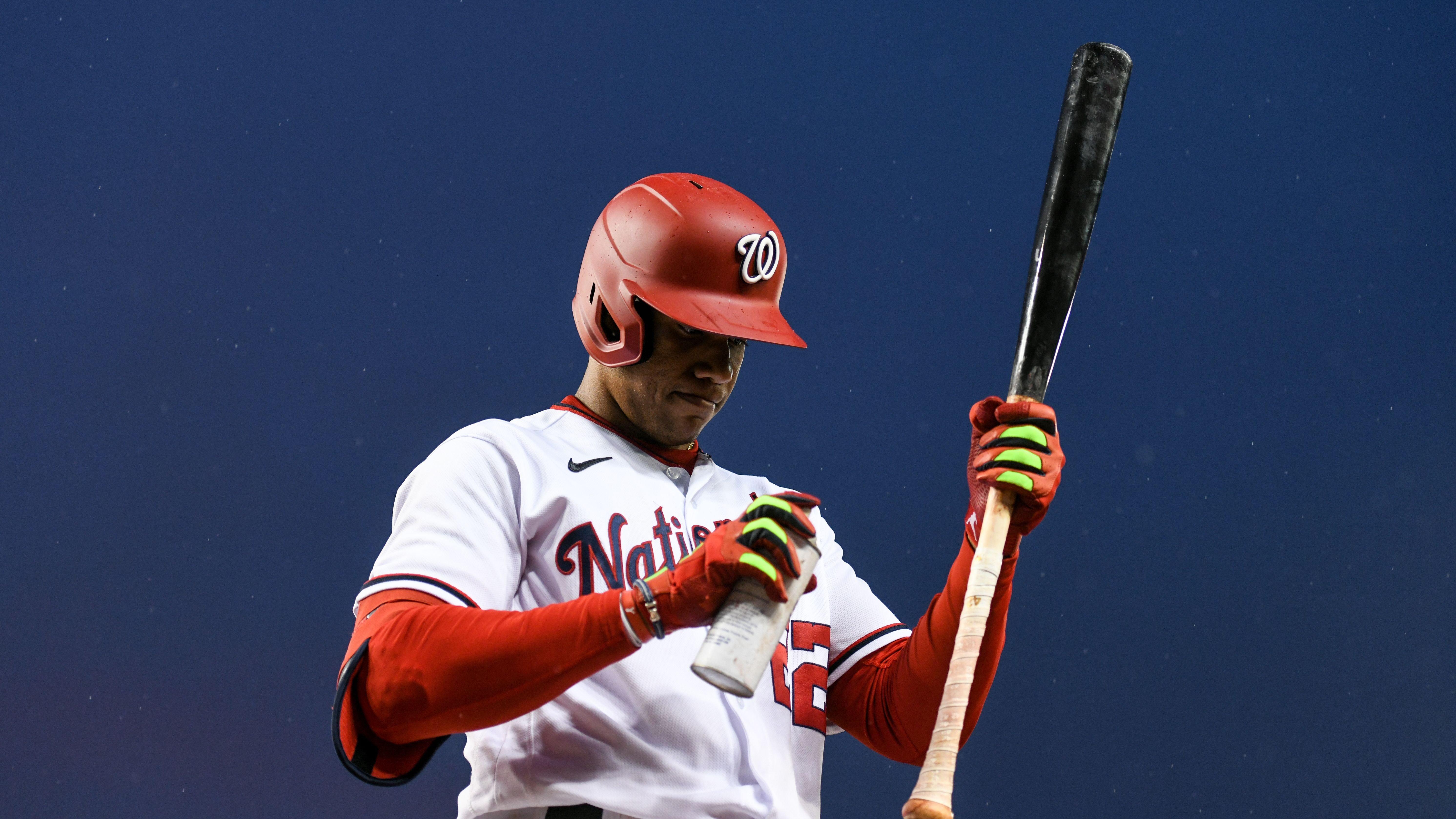 Multiple contenders and every team with enough money will try and make a run at Soto before the deadline. But he's still wearing the Nationals' uniform, so he'll continue to try and give his best while he's still a part of the team:
"You see everywhere I'm going, they try to pull me out of my team. Just keep in touch with the National because that's where I am right now, and that's where I'm going to be loyal until they don't want me anymore, Soto concluded.
-
So, where will he be next week? We'll have to wait and see.