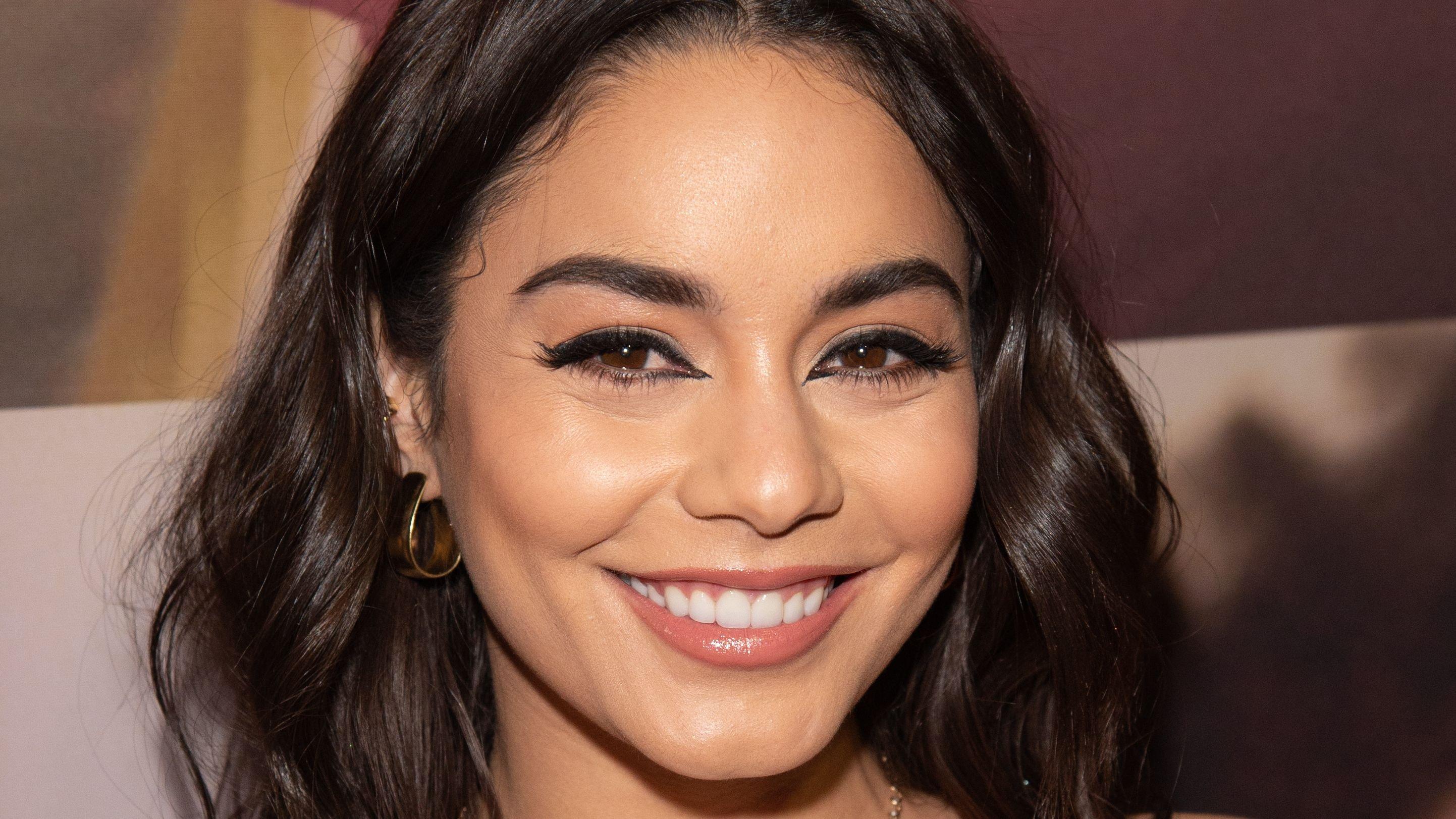 Vanessa Hudgens Smolders In Braless Cut-Out Dress
Vanessa Hudgens is a gorgeous individual, now a woman that has literally grown up before our very eyes on television and the silver screen. At the height of the Disney era through the 2000s, Hudgens was front and center as one of the stars of the High School Musical franchise. With several projects that have appeared under that banner (with even more on the way, according to many reports), Vanessa easily became a fan favorite with teens, and those teens have now grown up and followed her as she transitioned into a serious leading lady in movies.
Article continues below advertisement
Vanessa Shows Off Her Assets
Now that social media is such a big thing, Vanessa still keeps in contact with her core audience, and the 33-year-old can regularly be seen posting photos of her work and home life, to the delight of her followers.
One recent Instagram post showed her summer style as she stunned in a tight cut-out minidress that highlighted her curves. With her brunette hair in soft waves and cascading off her shoulders, she looked amazing!
Here are some more interesting things to know about the actress and singer.
Vanessa Still Remains In Contact With Her HSM Castmates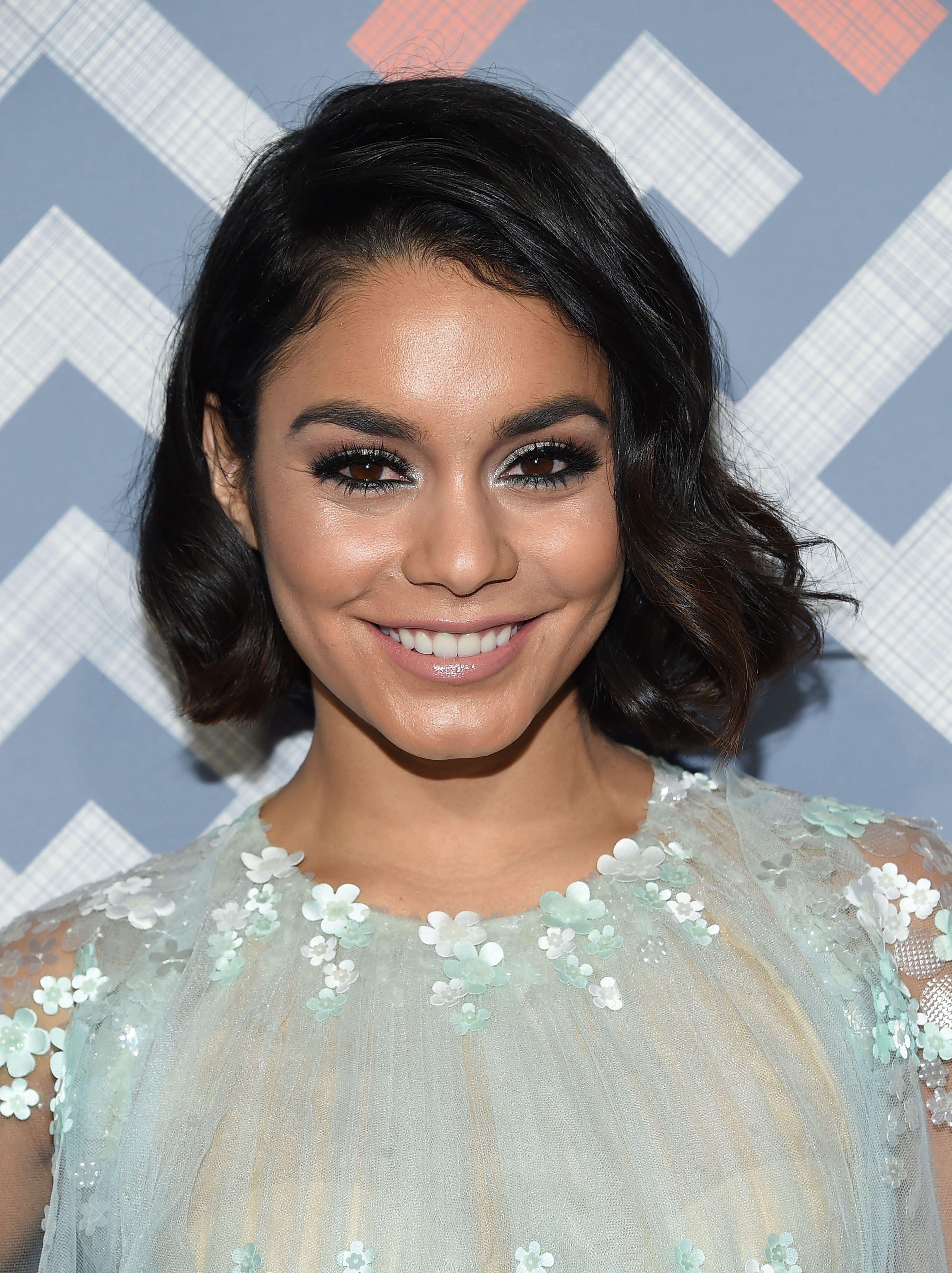 Of course, she dated Zac Efron, but she is also very good friends with Ashley Tisdale, and even appeared at her wedding as one of her bridesmaids in 2014. If that is not a sign of true friendship, then what is?!
Article continues below advertisement
Vanessa Believes In Empowering Women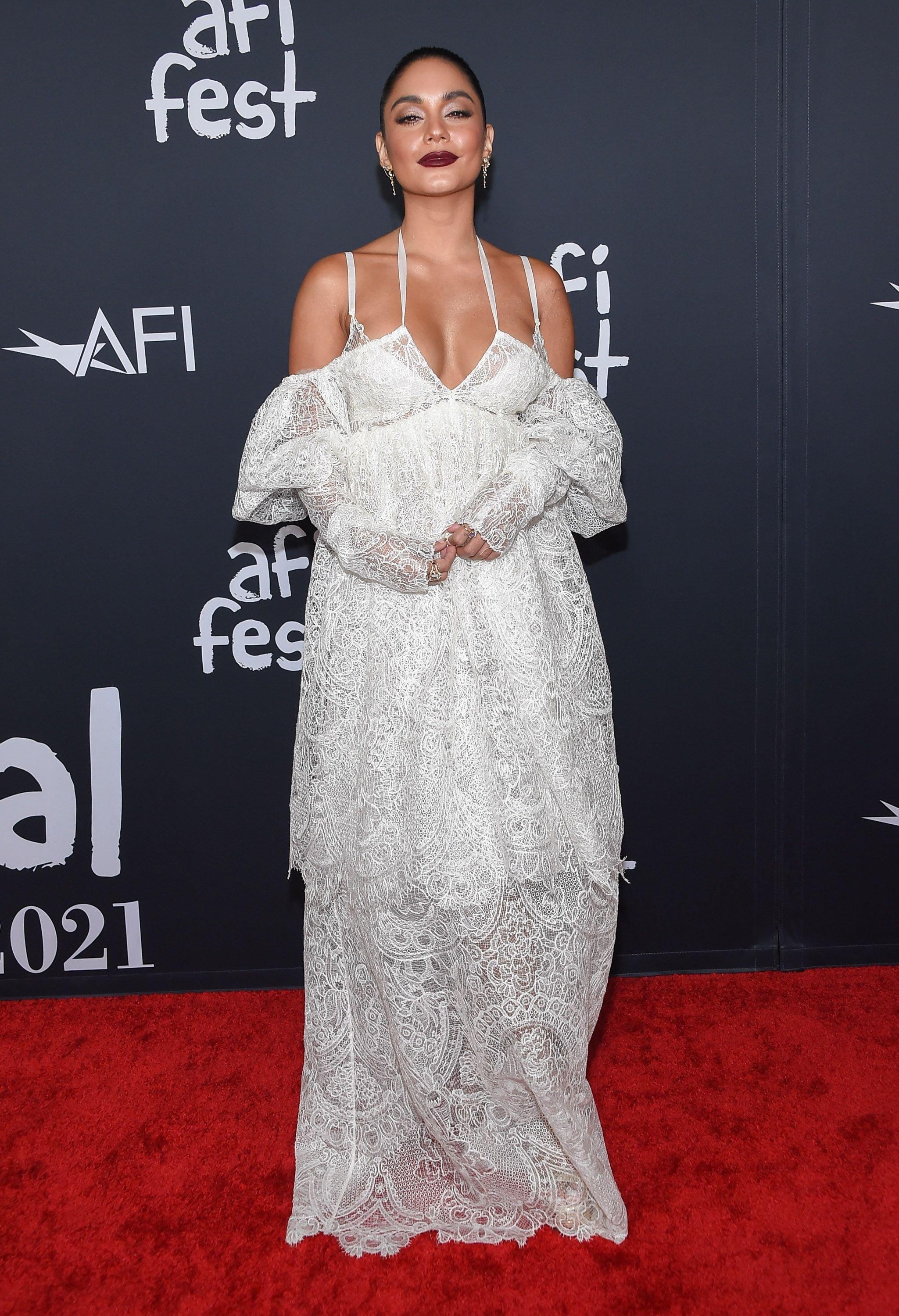 A self-professed feminist, Vanesa believes that there is a long way to go before women across the board are given a seat at the table. In the past, she stated: "It gets to a certain place where it almost has the reverse effect, where it's so overpowering and so aggressive that it's like rather than just standing up for female pride and female rights, it becomes, like, 'I am the man.'"
Vanessa Is Almost Embarrassed To Admit She Cannot Whistle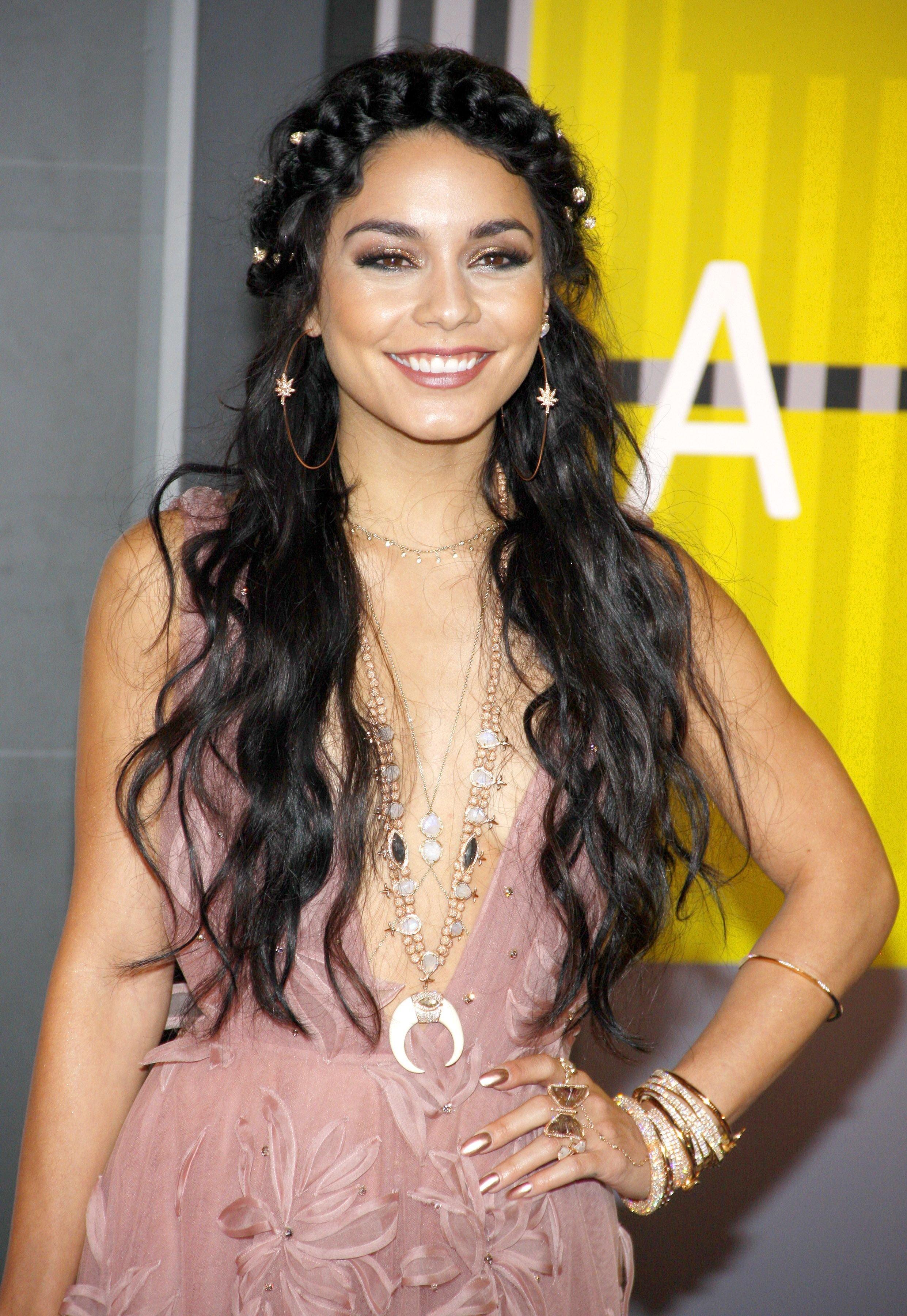 The triple-threat may hold many talents and can do many of the things that her roles require in Hollywood, but one thing that Vanessa cannot do? Whistle!
She may have a voice that many consider her biggest gift, but for the life of her, she admits that she cannot whistle, and it is a fact that many of her biggest fans are shocked to learn. Well, one cannot do it all! Not even Vanessa!