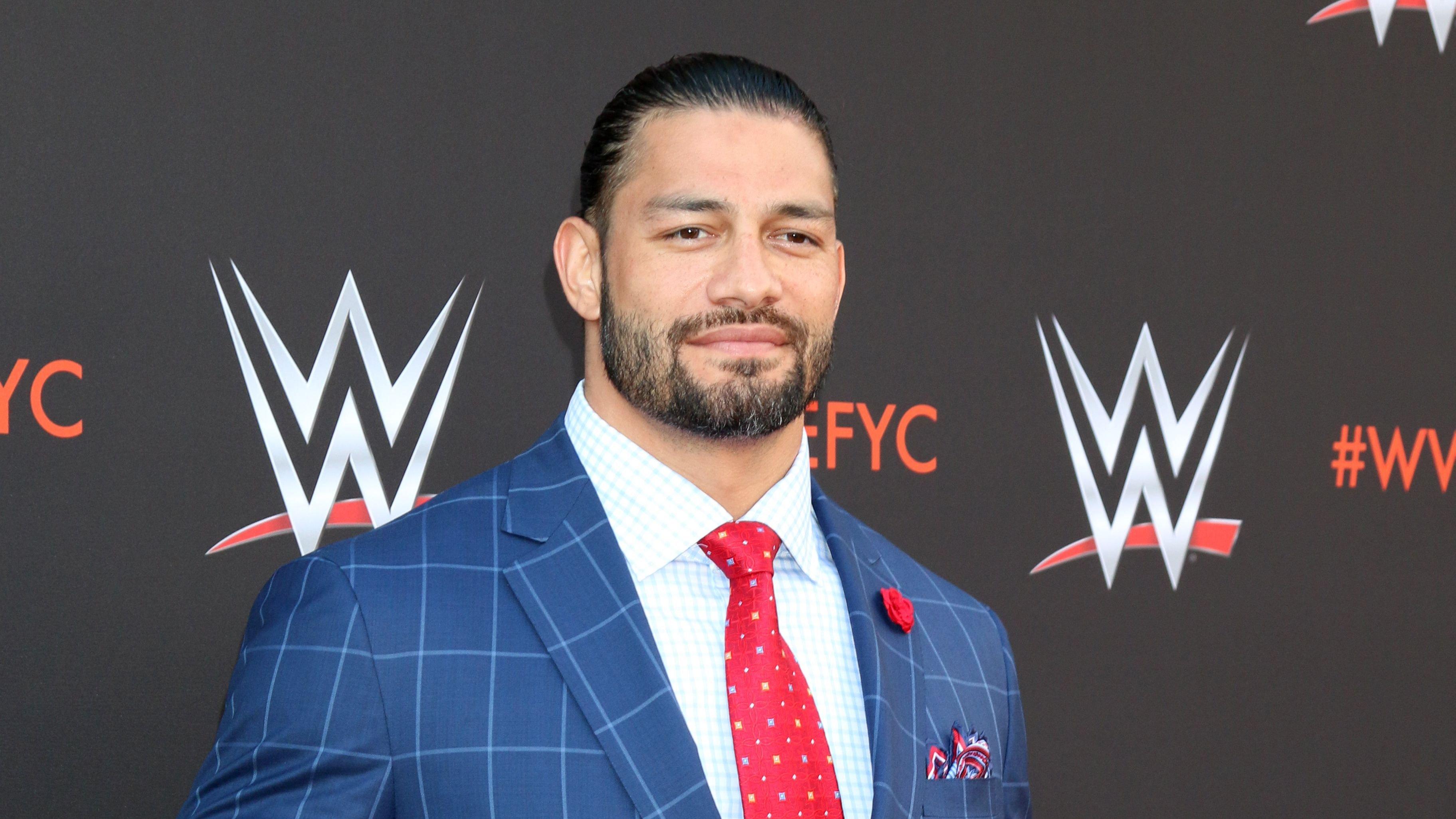 WWE News: Roman Reigns Wants End To Brock Lesnar Feud
One of the main criticisms against WWE at the current juncture is their seeming refusal to build new stars. Their current philosophy is to rely on one guy to carry the company. If that guy goes down, it's a mad scramble to see who can replace that guy.
And oftentimes, the WWE tends to go back to one person. This is not meant to throw shade at Brock Lesnar, but it is an undeniable reality that the WWE will often just throw The Beast into the main event when they're in need of a backup plan.
Article continues below advertisement
That's the case this time around. WWE planned to have their current Undisputed WWE Universal Champion Roman Reigns take on Randy Orton at the Party of the Summer. However, Orton suffered an injury. Instead of potentially having a rematch between Riddle, Orton's tag team partner, and Reigns, the WWE called up Lesnar.
While Riddle and Reigns would've been a rematch, they've only had one match for the title. Lesnar and Reigns, on the other hand, have had eight encounters for the title. Six of them have been one on one.
It has led to fans wanting something new. Especially given how WWE marketed their last match as "the biggest WrestleMania match of all time." Where exactly can these two go from there? Well, it turns out that fans aren't the only ones who seem to want something new.
The Last Time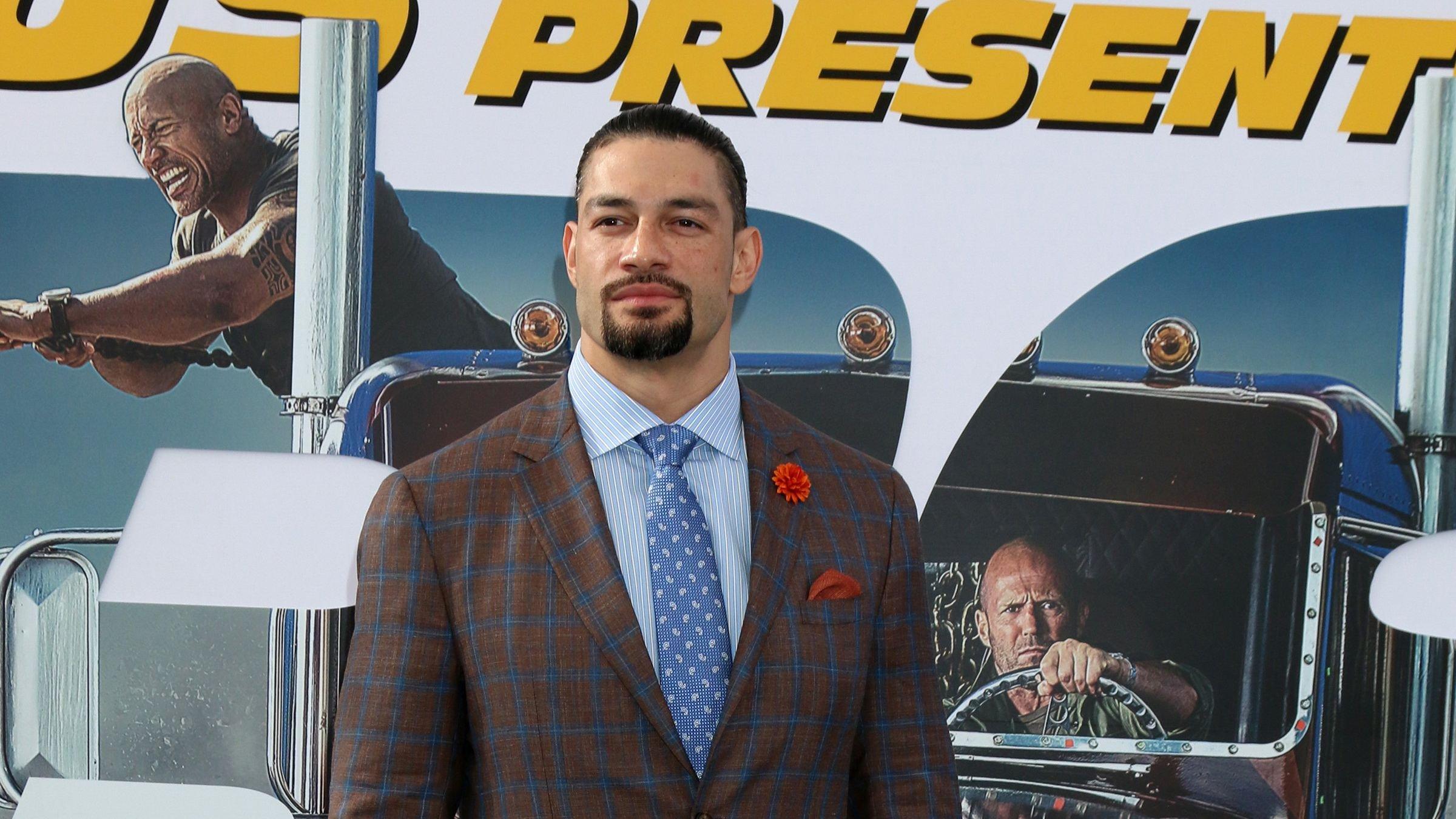 To WWE's credit, they have called this next encounter SummerSlam the final bout between these two legendary names. And if Reigns had it his way, it would be their last bout.
Appearing on the Today Show, Reigns said Tuesday that he hopes his SummerSlam watch against Lesnar is his last.
"I hope it's the last time — it hurts. It's brutal being in the ring with Brock. He's a big ol' country boy, and he's got such a great, legitimate background," Reigns said. "I mean, he started out as an amateur wrestler, all the way through the collegiate ranks, into the UFC as everyone knows — heavyweight champion. He's dominated WWE for a long time. The only problem he has is that Roman Reigns showed up and took over"
Article continues below advertisement
Lesnar's Background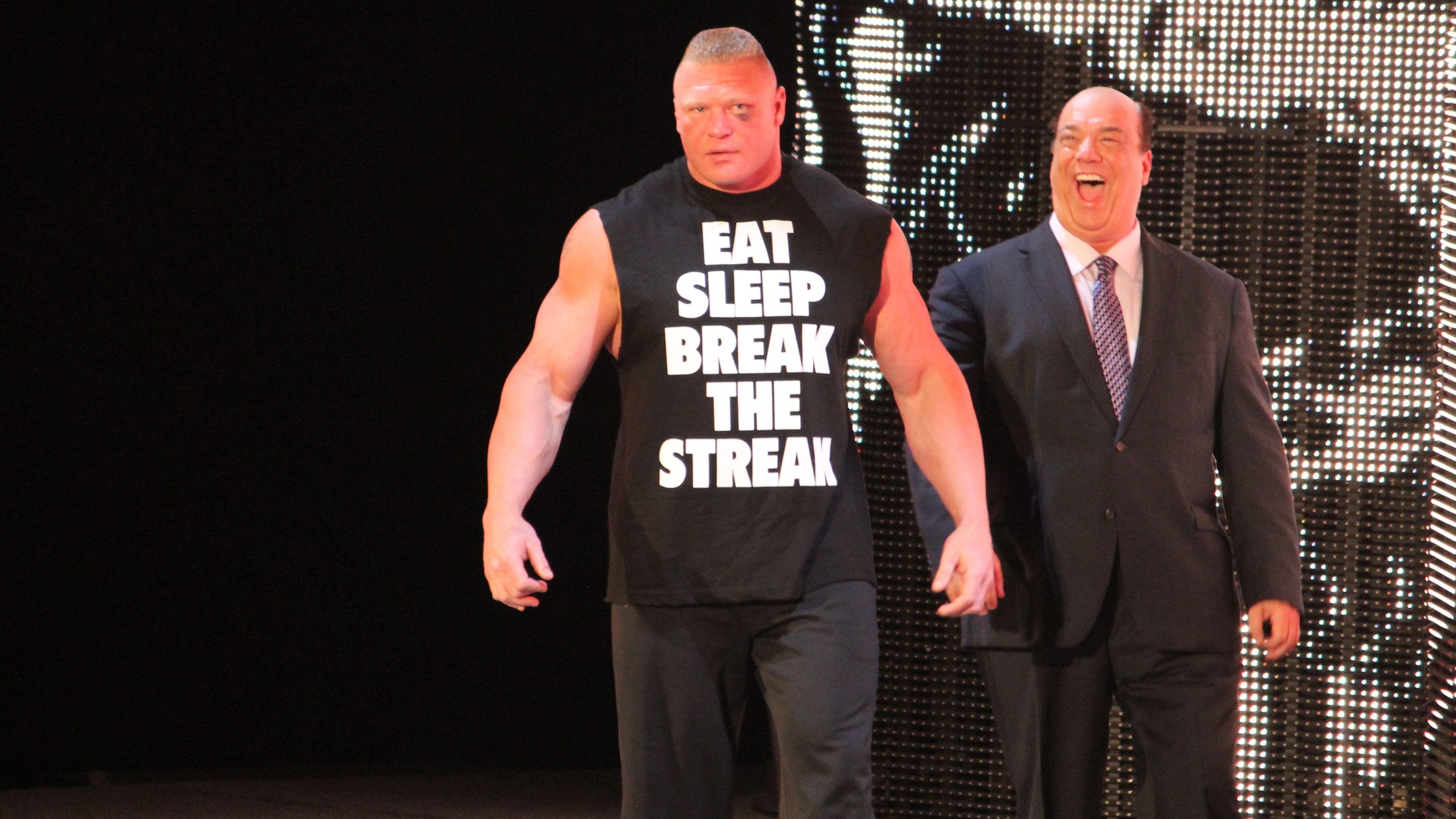 Reigns reasons for wanting an end to his feud with The Beast Incarnate may be different than the WWE Universe's, but they're still legitimate reasons.
Lesnar was an amateur wrestler at the University of Minnesota, winning the DI National Championship in 2000. He then signed with WWE, where he became the youngest WWE champion of all time at SummerSlam 2002.
In 2007, he moved to the UFC. He won the UFC Heavyweight Championship soon after his debut but left for a period of time due to a medical issue. He returned in 2010, unifying the interim and official Heavyweight titles.
Something Special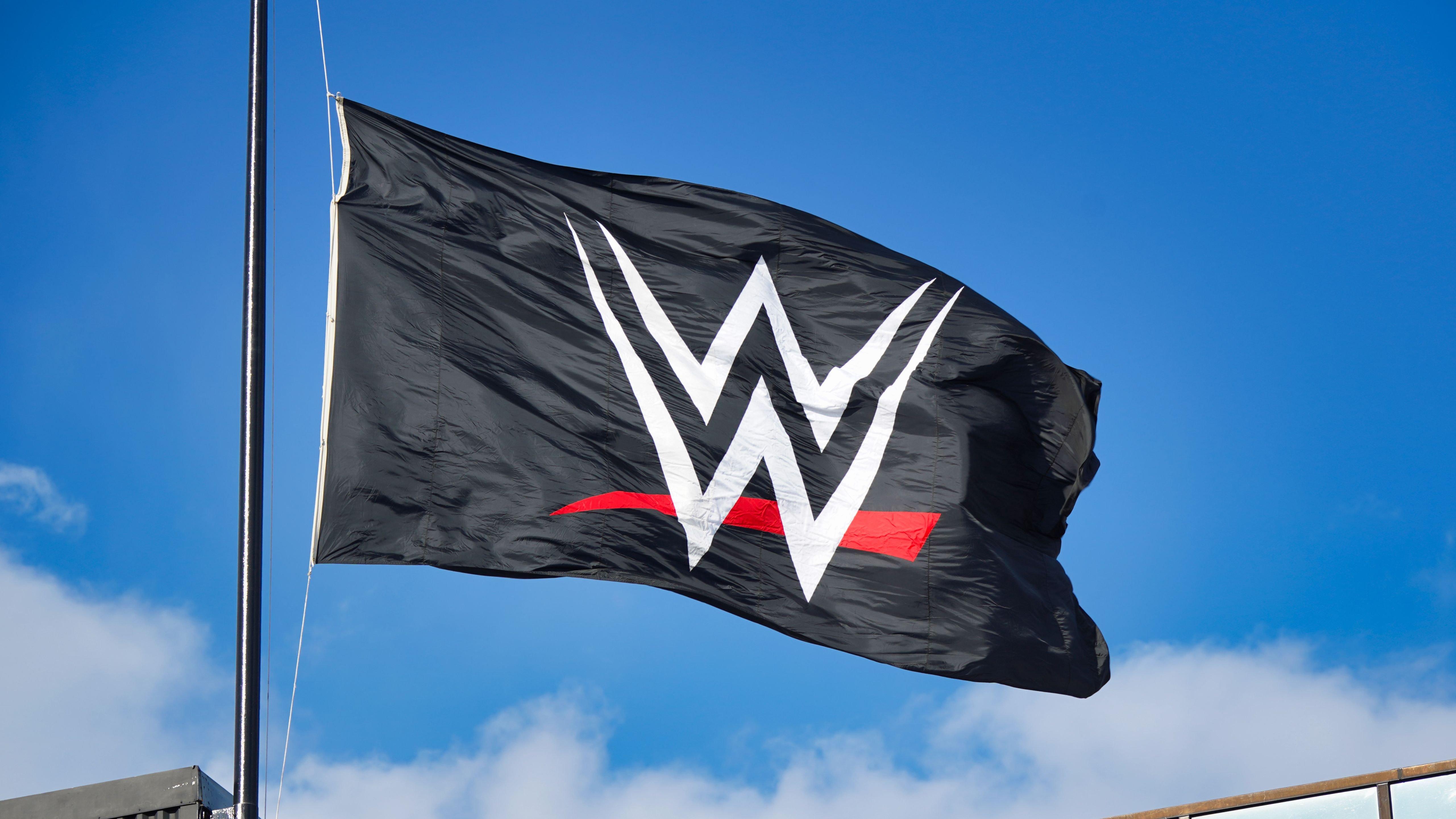 Reigns had another reason for wanting this match with Lesnar to be their last. He wants to preserve his legacy of having The Beast's number.
"I'm on a course right now to do something that no one has ever done — dominate Brock Lesnar," Reigns said. "I'm really pushing myself to a different level and just trying to achieve things that have never been done before, and anytime you can beat Brock Lesnar, you know, three times in a row, that's pretty good. That's a feather in the cap."
Will It Be The Last?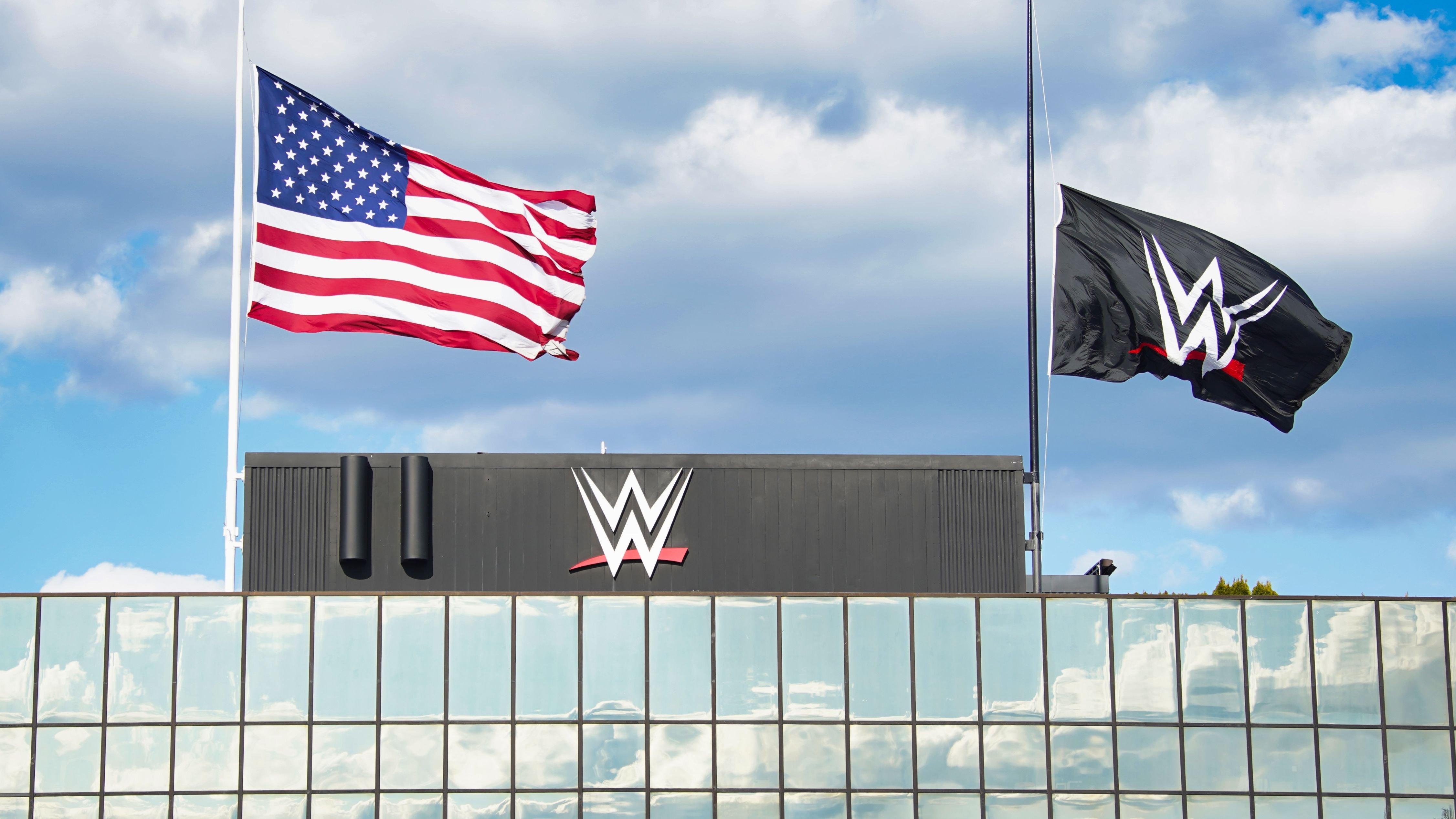 Only time will tell if the SummerSlam match is their last. However, it looks more likely than not, at least for a while.
There is a lot of change going on within WWE. Vince McMahon retired from the company in the wake of numerous allegations of covering up sexual assault. Taking his place creatively is his son-in-law, Triple H.
It would make sense for the new brain trust to blow this feud off here, and let the two future Hall of Famers go in different directions. After all, you can't have a new era and maintain the status quo at the same time.