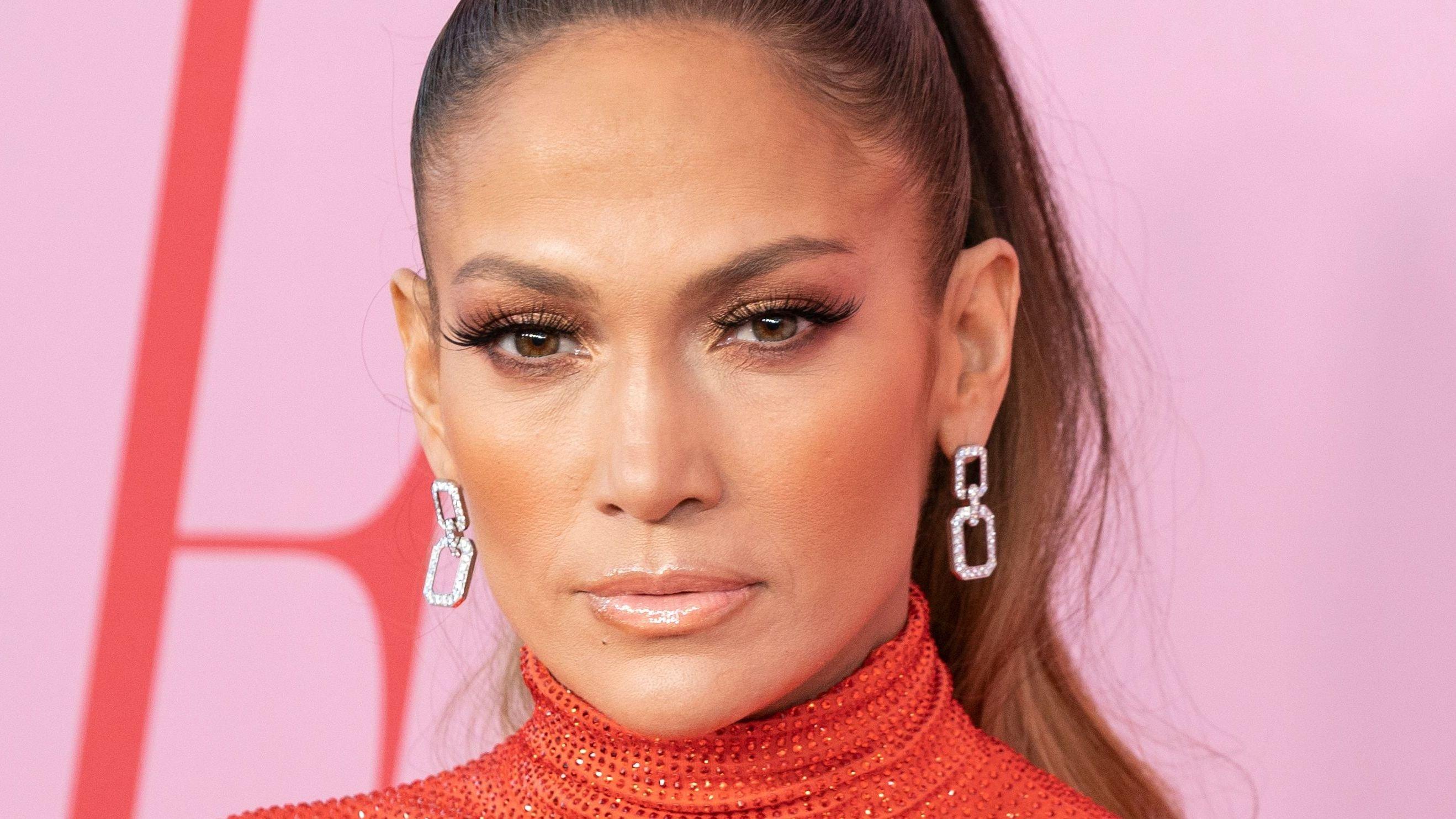 Jennifer Lopez Reveals Her Workout Routine For A Fabulous Body At 53
As Jennifer Lopez celebrated her birthday on July 24 and then shared a sexy clip on Instagram to announce the launch of her new Booty Balm, we were once again reminded that this goddess, who just turned 53, is in better shape than a lot of women much younger than her. That is why when she talks about her fitness routine or nutrition, we sit up and listen.
Article continues below advertisement
It's a good thing the Marry Me actress recently launched a newsletter called On the JLo where she shares her fitness and diet tips, among other things. That means it's easier than ever to keep up with her regimen (or at least try).
Article continues below advertisement
'Strong, Able And Empowered'
Lopez revealed that, at her age, it's important to maintain her strength and mobility, and she plans her workouts around those goals.
"I think as we grow and mature, we start losing muscle and start aching," she wrote. "The more strength we can get in our body by lifting is really something that makes me feel strong, able and empowered. That along with stretching and staying limber and mobile are the most important things."
Her Exact Regimen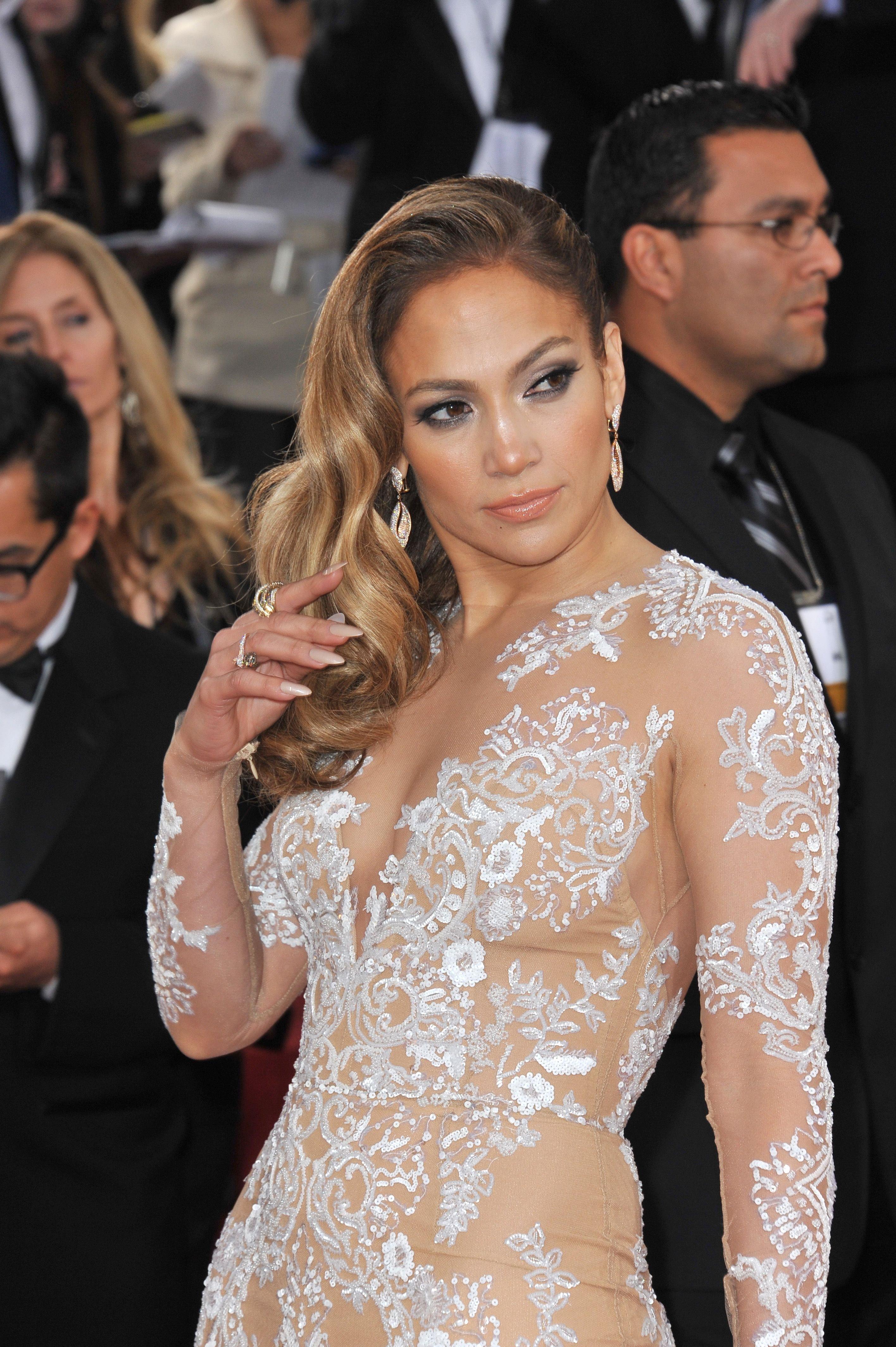 The Love Don't Cost a Thing singer shared that she works out three to four times a week, and her current routine involves mostly lifting.
When she's aiming to get leaner, she switches up her regimen by doing 30 minutes of cardio and then spending an equal amount of time on resistance training. She does strengthening exercises for her legs first, then for her back and shoulders, and lastly core.
Article continues below advertisement
Post-Workout Routine
As for her post-workout routine, Lopez told Hola! in an interview, "I love the way working out makes me feel, so I try to keep my body hydrated and well rested after every workout. That way, I'm ready to hit it hard again the next day. I make sure I drink plenty of water, I fuel my body with healthy foods and I make it a priority to get eight hours' sleep a night. I also love to relax with my kids after a workout and share a healthy snack with them. I always carry fruit and veggies with me to give me something to snack on between meals."
On Cravings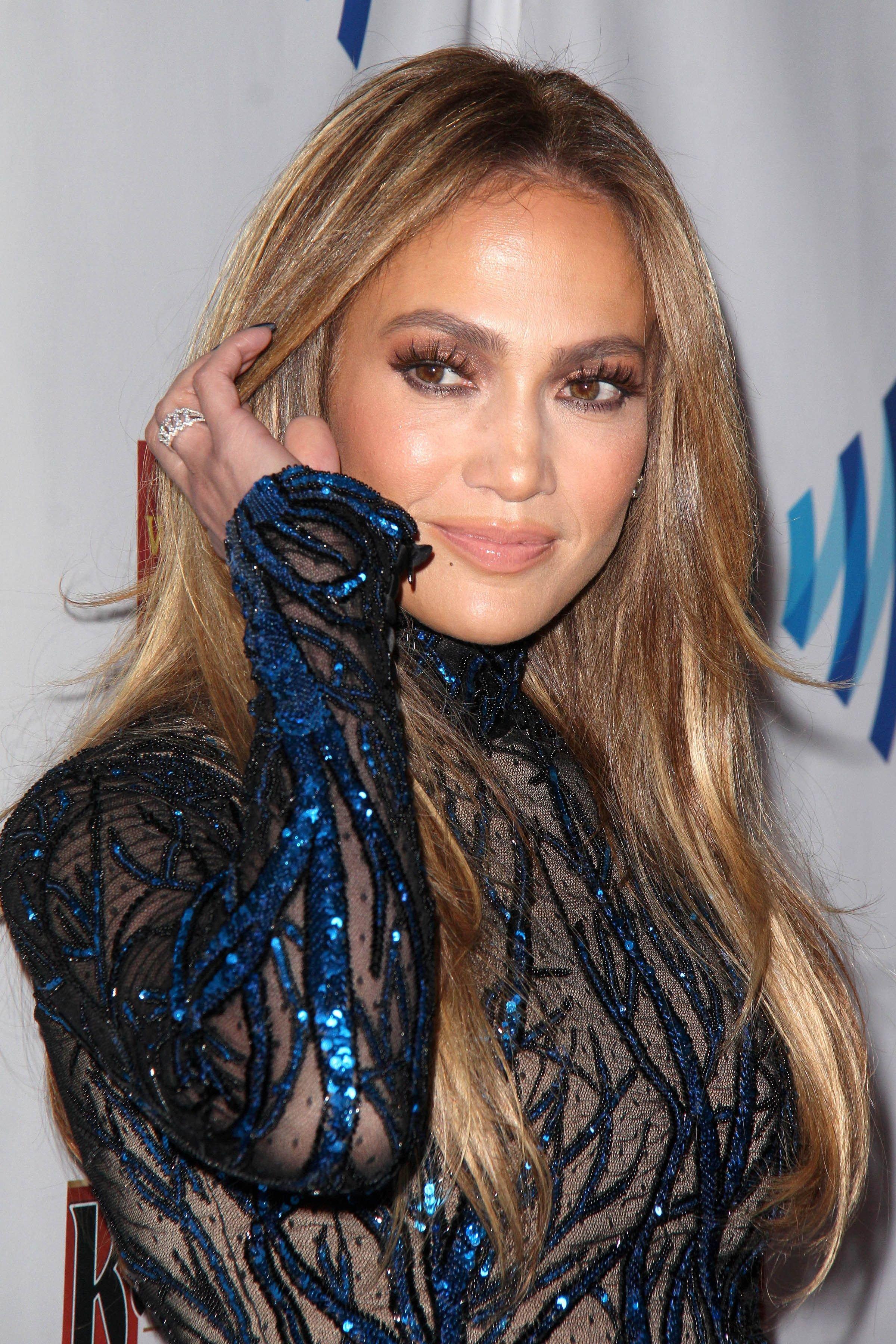 The pop superstar's fabulous physique hasn't changed in decades and many of us are curious about how she handles cravings to maintain her ideal weight. She revealed, "Protein is my go-to whenever I start having cravings. It fills me up and keeps me full longer. It's a great muscle fuel."