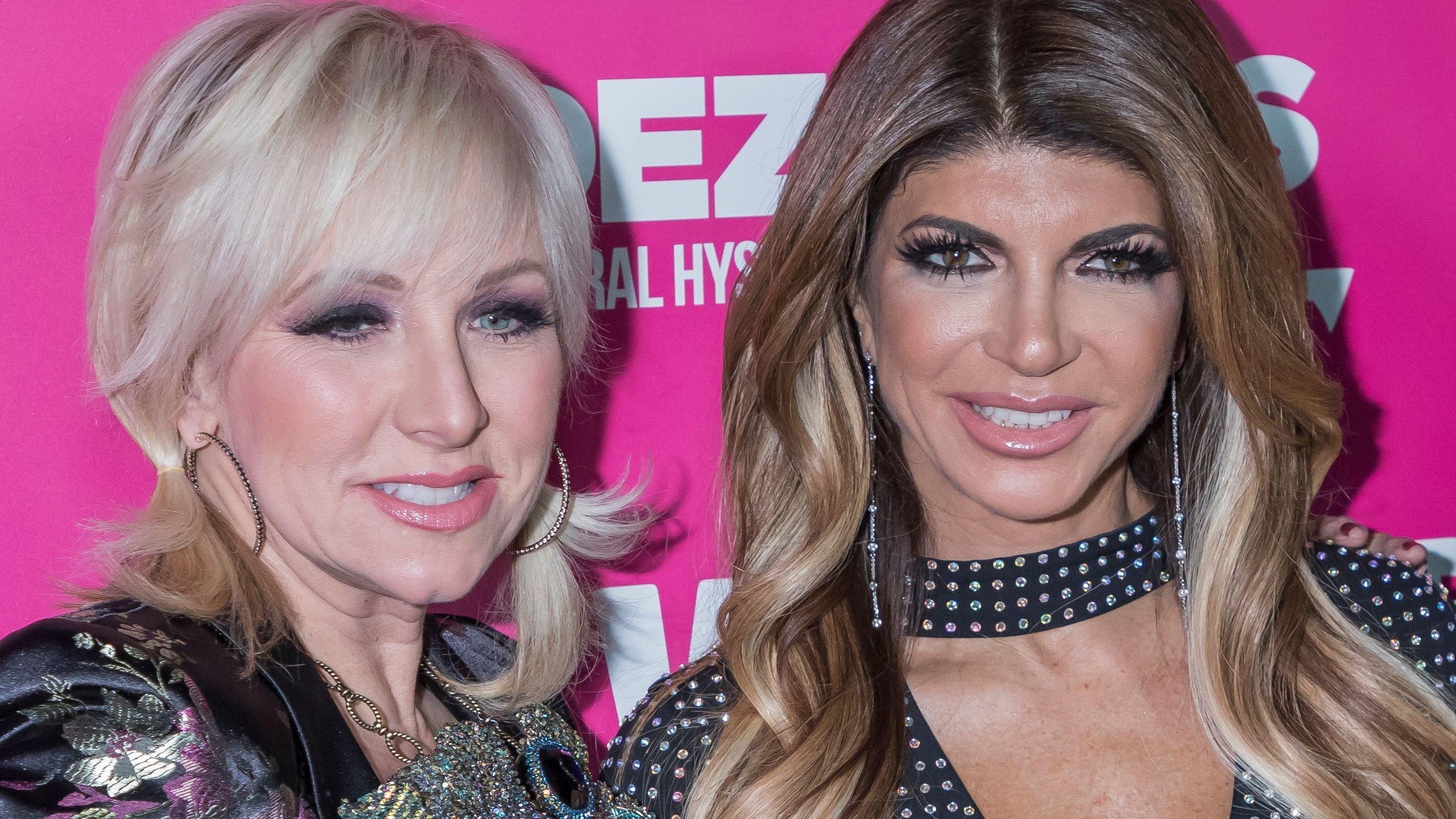 'Things Are Definitely Better': 'RHONJ' Star Margaret Josephs Confirms She's Invited To Teresa Giudice's Wedding
Article continues below advertisement
Margaret Josephs' Relationship With 'RHONJ' Co-Star Teresa Giudice Has Improved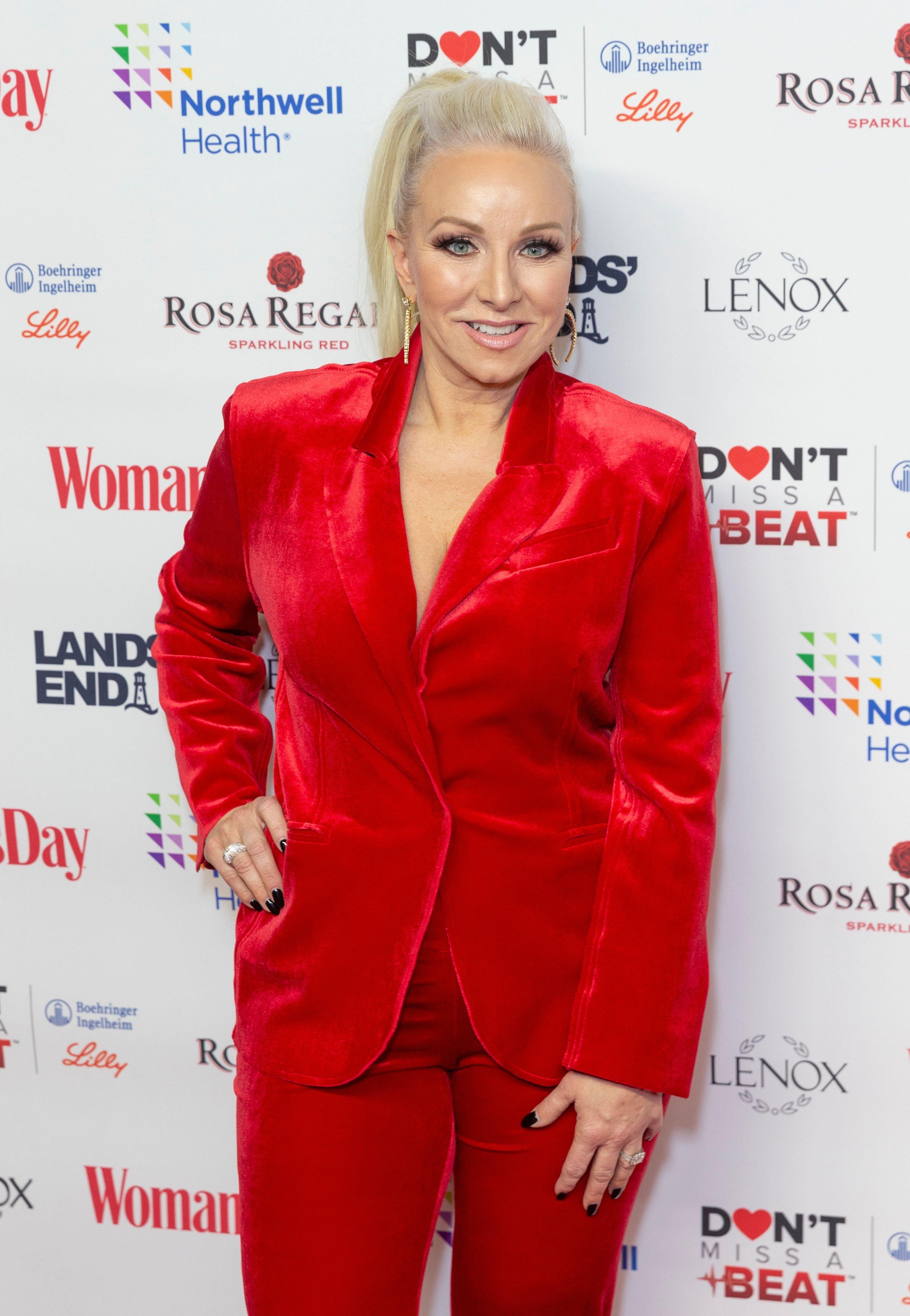 Earlier this week, while appearing on Andy Cohen's SiruisXM channel, Radio Andy, via Page Six, Margaret Josephs spoke to Jeff Lewis about her relationship with Teresa Giudice, who infamously pushed food and drinks onto her during a cast trip in Nashville on The Real Housewives of New Jersey season 12.
Many months after the encounter, which was prompted by questions Josephs was asking about Teresa Giudice's fiancé Luis Ruelas' past, Josephs told Lewis that she and Giudice are taking "baby steps" as they make an effort to repair their relationship amid filming on the upcoming 13th season of the Bravo reality show.
Margaret Josephs Will Attend Teresa Giudice And Luis Ruelas' August Wedding In New Jersey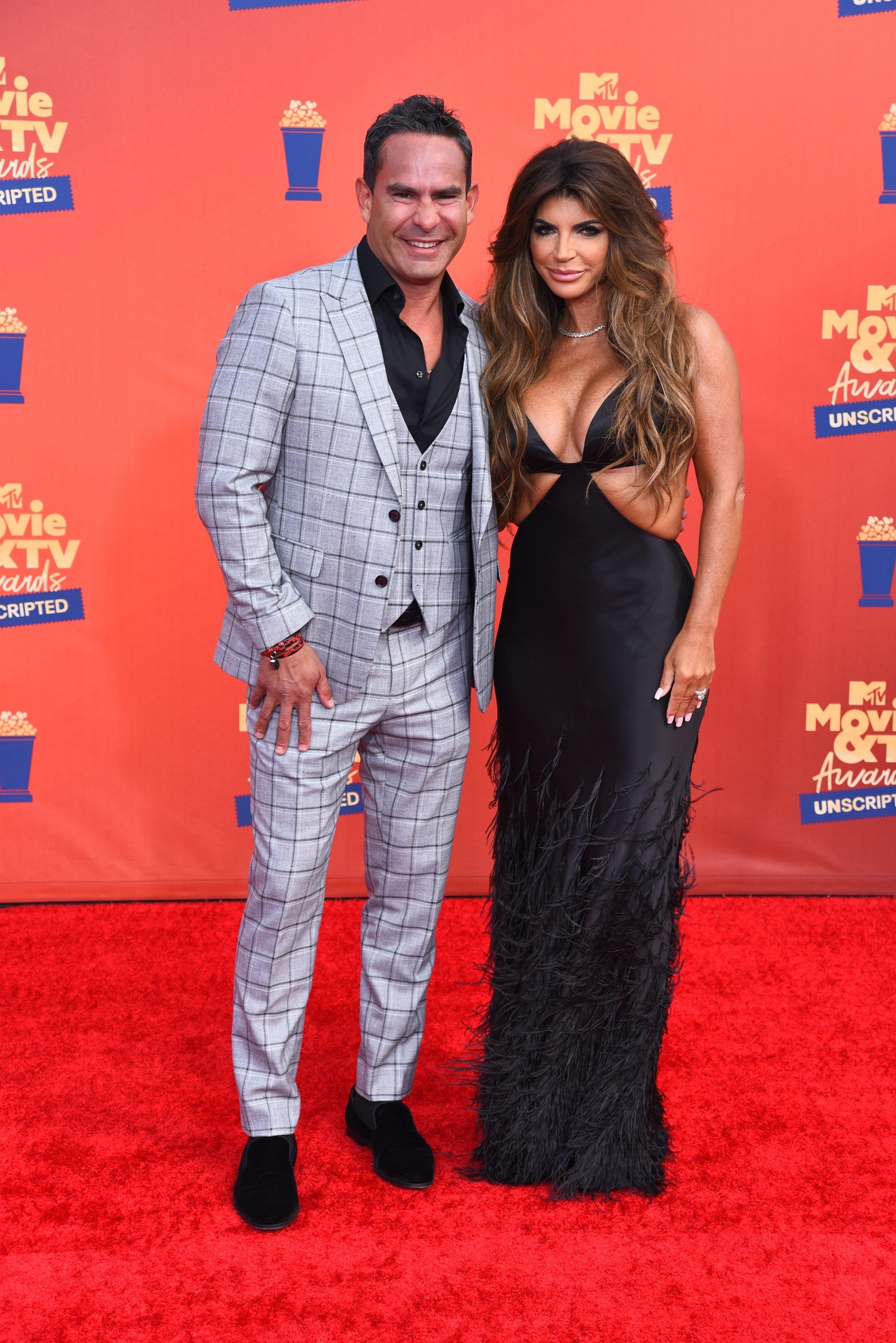 "I got invited to the wedding, so things are definitely better," Josephs shockingly revealed to Lewis during the episode as she sat alongside her mother, Marge Sr., who has been frequently seen on The Real Housewives of New Jersey in recent years.
"You know, it's funny because Teresa and I, the last year we had a very tumultuous relationship. We were very close prior to that, so I think, you know, we've worked through some things," Josephs explained.
Article continues below advertisement
'RHONJ' Star Margaret Josephs Wants 'Good Things' For Co-Star Teresa Giudice As She Prepares To Wed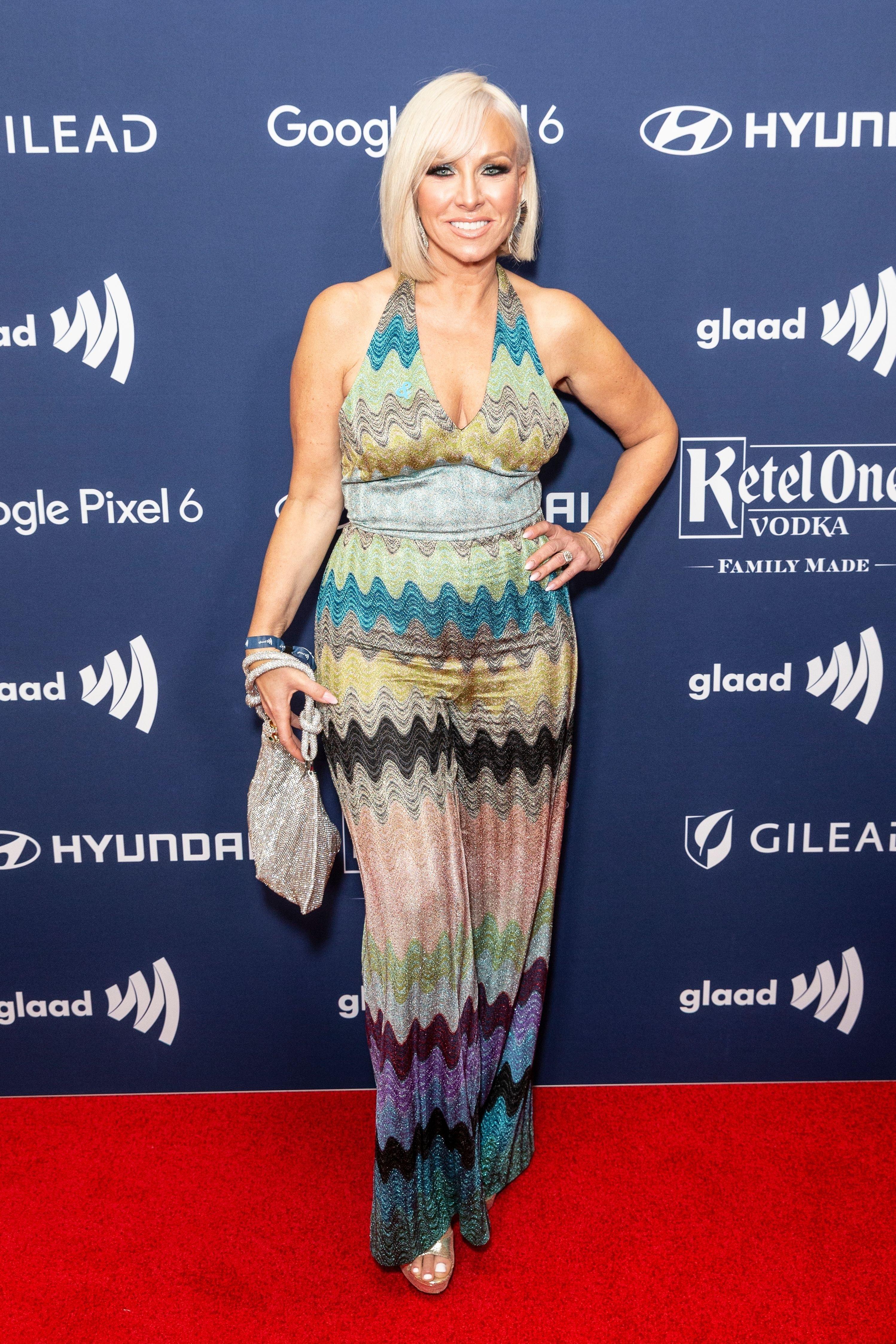 Despite the issues she and Giudice faced amid the 12th season of The Real Housewives of New Jersey, Josephs told Lewis she "wanted good things for her," although she added that Giudice "didn't realize that at first."
"Things are a lot better and Joe [Benigno] and I are going to the wedding. She even invited Marge Sr., so things are a lot better," Josephs confirmed.
Margaret Josephs Has Questioned Teresa Giudice's Handling Of Past Relationships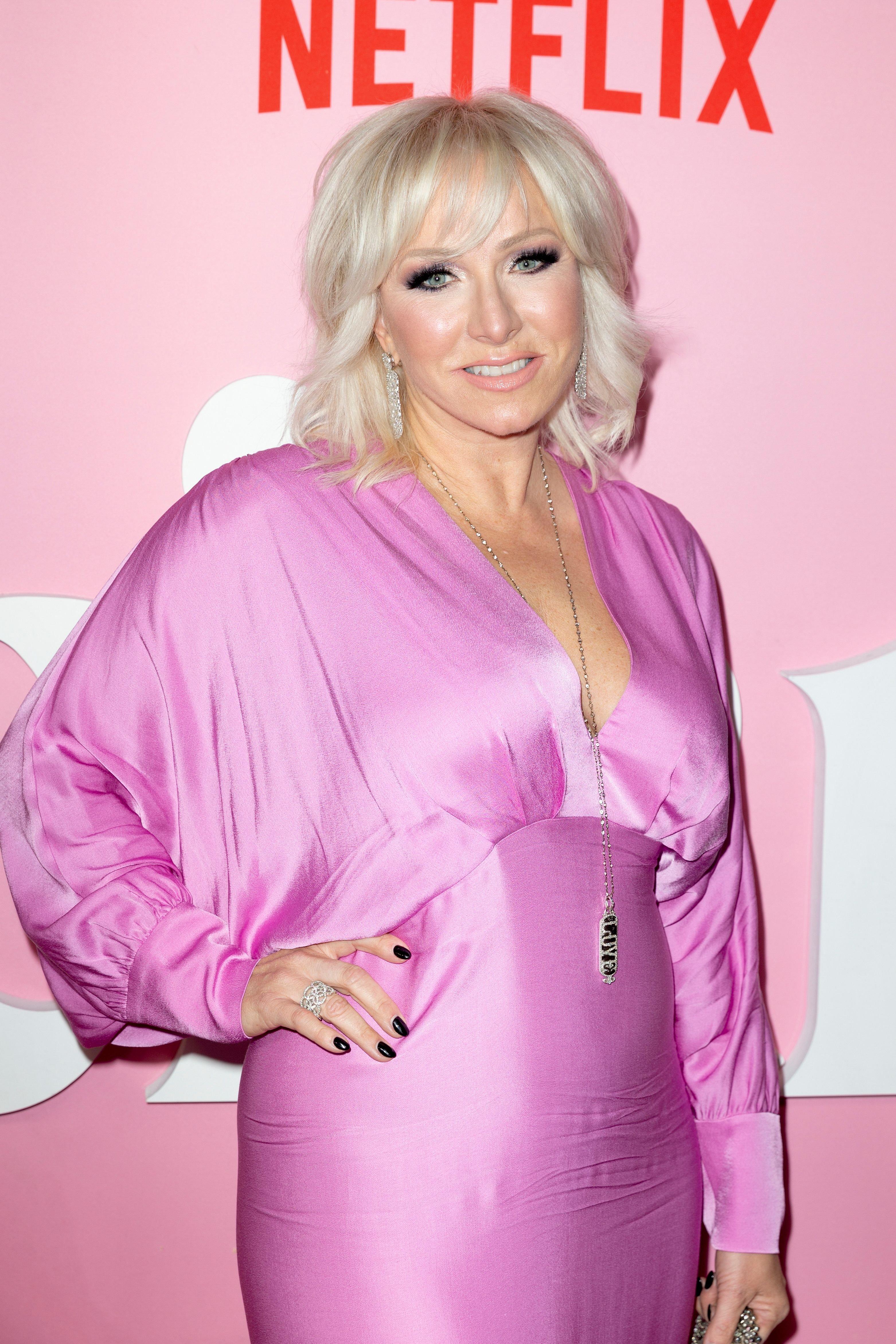 During one recent episode of The Real Housewives of New Jersey, Josephs claimed Giudice has allowed me to walk all over her in the past.
"She puts men on a pedestal, even men that treat her like s—t, she puts on a f—king pedestal," Josephs told their cast mates.