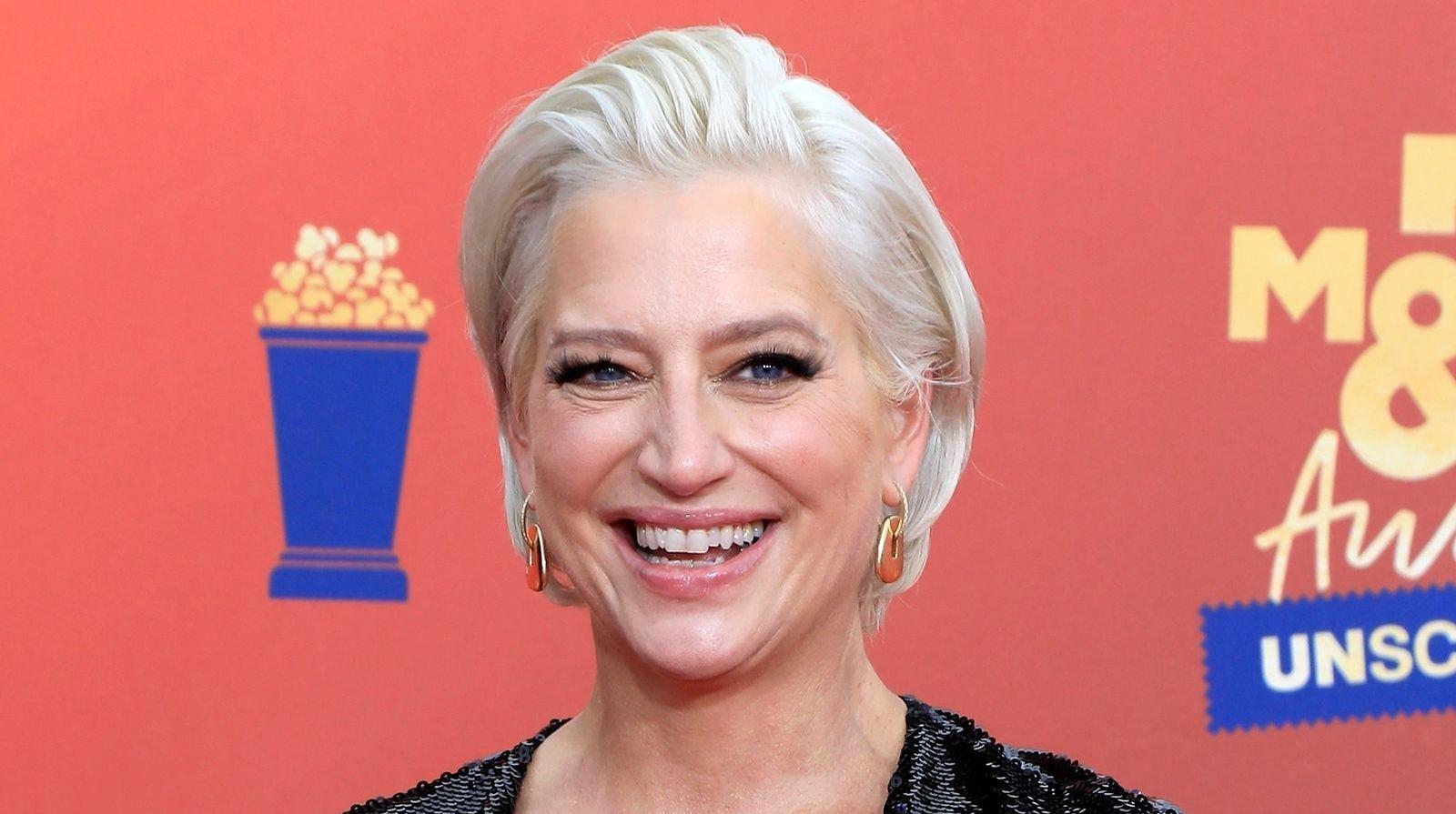 'She Drinks And Then She Just Gets Mean': 'RHUGT' Star Tamra Judge Shades Dorinda Medley
Article continues below advertisement
Tamra Judge Felt Dorinda Medley's Alcohol Consumption Had A Negative Impact On Her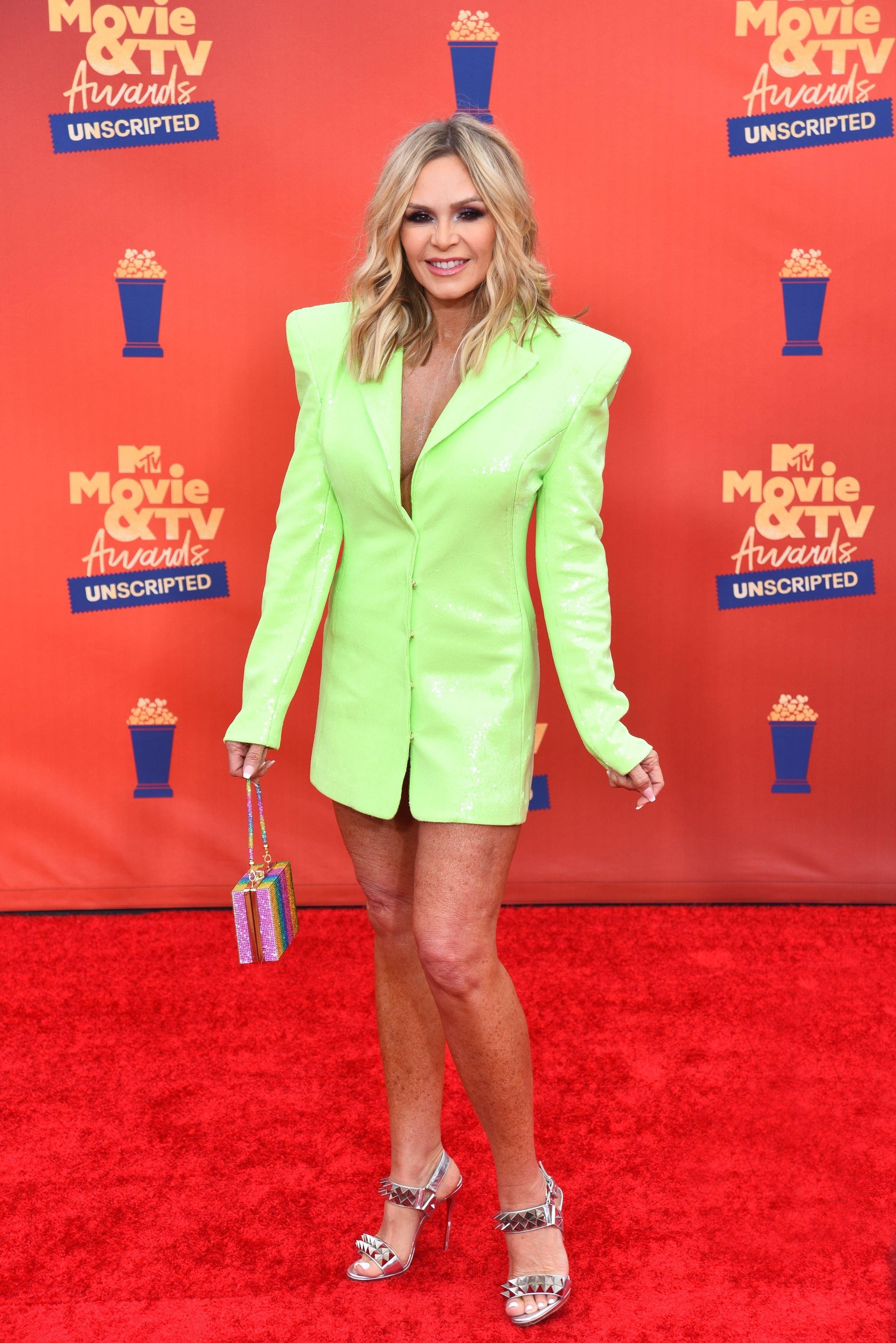 Nearly one year after she filmed The Ex-Wives Club with Dorinda Medley, who starred on The Real Housewives of New York from 2015 to 2020, Tamra Judge, who will return to The Real Housewives of Orange County for its 17th season after a two-season hiatus, shared her thoughts about her time with Medley on Two T's in a Pod, via Heavy.
After Teddi Mellencamp, formerly of The Real Housewives of Beverly Hills, wondered if Medley took issue with Vicki Gunvalson's handling of her split from ex-fiance Steve Lodge, asking if she was "upset about" the death of her late husband, Richard Medley, Judge said it was likely not that, but rather Medley's drinking that led her to get angry.
Tamra Judge Appreciated Brandi Glanville Confronting Dorinda Medley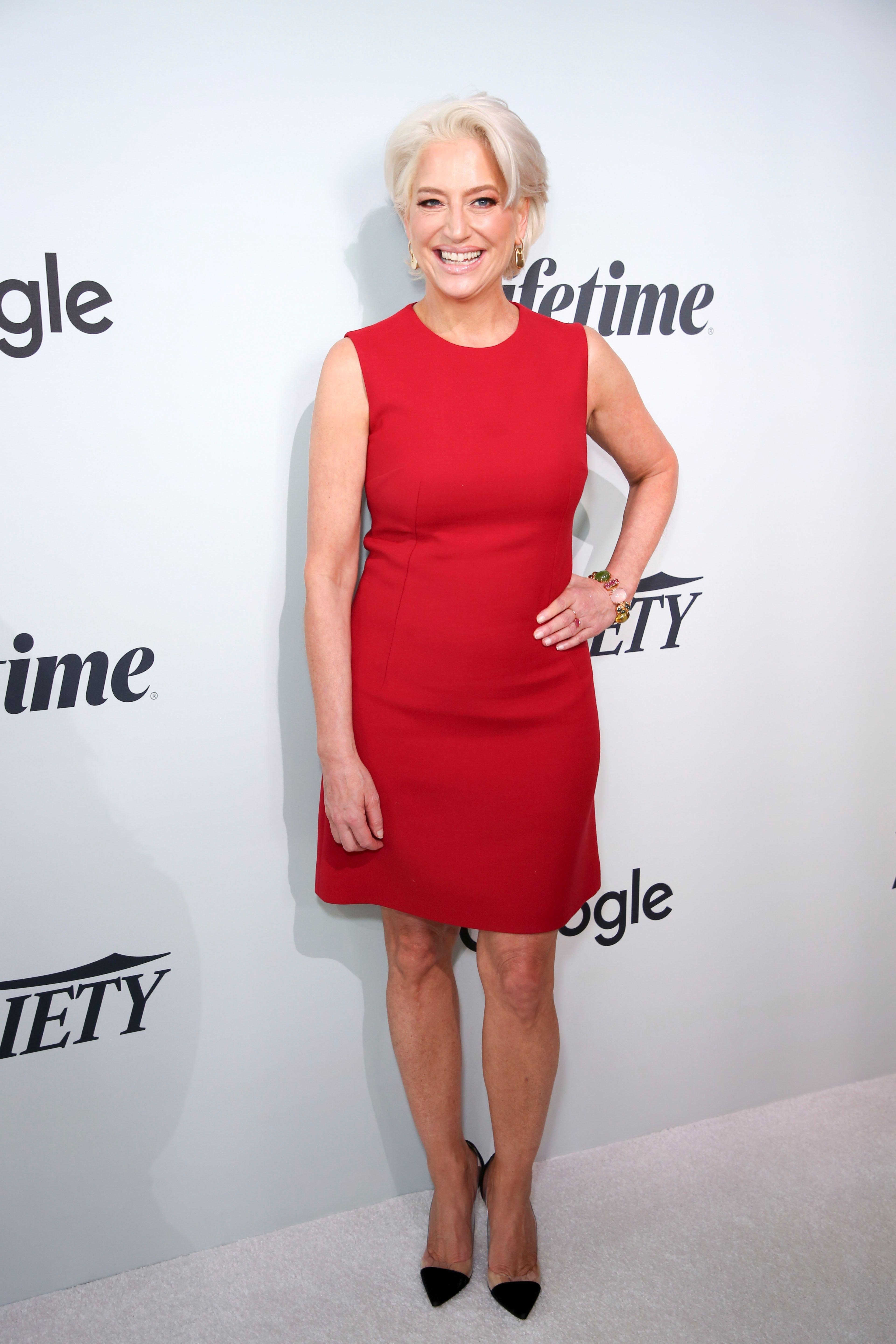 "I just think she drinks, and then she just gets mean. Like you know, I drink I just want to kiss girls," Judge explained.
Judge then said she was happy to see Brandi Glanville confront Medley about her habit.
"I was a little bit team Brandi too because when you have a conversation with Dorinda and you're like 'Listen, this has been my experience, I was in a bad place in my life, I started drinking, I started doing things I shouldn't have done, I was an angry person' and nobody else would say that to Dorinda... Brandi was like I don't have any fear, I'm just going to tell her like it is," she stated.
Article continues below advertisement
Dorinda Medley Is Prepared For A Potential Role On 'RHONY: Legacy'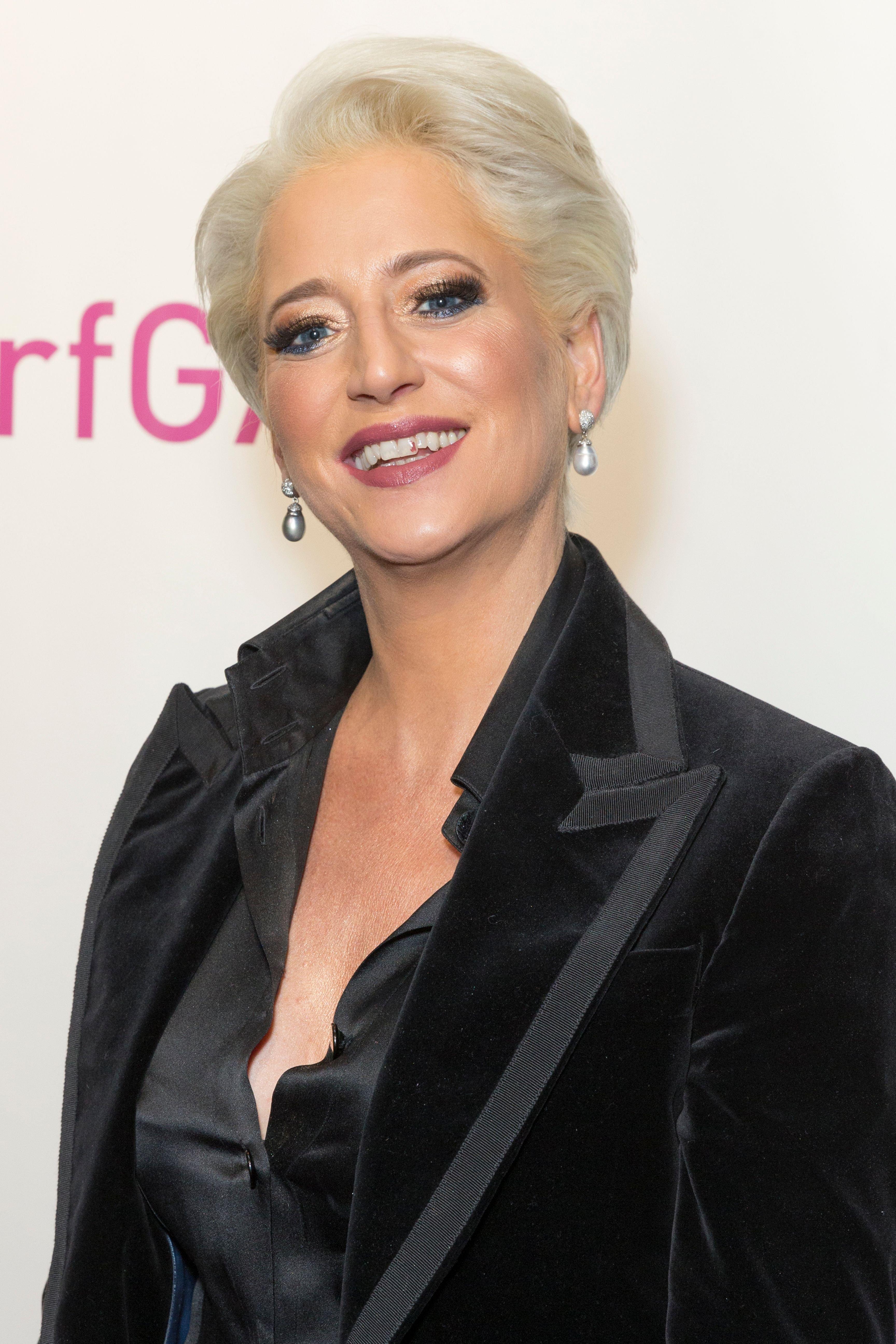 Last month, while appearing on SiriusXM Radio's Jeff Lewis Live, Medley admitted that she's been filming herself in an effort to have footage to provide for RHONY: Legacy if she's ultimately cast on the show, which is expected to air on Bravo or Peacock in 2023.
"I have to start thinking that it's a good potential so the way I live is – and they love all that horizontal filming so if they happen to ask me, I want to be able to document it so I can go to people and be like look at this, this is my move, like I'm doing my homework just in case," she explained.
Dorinda Medley Has Not Yet Been Asked To Appear On 'RHONY: Legacy'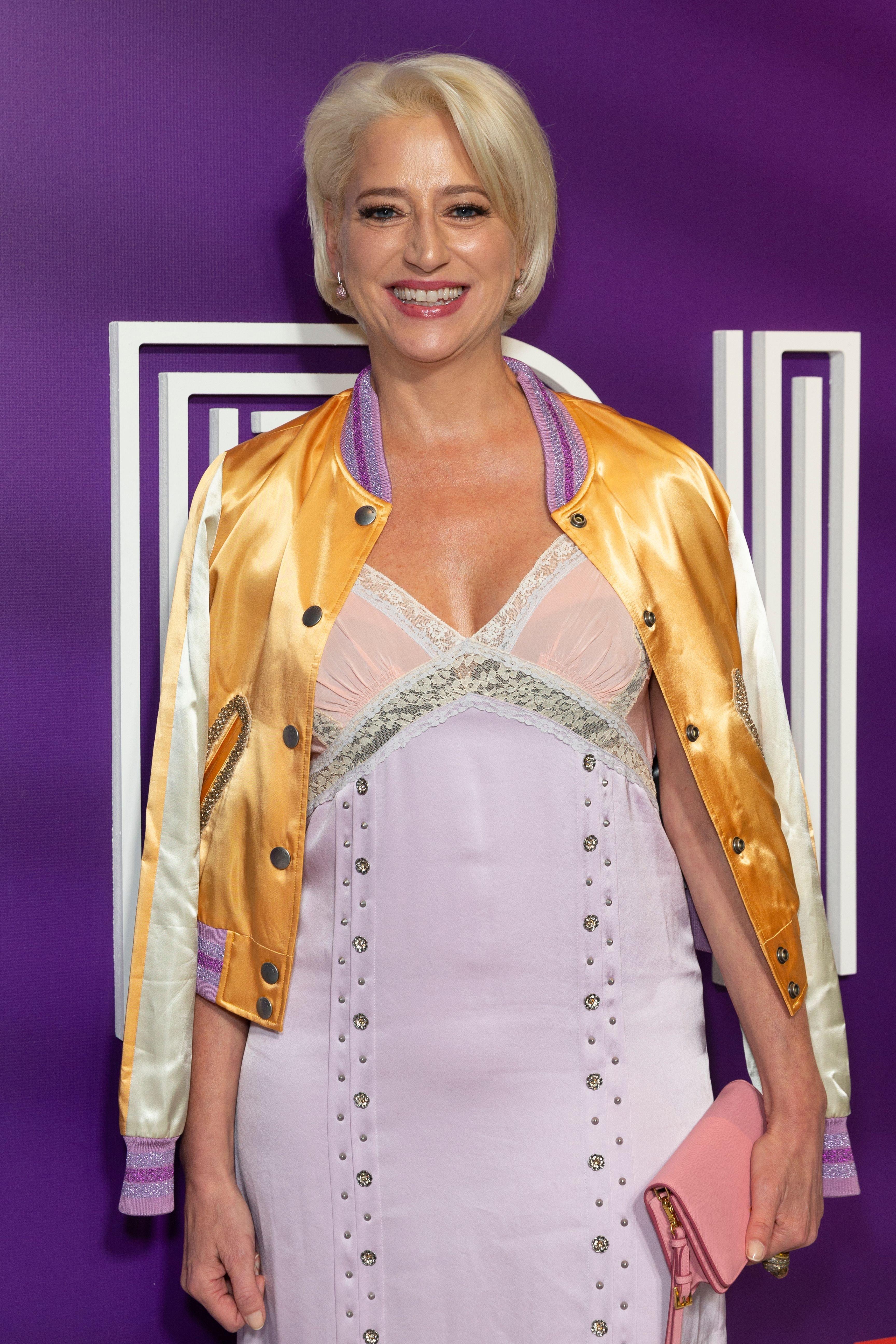 While Medley seems to be fairly confident that she'll be part of the RHONY: Legacy cast, she made it clear to Jeff Lewis on his radio show that no official offers are on the table.
"Let me just tell you this, no one has been asked yet. Honest to God," Medley confirmed.